Whisky Guide: An Introduction to Japanese Whisky, The Style That's Stealing Scotch's Spotlight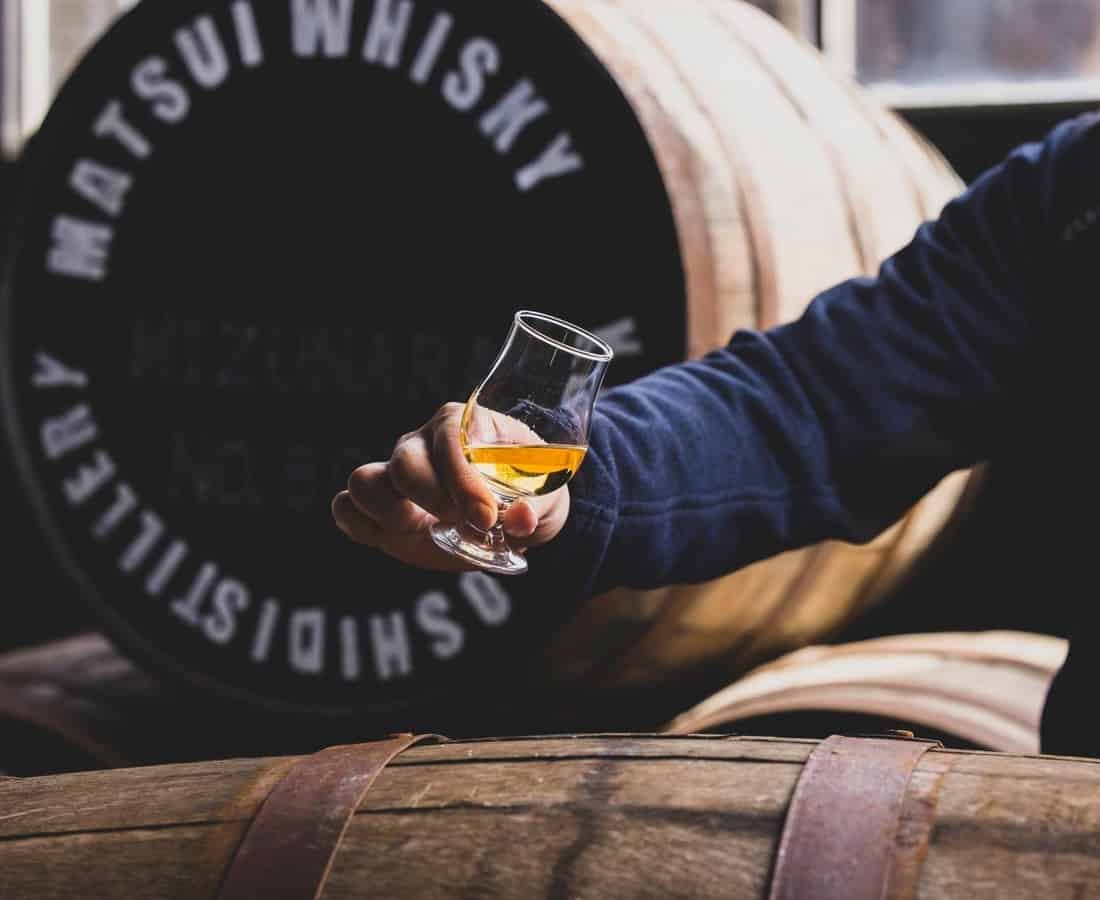 PUBLISHED March 21st, 2021 06:00 am | UPDATED April 2nd, 2021 01:26 pm
Whisky and Scotch might seem practically interchangeable, but the last decade has seen another region more than pulling its weight in the liquid gold. Japanese houses have been turning heads and sweeping awards with their silky smooth blends, and skyrocketing bottle prices haven't quenched the hype any – quite the opposite. First modelled off Scotch but now a unique niche in its own right, there's much to explore about Japanese whisky (even if you don't have deep pockets). From its rise and fall of fortunes to shopping it in Singapore, here's your pocket guide to Japanese whisky.
From Scotland to Japan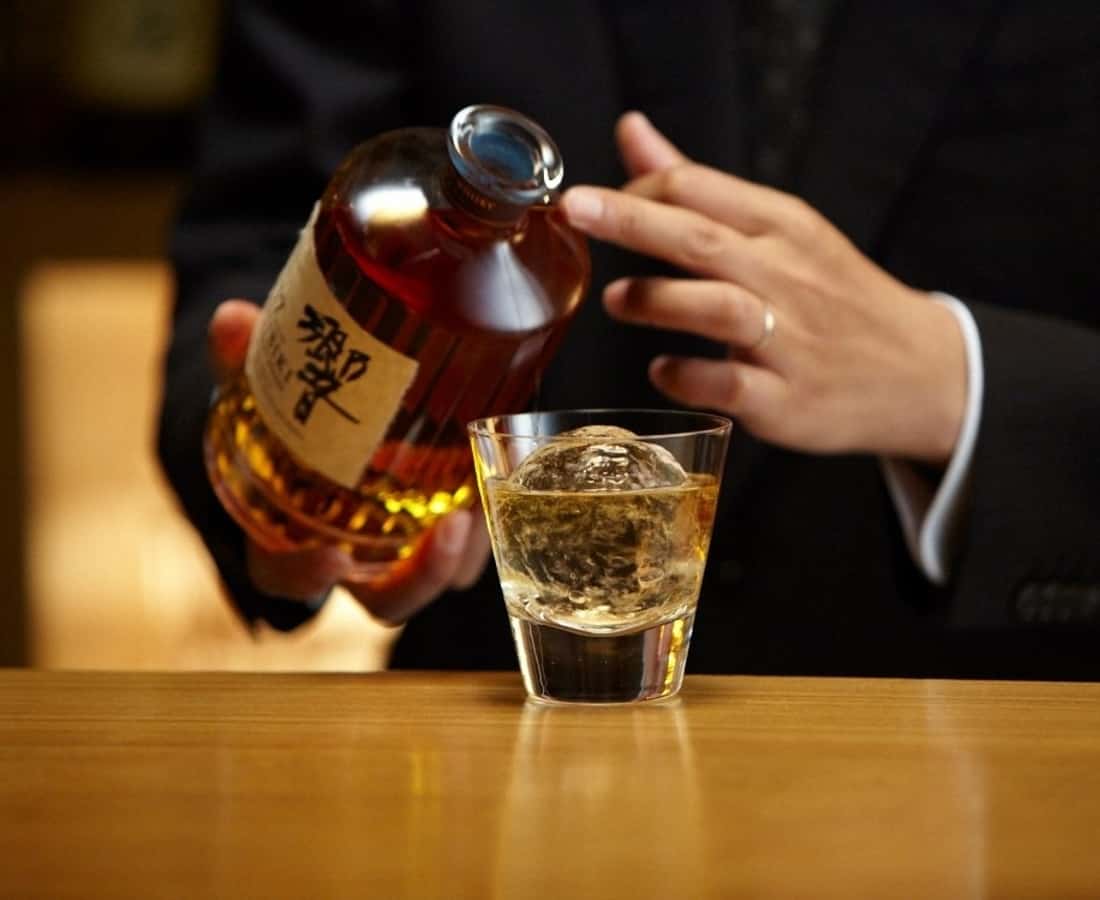 The history of Japanese whisky spans a mere century, beginning in the 1920s with two men: Masataka Taketsuru and Shinjiro Torii. Born into a sake-brewing family, the 24-year-old Taketsuru journeyed to Scotland to study chemistry as well as apprentice with Scotch whisky distilleries. Returning home after five years, he made a fateful connection with Torii, then an entrepreneur who had started his own wine store.
Together, the duo launched their pioneering distillery in Osaka's rural town of Yamazaki – an area renowned for its soft waters and misty climate. Yamazaki Distillery's first whisky 'Shirofuda' (White Label) hit the shelves in 1929, though it was not well-received domestically – it was too smoky for Japanese tastes. Rebranding over the years, the distillery today goes by an instantly recognisable name: Suntory.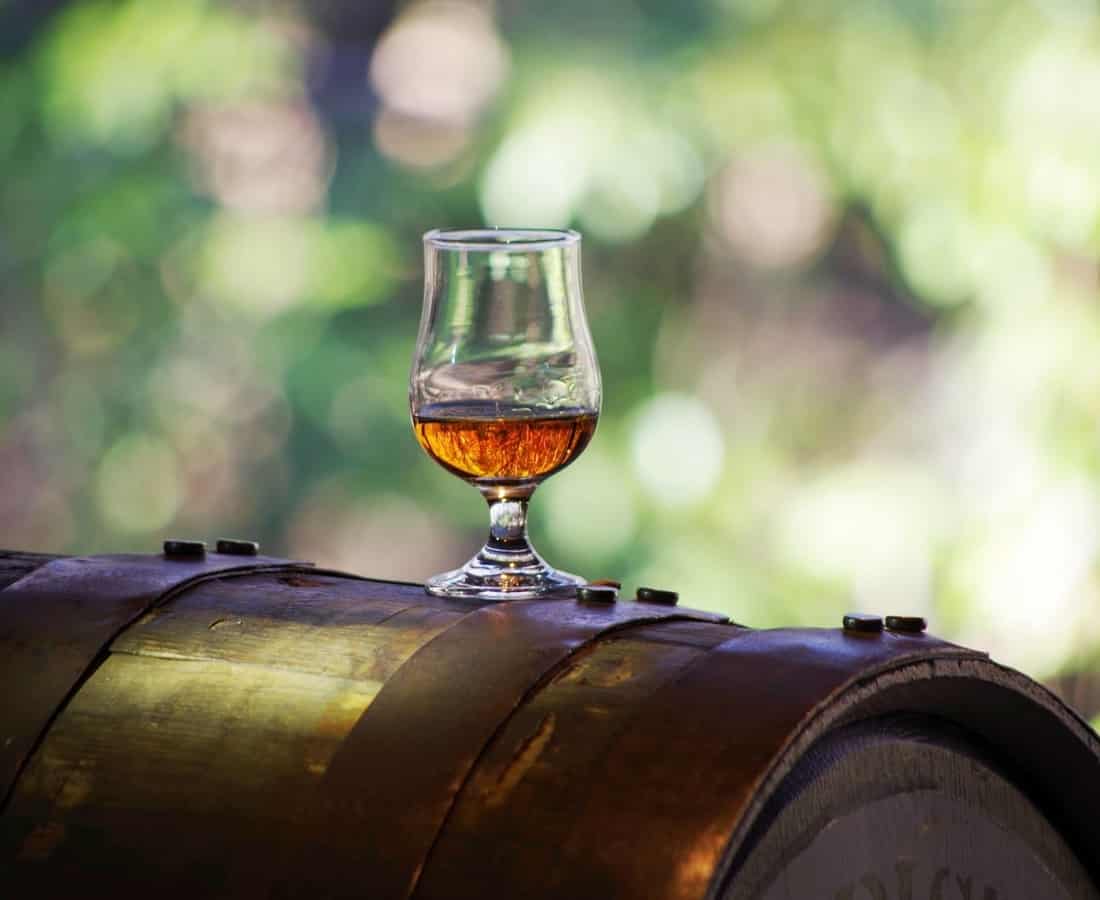 After a decade, Taketsuru struck out on his own to found Yoichi Distillery in Hokkaido. With its peat soil and salt-laced air from the Sea of Japan, Hokkaido's climate, he believed, was similar to the Scottish Highlands and more suited to producing whisky. Today, his distillery lives on as Nikka – one of Japan's most iconic whisky names and the world's last distillery to carry on the tradition of coal fire distillation. Between them, Nikka and Suntory now make up over 80% of the Japanese whisky market.
Currently, you can count the number of active distilleries in Japan on two hands (by contrast, Scotland has well over a hundred). This is partly because while whisky boomed domestically early on, the 1980s saw it overshadowed by the rise of shochu and beer. Many distilleries closed or slashed production, and the effects of this can still be felt in the rarity of aged bottlings on today's market. Of course, today couldn't be a more different beast. The naming of Yamazaki's Single Malt Sherry Cask as the world's best whisky by Jim Murray's Whisky Bible in 2014 opened the floodgates of worldwide recognition and collectors' hype – and prices have soared accordingly.
Tasting Notes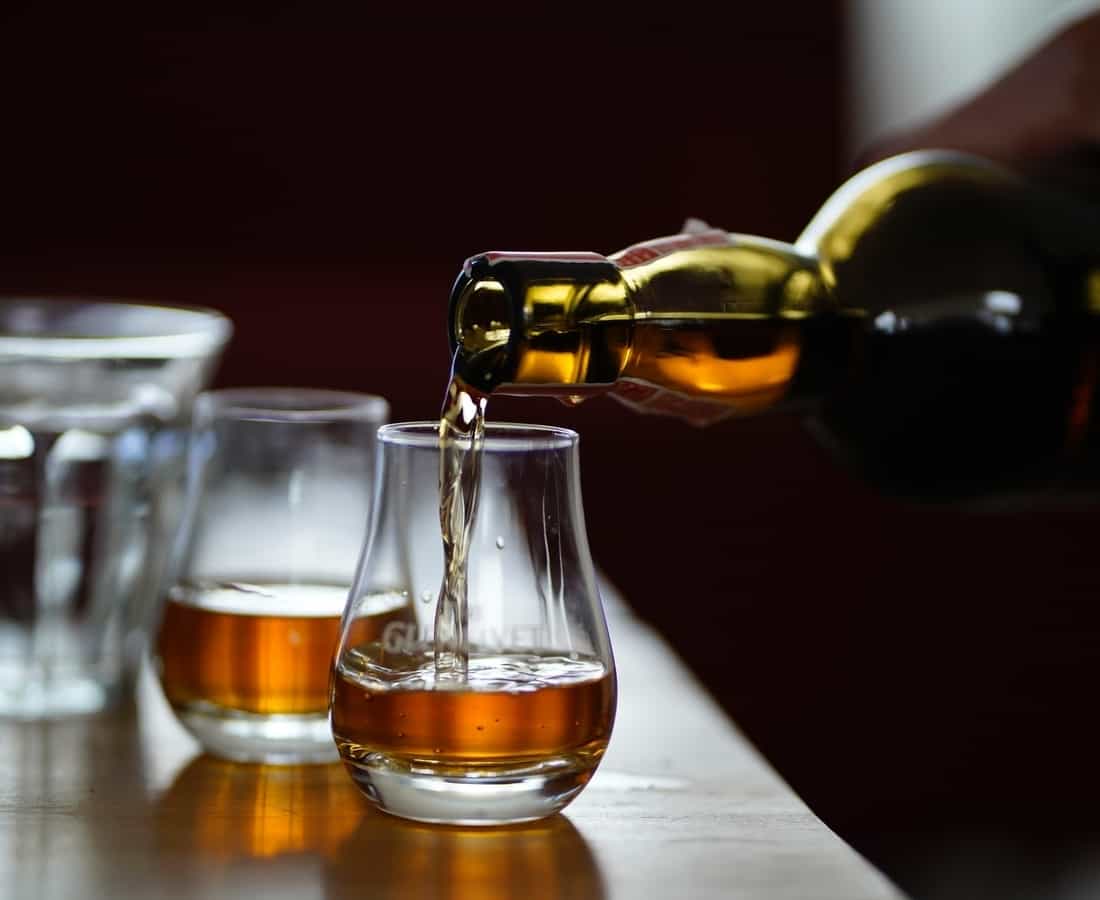 As with Scotch, classic Japanese whisky is made from malted barley – much of which is imported from Scotland. A key touchstone for the Japanese is the purity of the water used, closely linked to their mountainous topography – soft, mineral water trickled through mountains or welling up from natural springs is prized. This often results in a lighter, pristine character that works harmoniously with food, as compared to Scotch's robust peat or caramel-forward American whiskeys.
Certain local touches in the production process can give rise to unique flavour profiles. Rather than the typical charcoal filtration, some Japanese houses use bamboo to filter their distillates for smoothness and sweetness. And when it comes to barrel-ageing, producers like Suntory eschew the classic ex-bourbon and sherry casks for casks of mizunara oak, a prized native oak which imparts spicy notes of incense, sandalwood, and even coconut.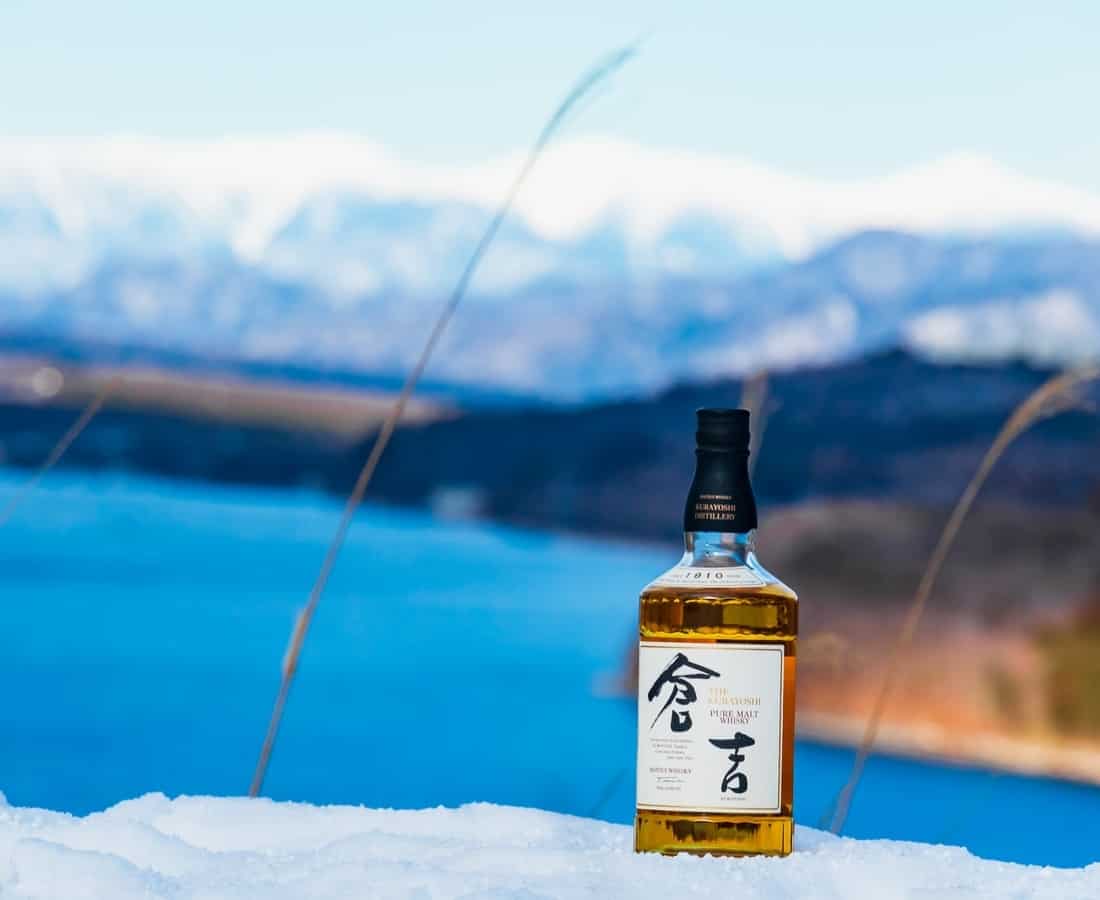 Another key distinction is in the creation of blends. While Scottish distilleries tend to have a signature house style, achieved by exchanging raw distillates among themselves to produce blends, Japanese distilleries do it lone wolf style. Each Japanese producer has the capacity to produce a dizzying array of different distillates in-house, using varied pot stills, casks, and fermenters for their needs. Whereas Scotch tends to prize its bold single malts, then, Japanese houses produce excellent blended whiskies in a wide range of styles which – in keeping with Japanese tastes – lean refined, mild, and smooth.
Food Pairings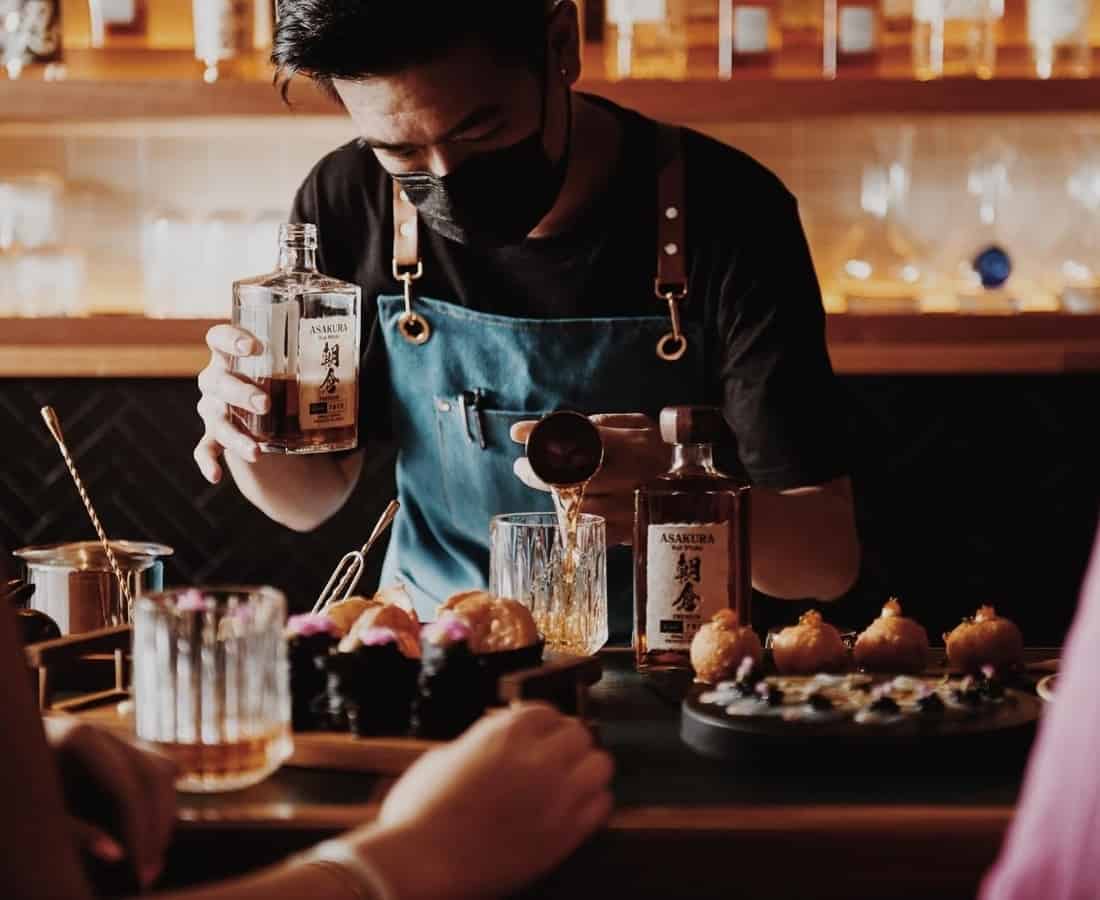 Sip your Japanese whisky neat or in a mizuwari – a whisky highball with two parts water to one part spirit. To pair, there's no going wrong with sushi and whisky, particularly lighter ones that won't overpower the fresh seafood. Save the fuller and peated whiskies to go with your yakitori for a smoky, spicy experience all round.
Of course, cross-cultural pairings work too – think steak, charcuterie, and grilled seafood to bring out umami notes in your whisky. As for the sweet tooths, spice-forward numbers can hold their own nicely with rich, bittersweet desserts like crème brûlée, dark chocolate, and pecan pie.
Where to Shop Japanese Whiskies in Singapore
La Maison du Whisky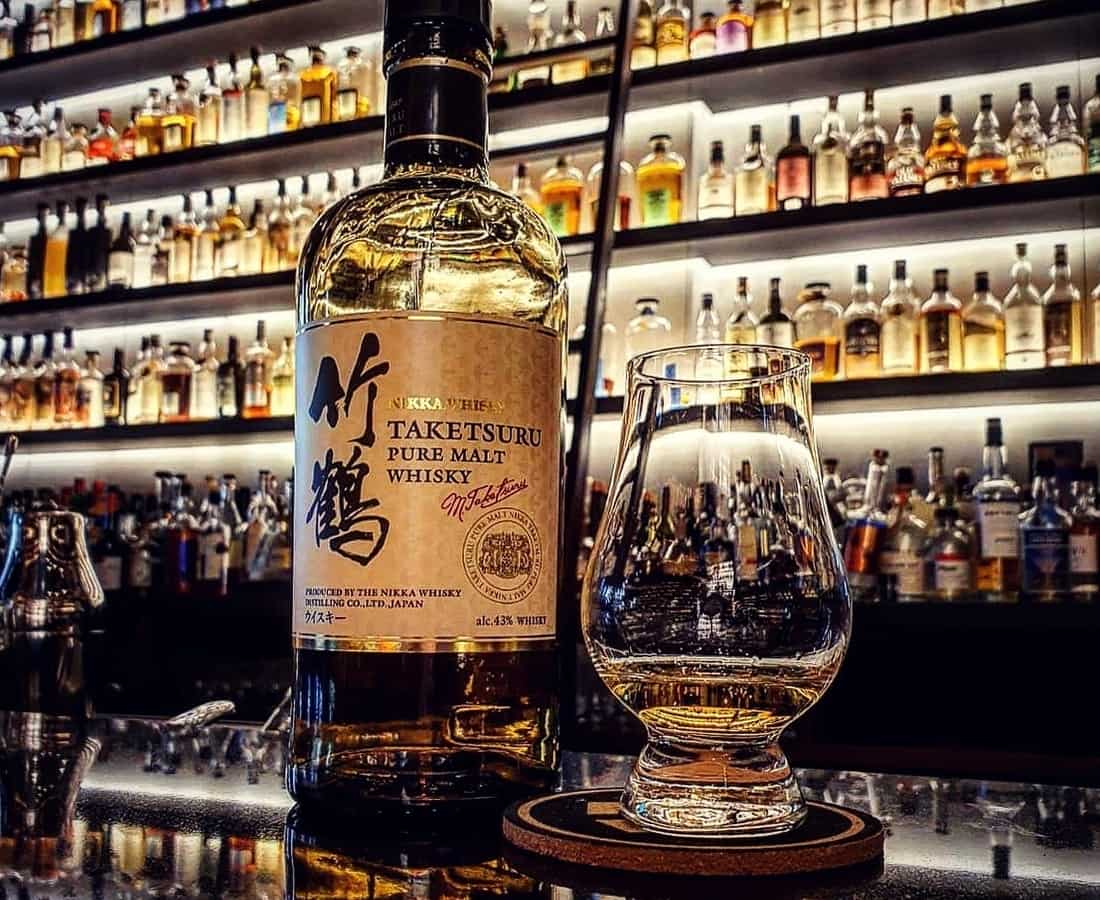 A specialist store and bar rolled in one, La Maison du Whisky is a familiar name for any dram-lover. Their sizeable stash of Japanese whiskies goes heavy on the Nikka, running the gamut from their iconic bourbon-aged blend Nikka From The Barrel (S$79.90) to the spicy, floral Nikka Taketsuru Pure Malt (S$129). They've also brought in bottlings that would make connoisseurs drool, including limited-edition single malts from new distillery on the block Mars Tsunuki, and small-batch exclusives from cult distillery Chichibu.
Shop La Maison du Whisky online or at 80 Mohamed Sultan Road, #01-10 The Pier, Singapore 239013, p. +65 8725 8985. Open Mon-Sat 2pm–10pm. 
The Liquor Shop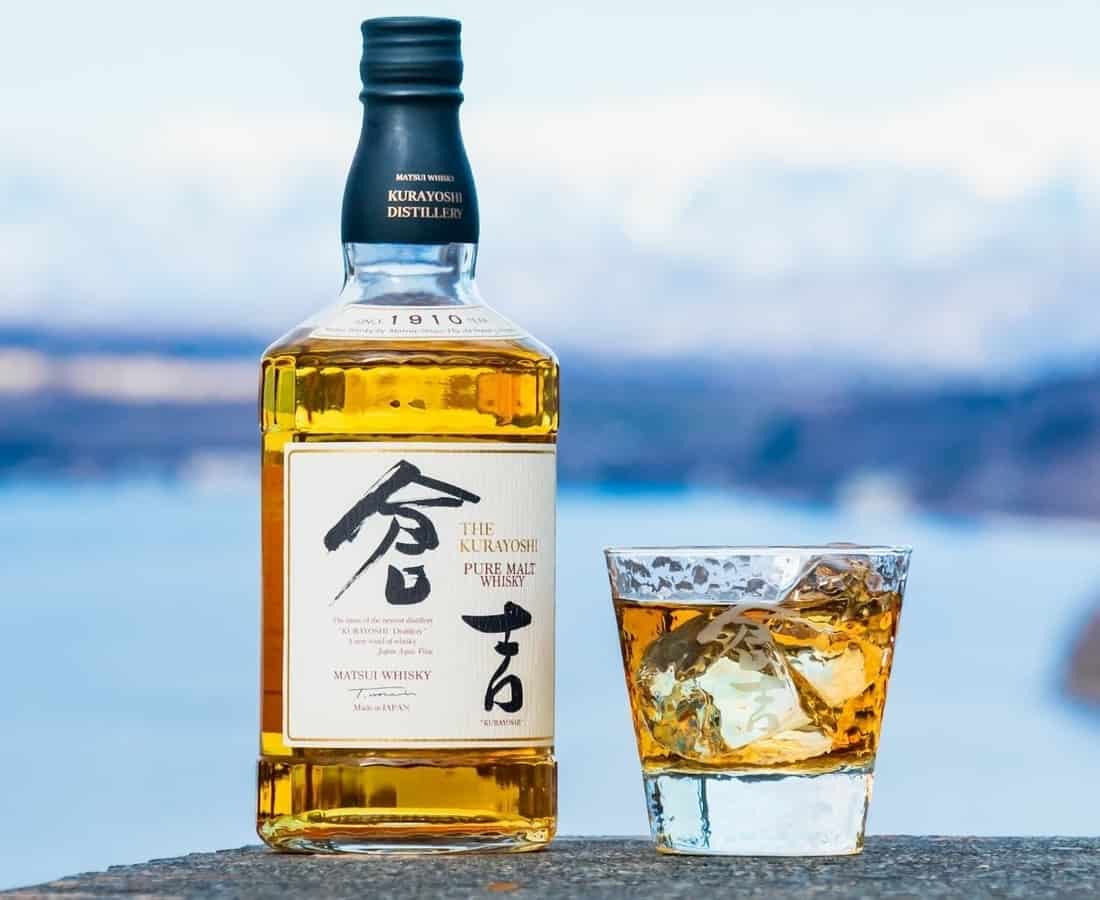 This online bottle shop brings in a seriously sprawling collection of Japanese whiskies, from big names to lesser-known distilleries. Among the treasures you'll find here: Kurayoshi malts finished with spring water from Matsui, a small but award-winning distillery in Tottori; aged expressions from Nikka, including a stunning Nikka Miyagikyo 12 Year Old (S$1,999); and signature blends from Fuji Gotemba, a distillery nestled in the foothills of Mount Fuji. For something more experimental, check out White Oak's Akashi Red Wine Cask Finish (S$338) – this single malt has been aged in a first-fill red wine barrel for juicy red fruit notes.
Shop The Liquor Shop's collections here. 
Cellarbration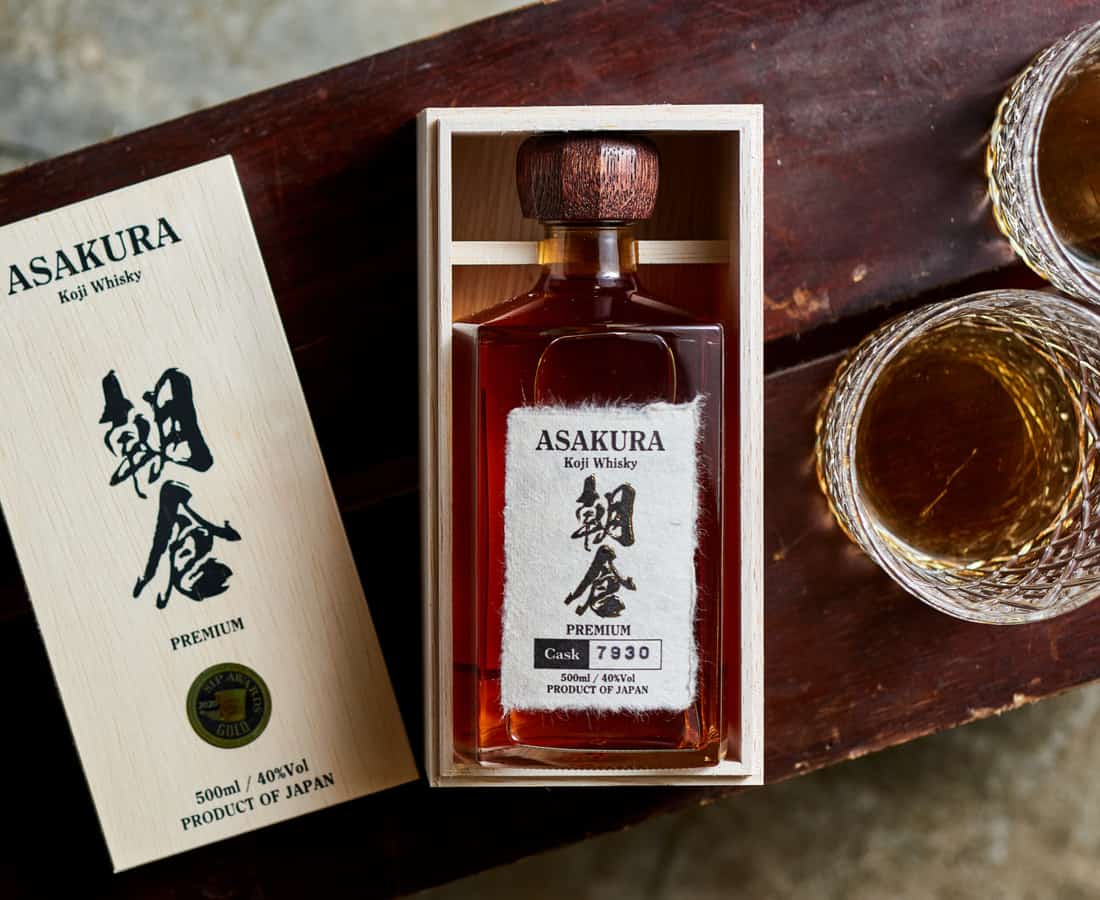 Cellarbration is a one-stop spot for all our boozy, well, celebrations, and they've got a handful of Japanese whisky gems as well. If you're interested in aged bottlings, they've got well-loved options like Suntory's iconic Yamazaki 12 Years (S$339) and the smoky Hakushu 18 Years (S$980.10). They're also the retailers for Kyushu Spirits' exciting latest launch, Asakura Premium (S$152) – a floral, delicately citrusy number, distilled from local Japanese barley which undergoes traditional koji fermentation in place of the usual malting.
Shop Cellarbration's collections here. 
Top Image: Matsui Whisky