Restaurant Review: Pasta Bar Brings Authentic Hand-Pulled Italian Pasta to Keong Saik Road, Singapore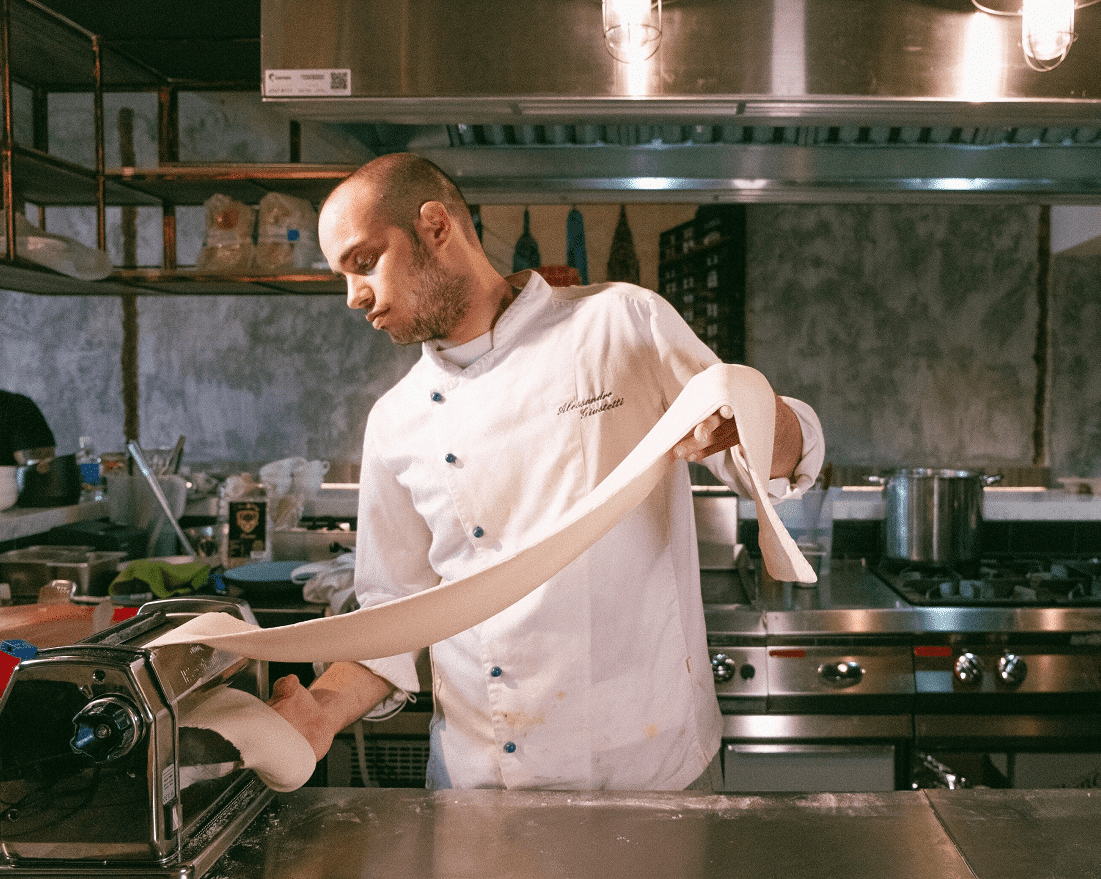 PUBLISHED March 16th, 2019 05:00 am | UPDATED May 18th, 2020 03:14 pm
One of six carefully selected restaurants for Keong Saik Road's new flexible living-concept, KēSa House – right next to the craft beer specialists at The Guild – Italian restaurant Pasta Bar is the embodiment of the country's rich food culture. The dimly-lit alcove seats an intimate number of people, with wraparound bar seats surrounding an open kitchen. As we were introduced to the impressive selection of pasta (handmade daily, as is the bread), I was gawking at Chef Alessandro Giustetti, transfixed as he rolled out freshly made circles of dough.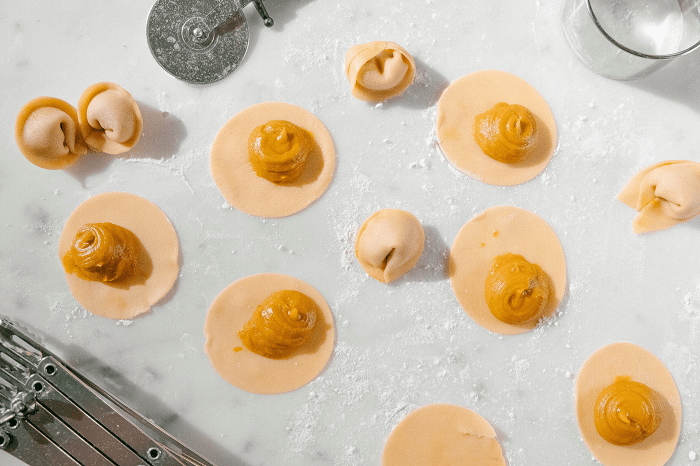 Pop quiz: what's the difference between a Bucatini and a Bavette? I'm not proud to admit I have gone 24 years with the misconception that shape is the only defining factor between pasta. But Genova-born Chef Alessandro enlightened me that, in fact, each type of noodle has their own distinct combination of flours, egg, water and salt, and he treats this like gospel in every dish he creates.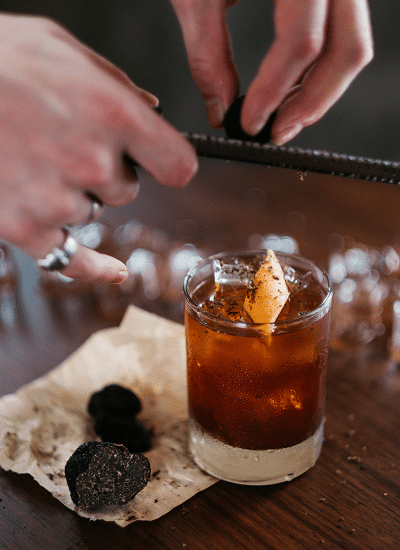 It's pretty clear that he isn't interested in finicky micro-food on massive plates, and the focus is greatly on keeping bellies warm and happy. We start the night with Truffle-infused Old Fashioned and simple antipasti done right by their ingredients — a delicate burrata with Chef's very own secret pesto sauce, is followed by a straightforward Arrosticini ($19) — tender lamb cuts on skewers, brushed with rosemary-infused olive oil and salt. The Veal Tongue ($24) presents itself as a lean (but tender) cut of meat with a serving of pickled veg and tangy salsa verde.
Chef Alessandro marries his passion for Italian cuisine, borne out of a strong familial family tradition, with his scientific near-obsession with food. But we truly got our first taste of the night to come with a buttery mouthful of Fettucini made from truffle flour. With his proclivity for traditional dishes, Chef Alessandro introduced the Lagane ($28) to Pasta Bar. The eggless family recipe holds a special place in the pasta world; it is also the Mother Of All Pasta — the oldest known recipe (that we know of). As is customary, it is served in a creamy spiced sauce of chickpeas, chilli and garlic.
Pasta Bar's Pappardelle ($34) is a blend of double-zero flour and semolina, producing a tougher bite that doesn't let the texture get lost in its thick peppery sauce and fall-apart chunks of rabbit ragout. I'm wary of carb-induced billow as much as you are, but Chef assures us that well-made pasta doesn't cause anywhere near as much ballooning as one would anticipate.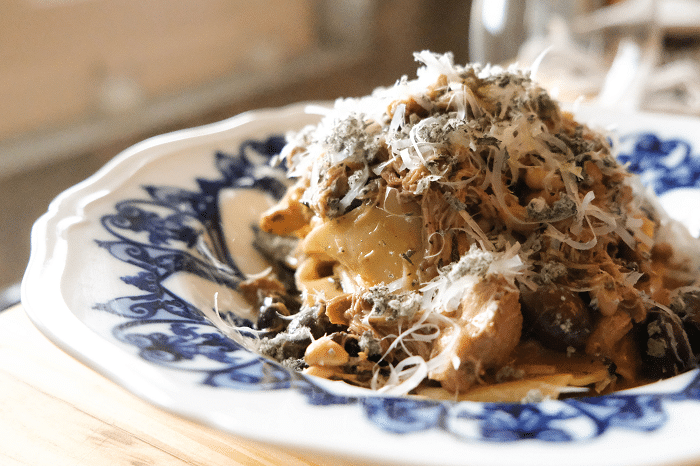 For something sweet, you could attempt the Tortelli ($30). Its paper-thin shell encases an explosion of smooth pumpkin and sage, balanced with the slight sweetness of crushed amaretti in a buttery sauce and sprinkles of pickled vegetables. But the true treat is the truly decadent Sicilian Cannolo ($14) — crispy pasta cradling nuggets of pistachio in rich ricotta cheese, served right at the end. And boy, was it worth the wait. And in true Pasta Bar fashion, pastry dough enriched with the subtle sweetness of red wine.
Pasta Bar is located at 55, 01-05 Keong Saik Rd, Singapore 089158, p.+65 6222 0627. Open from 6pm — 11pm from Tuesday to Sunday, closed on Mondays.