Restaurant Review: Contemporary European Cuisine at Tablescape, Grand Park City Hall, Singapore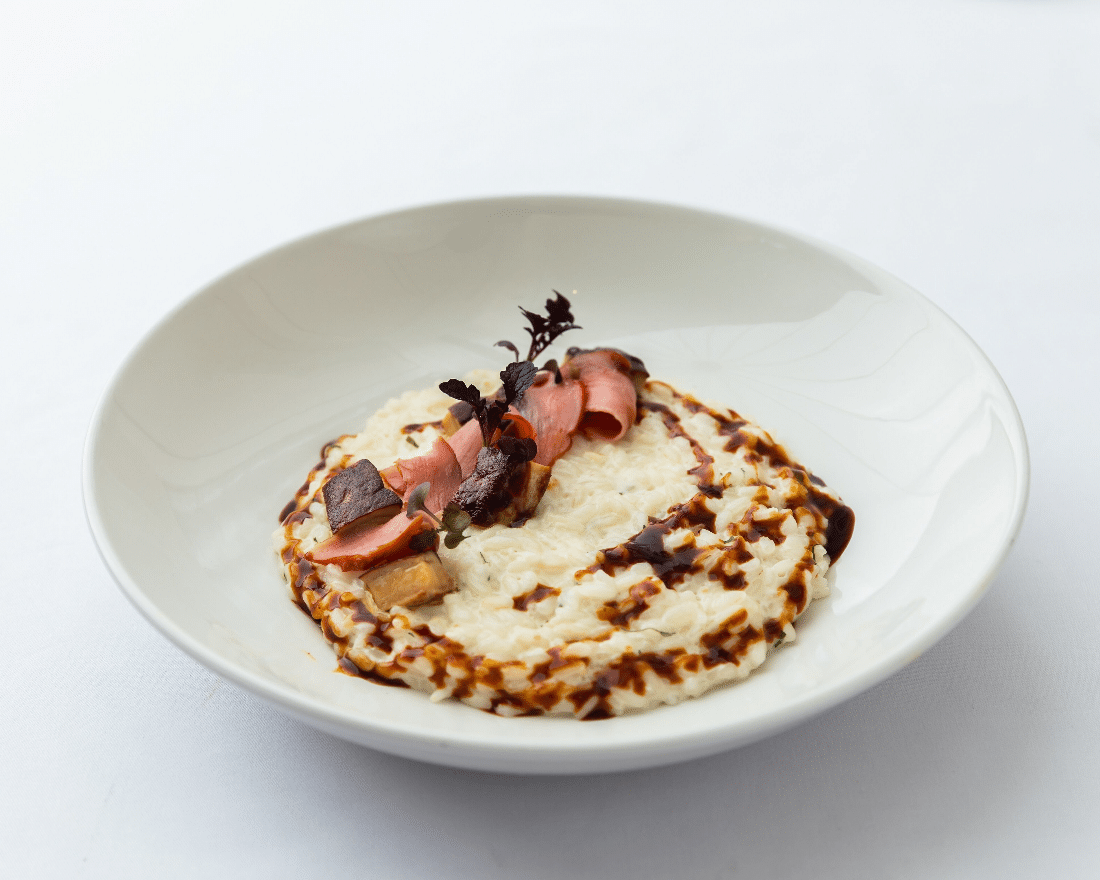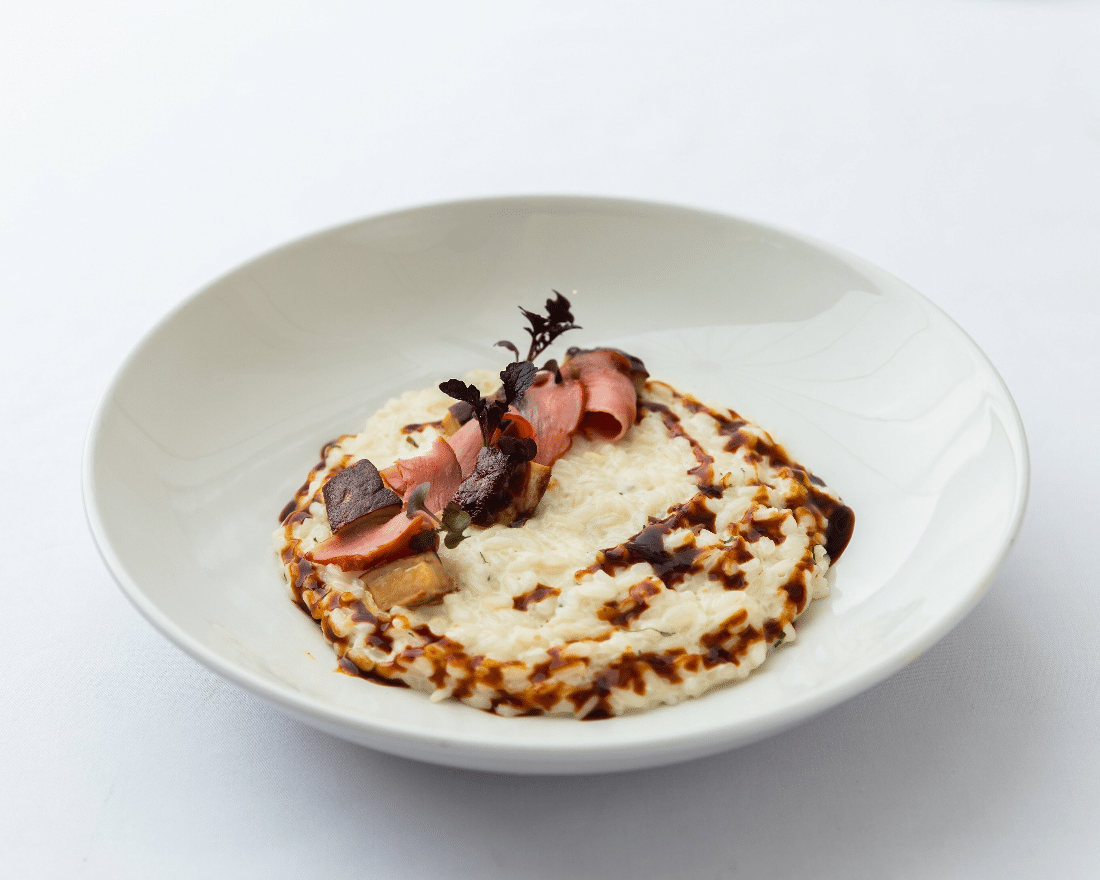 PUBLISHED September 22nd, 2019 04:00 am | UPDATED February 7th, 2020 06:22 pm

Located in Grand Park City Hall along the historic Coleman Street, Tablescape draws both locals and tourists in with their elegant Western European cuisine. Helmed by their new Executive Chef Armando Aristarco, look forward fine yet familiar flavours that transports you back to an unhurried era, with old-school push trolleys and casual conversations.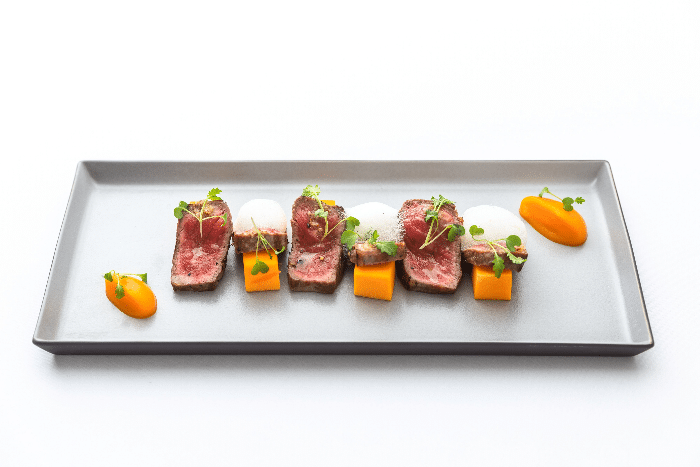 The restaurant boasts intricate neoclassical interiors that you can admire while walking in. With sofa plushy seats, tables here are arranged optimally to give intimacy – perfect for impressing on privates dates or business meals (check out their Business Set Lunch for a different dining experience each time.)
Once seated, be mesmerised by the aromas of freshly-baked bread, arranged in a basket on a bread trolley. Each day, you'll find four different types of bread (from a rotation of 14) and your choice of salted or unsalted butter. Complimentary and free-flow throughout your meal, try their Sour Dough Mini Baguette and Cheese Focaccia if they're available, because they're absolutely dreamy.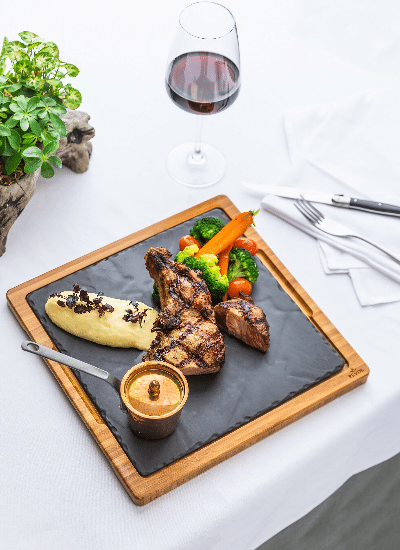 Despite its simplicity, the appetiser Egg (S$28) is light with varying textures in a mouthful. The precisely slow-cooked egg (62°C) boasts a runny yolk with sautéed asparagus, alongside black truffles for a chocolatey twist. The salad layered on top are thinly sliced asparagus stems, chilled to give a crunchy texture.
If you haven't yet noticed, the names of the menu items are kept short, sweet, and simple, so as to invite conversations between guests and the friendly waitstaff.
There's one item in particular you won't regret asking about – the Catch of the Day. Featuring wild, line-caught fish reeled in by Chef Armando's personal fisherman, the dish varies depending on what's biting in Lombok's waters that day.
For the mains, the Risotto (S$38) steals the limelight with its cubes of pan-seared foie gras and house-smoked duck. The rice is slowly cooked in a house-made duck stock before adding cauliflower cream. While generous in portions, it's rather light and not cloying as no cream is used in the process.
Marinated with salt, sage, and thyme, their Iberico Pork Chop (S$42) is well-worth its price. Tender and succulent, the grilled meat is served with mashed potatoes and seasonal sautéed vegetables.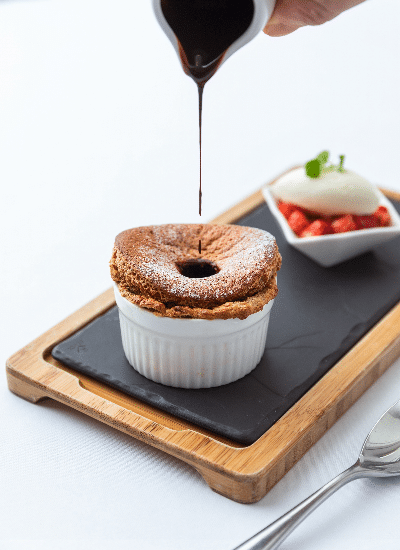 When it's time for dessert, Tablescape seals the deal with a variety that leaves us spoilt for choice. There's even a dedicated dessert trolley for you to visually select what you want. We think it's a foolproof strategy for even the most resistant to desserts, and we can't help but get one.
My personal favourite is their take on the traditional Soufflé (S$16) with decadent chocolate ganache and a soft fluffy texture. Its crisp exterior gave way to a soft centre that brought us to cloud heaven.
For a fruity refresh, opt for their Champagne Jelly that features assorted berries and candied orange peel as well. The champagne flavour comes through well, paired with the freshness of the tart berries.
After going through a period of uncertainty with the departure of their previous chef, Tablescape seems to have gotten its groove back in giving us fine food with comforting flavours. If you were disappointed when you visited in the interim like us, head back for a pleasant surprise.

Tablescape is located at Grand Park City Hall, 10 Coleman St, Singapore 179809, p. +65 6432 5566. Restaurant open daily 12pm – 2.30pm, 6pm – 10.30pm. Bar open daily 5.30pm – 12.30am.