Top 5 Tourist Attractions in Singapore in Under 8 Hours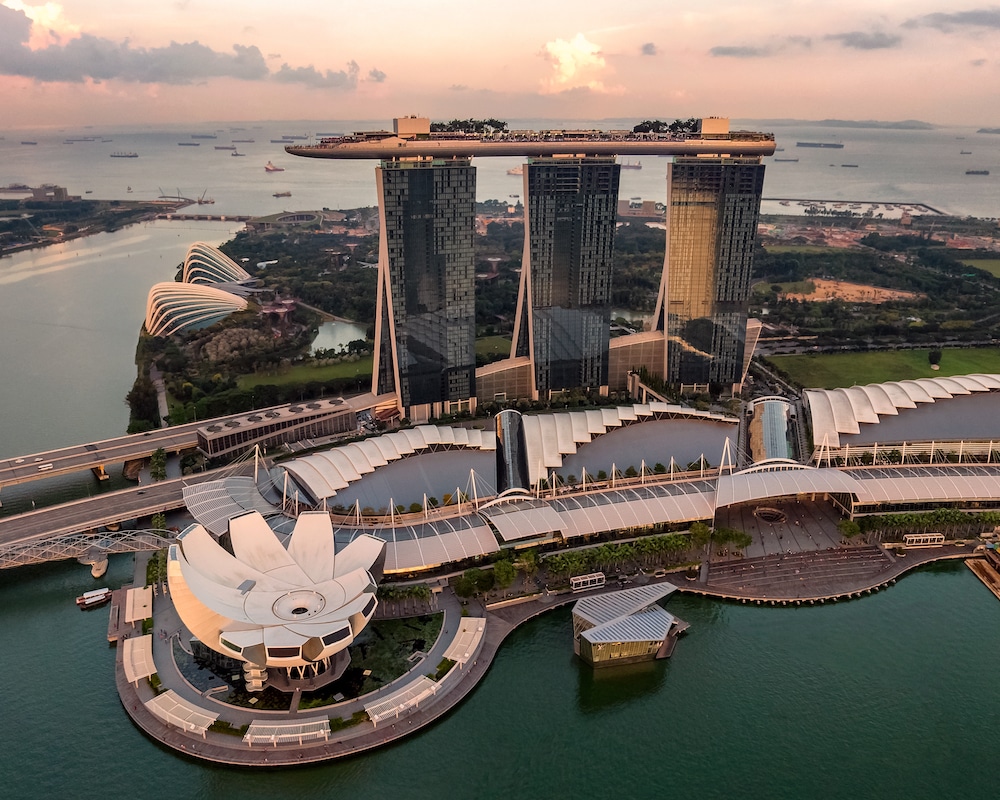 PUBLISHED December 20th, 2018 06:00 am
For travellers journeying around Southeast Asia or en route to Europe, Singapore offers the perfect stopover destination. Rather than cooping yourself up in a hotel or in the airport, why not step out and explore this sunny island we call home. Even the briefest of trips to Singapore will be able to squeeze in the city's major cultural gems, shopping destinations, and culinary adventures. Here's how to see Singapore's greatest attractions in under 8 hours.
10 AM: Begin Your Day With Art At The National Gallery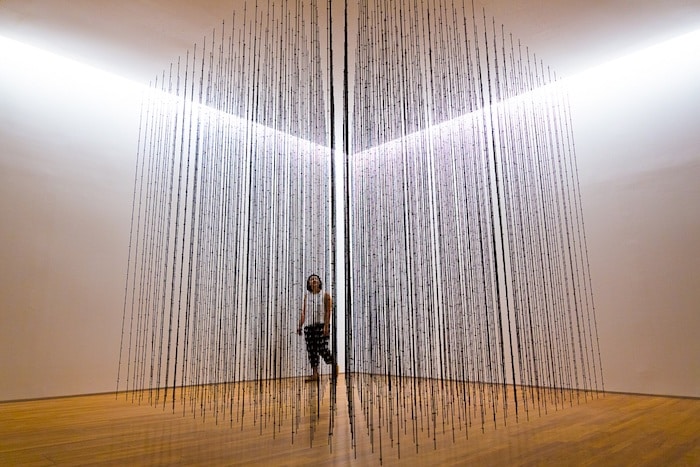 What better way to introduce Singapore than through the window of arts and culture?  The National Gallery offers the largest collection of modern art in Southeast Asia. Ranging from 19th-century historical paintings to modern minimalistic pieces, there's sure to be something to pique your interest. With the gallery opening at 10am, you can enjoy peaceful walks through the museum's empty grand corridors.
The building itself is an architectural masterpiece, imbued with Singapore's historical narratives. A combination of two national monuments – the former Supreme Court and City Hall – The National Gallery is a celebration of Singapore's colonial past and journey to independence. Once you've had your fill of art, you can continue down towards Victoria Theatre & Concert Hall – keep your ears peeled for the mellow ring of its tower bell – and cross Anderson Bridge.
Head straight and you'll hit Singapore's iconic Merlion where you can snap a fun barfing picture. On the opposite side, you can catch a glimpse of a sleek pair of durian-like buildings – i.e The Esplanade, Singapore's very own Theatres on the Bay. A vibrant performance space for music, theatre, and visual arts, which has hosted the likes of Lea Salonga in concert, as well as local acts like Charlie Lim and Bennett Bay.
12 PM: Grab Some Lunch and Take in the Sights at Marina Bay Sands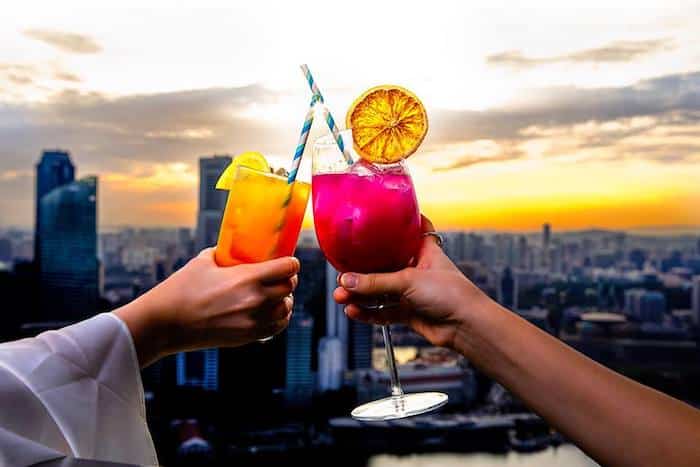 To get a spectacular view of Singapore, head over to Marina Bay Sands. Marina Bay Sands offers luxury shopping and dining experiences on top of its unbeatable birds-eye view of Gardens by the Bay. Tower above its Supertrees from the Observation Deck (entry fees cost $23 for adults and $17 for children between 2-12 years old) or enjoy the view over a meal in one of their rooftop restaurants. For other lunch options, you can check out Singapore's very own Black Tap for some wholesome burgers and over the top milkshakes.
2 PM: Wander Around Bugis, Haji Lane, and Arab Street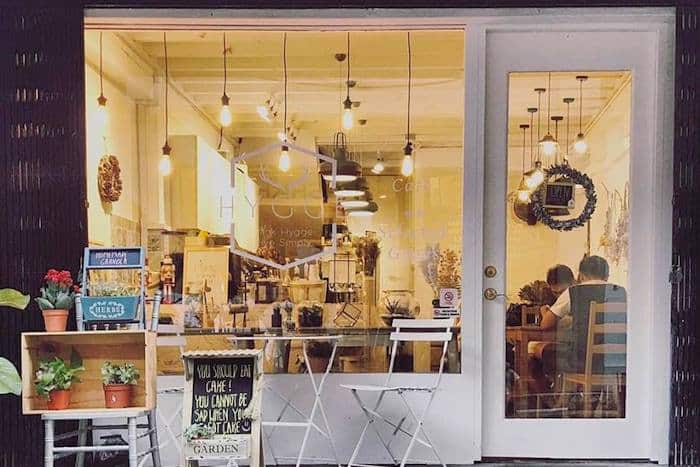 Turning away from the urban grandeur of Marina Bay, we come to the quainter side of Singapore. A small, hipster enclave can be found within the confines of Bugis Street, Haji Lane, and Arab Street. Their array of quirky, handmade trinkets makes them perfect for souvenir shopping. Bring back tokens you can't find anywhere else from Craft Assembly or Hygge in Haji Lane. Or stock up on authentic textiles at Royal Fabrics in Arab Street. To really get the nit and grit experience of a flea market, head over to Bugis Village.
Apart from shopping, don't forget to take in the sights of Haji Lane and Arab Street. The rows of colourful shophouses are an emblem of Singapore's unique cultural heritage. For a more immersive cultural experience, you can opt to enter the majestic Sultan Mosque.
4 PM: Shop 'Til You Drop at Orchard Road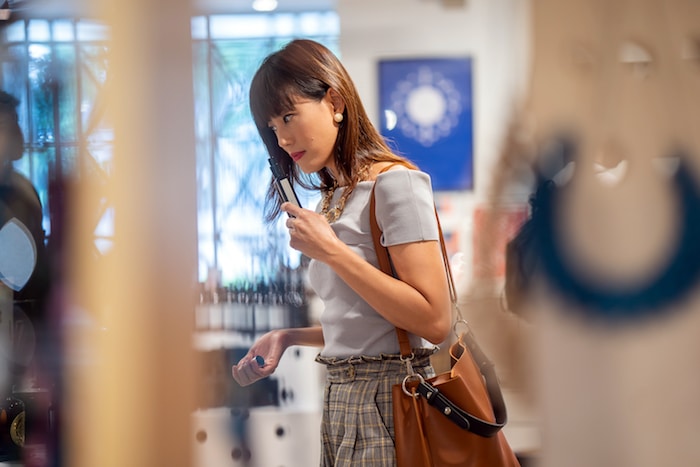 A stopover at Orchard Road is a must, even if it's for a quick walkthrough. One of the main highlights of visiting Singapore is definitely a trip to every shopaholic's paradise. Orchard Road caters to all tastes and budgets – from high street names and department stores to designer labels and luxury boutiques. Furthermore, if you're feeling peckish and want some mid-afternoon tea, recharge at Violet Oon's flagship store in ION or newly opened d'Good Café at Takashimaya Shopping Centre.
5 PM: Catch the Sunset at Sentosa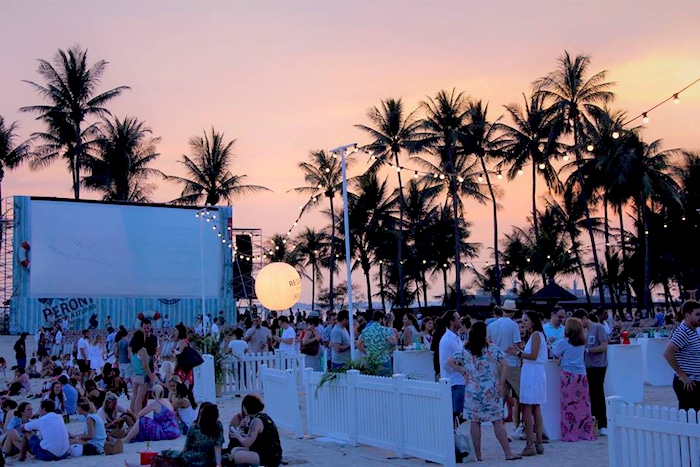 There is no better place to wind down than by the beach – Sentosa is an island off an island, after all – and not to mention it makes for a great Instagram pic. Round off your day by digging your toes in the sand while watching the sunset at one of Sentosa's three beaches – Siloso Beach, Tanjong Beach, and Palawan Beach – or enjoy a few cocktails at Tanjong Beach Club. Other attractions Sentosa offers include Universal Studios, Adventure Cove Water Park, and luxurious resorts. But that's for another trip for another time.