The Council Singapore Throws First Warehouse Party of 2018, Featuring YokoO and Rey & Kjavik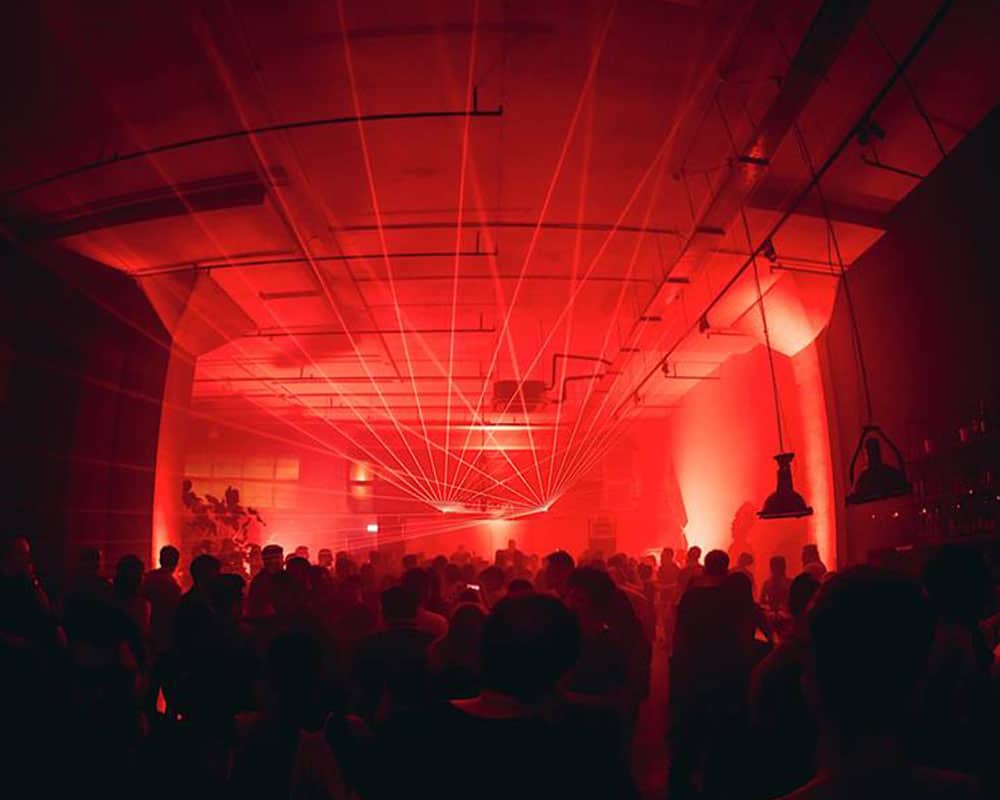 PUBLISHED February 3rd, 2018 06:00 am | UPDATED May 18th, 2020 06:35 pm
The folks behind The Council, a Singapore-based boutique music agency who runs nightlife brands such as Headquarters and Plastik Dreams have thrown many great parties and were mostly responsible for our hangovers and electronic music education in the past two years. This Friday, 10 February 2018, will see their first warehouse party of the year at the infamous warehouse on Keppel Road featuring the modern day shaman, YokoO's Singapore debut and Frankfurt producer and DJ Rey & Kjavik.
With YokoO behind the decks, expect to go on a musical journey for the heart and soul with his dynamic and harmonious sounds. No stranger to house music in all its deepest forms and a studio head in the truest sense of the word, All Day I Dream regular YokoO spends much of his time pondering basslines and warm synth riffs. From Burning Man to other smaller festivals around the world, he has turned the dance floor into a family reunion where everyone shares smiles, hugs, and dances together with passion. His releases have been seen on renowned imprints such as All Day I Dream, Musik Gewinnt Freunde, Kindisch, Get Physical, Moodmusic and Plastic City. His musical intuition drives his production and his full groove based approach to seductive house music turns heads of many a label boss from Kollektiv Turmstrasse, Matthew Dekay and Lee Burridge no less.
Setting the tone for the night is Frankfurt producer and DJ Rey & Kjavik with his hypnotic grooves paired with ethnic rhythms. Inspired by his travels, coupled with the awakening experience of playing at The Kazbah, Burning Man 2016, Rey & Kjavik released his debut Long Player album last year; a collection of tracks that span the realms of house, progressive and tech, with middle-eastern mysticism weaved into thumping percussion beats and down-tempo basslines to create a uniquely emotive sound.
Regardless if you have heard or seen them at festivals, prepared to be once again transported into a dreamlike world filled with love, healing, smiles and positive energy that keep you dancing all night long.
---
The Council Warehouse Party is happening on Saturday, 10 February 2018 from 10pm to 4am. Tickets are available on The Council's website from S$45. For more information, please see Facebook event page.