The Weekly Grub: 5 Things To Eat And Drink In Singapore This Week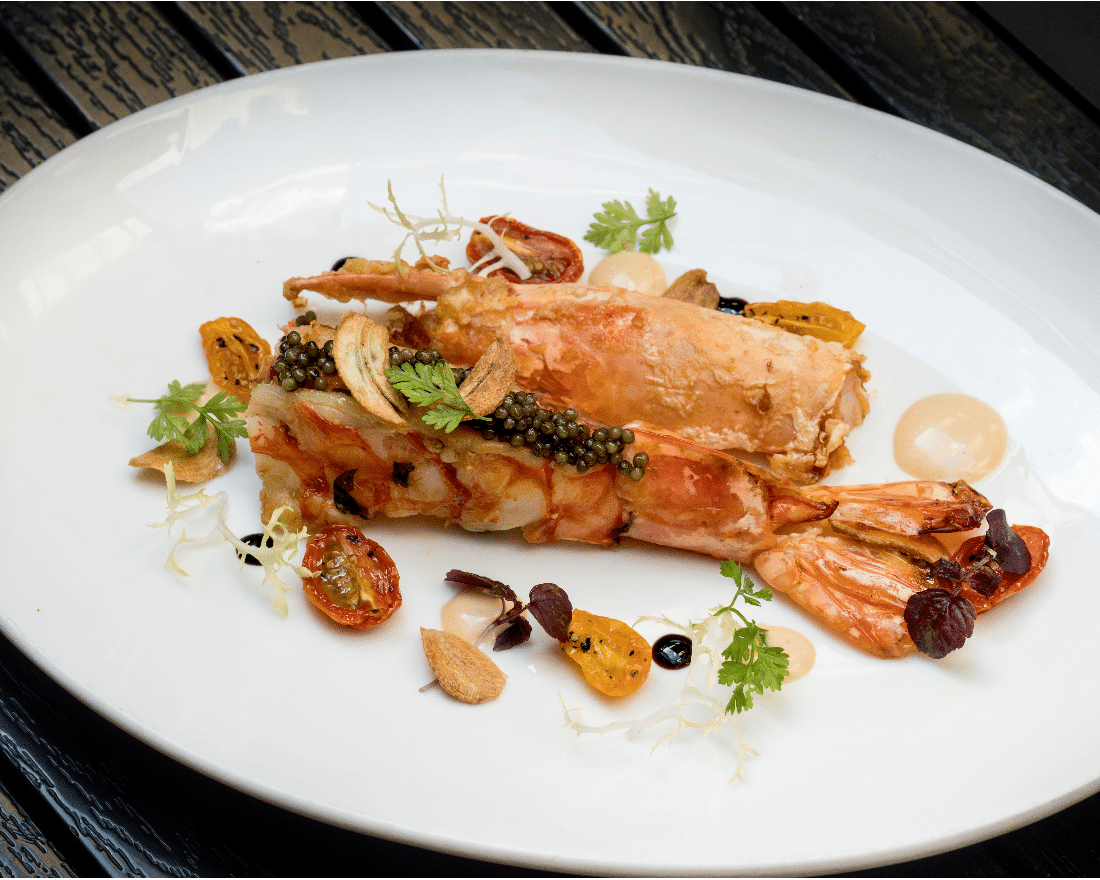 PUBLISHED July 3rd, 2019 07:00 am
It's a great start to July with delicious food hailing from all cuisines to counter the early-week blues. Whether you're feeling a five-course dining experience or good old Asian comfort fare, we got you the best eats to check out in Singapore this week.
Experience Highlands Malt Whisky Trail Dinner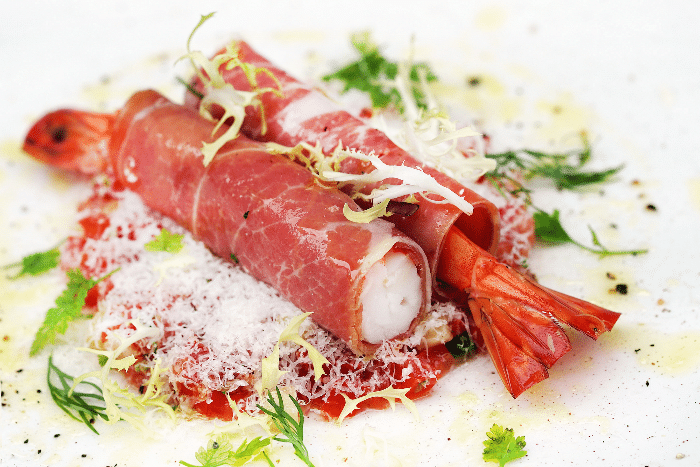 A good whisky in hand – it's award-winning Highland malt whiskies after all – and quality five-course dining to match. Hosted by Bedrock Bar & Grill and The Pelican on 3 and 4 July, join guest speaker Paul Warathep Chandeeraj from International Beverage for the meal and whisky showcase, which features Old Pulteney 12 Year Old, Balblair 1999, and the anCnoc 24 Year Old. Whether you love beef, seafood, or all things whisky-related, this sumptuous pairing will leave you more than satisfied.
The dinner at Bedrock Bar & Grill is held on 3 July, 7-10pm, at 96 Somerset Road, #01-05, Pan Pacific Serviced Suites Orchard, Singapore 238163, p. +65 6238 0054. Prices start from $110. The dinner at The Pelican is held on 4 July, 7-9pm, at 1 Fullerton Road, #01-01, One Fullerton, Singapore 049213, p. +65 6438 0400. Prices start from S$98.
New Delights At Full of Luck Restaurant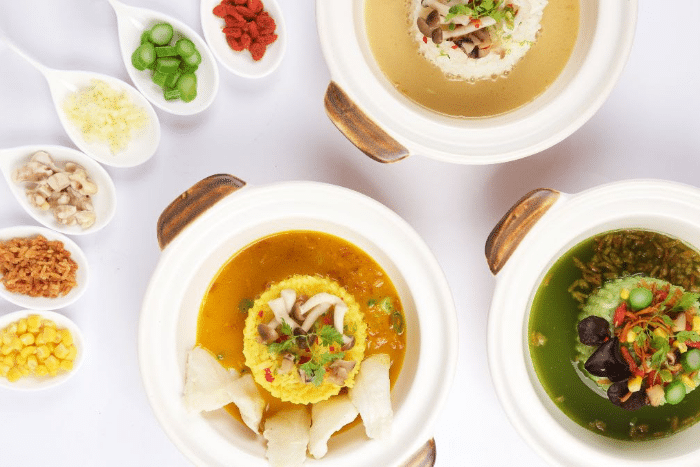 Looking for Cantonese comfort food? Head down to Full of Luck Restaurant for a delicious new menu, featuring the aromatic Crispy Pu-Er Tea Smoked Chicken (S$20) with homemade ginger-scallion sauce. Or try the visually-appealing Signature Dancing Rice series for savoury fried rice topped with premium ingredients. Seafood-lovers, don't miss their Signature Seafood Dancing Rice in Superior Stock (S$18) with succulent fresh scallops and prawns. Don't forget your Citibank credit card to get 15% off a la carte items.

Full of Luck Restaurant is located at 243 Holland Avenue, Holland Village, Singapore 278977, p. +65 6208 6845. Opens daily 11am-11pm.
Summer Menu at Unagiya Ichinoji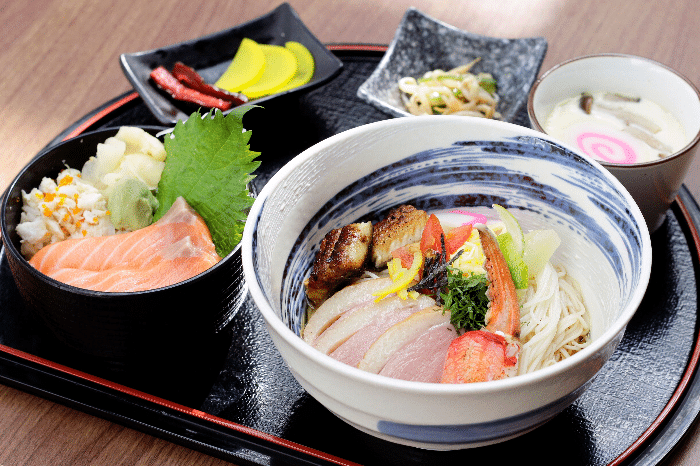 Get your Japanese food fix at Unagiya Ichinoji, which is releasing a new menu with four mouthwatering mainstays. Beat the heat with Refreshing Ichinoji Cold Somen (S$29.80), featuring their signature charcoal-grilled unagi and Hokkaido snow crab claw. For a seafood indulgence, go for the Ichinoji Summer Ocean Mixed Box (S$36.80). It's a premium medley of charcoal-grilled Hokkaido scallop, unagi, and fresh maguro sashimi. Visit in July and August to enjoy 10% off any unagi items, and 20% off on Unagi Day – 27 July.

Unagiya Ichinoji has two outlets islandwide: Robertson Quay and Suntec City.
Sri Lankan Giant Crabs at Shang Palace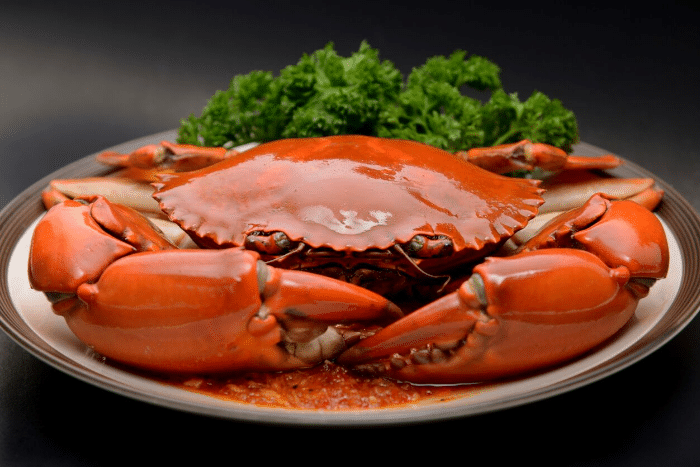 The quintessential Singaporean favourite – Sri Lankan crab – has arrived at Shang Palace this July and August. Savour the sweet succulent crab meat in a range of eight Asian flavours, from Japanese-inspired Steamed with Sake and Egg to the Filipino-style Sauteed with Coconut Cream, Lemon Grass, Chili Padi and Kang Kung. Yearning for more local flavours? Try the Singaporean classics Chilli Crab and Black Pepper Crab for that taste of home.

The Sri Lanka Giant Crabs – Eight Ethnic Group delicacies will be available from 1 July to 31 August 2019, at Shang Palace. Prices start from $12++ per 100g.
Orin Swift and Louis M. Martini Wines Debut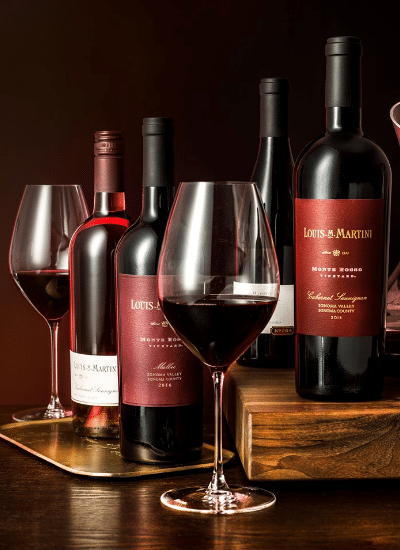 The playful designs of Orin Swift look more like pop art than wine labels, echoing the complexity of what's within. Born out of the spirit of innovation, Orin Swift is the epitome of experimental wine-making, staying true to geographical diversity with the inclusion of various vineyards throughout California.
Meanwhile, Louis M. Martini is an iconic Napa Valley winery, crafting world-class Cabernet Sauvignon since 1993. Vastly different, but nonetheless their own expressions of Californian goodness within a bottle.
Orin Swift and Louis M. Martini wines are distributed by Malt & Wine Asia Pte. Ltd.
Top Image: Bedrock Bar & Grill