The Weekly Grub: 5 Things To Eat and Drink in Singapore This Week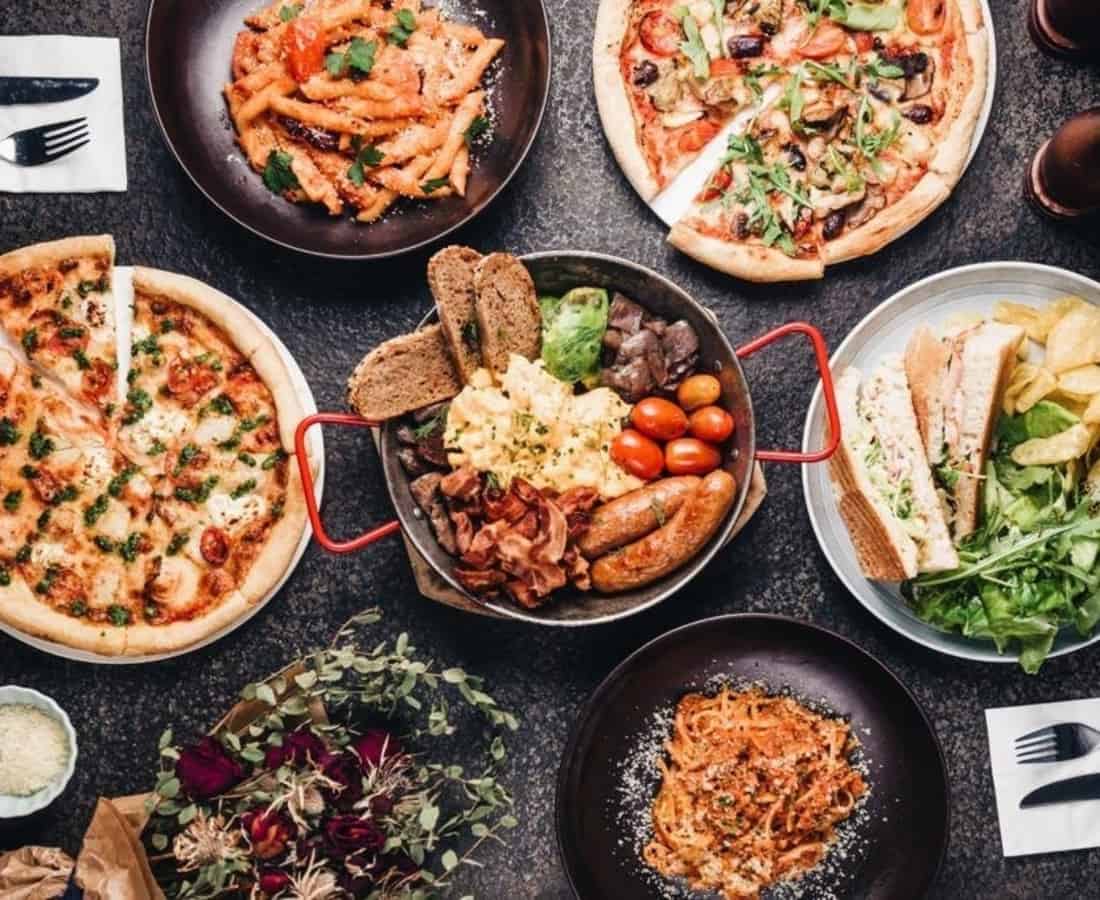 PUBLISHED June 3rd, 2020 09:11 am | UPDATED June 8th, 2020 12:16 pm
This week, sharing platters for family dinners abound. Enjoy the flavours of Greece with Summerlong's sharing menu for four or delight in a family dim sum set from Yum Cha. If you're looking for a filling meal, Gaijin Japanese Soul Food's hearty bentos are sure to satisfy. For a sweet treat, indulge in double scoops of ice cream from Everton Creamery.
Family Dim Sum Set by Yum Cha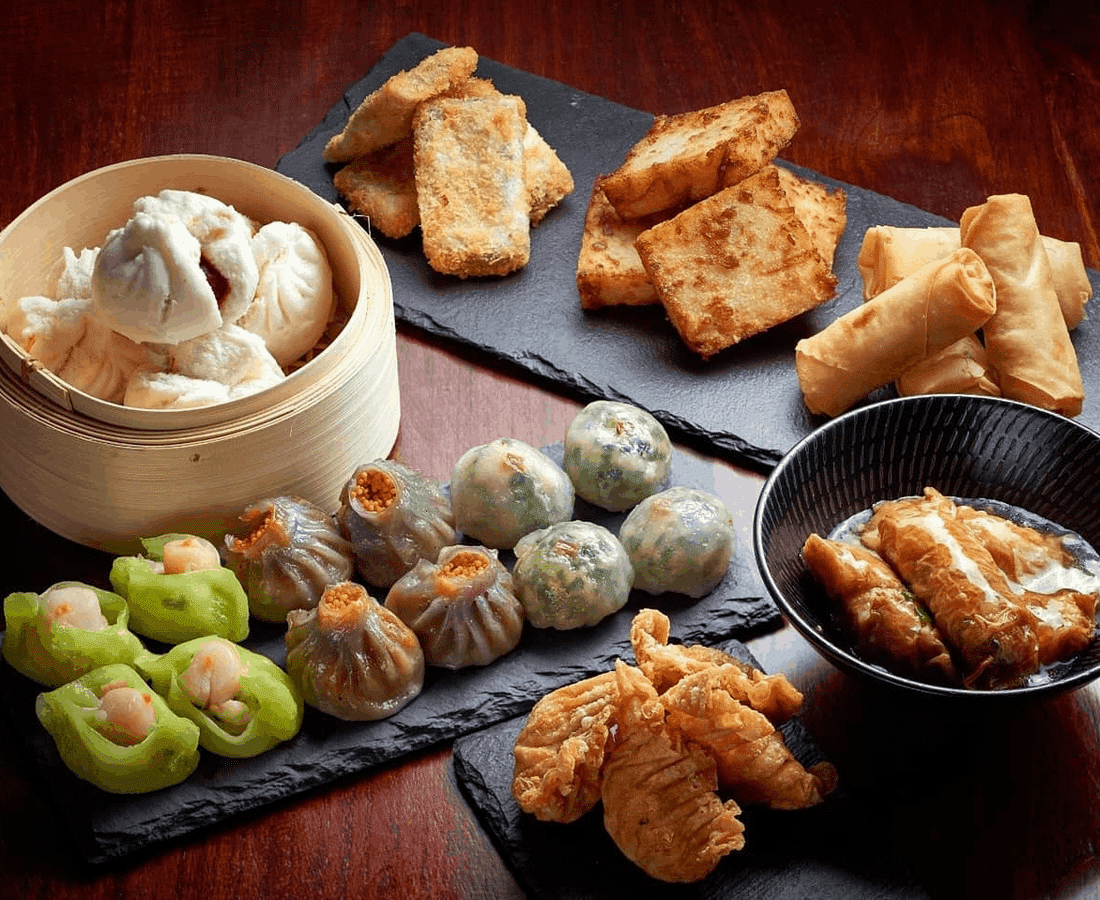 Known for offering a dining experience that still involves a dim-sum laden trolley, Yum Cha's selection of family sets are sure to be nostalgic. Take your pick from the Yum Cha Delight Set (S$57.80, U.P S$87) to the Petite Dim Sum Set (S$53.40, U.P S$67). Enjoy modern creations such as Prawn and Mango Sesame Fritters and Squid Ink Dumplings, to traditional delights like Fish Roe Siew Mai and Steamed BBQ Pork Buns.
Changi:

Chinatown:

Yum Cha has outlets at Changi Business Park and Chinatown, more information here. Open Mon – Fri, 11am – 11pm, Sat and Sun, 9am – 11pm. This deal is valid until 30 June 2020.
Go Bento with Gaijin Japanese Soul Food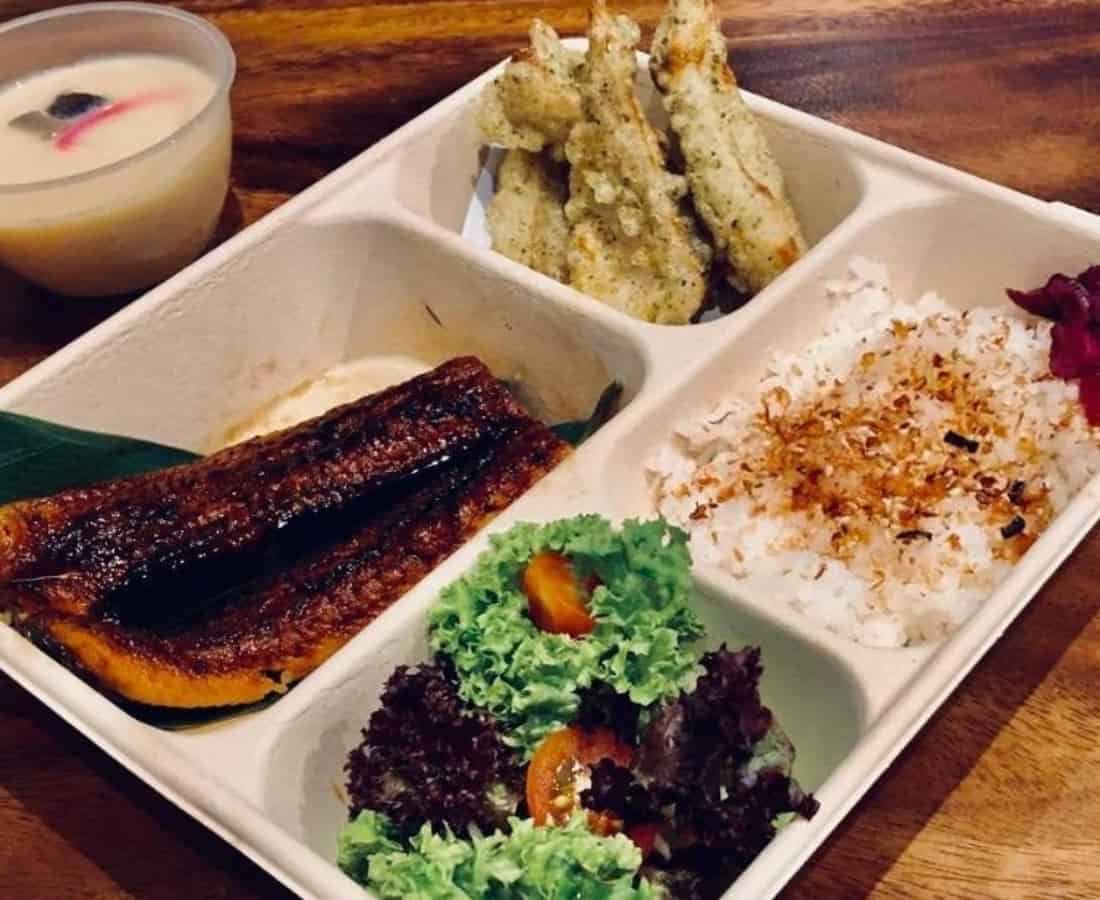 Satisfy your craving for Japanese food with wholesome bento boxes from Gaijin Japanese Soul Food. Choose from four hearty options including the Tori Bata Yaki Set (S$17, U.P S$22), grilled chicken thigh in a moreish butter shoyu sauce and the Unagi Kabayaki Set (S$28, U.P S$36), with steamed and grilled unagi fillet. Each bento box also comes with a side of steamed egg, marinated tofu or tempura chikuwa (Japanese fishcake), and piping hot rice. Check out our review here.

Gaijin Japanese Soul Food is located at 9 King Albert Park, #01-40, Singapore 598332. Open Mon – Sun, 12pm – 2.30pm and 6pm – 8.30pm. This deal is valid for 30 days from time of purchase.
Double Scoop Ice Cream by Everton Creamery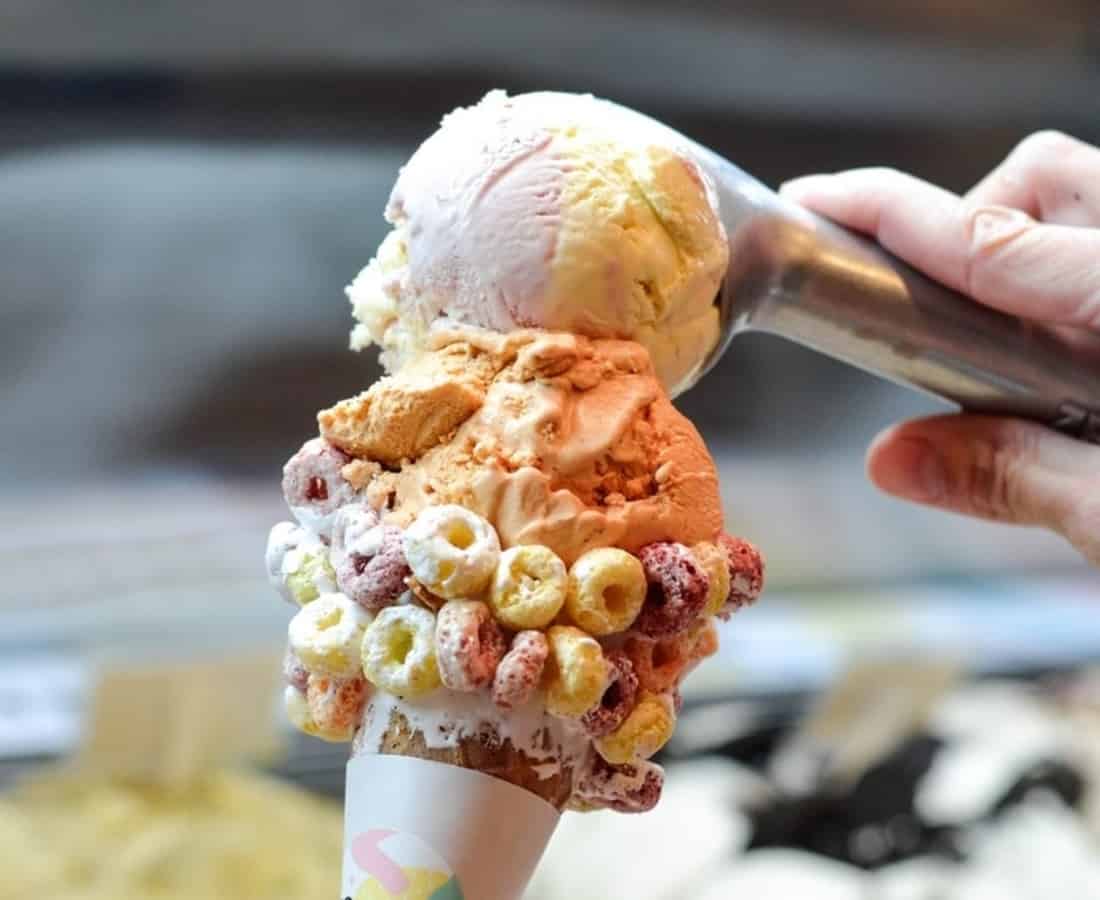 Treat yourself to a delicious desert that's easy on the pocket Everton Creamery's Double Scoops of Ice Cream (S$5.56, U.P S$9) deal. Their current signature flavours range from Pistachio, with roasted pistachios from Sicily, and a Ferrero Rocher inspired Rocher with bits of hazelnut and chocolate wafer. If you're feeling adventurous, try one of their wackier, seasonal creations like Cayenne Chocolate, where the subtle heat of the pepper plays off the rich and decadent cacao.

Everton Creamery is located 30 Tai Seng Street, #02-01A, BreadTalk IHQ, Singapore 534013. Open Mon – Sun, 11.30am – 9.30pm. This deal is valid 90 days from time of purchase.
Mix and Match Set at Wildseed Cafe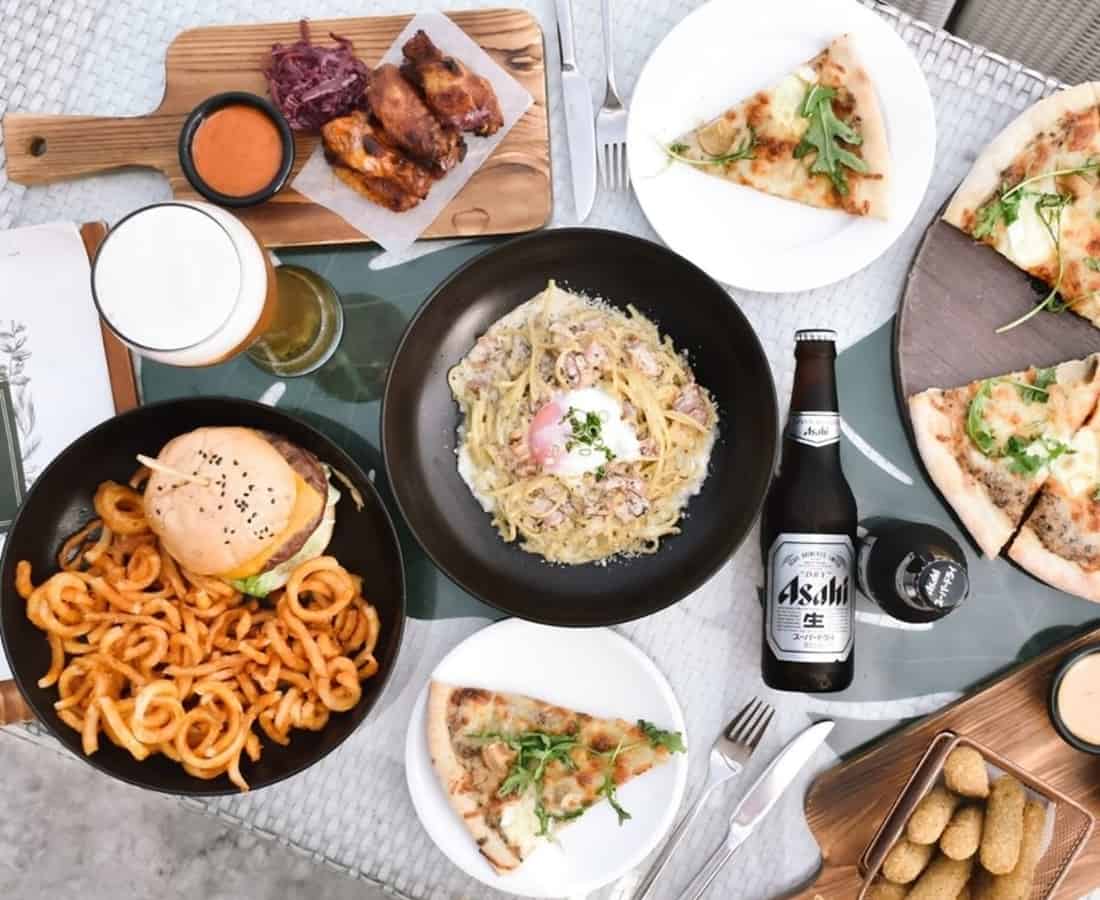 Enjoy a delicious Italian inspired meal with the Signature Mix and Match Set (S$34.24, U.P S$55.64) from Wildseed Café at The Summerhouse, where you get to choose two flavours of pizza and/or pasta, complete with a Singaporean twist. Dig into freshly caught seafood with the Kelong Prawn and Scallop Pizza or indulge in a slice of Truffled Brie. For a cheesy, rich delight, how about the Loaded Mac and Cheese? Or spice up your meal with flavours like Tiger Prawn Tom Yam Linguine.

Wildseed Café at The Summerhouse is located at 3 Park Lane, Singapore 798387. p+65 8126 7524. Open Mon – Sun, 8.30am – 9.30pm. This deal is valid until 30 June 2020.
Sharing Menu for Four by Summerlong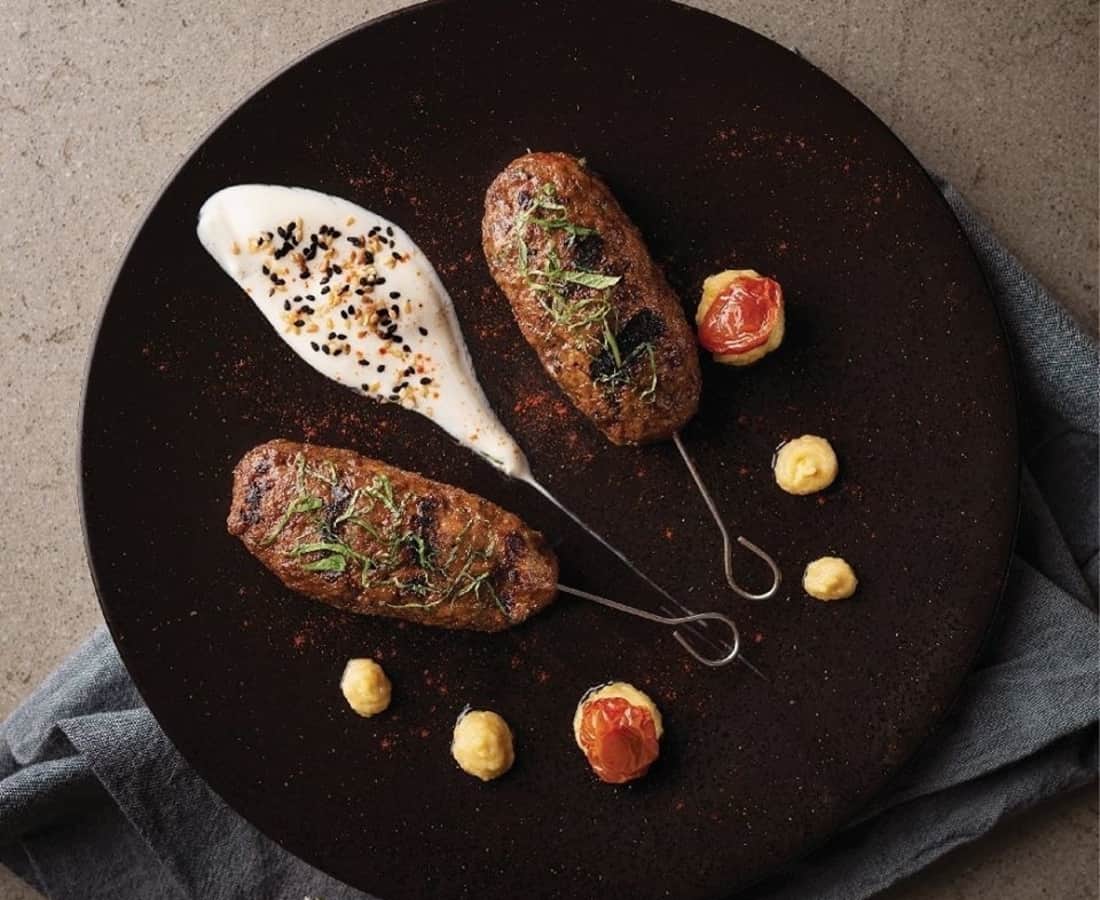 Travel to Greece from the comfort of your own home with Summerlong's Sharing Menu for Four (S$150, U.P S$195). Whet your appetite with a variety of dips from Tzatziki to Smoked Eggplant, along with beautifully grilled pita bread. Split a refreshing Greek Salad before starting on the main dish – a Mixed Platter complete with roasted pork koftas, lamb and chicken skewers, as well as delicious dipping sauces. To end of the meal, finish with a nutty and flaky portion of Baklava.

Summerlong is located at 60 Robertson Quay, #01-04, The Quayside, Singapore 238252. p+65 8799 9000. Open Mon – Thurs 5.30pm – 9pm, Fri 5.30pm – 10pm, Sat 10.30am – 10pm,  Sun 10.30am – 9pm. 
Top Image: Wildseed Cafe at The Summerhouse