The Weekly Grub: 5 Things To Eat & Drink In Singapore This Week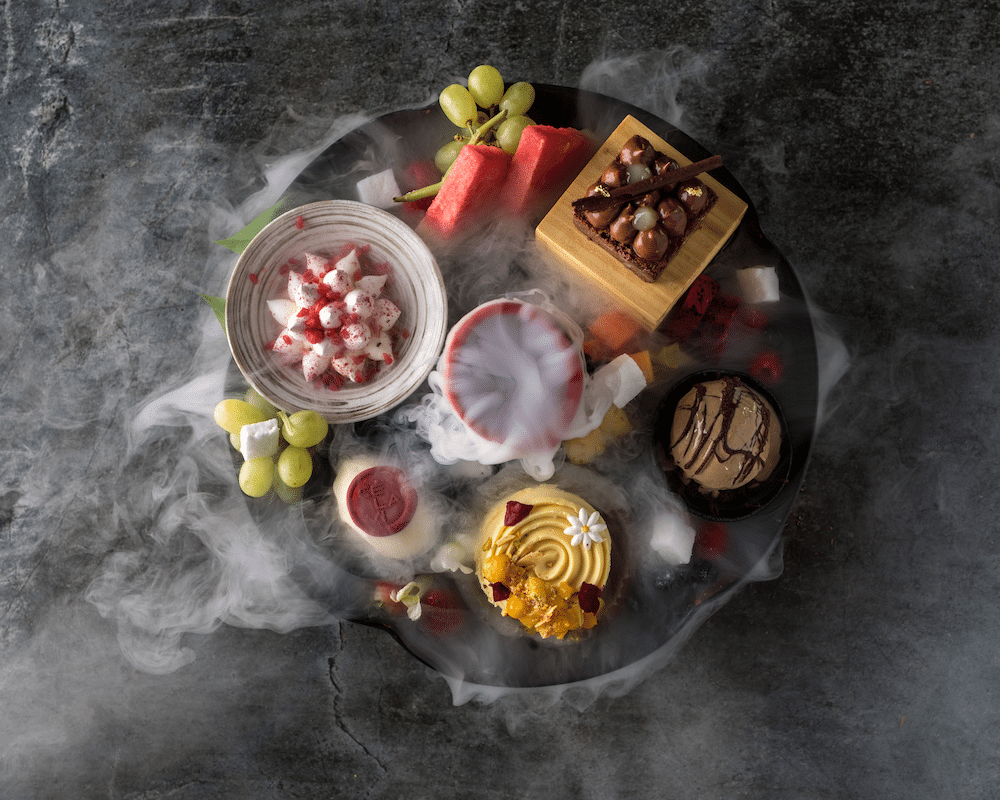 PUBLISHED May 16th, 2018 01:01 am
This week, celebrate the old with the new! Try contemporary gastronomic creations with Neon Pigeon's refreshed spring menu and CÉ LA VI's new culinary programme, alongside traditional tipples of the past at Oxwell & Co.
Neon Pigeon Launches New Spring Menu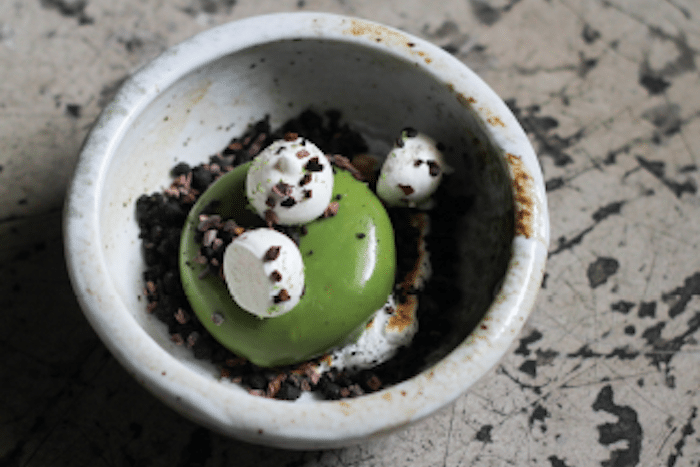 With the arrival of Spring comes twelve new Japanese inspired offerings from Neon Pigeon, including the Hamachi Tartare ($16/$30) showcasing deep and smoky flavour combinations and the Duck Tonkatsu ($18/$34) served with a delicately balanced ponzu sauce. Chef de Cuisine Dennis Smit's passion for Japanese fermentation techniques led to the unique Pigeon's Pickles ($10/$18), a combination of cured carrots, eggplants and other vegetables. The Seaberry Bombe ($12) closes the meal on a sweet and exotic note.

Neon Pigeon is located at 1 Keong Saik Road, #01-03, Singapore 089109, p.+65 6222 3623. Open Mon-Sat 6pm-12midnight.
CÉ LA VI Unveils Latest Culinary Programme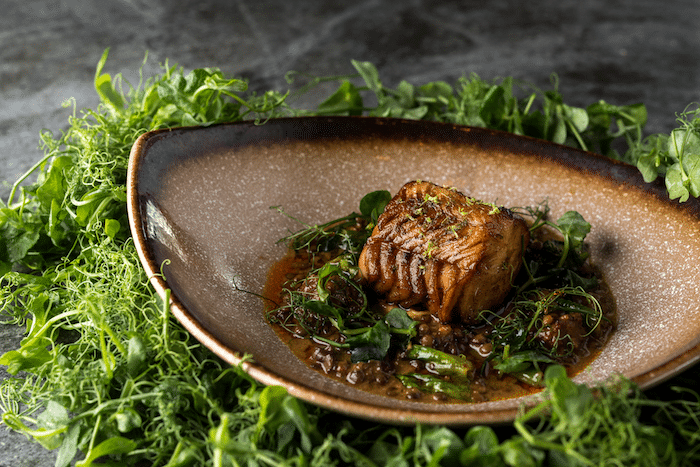 CÉ LA VI's Executive Chef, Joseph Sergentakis, takes you on a modern Asain adventure with his latest culinary programme. The extensive a la carte menu features starters like the freshly Seared King Salmon Tataki ($26) and Hokkaido Scallop & Oyster Ceviche ($34). Dig into exceptional mains like the signature Slow Roasted Black Cod ($52) and indulge in the lavish Premium Dessert Platter (small S$32, medium S$56, large S$80) with Mango Lassi Cotton Cheesecake amongst other sweet offerings.

CÉ LA VI is located at 1 Bayfront Avenue, Marina Bay Sands Tower 3, Singapore 018971, p.+65 6508 2188. For opening hours click here.
Open Farm Community Celebrates Local With New Culinary Team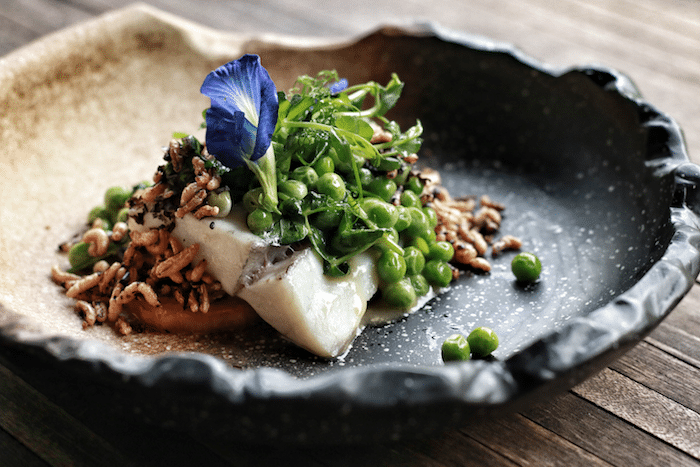 Singapore's revolutionary community food project – Open Farm Community welcomes new Head chef Oliver Truesdale-Jutras and Sous chef, Phoebe Oviedo. They reinterpret local flavours with dishes like the Garden Green Salad ($15) – a mixture of local vegetables like wing beans with a tempeh peanut crumble topping and Crab & Prawn Laksa Pappardelle ($28) – a contemporary twist on the Southern Malay Laksa. Exciting new mains include a Japanese inspired Barramundi ($28) procured from Tiberias Harvest, a marine fish farm near Pulau Ubin guaranteeing its freshness.

Open Farm Community is located at 130E Minden Road, Singapore 248819, p.+65 6471 0306. For opening hours click here.
Oxwell & Co Introduces Singapore's First 'Old Fashioned' On Tap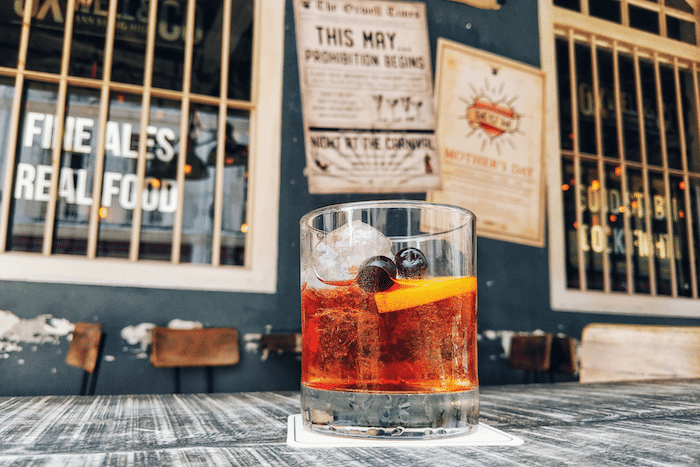 Kick it old school style this May and celebrate the prohibition era with Oxwell & Co. Pay homage to the past with Singapore's first 'old fashioned' on tap, The Lazy Old Monkey ($16) made with Monkey Shoulder Whisky, Orange and Angostura Bitters. A slew of other throwback cocktails like the Side Car ($15), Mint Julep ($15) and Bee's Knees ($15) are also available so channel your inner grandparent and head down to Oxwell & Co's main bar this month!

Oxwell & Co is located at 5 Ann Siang Rd, Singapore 069688, p. +65 6438 3984. Open Daily 12pm-12am. 
The Last of Their Kind: Bruichladdich Launches the Rare Cask Series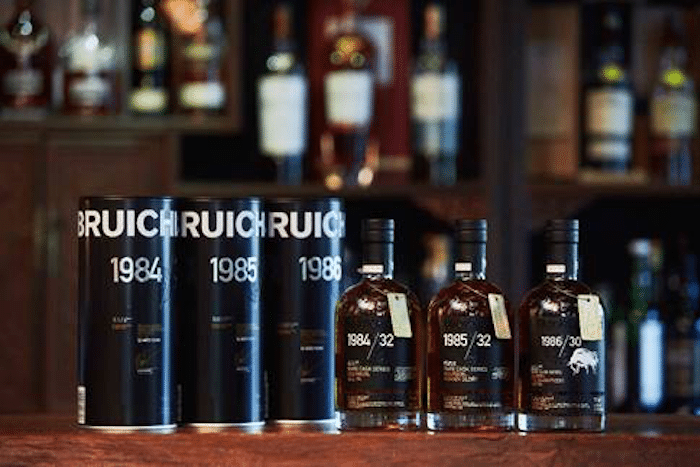 Taste something extraordinary with Bruichladdich's Rare Cask Series. After three generations, Head Distiller Adam Hannett has decided that these treasured rare, old single malt whiskys are finally ready to be released to the world. The 1984 Bourbon: All In is pure, old style Bruichladdich with notes of vanilla and butterscotch adding complexity to the gentle texture and finish. The 1985 Bourbon: Hidden Glory is a vintage you will never forget with its soft, syrupy texture with both fruity and nutty notes and a long finish. Our favourite, the ultra rare 1986 Sherry: The Magnificent Seven, is elegant and floral with a lovely, never-ending sweet (but not saccharine) finish.
Bruichladdich's Rare Cask Series is now available in Singapore at La Maison du Whisky, 80 Mohamed Sultan Road, #01-10 The Pier, Singapore 239013 for S$1,599 nett per bottle and S$150++ per flight.
Top Image courtesy of CÉ LA VI'