Wander From Home: Gorgeous Nature, History and Delicious Food in Osaka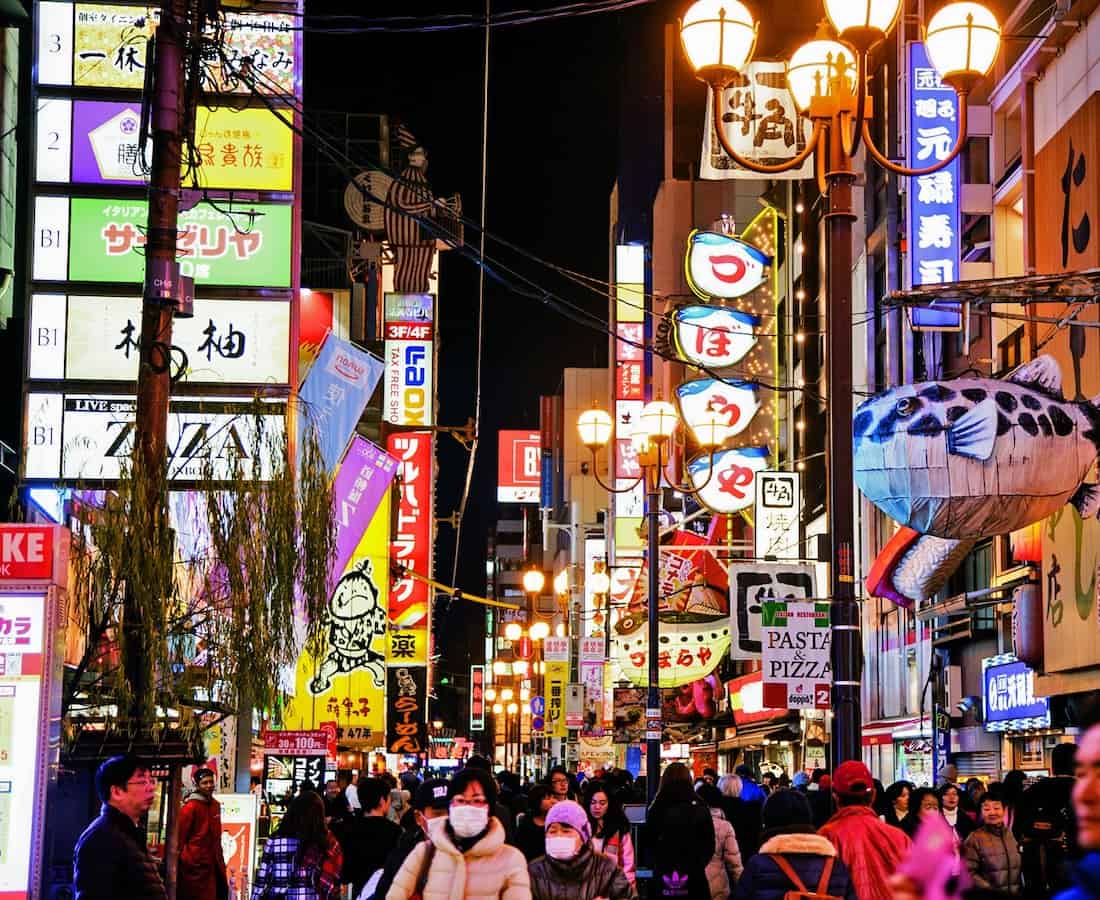 PUBLISHED November 24th, 2020 06:00 am | UPDATED November 29th, 2020 12:22 am
Together with Tokyo and Kyoto, Osaka is one of the must-visit cities in Japan. Home of exciting nightlife and some of Japan's best street food, this edition of Wander from Home beats watching anime in bed and hoping fruitlessly for a vaccine to COVID-19.
Explore Osaka's Famous Dotonbori District
Dotonbori. This nightlife and entertainment area is a famous tourist trap, but we're all for tourist traps by this point in time. Besides the iconic Glico billboard, take in the sights and sounds in this walking tour and imagine the smells of ramen and okonomiyaki, as well as other street food wafting through your home.
Tour the Historic Osaka Castle
This castle has been built and rebuilt several times over the centuries, leaving it with quite a unique design. The inside is entirely modern, even including an elevator and an informative museum about the castle's history, but the outside retains much of its traditional appearance. The garden that surrounds it, the Nishinomaru Garden, is a massive, gorgeously manicured lawn. It's one of the city's most popular spots to watch the cherry blossoms when they bloom.
Explore America-Mura, Osaka's Youth Culture Hotspot
Considered Osaka's answer to Harajuku, this hip neighbourhood is absolutely crammed with used clothing stores, cafes, galleries, record store and more. It's a paradise for those who have slightly alternative tastes, or just want to experience the subcultures of Japan. Check out the distinctive murals, thrift shopping options and well-dressed youth. Look out for the scaled-down Statue of Liberty that this neighbourhood is home to.
Visit Umeda Sky Building and its Gardens
This building is one of the tallest in the city and also one of its most recognisable landmarks. This 173-meter tall high-rise consists of two towers, connected by a Floating Garden Observatory on the 39th floor. Renowned for its amazing views of the city from its open-air observation deck, this walk through vid will show you why these are views worth paying for.
Hike Minō Park and Enjoy the Maple Leaves
This quasi-national park is a short journey north of the city and is very much worth the visit if you ever make it to Osaka. It's at its most beautiful in fall, when the maple leaves turn red. What's unique about this park is how the stores by the gorgeous waterfalls (and the town at large) utilise maple leaves as an ingredient. Expect to find maple ice cream, maple beer and okonomiyaki.
Cook Osaka's Speciality Foods
And you know that by speciality, we mean Okonomiyaki. It's a savoury Japanese pancake found all over the streets of Osaka. It's made with flour, eggs, cabbage and basically whatever filling or condiments you want on top, so it's versatile and you can make it easily right in your own kitchen with whatever ingredients you have on hand. It's hearty and comforting food, perfect to stuff yourself with while watching Midnight Diner so you get the full experience.
Watch some Midnight Diner or Terrace House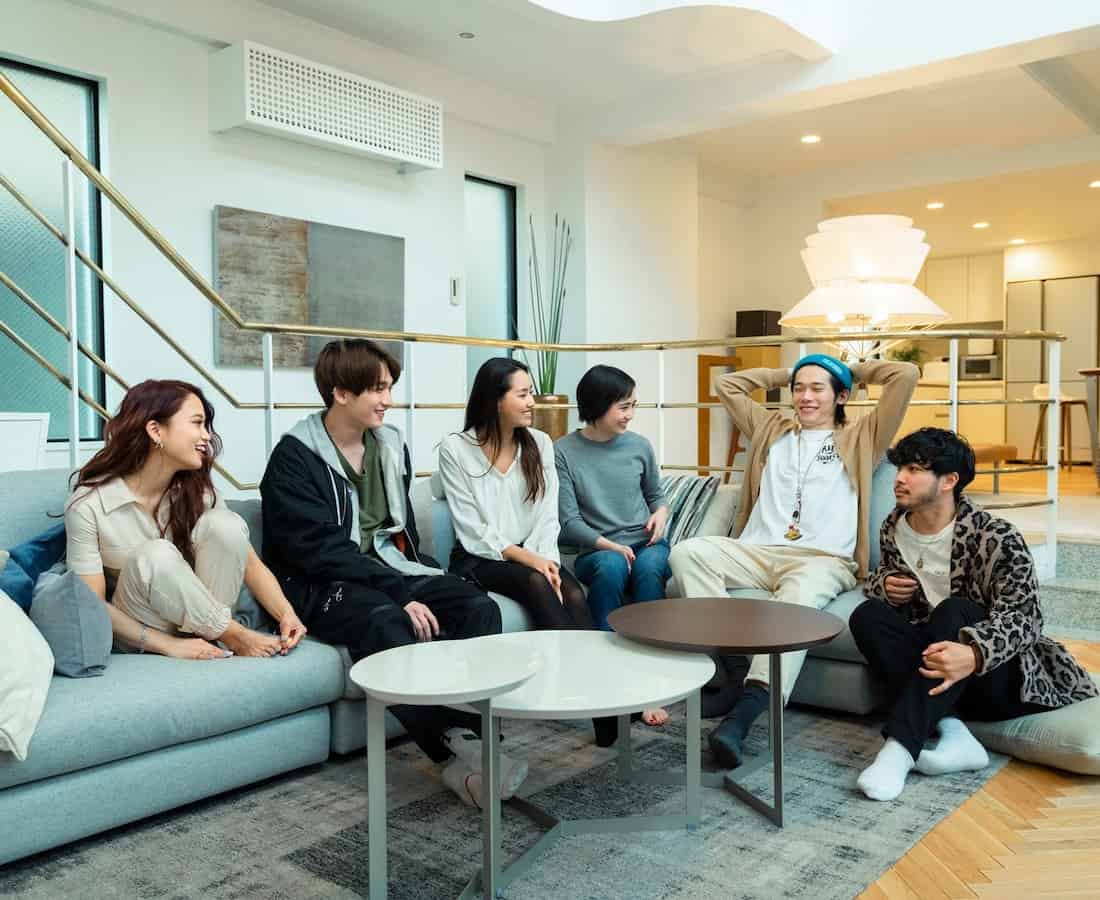 Midnight Diner is technically based in Tokyo, and Terrace House isn't Osaka-specific, but the point is the culture. How better to indulge in Japan than to watch Japanese people cook, interact and maybe fall in love? These shows are obviously extremely different, but that just means they cater to people on opposite ends of a spectrum. For an introspective, almost philosophical show, Midnight Diner is there for you, and to make you very hungry. If you're more of a Keeping Up With The Kardashians type, Terrace House is reality-tv gold.
Watch Midnight Diner and Terrace House on Netflix.