Wander from Home: The Best 360 Moments in Hong Kong from Urban Jungle to the Great Outdoors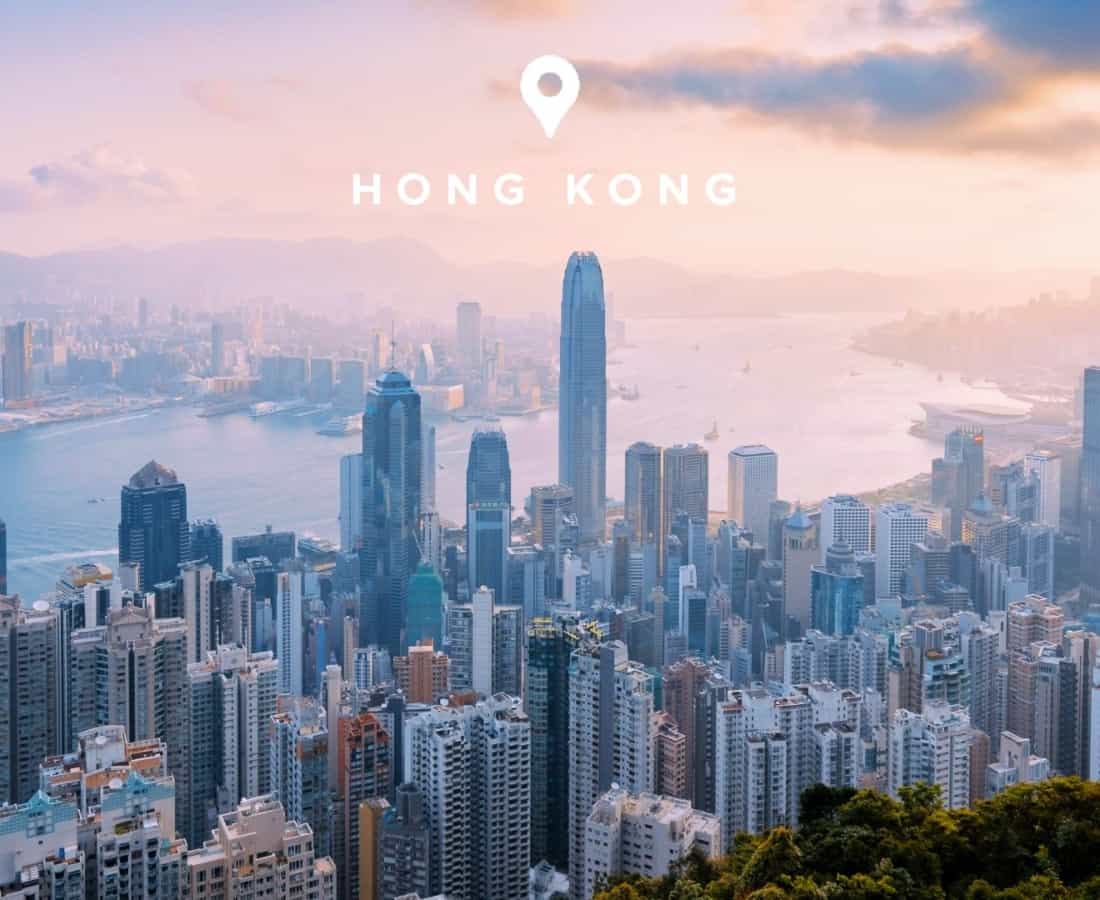 PUBLISHED March 17th, 2021 06:00 am | UPDATED March 29th, 2021 04:29 pm
As talks resume between Singapore and Hong Kong on the travel bubble, it seems that we can start making travel plans sooner rather than later. But the questions begs: whereabouts in Hong Kong should you visit? From its electrifying city life, to nature havens in close proximity, the options are dazzling. Put your seatbelts, and virtual-reality (VR) goggles on, as Hong Kong Tourism Board's (HKTB) "360 Hong Kong Moments" bring the sights and sounds to the comfort of your room.
Explore the Great Outdoors
With nature sprawling across 75% of Hong Kong's landmass, it is much more a nature jungle than a concrete one. This 360-degree video takes you through jaw-dropping sceneries and nature trails in a city mostly known for its booming metropolis. With the option of viewing in 4320p (8K), you could almost smell the fresh spring air as you zoom from places like the iconic Lion Rock to Green Egg Island and Tai O. Even better, all of these spots are a stone's throw from the urban hustle – providing much-needed breathing space for the city-dweller.
But of course, if you ever want to throw yourself back into the concrete jungle, the next few videos will remind you of the lively Hong Kong we know and love. Think night markets, cha chaan tengs, and bright billboards. It isn't labelled "Asia's World City" for no reason.
Fall in Love with the Urban Jungle
Zoom out from the iconic Monster Building into a breathtaking bird's eye view of Quarry Bay with this video. Formerly a residential and industrial area, its skyline has since been populated with skyscrapers over the past two decades. Picturesquely located beneath Mount Parker, this video of Quarry Bay aptly depicts the ubiquity of commercial buildings and nature that make up Hong Kong's landscape. For Hong Kong's reputation as a concrete jungle, this VR experience will surely make you fall in love with its beauty.
See Downtown Hong Kong from the Ding Ding
Affectionately nicknamed ding ding by locals — after the bell ring used to notify passengers of its approach — this tram has become synonymous with Hong Kong's bustling city life. There's no need for a tour bus, when this tram takes you up close and personal with the city. Your Hong Kong experience cannot be complete without this tram ride, and the video will take you right into the heart of Hong Kong aboard the unique mode of transportation we know and love.
Thrilling Nights
Dive into the kaleidoscopic night scene of Hong Kong that comes to life as the sun goes down. Bursting with energy, feel the life of the SAR course through your screen as you zoom through the city centre, all the way to City Hall Carpark as their famed neon lights come alive in quasi-reality. Imagine enjoying a cocktail, or busting out a few killer moves on the dancefloor, as the night turns into morning.
Victoria Harbour: Hong Kong's Most Famous Attraction
Taste the salty air as the azure waters of Victoria Harbour greet you at the edge of a breakwater. Catch a glimpse of Causeway Bay Typhoon Shelter in the 360 as well! The largest harbour in Asia and one of the busiest in the world, it's rare to have such an unobstructed panoramic view of the harbour and skyline beyond. When the harbour is in full swing, everything from small wooden vessels to Hong Kong's iconic Star Ferries travel through day and night. It probably doesn't get more serene than in this video.
Your virtual exploration of the Fragrant Harbour need not stop here. Head to Discover Hong Kong to embark on more virtual tours of various landmarks around the city. It's never too early to start planning your itinerary!
All photos and videos courtesy of Discover Hong Kong.
The article is brought to you in partnership with the Hong Kong Tourism Board.