Singapore-Hong Kong Travel Bubble: Everything You Need to Know About Flying and COVID-19 Testing
PUBLISHED November 12th, 2020 10:41 am | UPDATED November 23rd, 2020 11:54 am
**Update (22 Nov 2020): The launch of the Singapore-Hong Kong Air Travel Bubble has been deferred for two weeks, following a spike in COVID-19 cases in Hong Kong. 
---
Looks like our long-shelved dreams of travel can take flight again – even if only as far as Hong Kong. With the Singapore-Hong Kong Air Travel Bubble (ATB) officially launched, spending your year-end vacay in the Fragrant Harbour is now within reach – no quarantine or stay-home notice involved. To get your planning off the ground, here's the nitty-gritty of who's eligible and how to complete the mandatory COVID-19 tests, along with a bird's eye view of the situation in Hong Kong.
What Flights Are Available?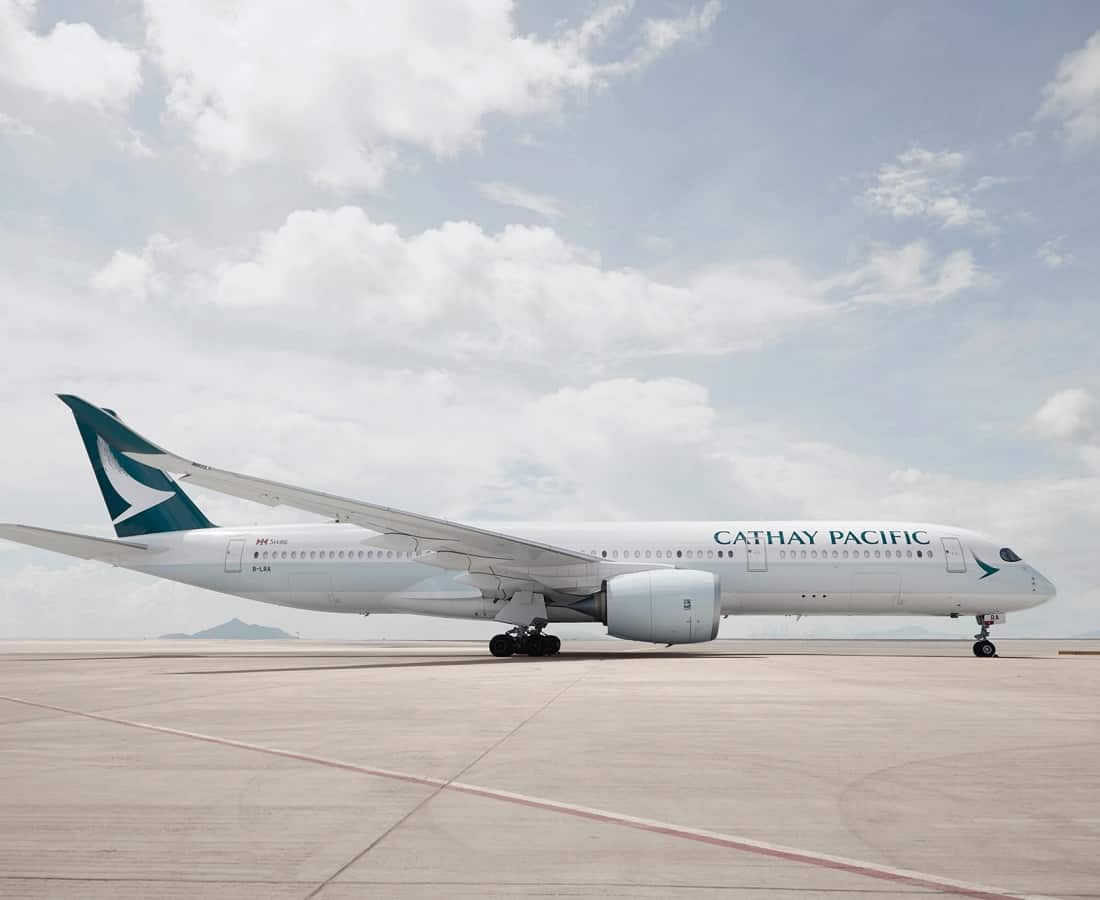 Flights from Singapore will take wing from 22 November 2020, with one designated flight a day into Hong Kong. Singapore Airlines and Cathay Pacific will be operating flights by turns – both airlines will kick off their inaugural flights on the 22nd. Each flight has a quota of only 200 travellers, so expect plenty of legroom.
Here's how the schedule looks like. From 23 to 29 November, Singapore Airlines will run SQ890 and SQ891 on Monday, Wednesday, Friday, as well as Sunday; meanwhile, Cathay Pacific will run CX734 and CX759 on Tuesday, Thursday, and Saturday.
The following week – November 30 to December 6 – will see SQ operating flights on Monday, Wednesday, and Friday, with Cathay having flights on Tuesday, Thursday, Saturday, as well as Sunday. And from December 7, things step up a notch with two flights a day, one by each airline.
**Update (22 Nov 2020): With the postponing of the travel bubble for two weeks, passengers with flight bookings on Singapore Airlines and Cathay Pacific can request for a full refund without charge. 
Who's Eligible?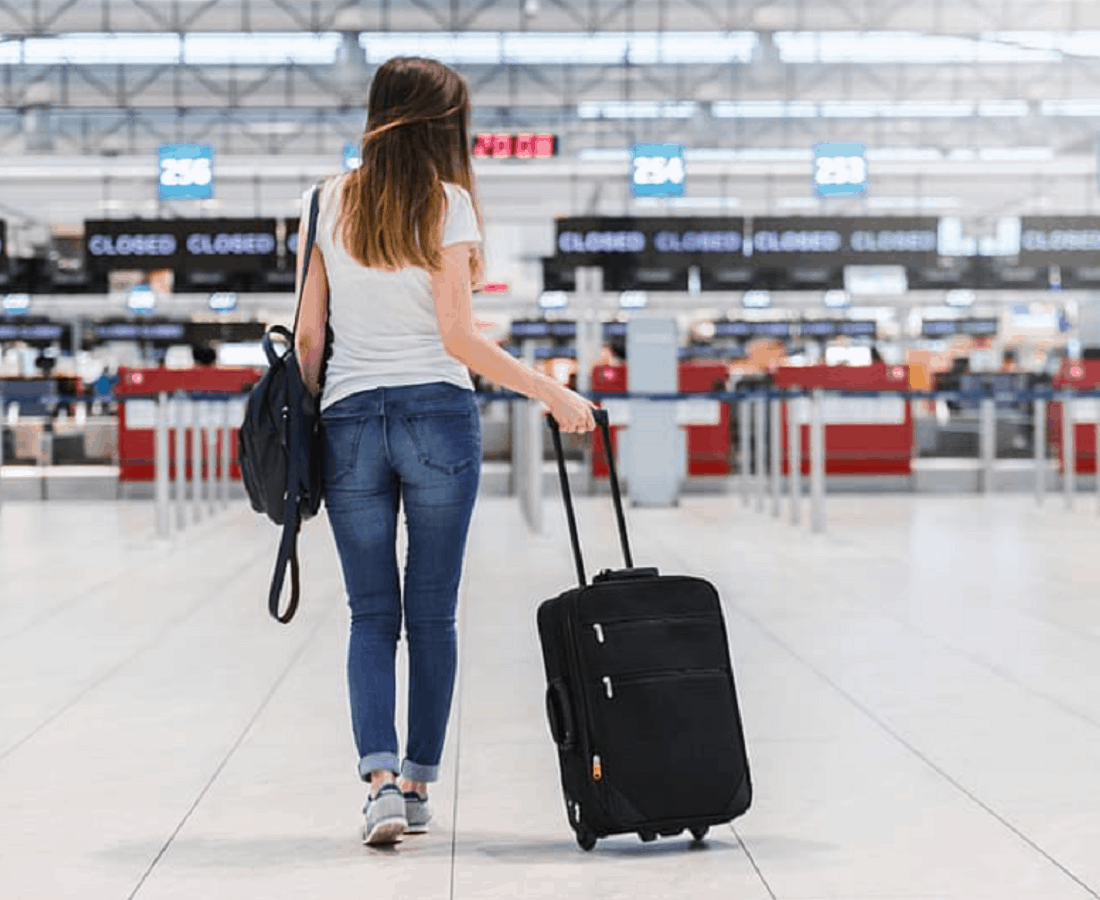 Unlike green lanes reserved for business travellers, the Air Travel Bubble means that there'll be no restrictions on your purpose of travel. If you're jetsetting for leisure, you won't need to keep to a controlled itinerary in Hong Kong either.
The sole eligibility criteria is that you must have no travel history to any place other than Singapore or Hong Kong, within the 14 days prior to departure. Of course, you'll also need to secure a whole range of documentation, beginning with CAAS approval and involving COVID-19 testing pre- and post-flight.
Getting Tested Before Flying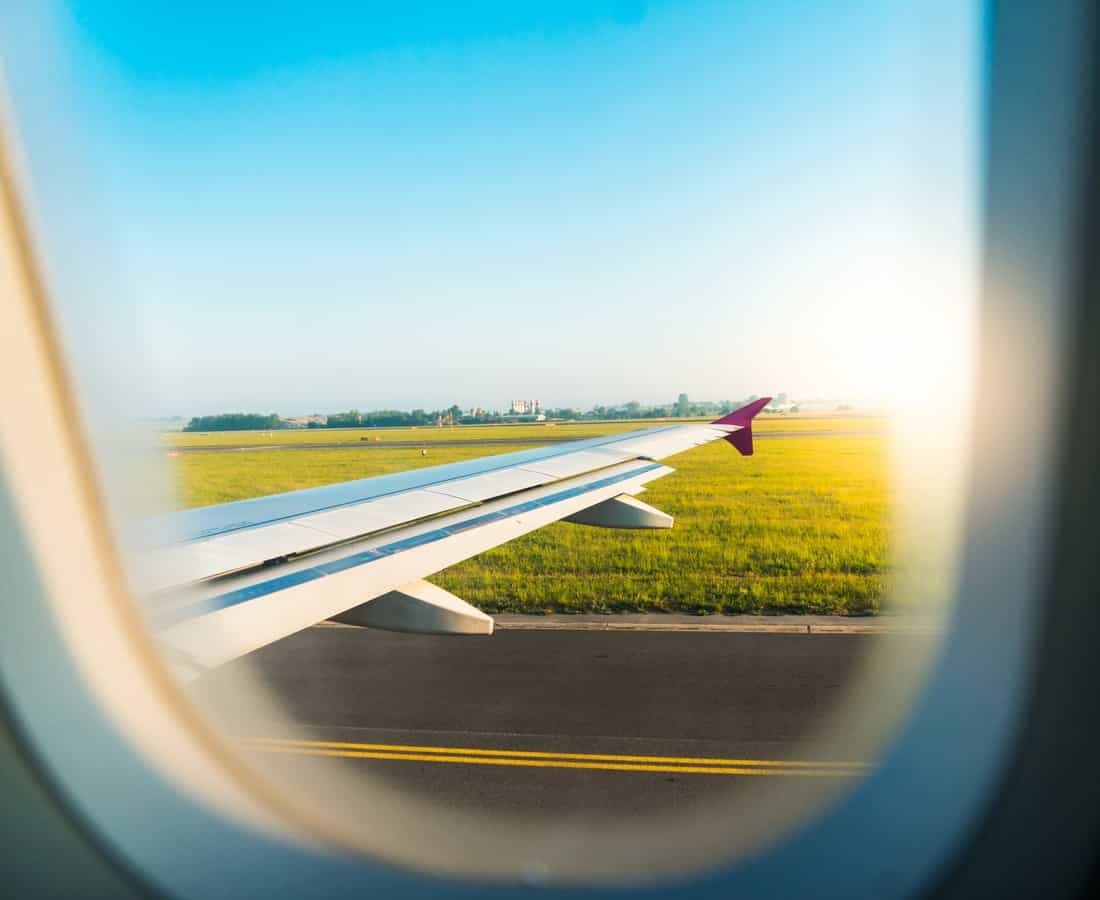 The first step is booking yourself a flight on either the Singapore Airlines or Cathay Pacific websites – be sure to look for the tag marked 'Travel Bubble', as non-designated flights involving quarantine periods are also operating.
Once you've snagged a confirmed flight ticket, you can apply to CAAS for a pre-departure COVID-19 polymerase chain reaction (PCR) test, at least seven days before your trip. If you're flying from 1 December onward, though, you get to skip this step. Instead, head down directly to one of the hundreds of approved clinics in Singapore to do your PCR test. Needless to say, you're required to test negative 72 hours before your scheduled flight.
Once you reach Hong Kong, another COVID-19 PCR test awaits. Once you've gone through the process of taking samples, you'll need to wait in a designated area till the test results are out – this is predicted to take up to four hours. But hey, that's barely a blink compared to a two-week quarantine or stay-home notice.
Social Distancing Restrictions in Hong Kong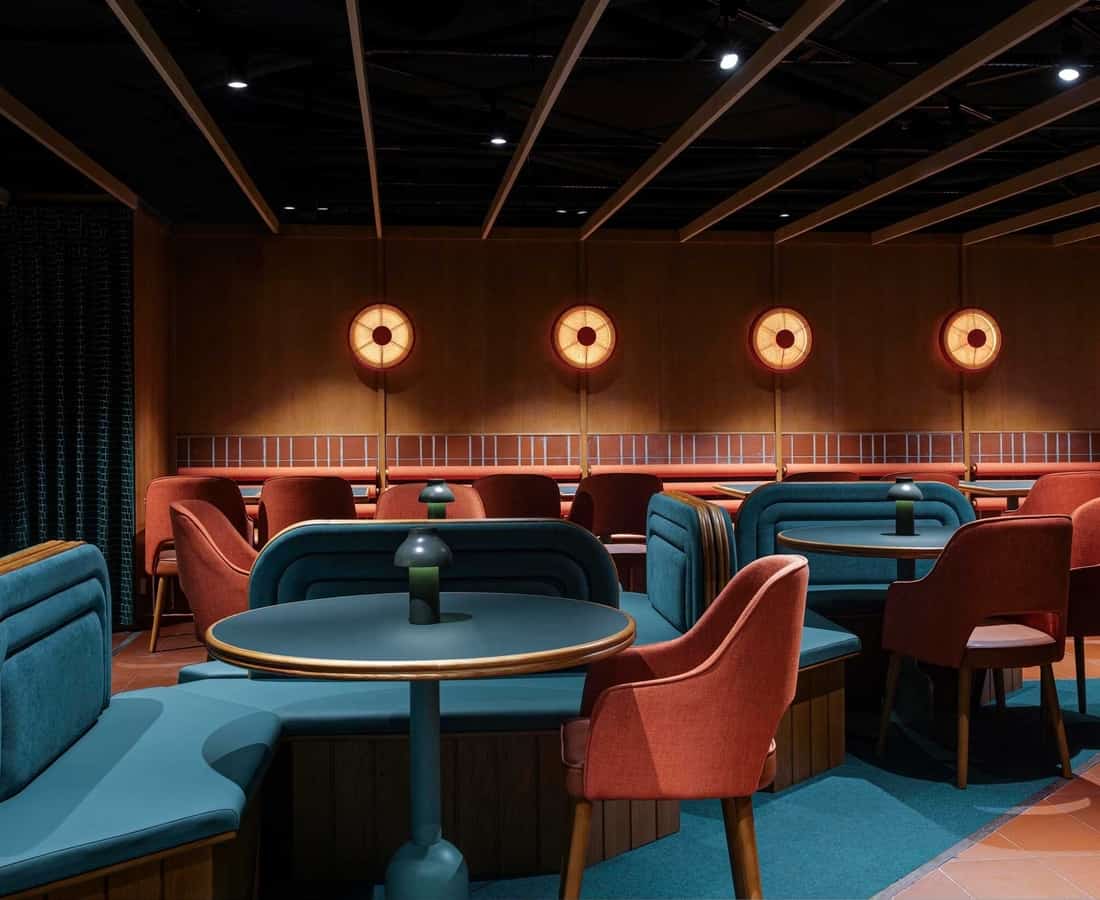 If you're already planning your Hong Kong hijinks, here's the lowdown on what you can and can't do. Since 30 October, dining in at Hong Kong eateries is allowed till 2am, with up to six people per table. Meanwhile, bars are able to seat groups of up to four – dance floors are open, and live performances are allowed as well.
You'll find no shortage of R&R as well – thrill-seekers can hit both Hong Kong Disneyland and Ocean Park. Beaches opened recently from 3 November, while spa establishments have been allowed to operate since 4 September. There're no restrictions on intercity travel – just be sure to wear a mask in all indoor and outdoor public places.
What Could Break the Bubble?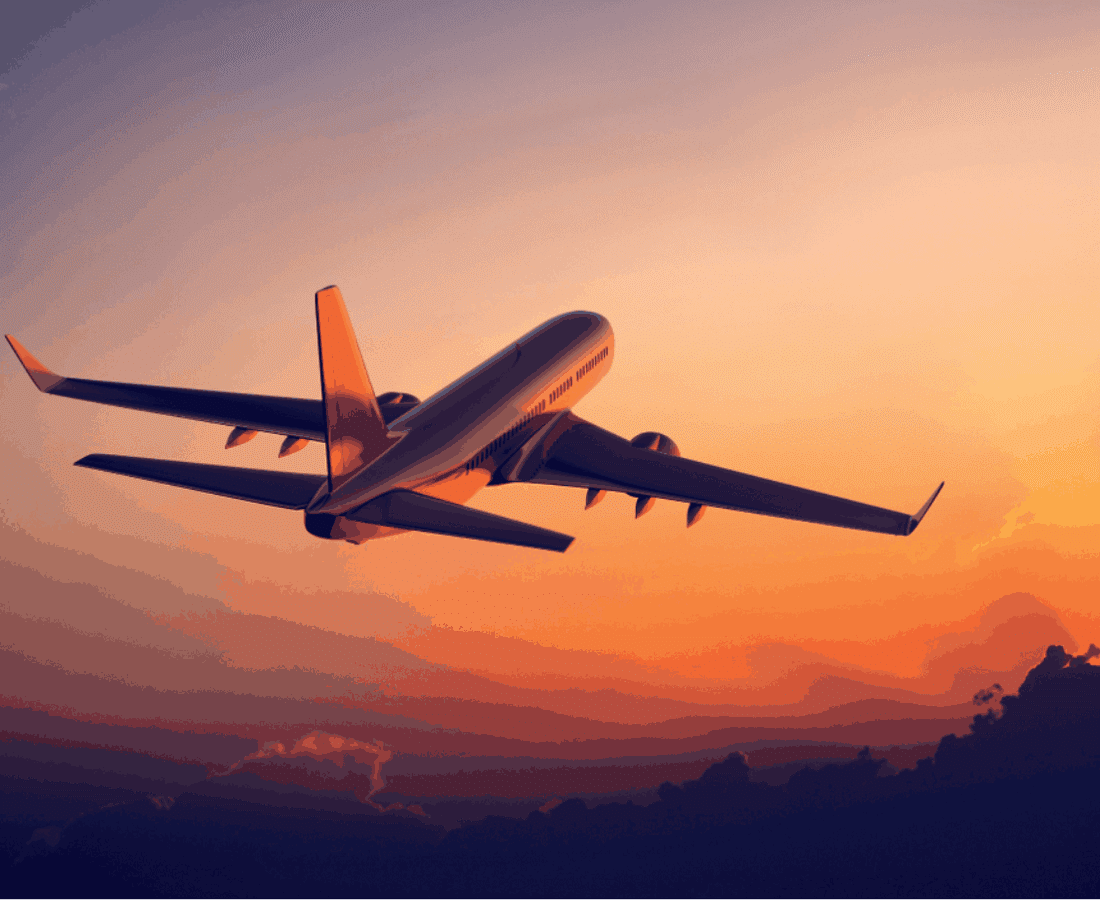 Both Singapore and Hong Kong have done a solid job of containing COVID-19 thus far, with locally-transmitted cases in the single digits. The CAAS has said that the travel bubble will be suspended for two weeks, should the seven-day moving average of unlinked Covid-19 cases daily hit more than five in either Singapore or Hong Kong. If not, flights are slated to run till 31 December 2020 – and hopefully beyond. Fingers crossed!
Top Image: Lethu Zimu on Unsplash