Workout for Less: Affordable Gyms Memberships in Singapore Under S$80 a Month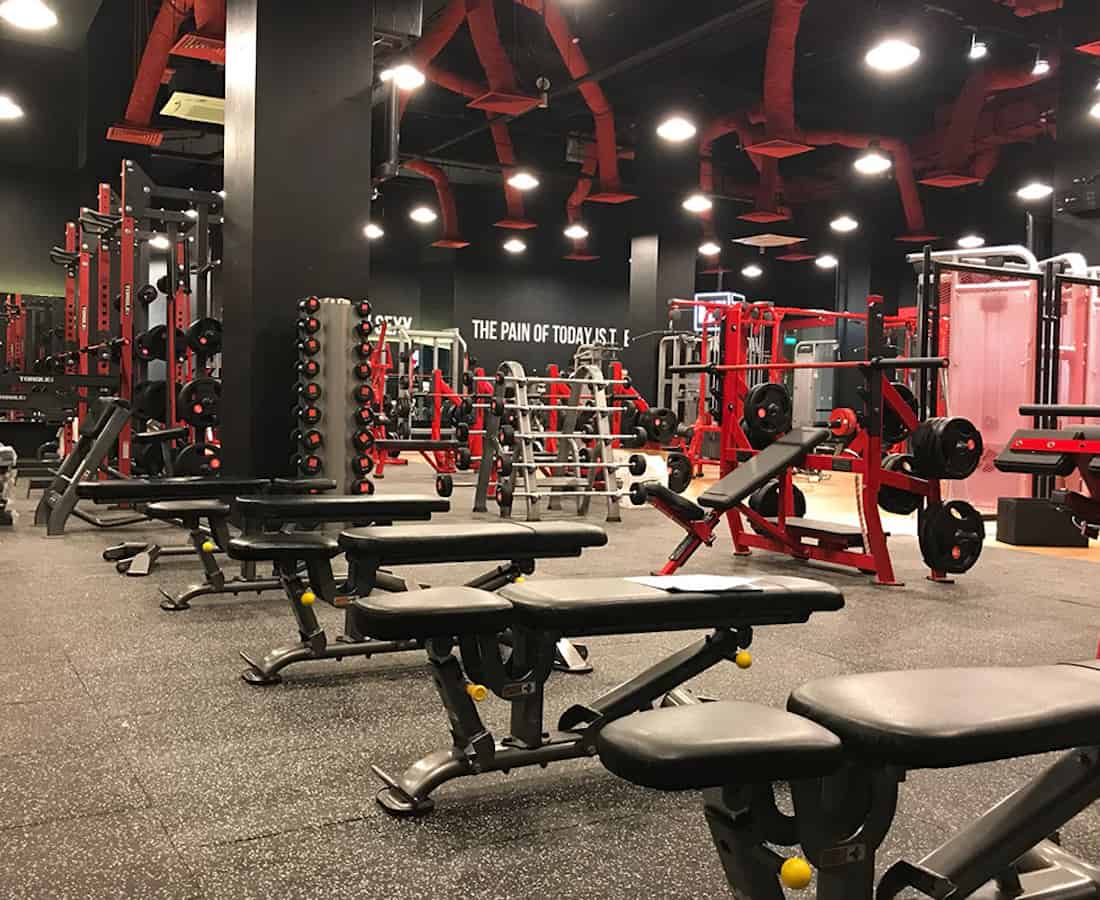 PUBLISHED February 16th, 2021 06:00 am | UPDATED February 26th, 2021 11:32 am
We all know that regular exercise has incredible health benefits, both physically and mentally, with the potential to lower stress and the risk of chronic illnesses. Unfortunately, not all of us can afford to spend hundreds of dollars at a fancy gym every month, but that doesn't mean that gyms are inaccessible to us. We've found the gyms around the island with the cheapest memberships, so you can get your workout in for less.
GymPod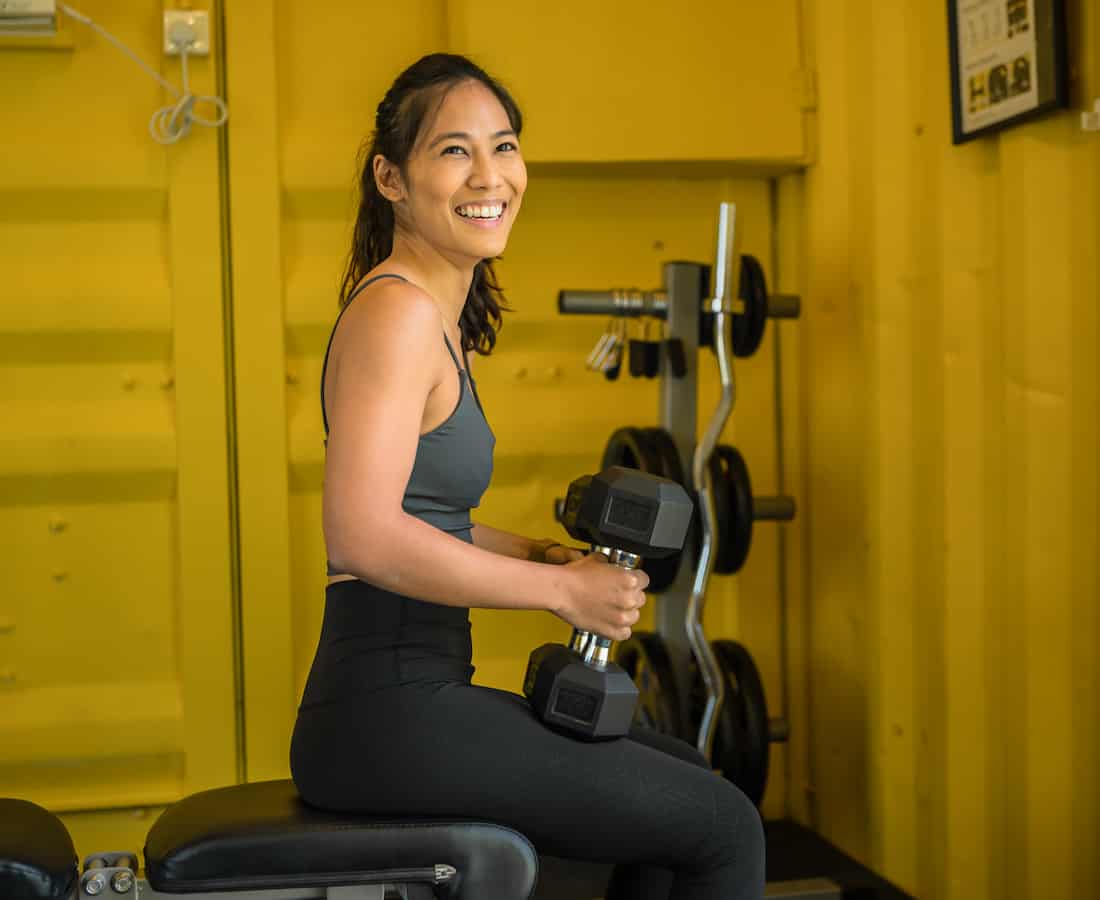 Gym Pod is perfect for those who prefer to work out alone, because most of these pods have a maximum capacity of two people. Starting from a smart container gym with cardio machines and strength equipment, Gym Pod has evolved into a 12-strong chain. Located in both the heartlands and the CBD, they're available for use 24/7. Single-entry passes for a half-hour session are S$7.50 during the off-peak (12am – 7am) and S$9.50 otherwise.
Get the most bang for your buck by sharing the pod with a friend, as the price drops to S$4.50 and S5.50 per person respectively. A monthly plan will cost you just S$9.90 per month and allow you to book far in advance of non-members, plus you'll get off-peak pricing on all sessions.
GymmBoxx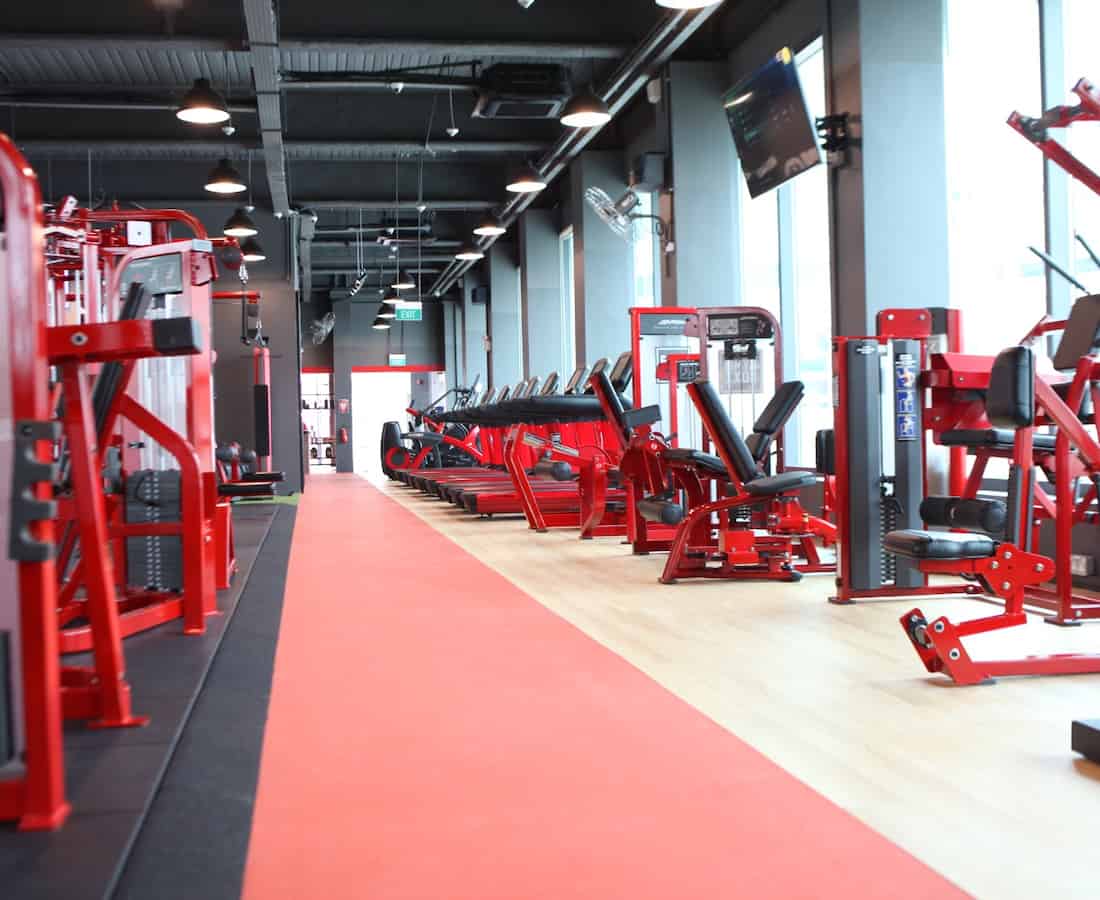 While their very affordable per-entry programme has been temporarily suspended (curse you, COVID-19!), this heartlands-focused brand has built itself a reputation as a safe, well-equipped group of gyms. While membership plans start at S$85 for a month, they do get progressively cheaper – you get three months at S$75 a month. Those willing to commit longer can look to their six-month (S$70 a month) and 12-month (S$65 a month) plans.
Find GymmBoxx locations here. Contact them here.
ActiveSG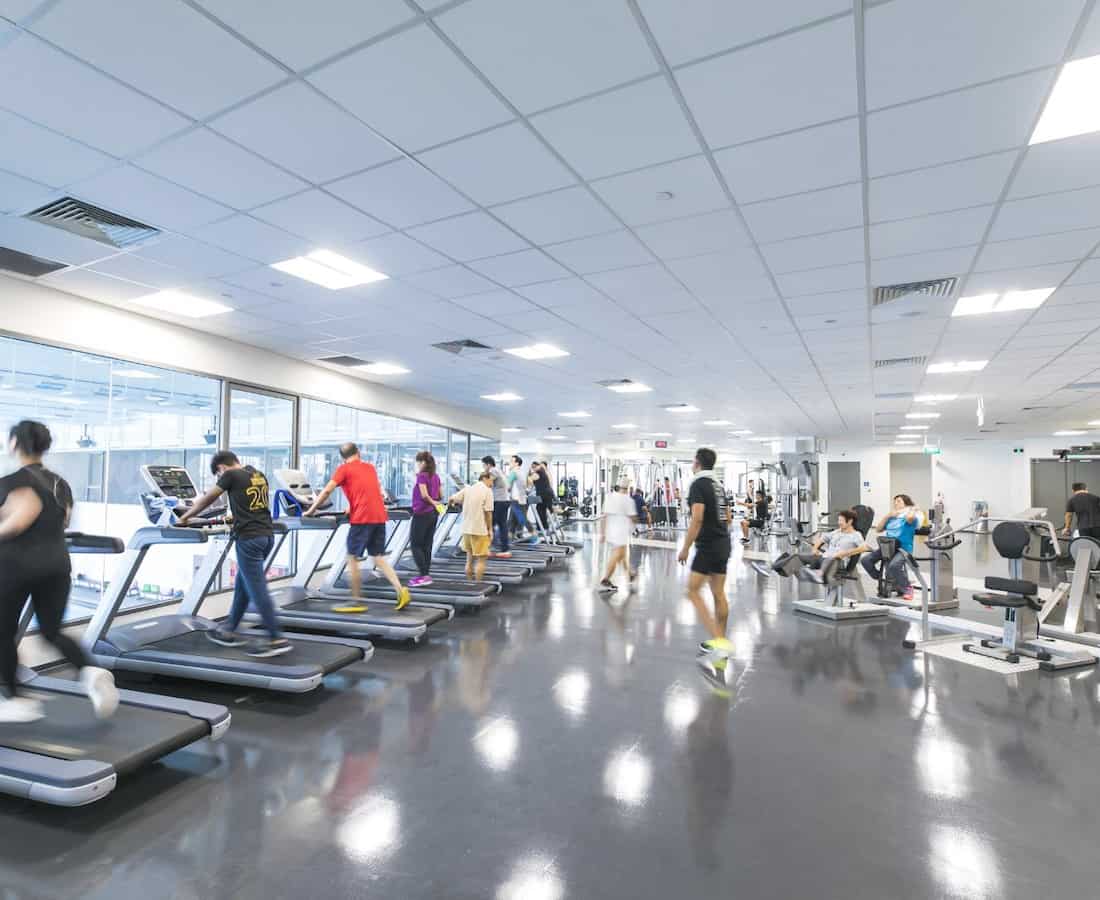 A national movement to get people moving by statutory board Sport Singapore, it's no surprise that ActiveSG has the cheapest gym memberships around. Prices start from S$2.50 per entry, with unlimited access for as low as S$25 monthly. ActiveSG gyms are located all across the island in the heartlands, accessible to people of all ages and fitness levels. Membership is complimentary for all Singaporeans and Singapore PRs, who also get S$100 credit when you sign up. These can be used for a number of ActiveSG schemes and activities.
Find ActiveSG locations here. Sign up here.
Extreme Fitness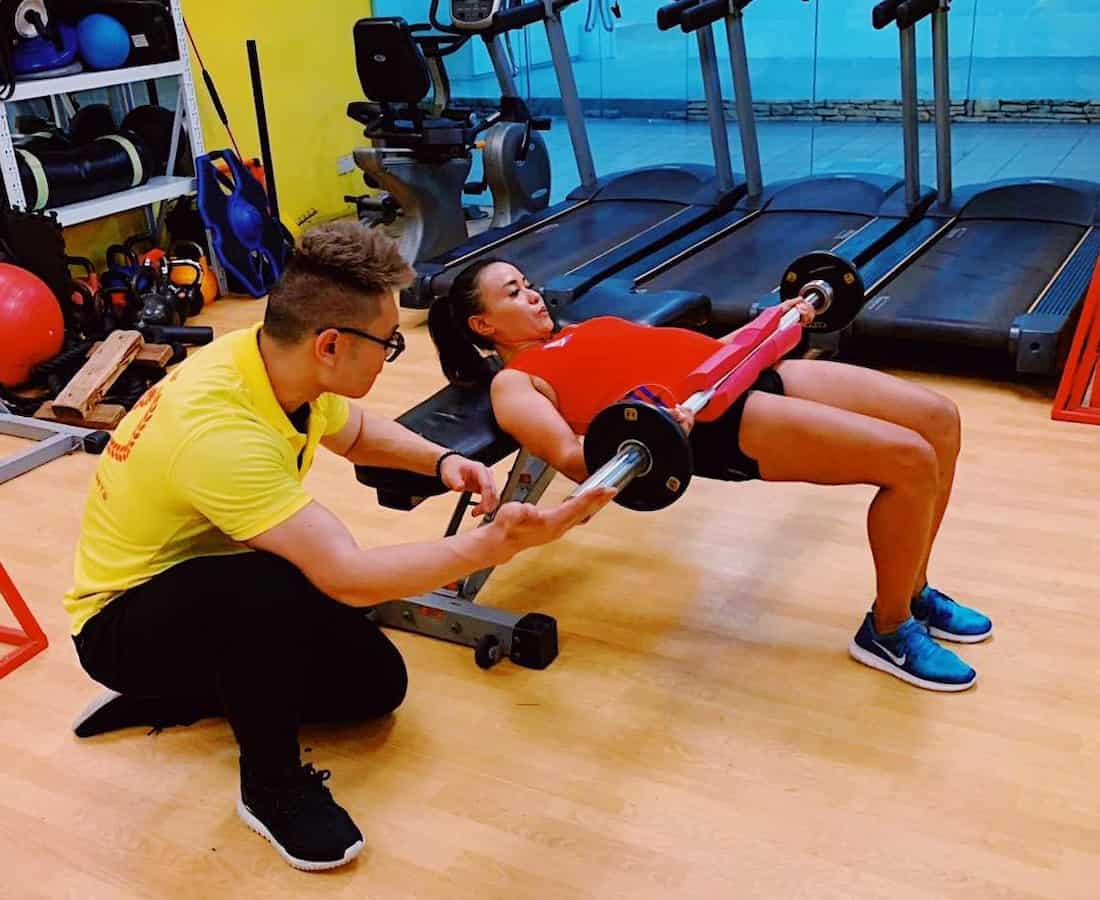 This 24-hour outfit is priced at S$50 monthly and S$4.50 per entry, an amazingdeal considering their newest branch in The Chevrons is fully outfitted with a steam room, a pool, cardio machines, functional training space, plenty of strength-building equipment. With two branches, one in Boon Lay and one on West Coast Drive, this gym is perfect for those working or living in the west of Singapore.
Extreme Fitness has locations at 1 West Coast Drive, #01-24 Newest Shopping Mall and 48 Boon Lay Way, The Chevrons. Contact them here.
Dennis Gym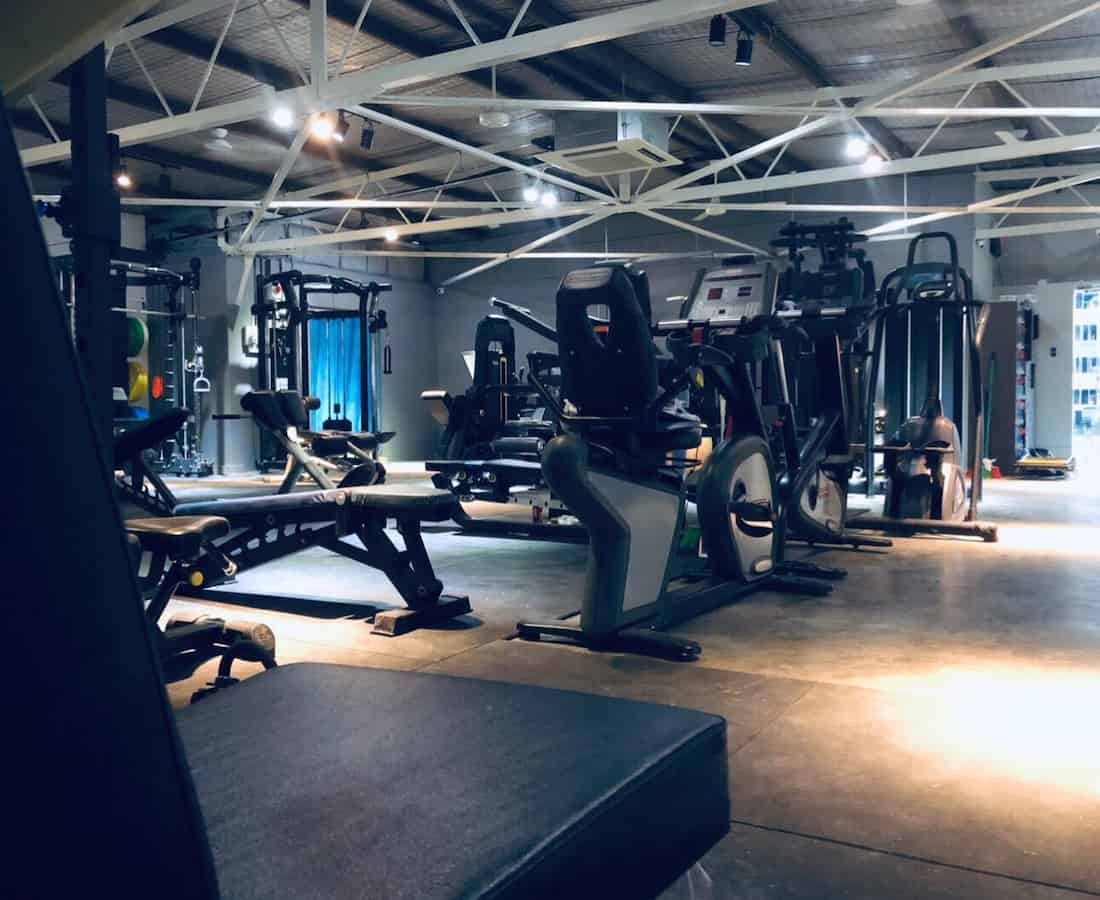 Dennis Gym is spacious, strength-focused and opens 24 hours a day in convenient locations like Farrer Park, Jurong, and Tampines. Their monthly cost go as low as S$64 a month with a 12-month membership, and they run deals and offers regularly for new members. Their current Chinese New Year promotion will score you 12 months of unlimited access at their brand new Balestier Branch for a cool S$43 a month.
Dennis Gym has multiple locations. Contact them here.
Singa Gym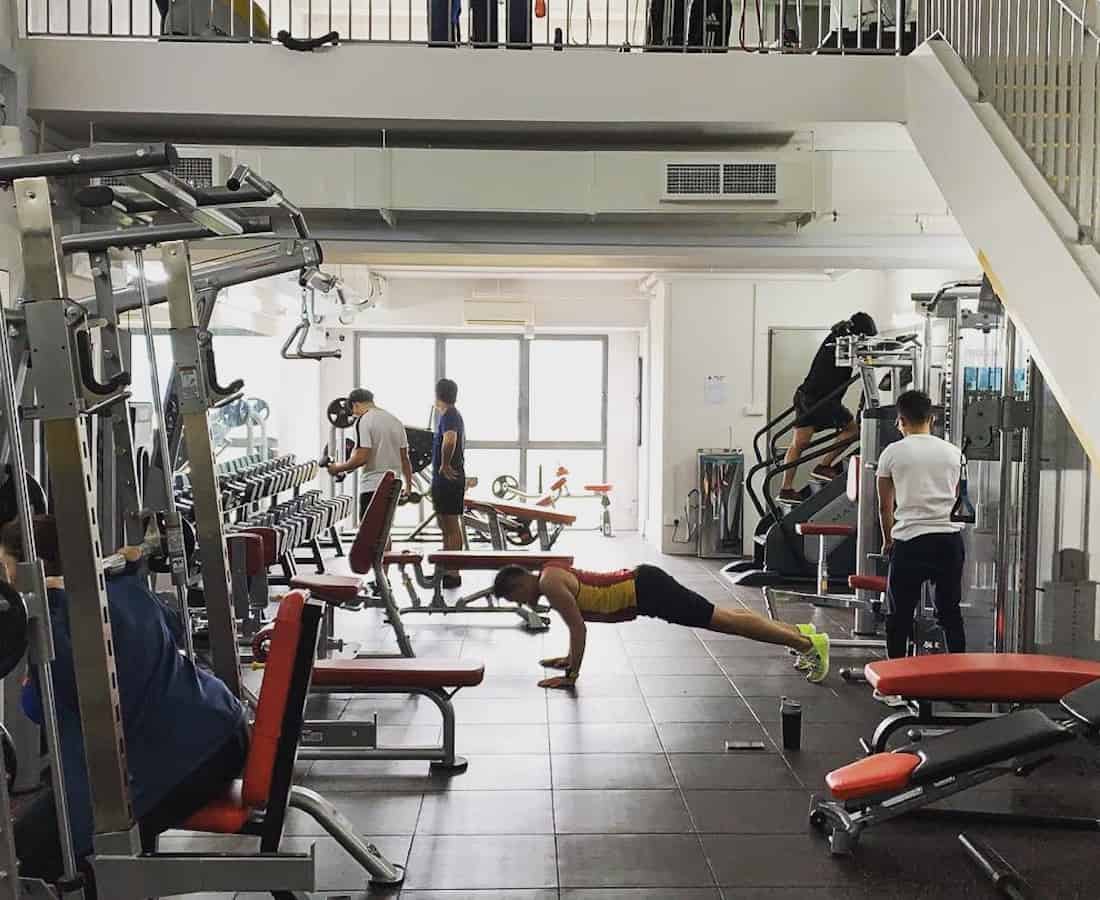 East-siders, this gym is for you. This two-floor, 24-hour gym on the outskirts of Tampines and Pasir Ris is spacious, full of natural light, and open to walk-ins if you want to try before you buy. Walk-ins, available 10am to 3pm, Mondays to Saturdays, are priced at S$5 per entry while monthly membership works out to be S$69.90 per month.
Singa Gym is located at #03-29 Tampines North Dr. 1, Singapore 528559, p. +65 8499 4147.
iGym
Another 24-hour facility, iGym stands out for not having a membership programme at all. You only need to pay as you train – S$6 for the first hour, S$0.50 for the subsequent 30 minutes up till the fourth hour, thereafter it returns to S$6 an hour. The more you work out with them, the more points you earn on the app, which you can use for discounts. Conveniently located in Bishan with a full range of equipment, this is definitely one of the more affordable options in Singapore.
iGym is located at 272 Bishan Street 24, B1-228, Singapore 570272. Download their app on the Apple App Store or Google Play.
Top image: GymmBoxx