5 Reasons to Visit Tokyo Disneyland This Year: 35th Anniversary Highlights You Don't Want to Miss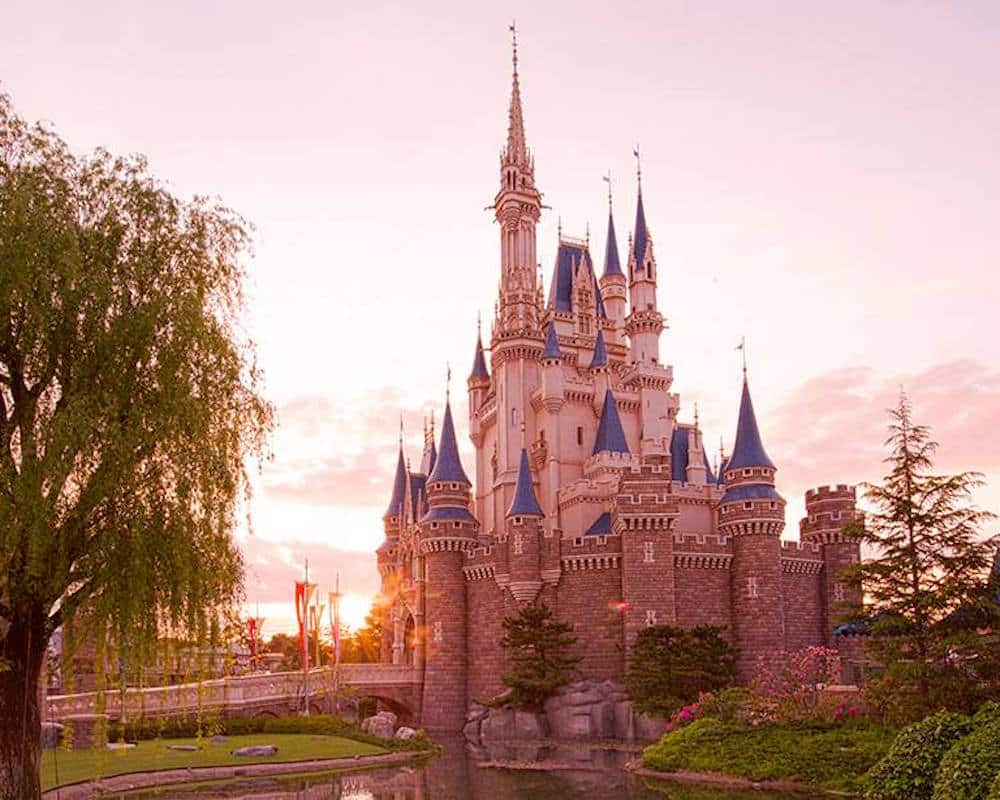 PUBLISHED May 17th, 2018 06:00 am
Disneyland might be the happiest place on earth; but you know where else makes us happy too? Tokyo. One gets the best of both worlds at Tokyo Disney Resort, and this year, it's made all the better with their newly mounted 35th anniversary highlights across Tokyo Disneyland and Tokyo DisneySea. Whether you just enjoy theme parks or are a hardcore Disney fan, here are five reasons to visit Tokyo Disneyland Resort in 2018 – all of which will continue to be at the park till 25 March 2019.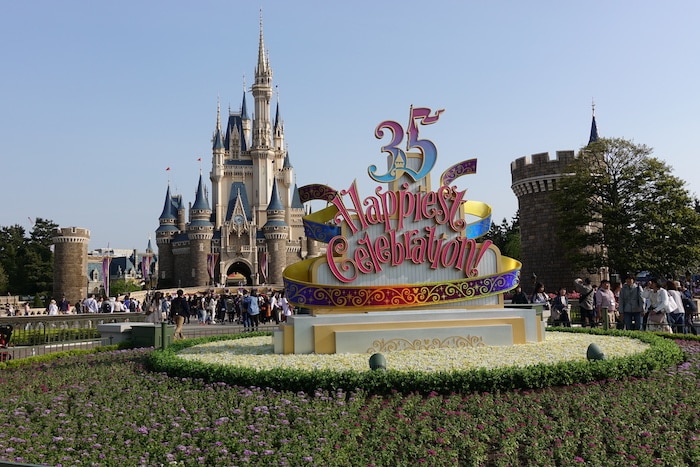 Dream Up with Tokyo Disneyland New Daytime Parade
I'm no expert on Disneyland parades, but the new Dreaming Up! parade is the most inclusive we've ever seen. Taking parade viewers to different worlds of fantasy and imagination, the procession features more than just the veterans – it starts with Mickey Mouse and Pluto on a float pulled by winged horses – and the Disney Princesses.
The floats we enjoyed the most were actually the tea party float of Alice in Wonderland with Alice, White Rabbit, and Mad Hatter, Hiro and Baymax of Big Hero Six, and the two-in-one float featuring Mary Poppins, as well as Peter Pan and Wendy Darling, that closes the parade.
Psst, don't be shy if you want to camp out at the prime spots of the parade route two hours before it starts – you won't be the only one.
It's A Small World After All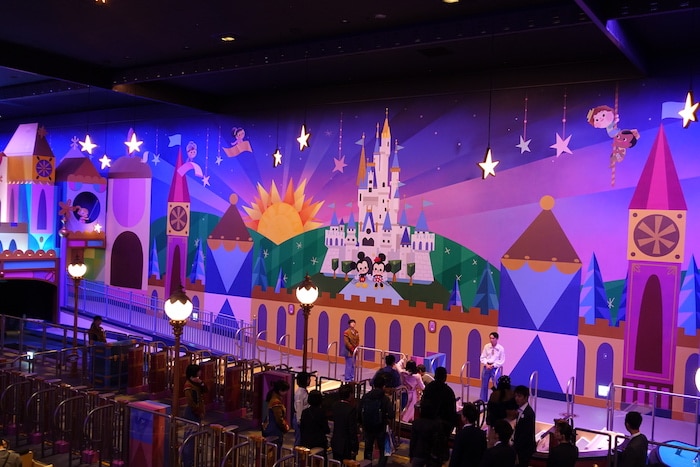 One of Disneyland's most iconic attractions, It's A Small World reopened to much fanfare at the start of the 35th anniversary celebrations after its one-year closure. A water-based, dark ride in Fantasyland, the roughly 10-minute voyage is a display of the world's beautiful cultures and costumes, and of course, Disney characters. The folks at Tokyo Disneyland have added new characters like Anna, Elsa, and Olaf from Frozen, Merida and her brothers (Brave), and Moana on her boat with Pua and Hei Hei.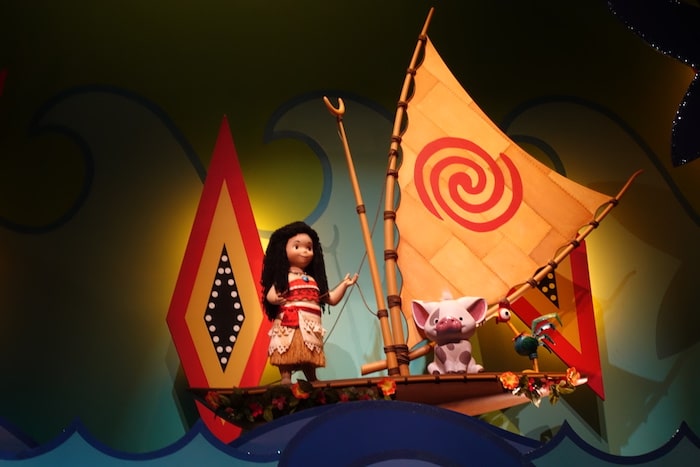 35th Anniversary Special: Merchandise and Food & Beverage
There's a plethora of 35th anniversary merchandise to collect and food items to try for the Disney fans. From mini plushies to collectible lunchboxes, and even 35-inch hotdogs in celebration of the occasion, there's bound to be something you'll be intrigued by. For us, we were entranced by the Duck Family Chocolate Competition shop located in Tokyo Disneyland's World Bazaar.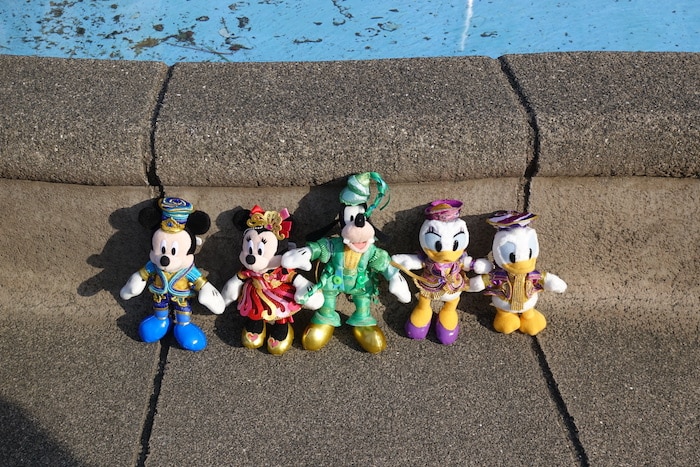 inspired by Donald Duck and Daisy Duck, it's open now till March 25, 2019. The main product here is Chocolate crunch, a snack and souvenir at the theme park that has grown in popularity over the years. And for the first time, park visitors will be able to choose 16 pieces from six flavours – we love the caramel and the strawberry shortcake – for ¥1,500, which come in a souvenir tin and decorative ribbon.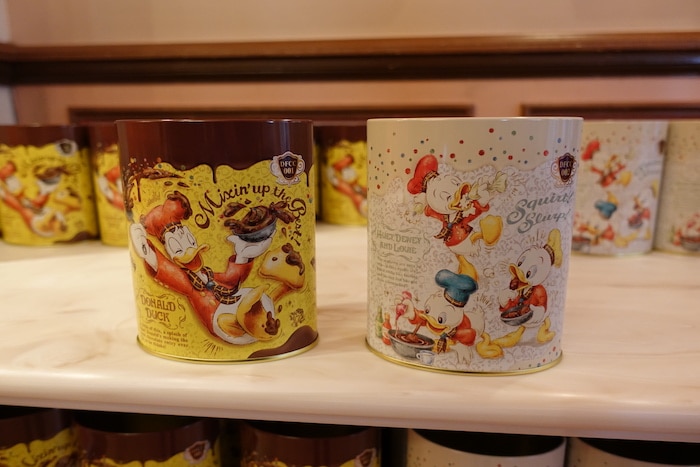 The Happiest Celebration on the Sea
If you're the sort that believes the early bird catches the worm, you're right. While most of the celebrations might happen at Tokyo Disneyland, each morning at Tokyo DisneySea kicks off with The Happiest Celebration on the Sea at Mediterranean Harbor. Expect Disney characters to sail around the harbor dressed in their special 35th anniversary costumes to the upbeat anniversary theme song. Some characters, including Mickey Mouse and the Tokyo DisneySea exclusive Duffy and Friends will also greet park visitors on a special boat on the waters of the harbor!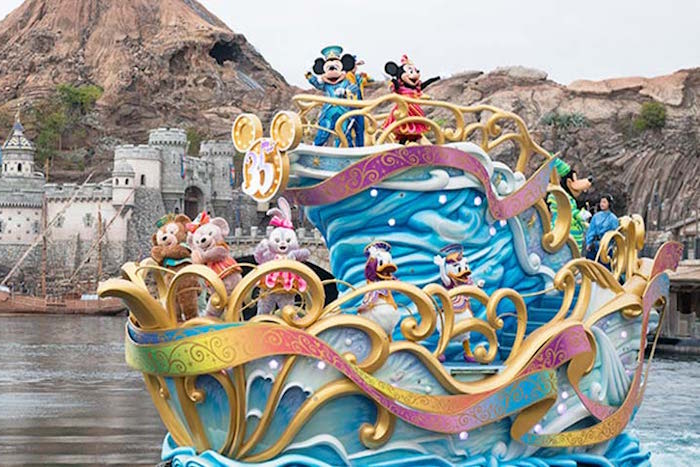 Brand New Dreams at Tokyo Disneyland & Tokyo Disneyland
Suckers for fireworks, this is for you. Even if you weren't, it's worth staying to watch the nighttime skies come alive in a kaleidoscope of colours. The same set of fireworks are set across Tokyo Disneyland and Tokyo DisneySea so it doesn't matter which part you're in. The show gives new meaning to going out with a bang; you have to watch it to believe it!
Top image courtesy of Tokyo Disney Resort. Images where uncredited are author's own.