5 Things To Do in Singapore This Week: 11th January to 17th January 2021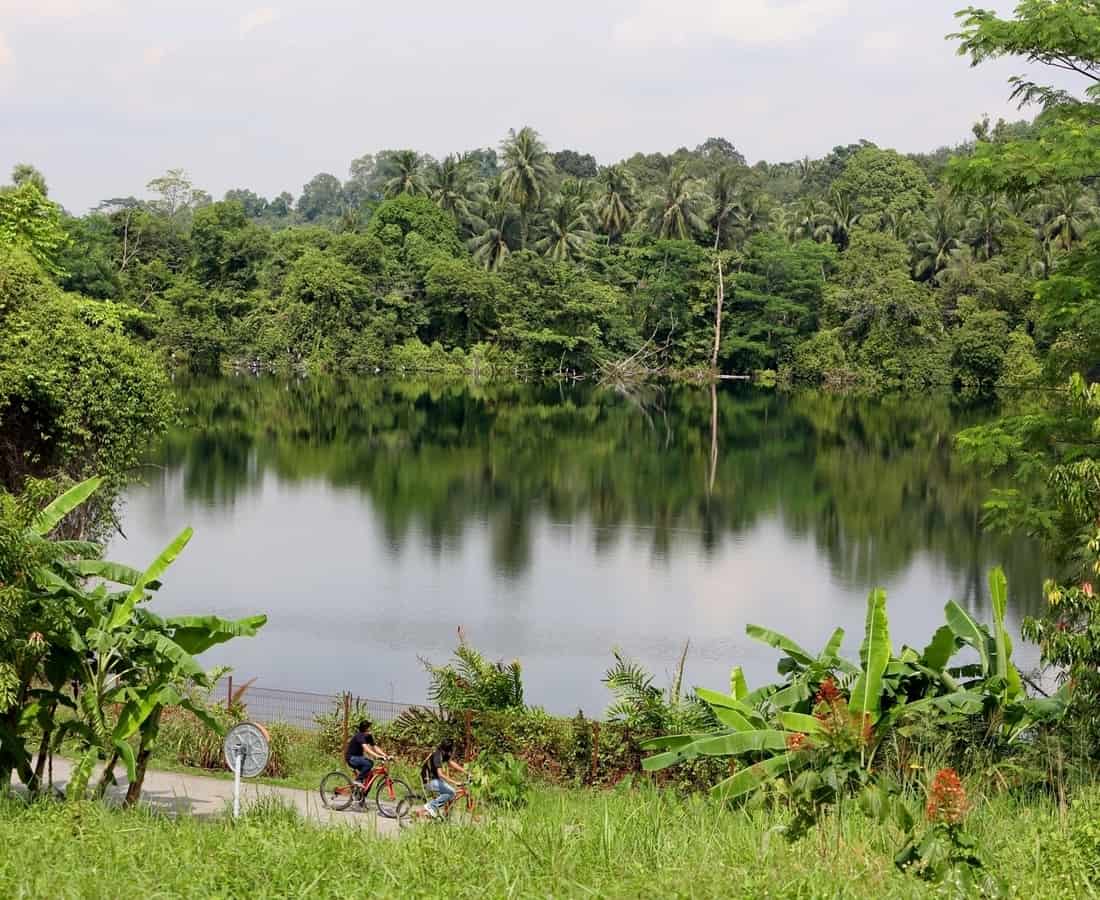 PUBLISHED January 10th, 2021 05:00 am | UPDATED January 17th, 2021 01:49 am
January is serving up serious opportunities to explore different mediums of art in Singapore – think short films at the ArtScience Museum, exhibitions from Singapore Art Museum and The Substation, plus interactive online escape room Murder at Mandai Camp (the sequel!) has extended its run. If you're feeling more inclined to find art in nature, there's also a kayaking trip to Pulau Ubin, so you can admire Singapore's natural beauty and get a good workout in, too.
Watch Short Films on the Big Screen
One of Singapore's foremost museums was hard at work during the Circuit Breaker. ArtScience Museum commissioned four local filmmakers (Lei Yuan Bin, Eva Tang, Xai Tang and Gladys Ng) to create short films, covering themes of hope, resilience and how the world is bigger than our individual experiences. These films have finally made it to the big screen – take a few minutes out of your next day out to catch it.
ArtScience on Screen: Micro-Commissions will take place hourly from 11 January to 31 January at the ArtScience Museum's Expression Gallery on Level 4. The ArtScience Museum is located at 6 Bayfront Avenue, Singapore 018974. Pre-book your seats here.
Have a Splashing Good Time Kayaking Around Pulau Ubin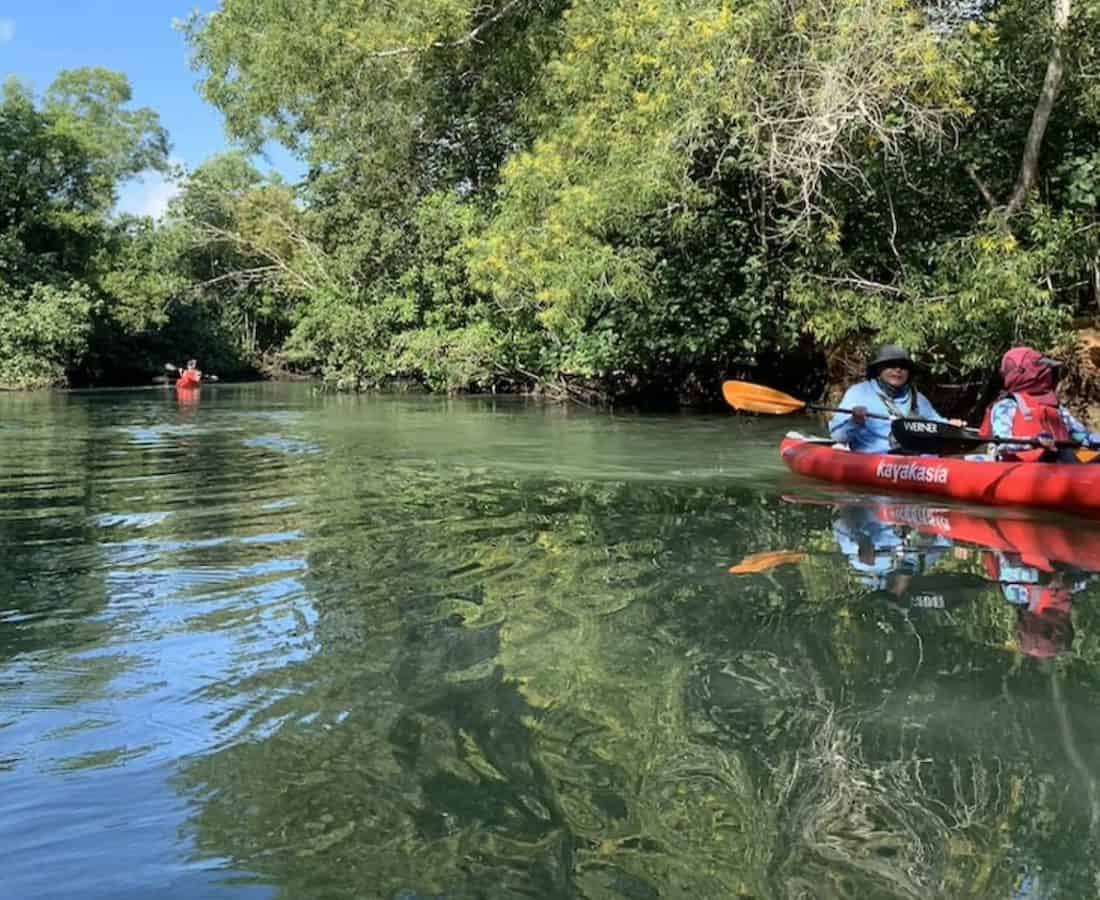 As city-dwellers, it's easy for us to get caught up in city life and forget that we're surrounded by a world bigger than us. There's nothing like a trail to help us get back in touch with nature. This 10km Pulau Ubin kayaking trail, organised by Kayakasia, will explore the gorgeous waterways that cross the island. It's also great for birdwatching and is an accessible route and distance for beginners.
The Ubin2Rivers Trail will take place on 15 January, 7.30am – 12.30pm for S$95 per adult and S$50 for children under 12. The trail will start and end at Pasir Ris Park, Singapore 519639. Contact Kayakasia to register.
CosmicWander Will Have You Questioning Reality
Get ready for an otherworldly experience at this exhibition by Berlin-based Singapore artist Choy Ka Fai. Created out of a decade-long exploration of the relationship between humans and worldly phenomena, this ongoing project explores shamanic dance cultures in Asia. This immersive exhibition combines moving images, text and spectacle to present a perspective on humanity's interaction with different states of reality.
The CosmicWander: Expedition will take place from 16 January to 21 February, 12 pm – 9pm daily. The exhibition is located at Tanjong Pagar Distripark, 39 Keppel Road, #01-02 to 04, Singapore 089065.
Face Your Fears with Murder at Mandai Camp: The Case Reopens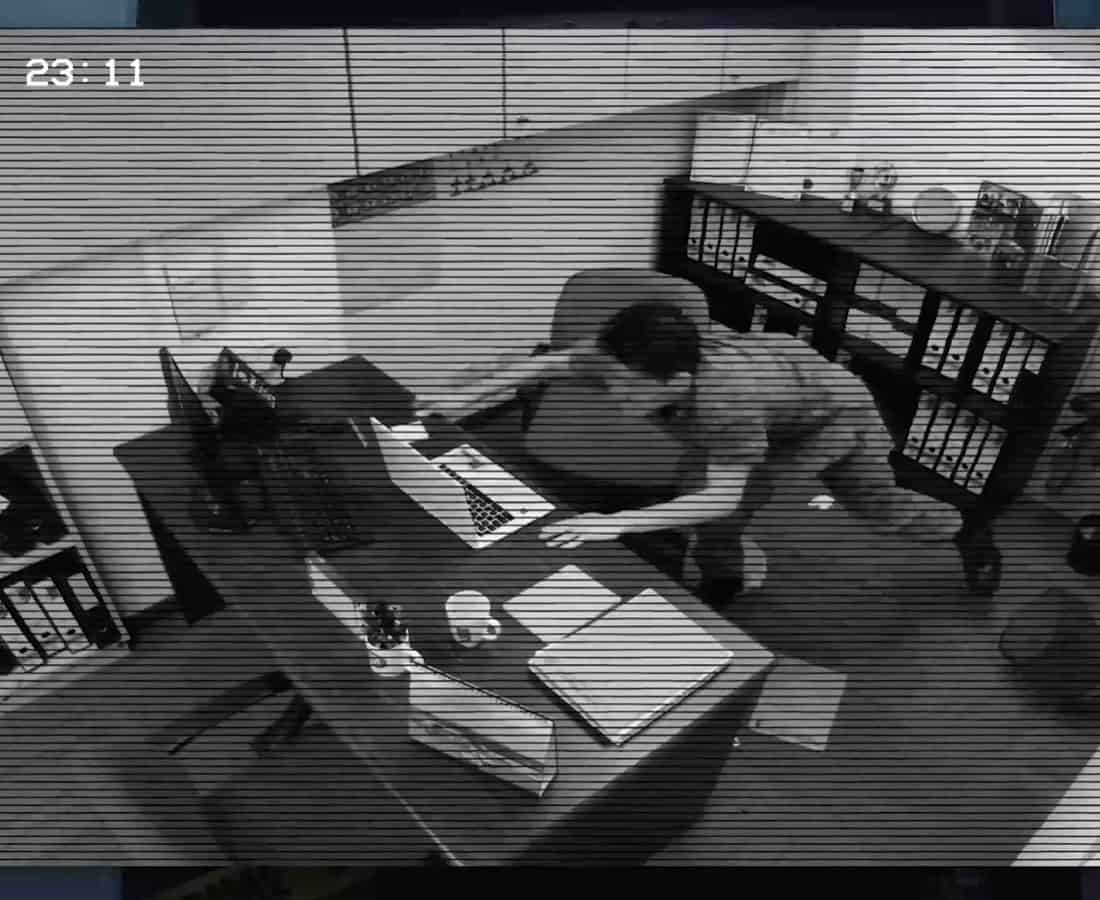 The raved-about sequel to Zoom production Murder at Mandai Camp has been extended due to popular demand. That means you'll be able to catch this choose-your-own-adventure horror game with 360-degree video and surround sound for a whole two weeks more. Settle in for spooks and scares, accompanied by delicious cocktails from Ah Sam Cold Drink Stall specially made for this experience. Find all the clues and solve the mystery to be entered in a draw to win S$1,000!
Murder at Mandai Camp: The Case Reopens will run until 16 January, on-demand between 8pm and 4am daily. Tickets are priced at S$20 via SISTIC. Themed cocktails are available for purchase on Ah Sam Cold Drink Stall's webstore. 
Immerse Yourself in the Space of The Substation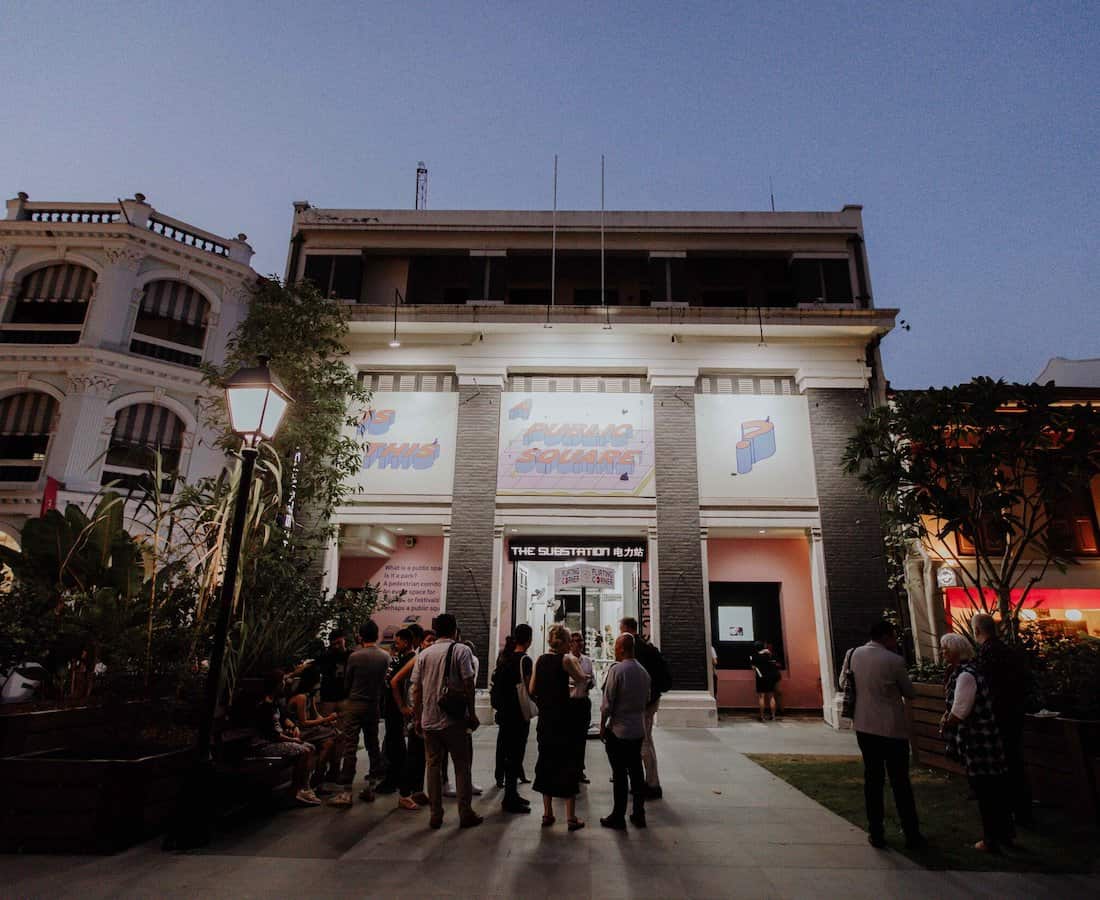 The Substation and Nanyang Academy of Fine Arts (NAFA) have collaborated to present WAKE, an exhibition showcasing artworks created by NAFA students. Each artwork draws on specific features of The Substation space, while questioning the concepts and assumptions around the existence of the arts space. This constant, immersive experience puts The Substation forward as a living entity with its own organs and future – come learn about its past and its possible future.
WAKE will take place daily from 12pm – 8pm until 31 January at The Substation. The Substation is located at 45 Armenian St, Singapore 179936. Admission is free.
Top image: Murder at Mandai Camp: The Case Reopens