5 Things To Do In Singapore This Week: 12th To 18th August 2019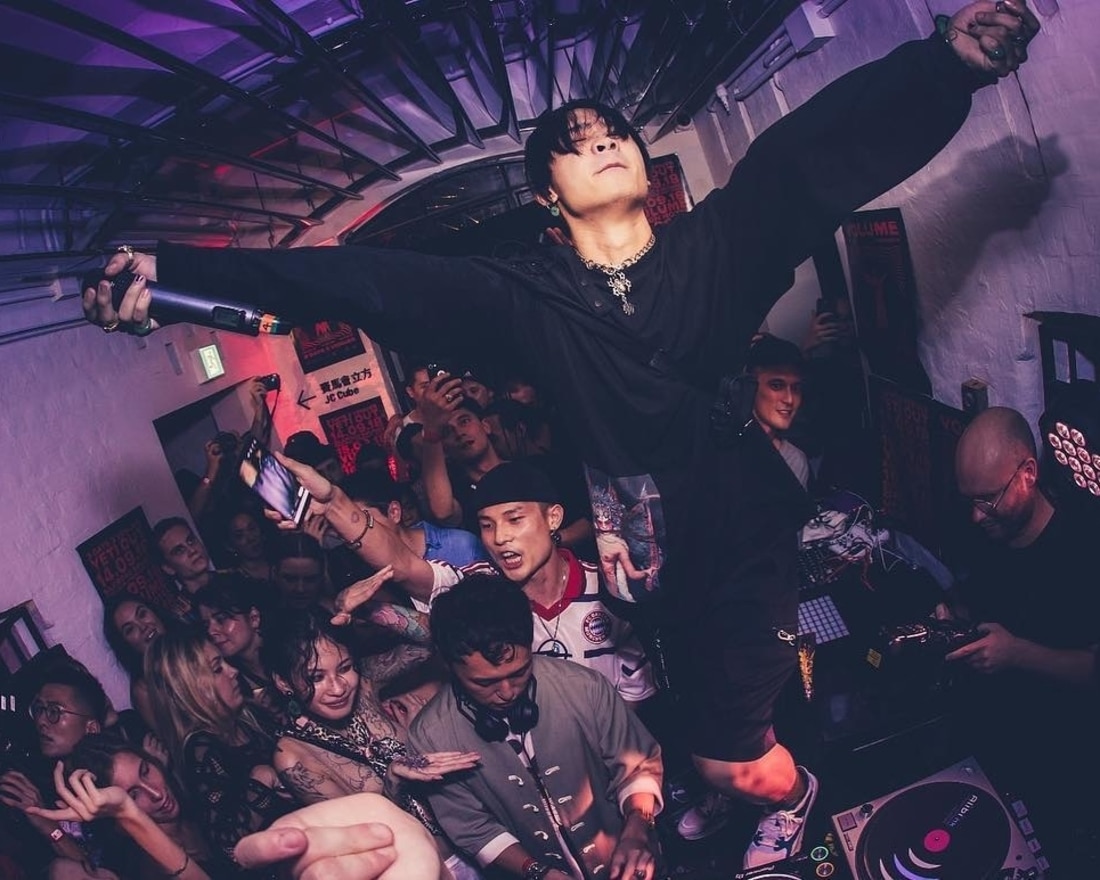 PUBLISHED August 11th, 2019 06:30 am
Feeling flat after your long weekend high? Don't fret, because August has plenty of fizzle in the bottle yet. American electronica luminary Nosaj Thing is back in town with sweet beats, and for the jazz cats, there's smooth tunes and picnicking to be had. Then, hit up The Green Collective's launch party for a spot of sustainable shopping before getting your funny bone tickled with local comic Hossan Leong.
It's a Party – Launch of The Green Collective at Funan
Eco-conscious shopping has never been easier, and with The Green Collective's latest launch at Funan, your range of options just got more exciting. The multi-brand concept space is set to house 35 homegrown eco brands, from ethical fashion labels like August Society and Etrican to organic skincare lines like Oasis:skin. Head over to their launch party for sustainable finds, and chat with the community of vendors over nibbles and drinks (all eco-friendly, of course).
It's a Party – Launch of The Green Collective at Funan is happening on 15 August 2019, from 6pm – 11pm at Funan Mall, 107 North Bridge Rd, Singapore 179105. Entry is free.
Hossan-Ah 50! Love You Leong Time!
With National Day just over, there's no better time to get in a few laughs over the beloved nation's quirks. Catch the quintessential Singapore Boy's comedy show as he pokes fun at everything from tourism slogans to governmental foibles. It's Hossan Leong's own golden jubilee this year as well, so strap in for a rollicking and highly nostalgic ride down memory lane.
Hossan-Ah 50! Love You Leong Time! is happening from 14 August to 31 August 2019 at Drama Centre Theatre, #03-01 National Library Building, 100 Victoria St, Singapore 188064. Tickets are priced from S$40.
No Standing Only Dancing: Nosaj Thing, Yeti Out and Ramesh
Collective Minds's maiden party series No Standing Only Dancing hits the decks this Friday with Los Angeles DJ-producer Nosaj Thing at the helm. Known for his high-profile collaborations with the likes of Kendrick Lamar and Chance the Rapper, Nosaj Thing will be serving up his minimalist mixes of bright synths and mellow beats. Also on the bill are DJ collective Yeti Out and experimental sound designer Ramesh. This is one electronic trip that'll take you through strange new soundscapes.
No Standing Only Dancing: Nosaj Thing, Yeti Out and Ramesh is happening on 16 August 2019 from 10pm – 3am at TUFF CLUB, 138 Robinson Rd, #19-01, Singapore 068906. Tickets are priced from S$35.
Singapore Utopia: National Identity Through The Lens of Artists
Explore the dream of utopia and the fears and discontent which compel such dreams over at Gillman Barracks! This Saturday's program for the month-long Singapore Utopia exhibition features a vibrant lineup of performances, discussions, and walking tours by local artists like Vanessa Lim and Spoke & Bird. Brace yourself for sharp, candid re-thinkings of everything from public nudity to workplace automation.
Programme Line-Up: Singapore Utopia is happening on 17 August 2019 from 10am – 12am at Chan + Hori Contemporary, Gillman Barracks, 6 Lock Rd, #02-09, Singapore 108934. Entry is free.
Jazz for Dogs 2019

Good news for cultured furballs everywhere: Jazz for Dogs is back for its second edition at the Botanic Gardens. Organised by Action for Singapore Dogs (ASD), this jazzy fest aims to raise funds for rescue efforts for Singapore's stray and abandoned pups. Lounge back with your furkid to a honey-voiced lineup of local crooners, including Anne Weerapass and Skye Sirena. To complete the picnic, snag a basket full of snacks and wine from ASD, along with homemade canine treats.
Jazz for Dogs 2019 is happening on 18 August 2019 from 5pm – 7.30pm at Shaw Foundation Symphony Stage, Singapore Botanic Gardens, 1 Cluny Rd, Singapore 259569. Entry is free. Picnic baskets are priced at S$88.
Top Image: Collective Minds