5 Things to Do in Singapore This Week: 22nd February to 28th February 2021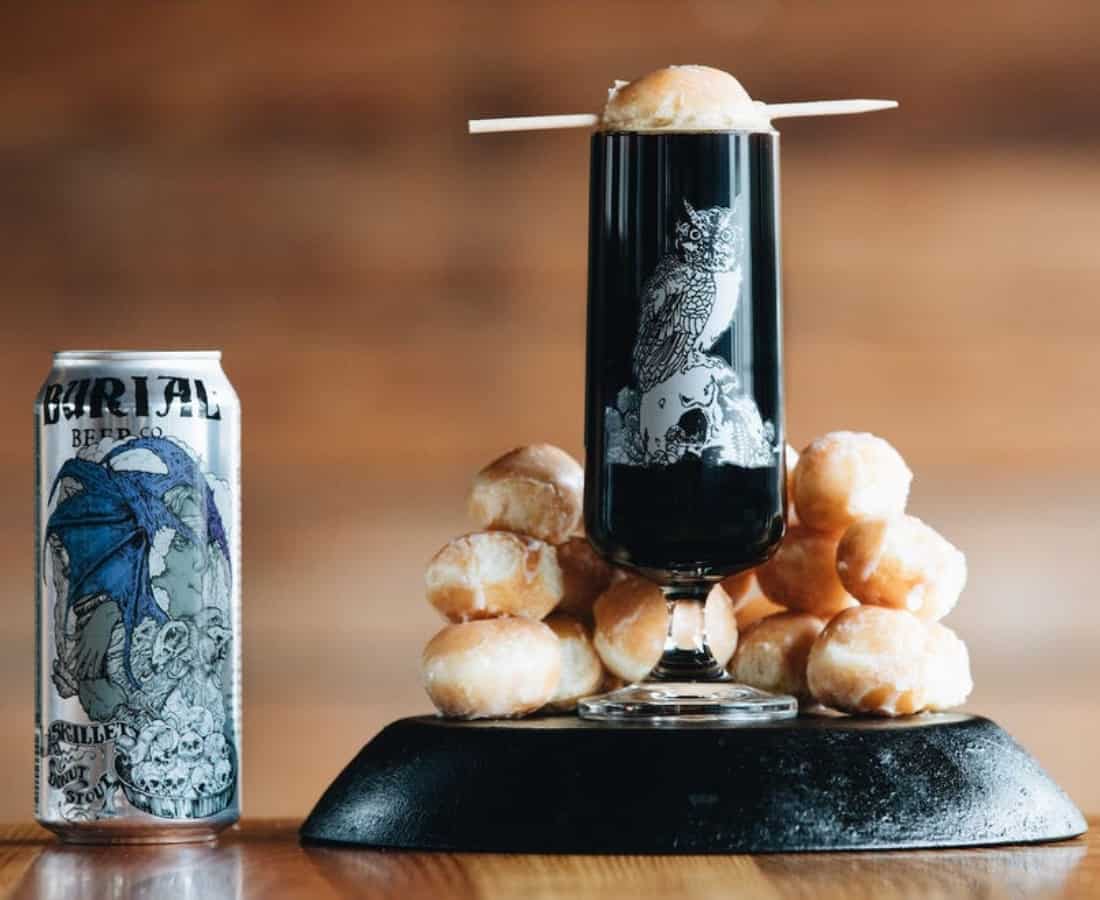 PUBLISHED February 21st, 2021 05:00 am | UPDATED February 28th, 2021 10:16 pm
From theatrical to gastronomical intoxication, this week's lineup packs a punch on all fronts. Whether it be a film transporting you to the streets of Kabul in the 1980s, or a stout with origins leading back to Russia, go on a journey no matter what you choose to uplift the last seven days of February. 
Middle East Film Festival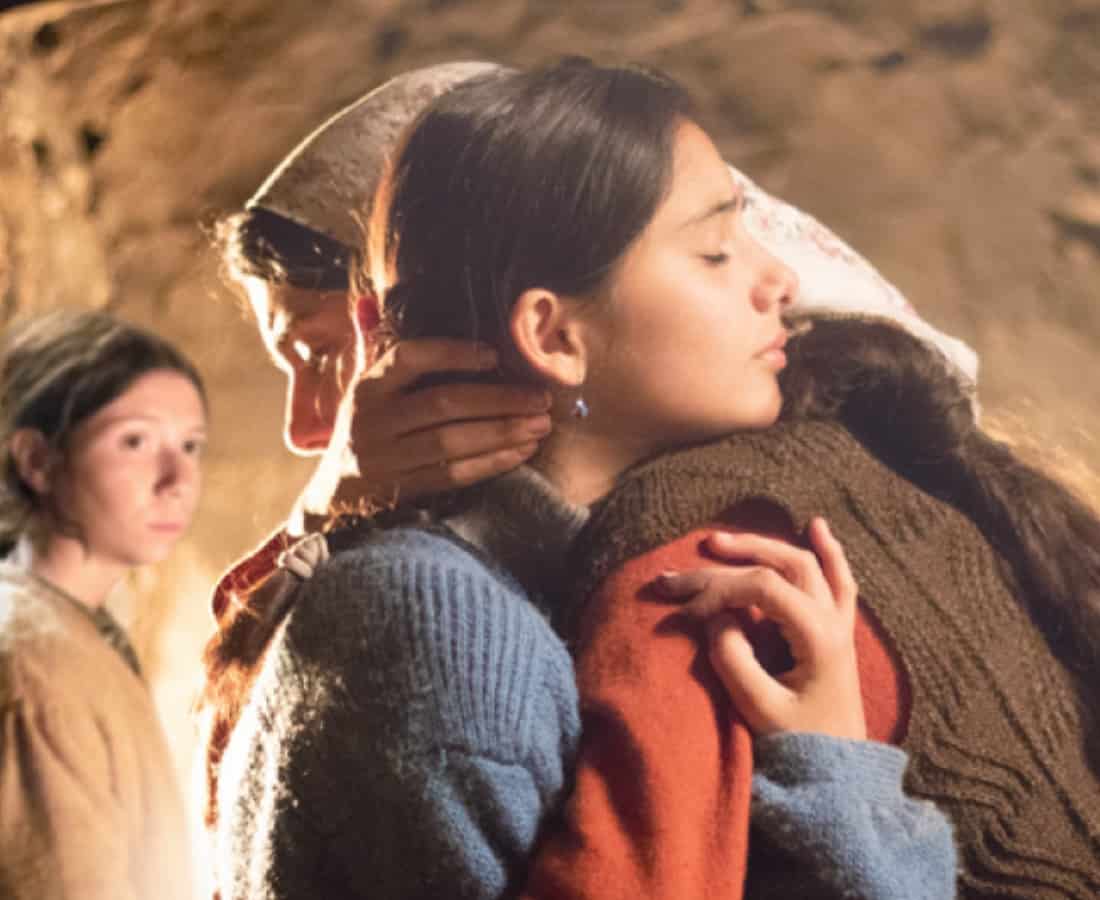 Curated in conjunction with the Singapore Film Society, all six films are making their debut in Singapore. A Tale of Three Sisters (Turkey) provides an intimate insight to the Middle Eastern protagonists' lives, as the sisters depend on their tactics of solidarity, competition, and on the decisions of the men around them to achieve their goals. Another highlight, The Unknown Saint (Morocco) sees a robber buries his loot, only to return years later to find it has become a shrine – hilarity ensues. For a switch-up from your typical Netflix show or Hollywood blockbuster, start renting them this coming week.
Tickets are available at kinolounge.shaw.sg. Films are priced at $7.99 each. A bundle of 3 films is available at the promotional price of $17.99, or watch all 6 at $29.99.
Girls & Boys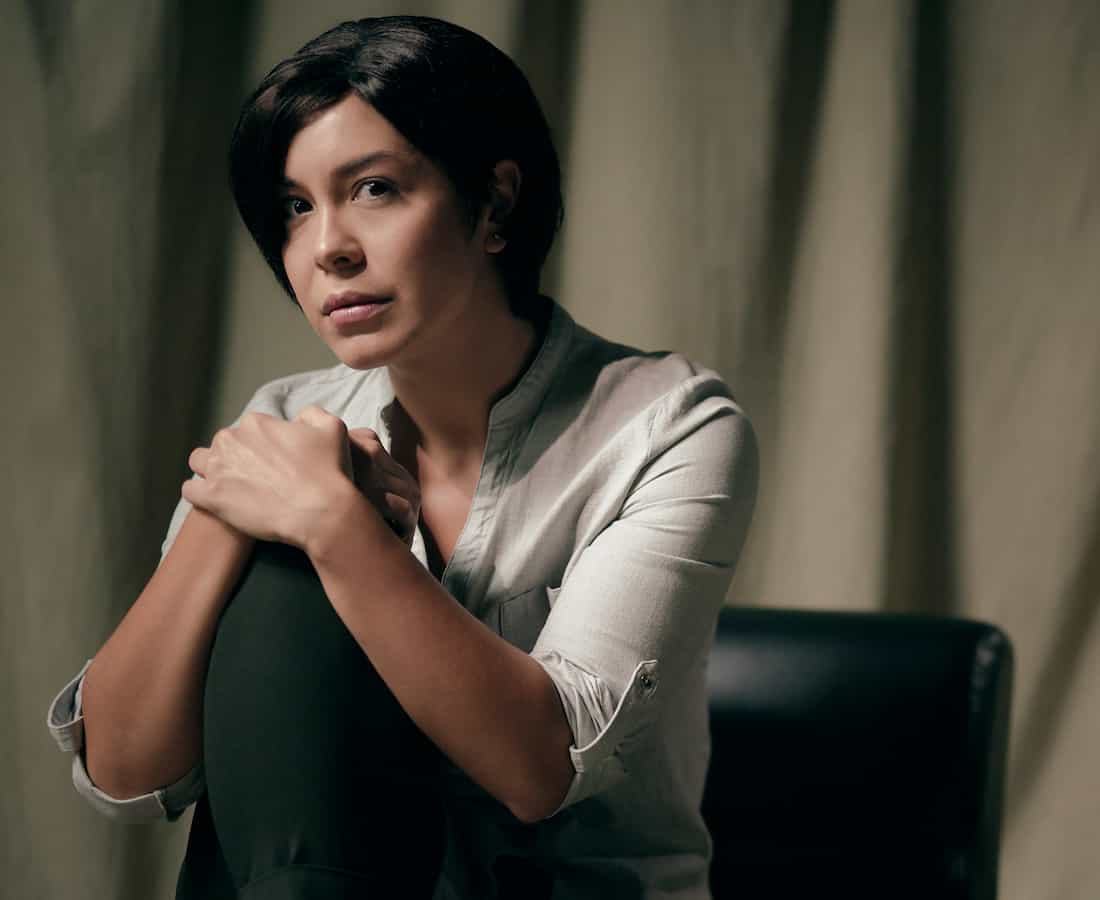 Fresh out of the Pangdemonium theatrical oven owned by power couple Adrian and Tracie Pang, Girls & Boys revolves around a female protagonist in the theatre's first-ever one-woman play starring actress and host Nikki Muller. Directed by Tracie Pang, this play tells the story of what seems to be a passionate, perfect relationship, gone awfully wrong.
Catch Girls & Boys at the Drama Centre Theatre from 25 February 2021 to 14 March 2021. Book your tickets here.
On Hangover Hill's Black Tuesday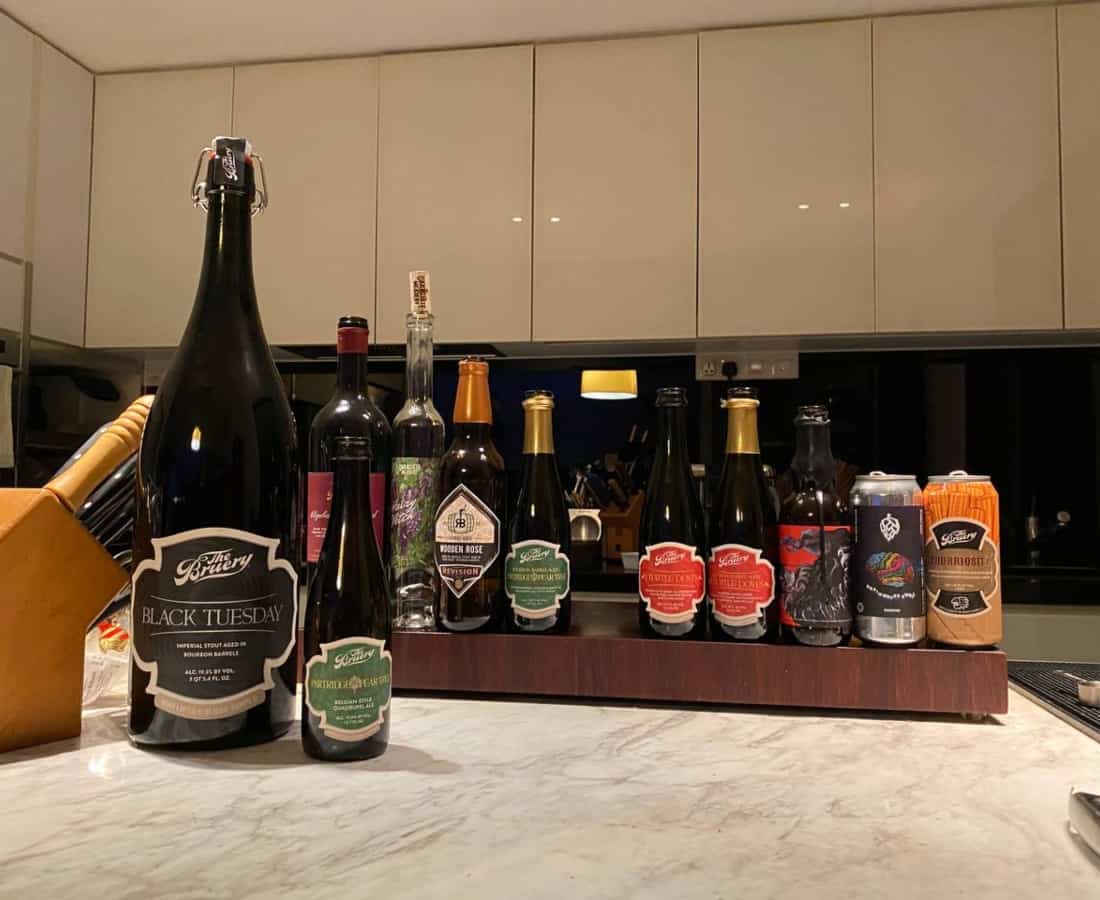 Craft beer geek? Casual drinker? It doesn't matter because on Black Tuesday on Hangover Hill, you're guaranteed a beer-licious journey with four generous pours and a welcome drink that will redefine how you look at percentages (and stouts). Brews on the line-up include The Bruery's Black Tuesday Stout, boasting a whopping 19.3% ABV and paired with a special brownie, and a bourbon Barrel Aged Ten Fidy from Oskar Blues Brewery in Colorado, USA. All beers included in the tasting are rated four (out of five) and up on Untapped, and imported in super-small batches by the organisers.
On Hangover Hill's Black Tuesday event is happening on 23 February 2021, from 7pm at Maxi Coffee Bar, 6 Ann Siang Hill. Tickets are priced at S$100 per person. Direct message On Hangover Hill via Instagram to purchase.
The Rat Trap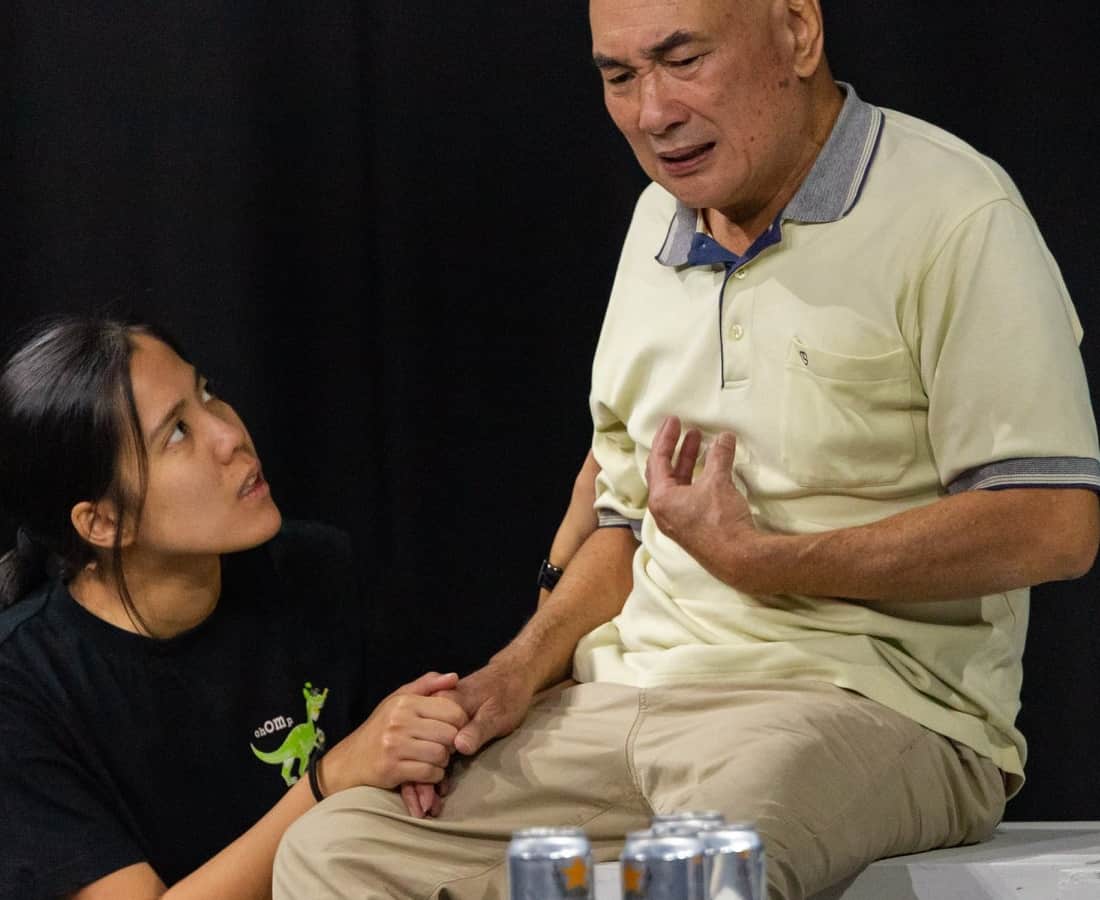 Manifesting the metaphor of a "rat trap" in the dynamics of a father-daughter relationship, The Rat Trap is written by acclaimed playwright Euginia Tan. Starring a three-man cast with Lim Kay Siu, Yap Yi Kai, and Darren Guo, see how the action unfolds as their shared love for music entangles with the father's alcohol addiction and his daughter's thinning patience.
The Rat Trap is happening in-venue at Gateway Theatre: Black Box from 26-28 February 2021, and will continue live-streaming until 7 March 2021. Prices are at $35 for in-venue performances, and $20 for live streams. Purchase your tickets here.
Picturing the Pandemic: A Visual Record of COVID-19 in Singapore
If the immense body of art resulting from the COVID-19 pandemic hasn't tired you out, check out this upcoming exhibition at the National Museum of Singapore. This shared documentation of Singaporeans' unique experiences through a pandemic features works from Singaporean photographers and filmmaker, intertwined with donated objects by the general public. Take a walk through this unique exhibition and see how COVID-19 has affected people from all walks of life in Singapore.
Picturing the Pandemic: A Visual Record of COVID-19 in Singapore opens to the public on 27 February 2021. Admission is free for Singaporean citizens and Permanent Residents.
Top image: Skillet Donut Stout by Burial, On Hangover Hill