Asia's 50 Best Restaurants 2019: Singapore's Odette Unseats Gaggan to Take the Top Spot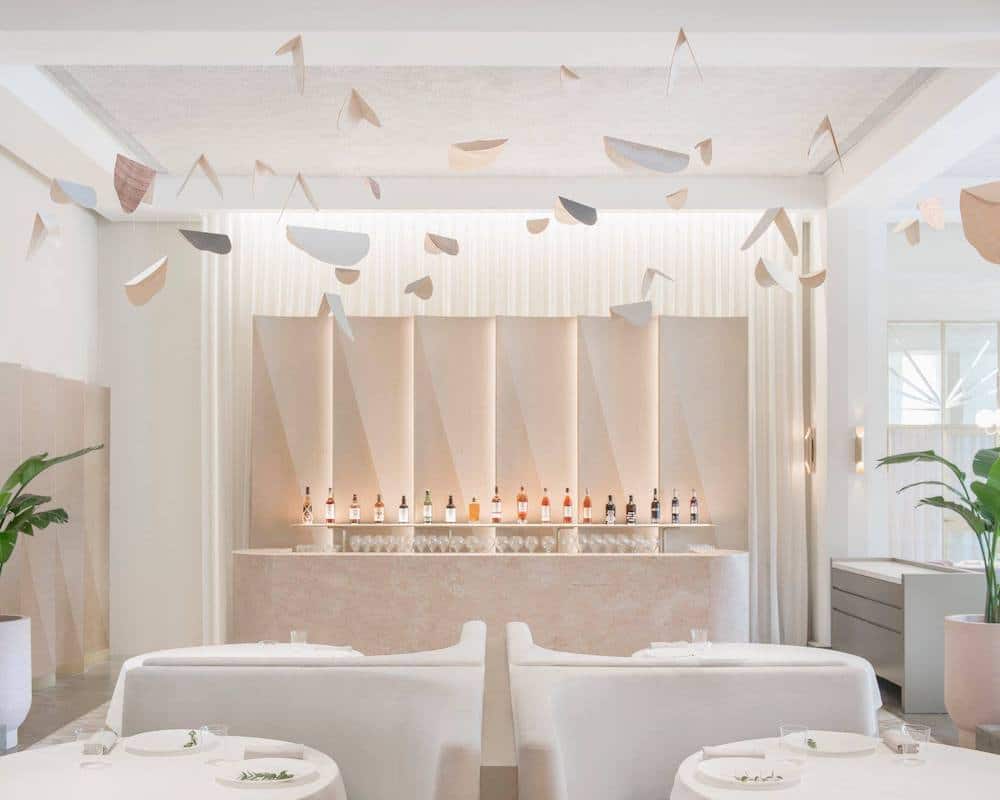 PUBLISHED March 26th, 2019 11:32 pm
Nobody could really tell if Asia's four-time champion, Gaggan in Bangkok, was going to hold on to its crown as it enters its last year of emoji-led dining, but Chef Julien Royer's exquisite French restaurant has managed it. So you see, fine dining is not yet dead in Singapore, especially since six other restaurants in our lion city – Burnt Ends (No. 10), JAAN (No. 32), Les Amis (No. 33), Nouri (No. 39), Waku Ghin (No. 40), and Corner House (No. 49) – join Odette on the list of Asia's 50 Best Restaurants.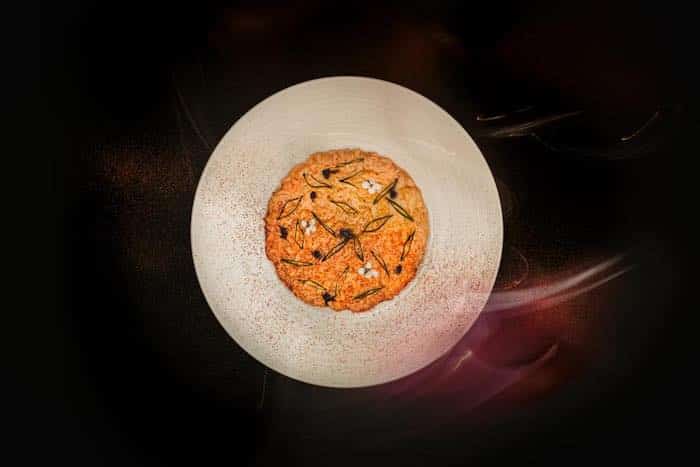 The luckiest foodies, though, have to the ones living in Japan, since Japanese restaurants dominate with 12 establishments in the top 50. Besides La Cime in Osaka (No. 14) and La Maison de la Nature Goh in Fukuoka (No. 24), the 10 in Tokyo are led by the innovative dining at Den, coming in at No. 3. The only two new entries this year also call Tokyo home;  Sazenka (No. 23) serves Chinese cuisine with Japanese precision while Sugalabo (No. 47) is an introduction-only restaurant (in other word, you have to know somebody to dine there).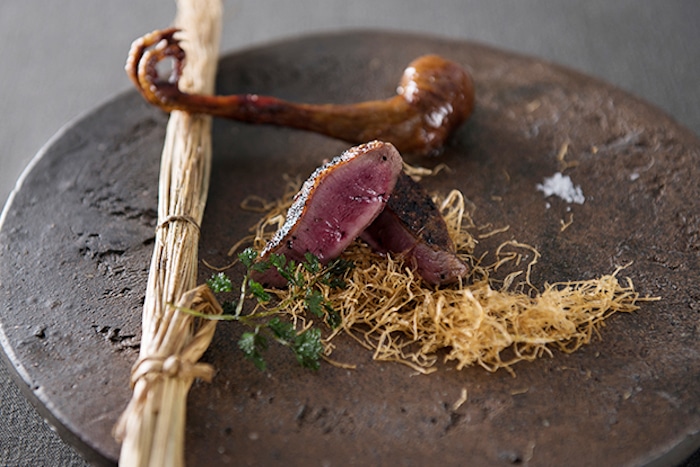 Bangkok and Hong Kong tie with eight restaurants each; after Gaggan at No.2, modern German restaurant Sühring rings in at No. 4. Familiar names including Bo.Lan (No. 19), Le Du (No. 20), and Nahm (No. 22) were bested by Gaggan's protege Garima Arora, who helms Gaa (No. 16) and took the title of Asia's Best Female Chef.
Unfortunately, though Hong Kong fell out of the top 10 with the city's best coming in at No. 11 (contemporary Cantonese restaurant The Chairman), Neo-Parisian bistro Belon clinches the Highest Climber Award by moving up a full 25 spots to No. 15. Other Hong Kong restaurants that retained its spot on the list includes stalwarts like 8 1/2 Otto e Mezzo Bombana (No. 12) and Amber (No. 21). For something new, check out the traditional recipes of Seventh Son (No. 44) or indulge in French-Japanese fusion at Ta Vie (No. 50).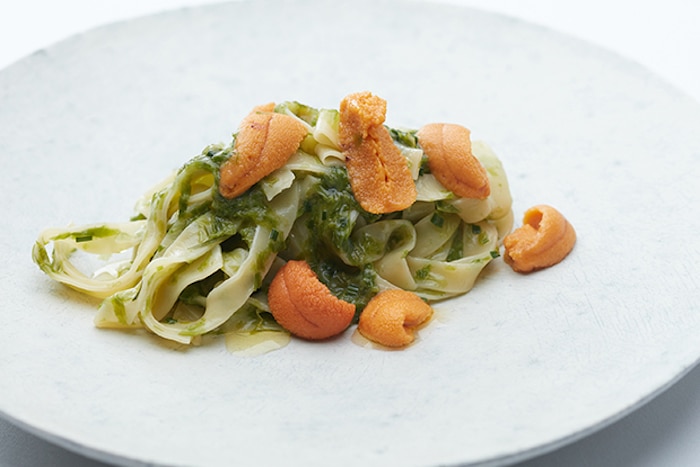 See the full list of Asia's 50 Best Restaurants this year below:
Odette, Singapore
Gaggan, Bangkok
Den, Tokyo
Sühring, Bangkok
Florilège, Tokyo
Ultraviolet by Paul Pairet, Shanghai
Mume, Taipei
Narisawa, Tokyo
Nihonryori RyuGin, Tokyo
Burnt Ends, Singapore
The Chairman, Hong Kong
8 1/2 Otto e Mezzo Bombana
Mingles, Seoul
La Cime, Osaka
Belon, Hong Kong
Gaa, Bangkok
Indian Accent, New Delhi
Il Ristorante Luca Fantin, Tokyo
Bo.Lan, Bangkok
Le Du, Bangkok
Amber, Hong Kong
Nahm, Bangkok
Sazenka, Tokyo
La Maison de la Nature Goh, Fukuoka
Sushi Saito, Tokyo
L'Effervescence, Tokyo
Jade Dragon, Macao
Paste, Bangkok
Fu He Hui, Shanghai
Raw, Taipei
Shoun RyuGin, Taipei
JAAN, Singapore
Les Amis, Singapore
Vea, Hong Kong
Ministry of Crab, Colombo
Wing Lei Palace, Macao
Neighbourhood, Hong Kong
Lung King Heen, Hong Kong
Nouri, Singapore
Waku Ghin, Singapore
TocToc, Seoul
Locavore, Bali
Toyo Eatery, Manila
Seventh Son, Hong Kong
Quintessence, Tokyo
Dewakan, Kuala Lumpur
Sugalabo, Tokyo
Sorn, Bangkok
Corner House, Singapore
Ta Vie, Hong Kong
For more details, please see Asia's 50 Restaurants' website.
Top Image: Odette