CONSTELLATION is Legendary Street Artist Futura's Southeast Asia Debut Exhibition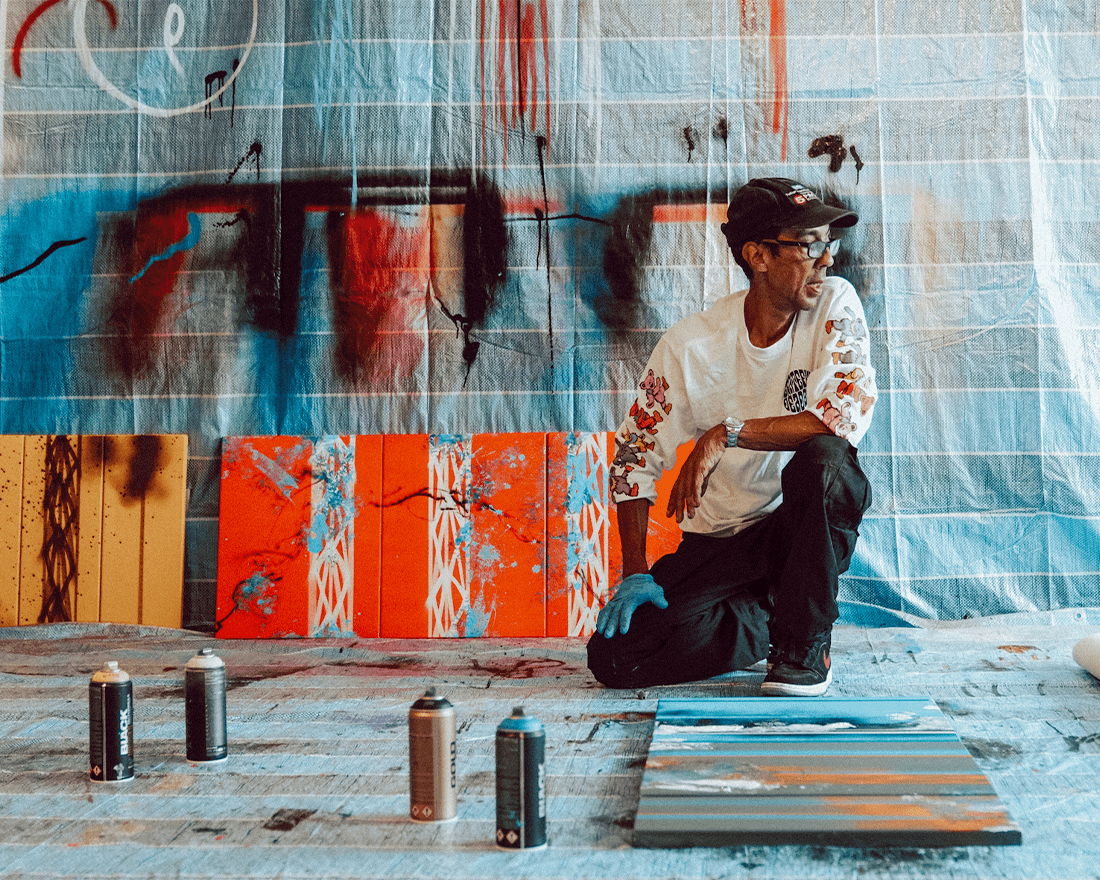 PUBLISHED May 15th, 2019 07:00 am | UPDATED May 18th, 2020 04:57 pm
It takes a level of prestige and years of experience to be labeled as the godfather of contemporary street art, and Futura has managed to overcome the hurdle to be named as such. Holding his first-ever exhibition in Southeast Asia here in Singapore from 30 May to 9 June 2019, witness the works of this distinguished New York street artist with your very own eyes.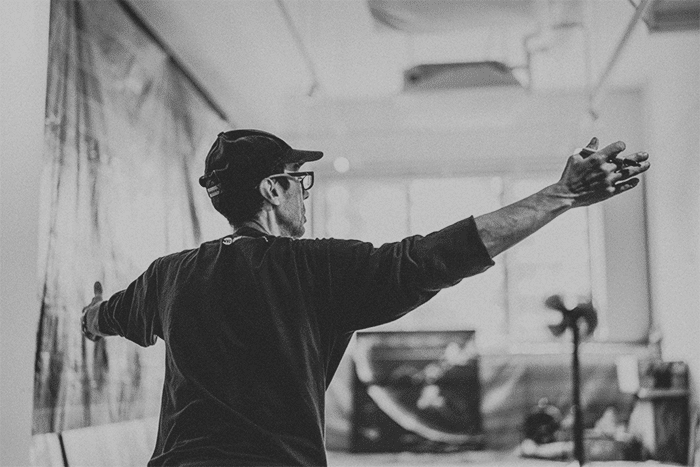 Titled CONSTELLATION, the showcase is curated by leading local pop artist Jahan Loh, and will be displayed by The Culture Story. The 30 specially-commissioned artworks featured are crafted in this little red dot, and represent not only the celestial bodies of our universe but also the artist's personal experiences with our country. Before becoming a renowned figure in the creative field, Futura was a Navy petty officer onboard the namesake ship, Constellation, which passed through the harbours of Singapore back in 1974. As such, in homage to his past, guests will have the opportunity to purchase a limited-edition catalogue stored in personalised ammo boxes during the exhibition.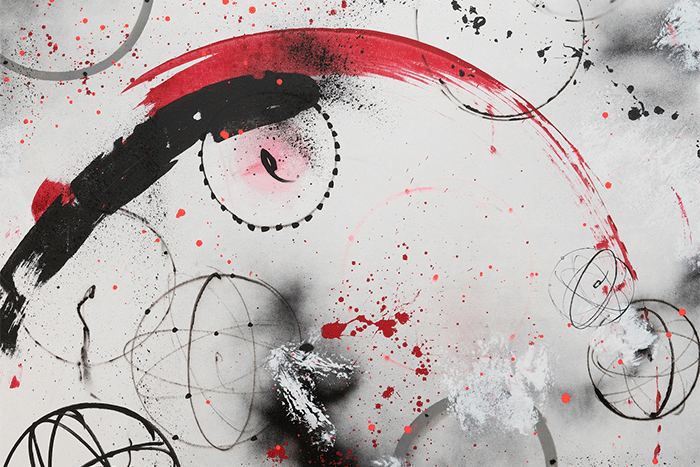 CONSTELLATION will commemorate the artist's pioneering spirit as an inventor for new spraying techniques, which include his signature 'The Inverted Spray'. On first glance, his artworks are vivid and filled with over-elaborate compositions that are marked by characters, atoms, and cranes – patterns that he has come to be known by. Futura's past artworks have been presented at notable art institutions around the world, including but not limited to the Museum of Contemporary Art (MOCA) in Los Angeles and the Gallery Du Jour in Paris.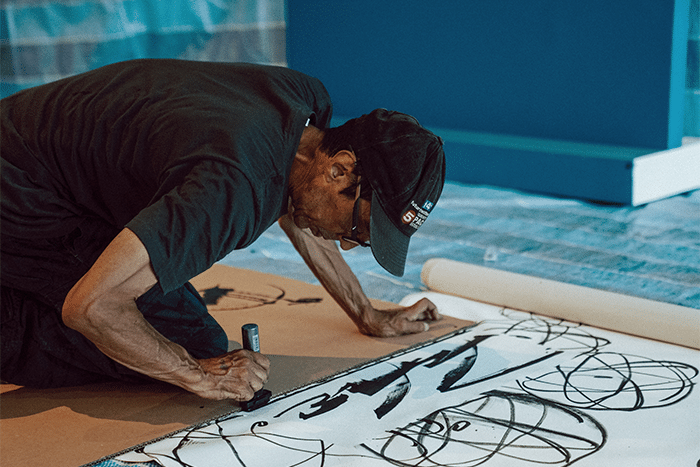 On Saturday, 1 June 2019, a series of events will be hosted by The Culture Story in conjunction with the occasion. Sit back and relax as you watch the debut screening of Futura: 60 Minutes With The Street Art Legend, a new mini-documentary about the artist's career. Accompanied with a dialogue session and after-party at The Projector and Intermission Bar, it's an artsy fartsy weekend not to be missed!
CONSTELLATION runs from 30 May 2019 to 9 June 2019 at Gillman Barracks, Lock Rd, Block 9 #02-21, Singapore 108937. Admission is free. For more information, visit the website here.