Celebrity Chef Ian Kittichai Talks Thai Cuisine & Sustainability in the Food Industry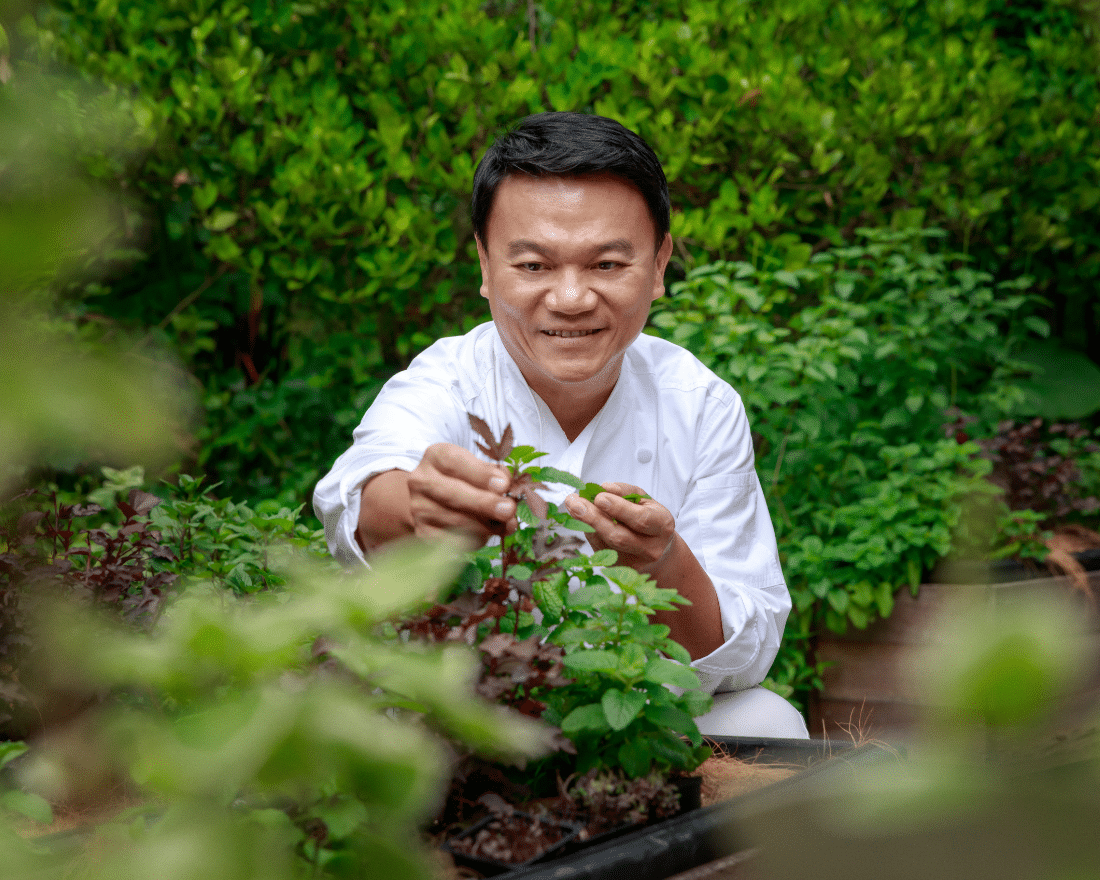 PUBLISHED May 22nd, 2018 06:00 am
For Ian Kittichai, his ascend to culinary stardom didn't come easy. With in a humble family in Thailand, he would rise at 3am every morning and accompany his mother to the wet market to select the best meats and vegetables for her grocery store. Later at night, he'd push a heavy cart through the neighbourhood selling hot curry as a means of supplementing the family income. It was perhaps these hardships that led to Ian's appreciation for the sustainability and versatility of ingredients – a philosophy that he prodigiously exemplifies in his cooking.
Now the owner of several global award-winning restaurants, including Tangerine in Singapore, SMITH in Bangkok, and Koh in Mumbai, Ian is an early proponent of an industry trend that's all the rage, and he's all about sharing it with the world. During a recent visit to Tangerine, we spoke with the man about his style of cuisine, his go-to 'secret' ingredient, and about sustainability in the food sector.
What are some commonly misunderstood things about Thai food?
That it is cheap food…we do have a lot of street food that is delicious and affordable, but we also have a long tradition of Royal Cuisine and regional cuisines. Also, that Thai food is easy to make – it is quite a complex cuisine and requires a lot of preparation and ingredients.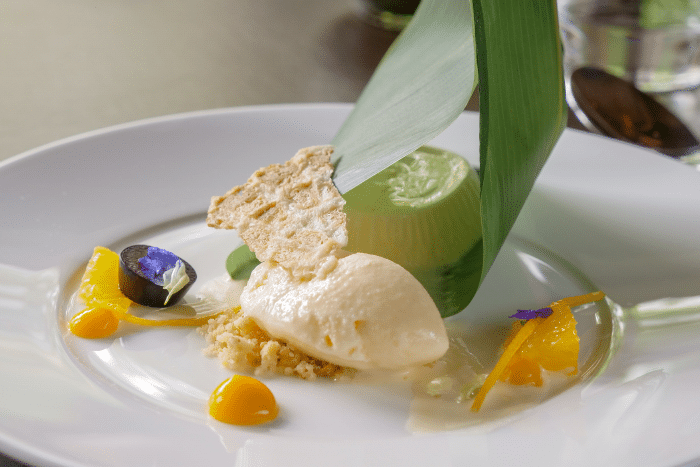 What is different about your version of Thai food?
I take traditional ingredients and flavours and use various cooking methods (not all are traditional) and various plating techniques. At Tangerine, we do not offer exclusively Thai cuisine. Instead, we are interested to present contemporary, fine-dining cuisine while championing local and regional ingredients. This enables me to bring in a variety of influences to create a menu that creatively uses ingredients that are familiar to us. An example is my Jasmine Flower dessert.
Is there a secret ingredient that you love to cook with?
I really love our regional herbs. One of my favorite Northern Southeast Asian ingredients to cook with is kaffir lime – the fruit for its juice and the accompanying leaves.
What is your favourite meal?
This is a hard question as I love to eat and try new dishes and cuisines. I would say, in the end I would keep it simple and comforting, such as congee. That's where my heart lies.
How important is sustainability in the food industry and how do you weave it into your restaurants?
It is very important as what we do today affects the food chain and supply for our children and future generations. I try to do what I can – waste management, buying local, supporting local and regional farmers, for example. One of the really positive things we have been fortunate to have at Tangerine is our own garden where we grow herbs and fruits.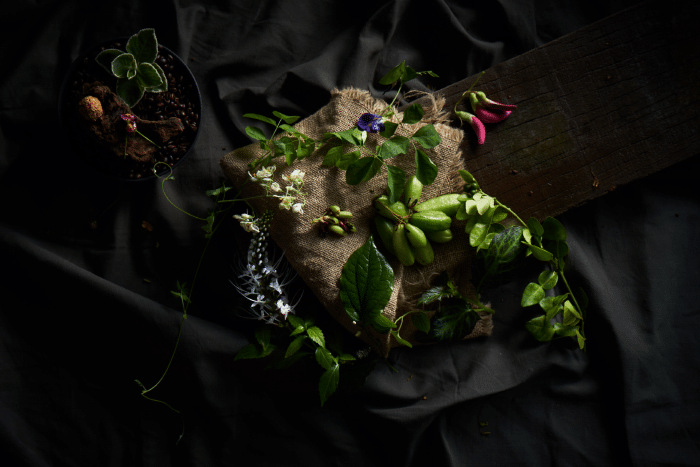 Any new restaurant concepts in the pipeline?
I just opened my new kitchen lab, chefs' table, and event space in Bangkok called Cuisine Concept. There are always ideas and projects on "the drawing board", but nothing that I am ready to share yet.
Can you share some of your favourite dining spots back home and around the world?
In Bangkok, there's Baan Ice, Hoy Todd Chaolay, and Sao Noodles. In Barcelona…Tickets, Cerveseria, and Fishhh! In New York City, Becco for the best veal parmesan, and in Paris, there's Paul Bert and Hugo & Victor.
Find out more about Ian Kittichai at his official website here.