City Nomads Radio: William J – Darker Than Wax, Singapore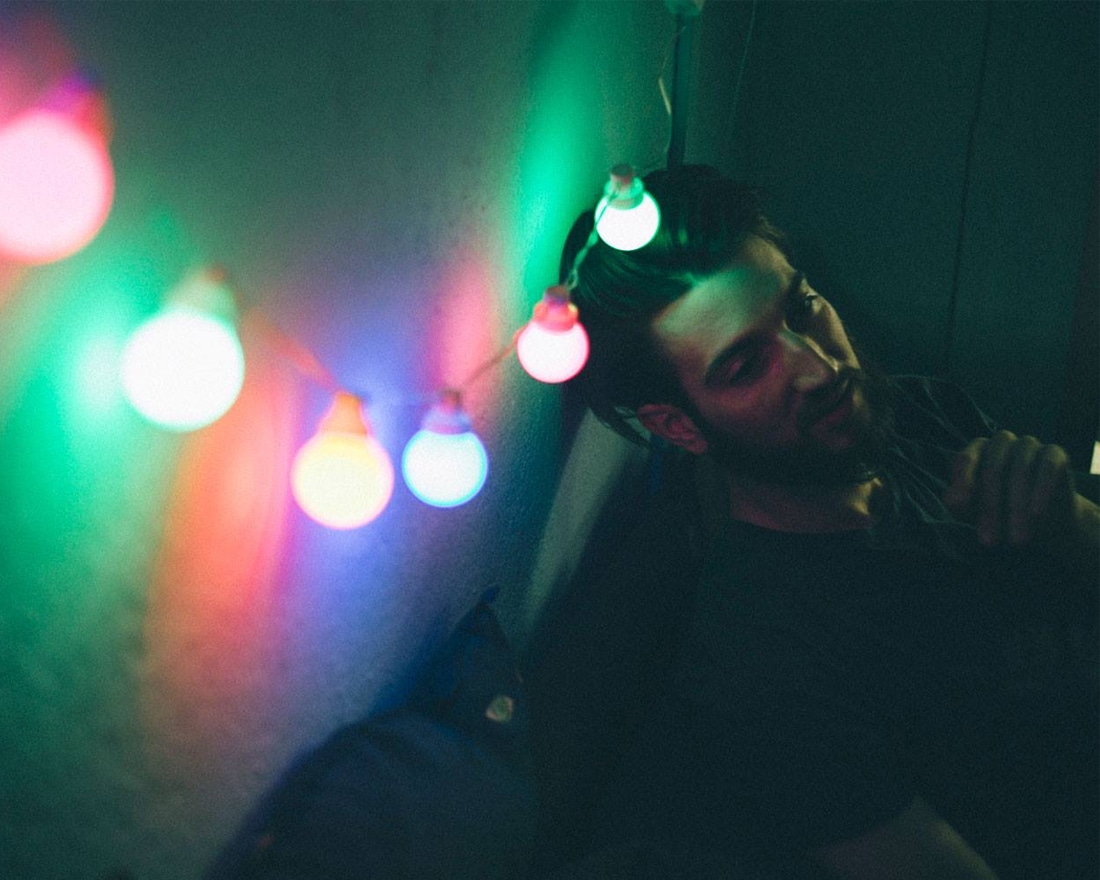 PUBLISHED August 17th, 2018 06:00 am | UPDATED May 18th, 2020 04:58 pm
You must know Darker Than Wax, the underground electronic music collective based in Singapore. And one its key members is William J, the versatile DJ who started his obsession with sound system culture and pirate radio in the UK just 10 years ago. Since moving back to the sunny island, he's brought a fresh sound that blends together everything from UK Bass and Funk to old school House, Garage, Dancehall, Footwork, Grime, Jackin', and everything in between. And darn if those beats aren't simply tantalising.
Hi Jordan! Tell us, what's your genre of choice these days?
My sound these days is mostly a blend of Boogie, Disco, House, Afro stuff, and Southeast Asian or world sounds. I play all kinds of soulful, deep, funky, and raw percussive tracks in between.
Is that the trend nowadays?
I guess disco is trendy?
You get to tour a lot as part of Darker Than Wax. What's the most interesting gig you've done so far?
My first overseas gig with DTW will always be my favourite: 2013 in Shanghai at (the now defunct) The Shelter. It opened my eyes to the power of a dark room, huge sound system, and a crowd with open minds. RIP The Shelter.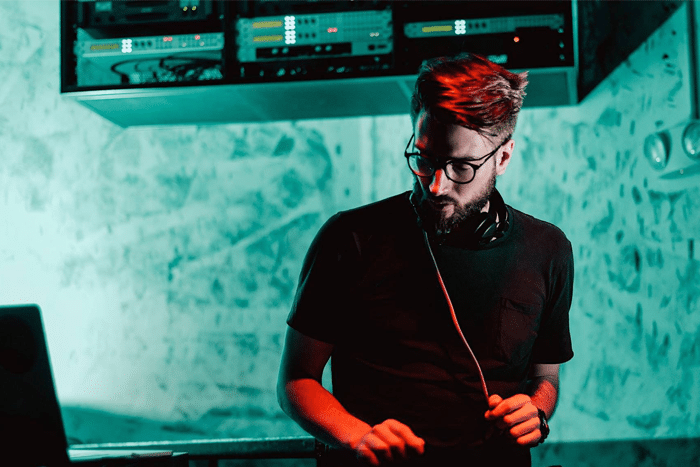 How does all that travelling affect the kind of music you play?
Dance floors in other cities have their own, different sensibilities. Sometimes a track that I've written off as not working at home will get a big reaction elsewhere. It's always refreshing to get that other perspective, and inspires me to take more risks as a DJ.
Would you say it's easier for aspiring DJs to get into the scene nowadays?
I'd say the opposite. I thought things were oversaturated when I started DJing in 2010, but it's at another level now. It's certainly easier to start DJing now, but trying to stand out in the scene when everybody and their brother is a DJ is a challenge.
Is solo the way to go, or is it important for them to join a collective or group of sorts?
Everyone should follow their own path, but I honestly don't know where I'd be as a DJ without my Darker Than Wax family. Working closely with like-minded creative individuals keeps me on my toes, and has opened me up to worlds of music I would have never found on my own.
Say you're creating a brand new electronic music festival with an unlimited budget. Who's going to be on the line-up and what's there going to be?
I'm not much of a festival person. I guess I would want it to be low key and set in a city. No big stages and no overwhelming endless lineup. I'd want to engage a few of my favourite labels and crews to curate their own stages and nights: Let's Play House, Running Back, Rhythm Section, Disco Halal, Hyperdub, Numbers. I would also love to have Karizma and Omar S doing all-night sets.
Tell us more about the mix you prepared for us.
An hour of music that (kinda) represents where I am sonically at the moment. Starts off a bit summer-y but then goes off on its own tangent.
Want to keep up with William J's latest releases and gigs? Follow him on SoundCloud, Mixcloud, and Facebook.
Top Image: Photo courtesy of Danurdara Setsumar