COVID-19 Came Like a Thief in the Night: A Perspective on Living Through SARS and Meeting the Coronavirus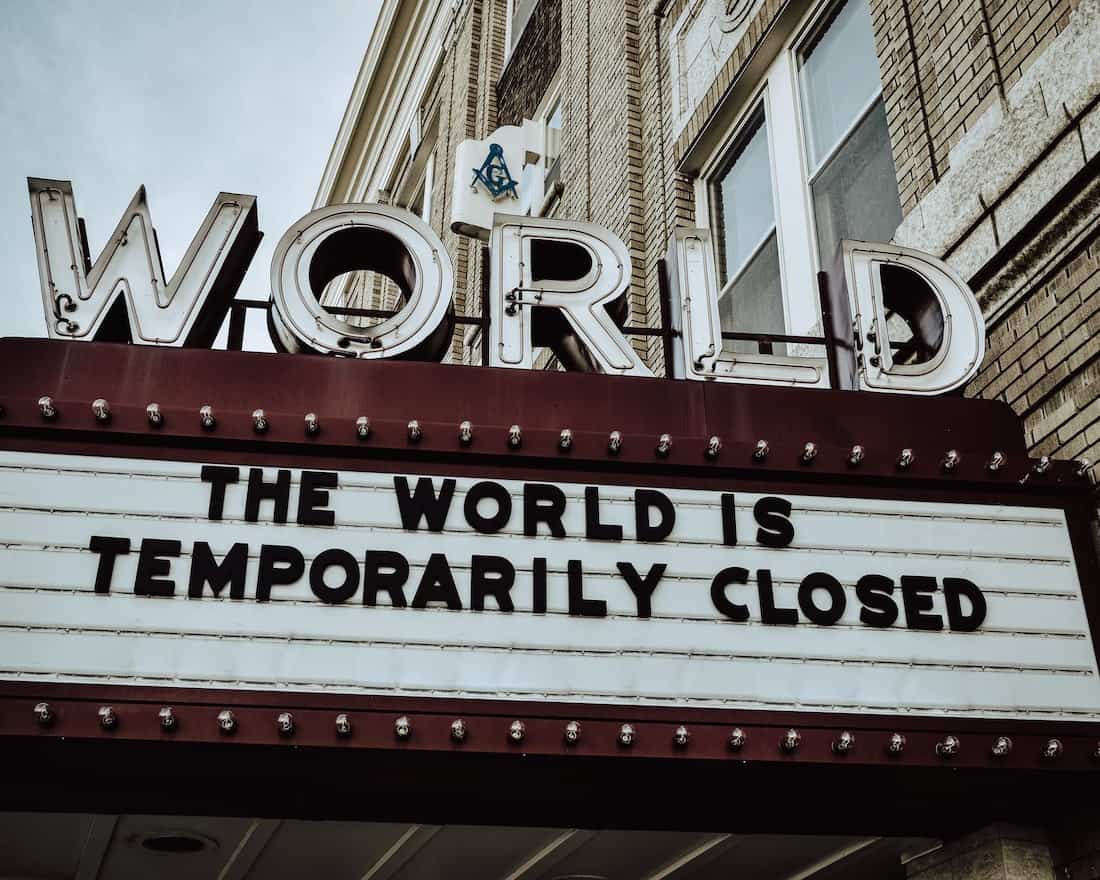 PUBLISHED April 9th, 2020 10:00 am
Editor's note: In all our internal reactions and discussions about Covid-19, we've came to a realisation that the first pandemic of the 21st century – SARS in 2003 – was somewhat blurry. There was nothing painful to dredge up within the team nor was there anything useful we remembered that might have helped in 2020. So, we found a friend who did, because it's doubtful Covid-19 will end up the same. More than half the world will remember going on lockdown with no end date in sight.
---
Ever had that nightmare when you're stuck in quicksand and you're screaming but there's no sound?  And the surroundings seem so familiar but they're sinking with you too and there is no one who can throw you a line. This is what it feels like for me right now. COVID-19 is the biggest bitch of all time. It's not just a "common flu" as the ignorant refer to it.  It is a destroyer of worlds.  Yup, it's that dramatic.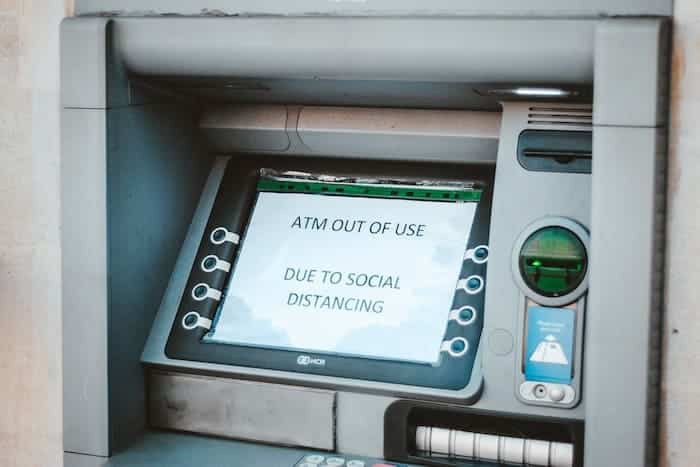 And as with all drama, there are many storytellers. Remember SARS? Yeah, me neither…not much, anyway. I do remember being unemployed, but not too affected by the whole thing. Having returned from the States two years before, fresh out of college, I somehow managed  to obtain paid employment in the first year. As with many first "real" jobs, you either stick with it out of loyalty, or take off and risk bumming till something new and shiny comes along – and I bailed after my first year.
After being away from Singapore for years, I didn't make any new friends nor did I bother to reconnect with old ones. I was also a late bloomer when it came to embracing consumer tech. At that time, I was totally disconnected from the Internet; you couldn't find me on Facebook. Other social media phenomenon such as Youtube and Instagram were just ideas in progress, new age addictions waiting to happen then. It was much easier to dodge real life, thanks to my GSM-powered 2G Nokia.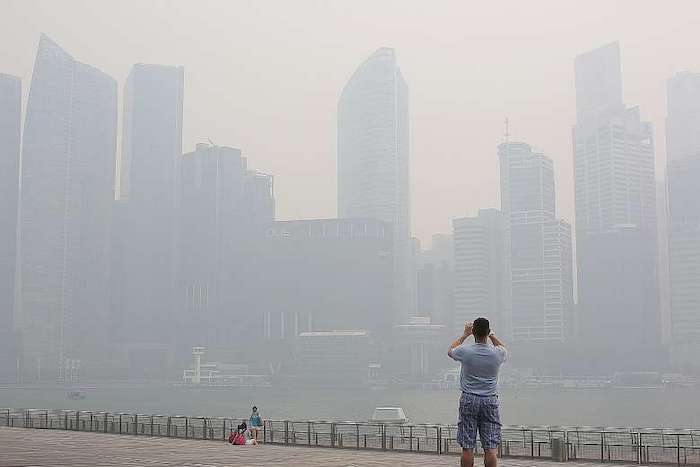 What is indelible in my memory though, is the worst haze Singapore has ever encountered back in 2013.  It was bad enough we had to wear heavy duty N95 masks, and naturally, they were sold out all over the island. It marked the first time I got in line to buy rationed masks at a general pharmacy.  Media tastings had to be stopped because the air was just so polluted, I could hardly breathe once I stepped outside my door. And of course air purifiers were impossible to get. It was more than a nasty inconvenience, but Singapore got through it somehow.
Fast forward to 2020, the year that was supposed to effortlessly outshine the dismal year before. Dismal because people whom I've known as friends, friends of friends and close family members succumbed to illnesses and old age before passing on, followed by nightly wakes and funerals. 2019 was a record year of deaths, more than the past ten years combined. Work was also a heaping termites' nest that I eventually managed to exit from. Because what we breathe in is what we become.  We got a new place, yay, and acquired new loans, not so yay.  It was a trying year so you can see how I couldn't wait to walk right out of it into the auspicious year of the rat.  But boy oh geez, freaking rats.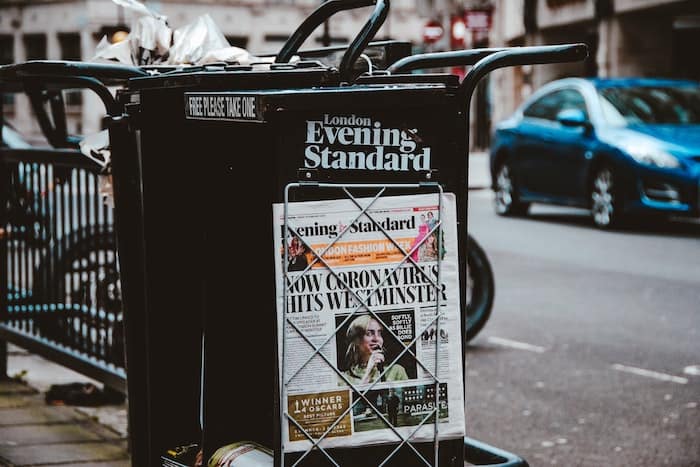 COVID-19 came like a thief in the night and took us down stealth mode. Early this year, life came to a screeching halt, and so did the cash flow. At this point, many Singaporeans are struggling with heavy pay cuts, looming retrenchment or worse, being left high and dry by sudden shut downs. Be assured, you are not alone in facing this global apocalyptical why-am-I-not-dead-yet kind of crisis.
This mutated relative of SARS attacks the lungs of any living, breathing thing and that includes thriving businesses; restaurants, bars, café's and hawker stalls are not spared. My life is unapologetically F&B – I live and work here. There's nowhere else I want to be, but this fragile ecosystem run by the "invisible hand" is breaking down into unsalvageable pieces.  And the sad truth, as much as I hate to admit it, is we're sinking together. And the rattle from the dwindling change in the once-overflowing cup is being slowly reduced to a faint echo.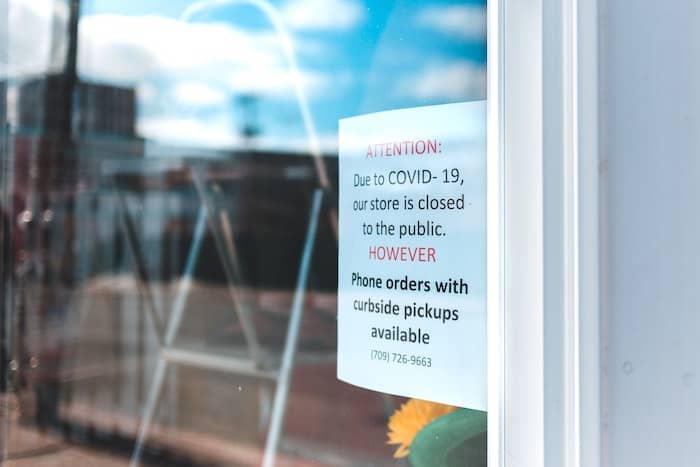 This week, all F&B establishments in Singapore, including your neighborhood cafés, hawker centers and coffee shops have to close out all dine-out facilities for a month…at least. But wait, take-out and delivery services can still continue. And everyone had four days (including the weekend) to scramble and get that sorted in time. This is all happening while calling out to landlords to at least respond to appeals for emergency rent waivers or a compassionate discount, figuring out what and how to pay out staff salaries, factoring in expiry dates of damn expensive produce, deciding on whether to close or shut down completely, and being resigned to the fact that this is it – go belly up or fight on.
Restaurant owners have 2020 more than cut out for them. The nagging question remains, when will the bleeding stop.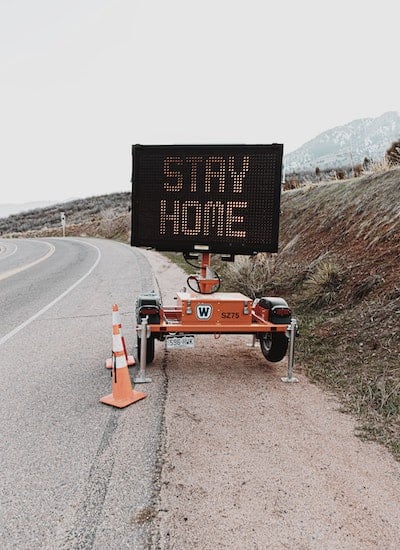 So how does all this affect me?  Nothing short of heartbreaking.  Unfortunately, (Michelin) star or no star, this pandemic situation has flattened most things but the uptrending infectious curve. For once, the playing field is (somewhat) leveled and it's every man for himself.
For once, popularity rankings, five-figure social media followings and awards don't count for much other than "who they used to be". And for once, stay-home values matter in this dine-out transactional world.
I have no solutions unless some trizillionaire decides to super-soaker this island with a mother lode of cold hard cash, and miraculously save us from the first-world shaped pits of poverty. So I'm appealing to each and every person who's sick of this virus crashing in on what was supposed to be our year – pay it forward.
Some of us have been brought, willing or not, to the ends of ourselves to realize what truly matters to us in this life. What are your top priorities right now? What really matters to me right now is not just surviving this, but living it right. So I'm personally urging you to turn this situation around by extending a small gesture of kindness today.
The hot topic these days are how migrant workers who help build modern Singapore, our high-rise homes, and skyscraper offices, are now being attacked by the virus in droves. This big upward spike has exposed their terribly unsanitary living conditions in shared dormitories across Singapore (not every dormitory owner can be said to provide reliable and clean living spaces). What can be possibly do now that we're pretty much stuck at home with our tech gadgets?
Help someone in need. Make an e-donation to volunteer group – Project Chulia Street – so that they can buy necessary supplies of soap and hand sanitizers for the tens of thousands of migrant workers living here. For just $10, you would be giving one migrant worker a care package that includes hand sanitizer, soap, and even a prepaid SingTel calling card top-up that comes with free 30-day insurance coverage! A little goes a long way when we're #SGUnited.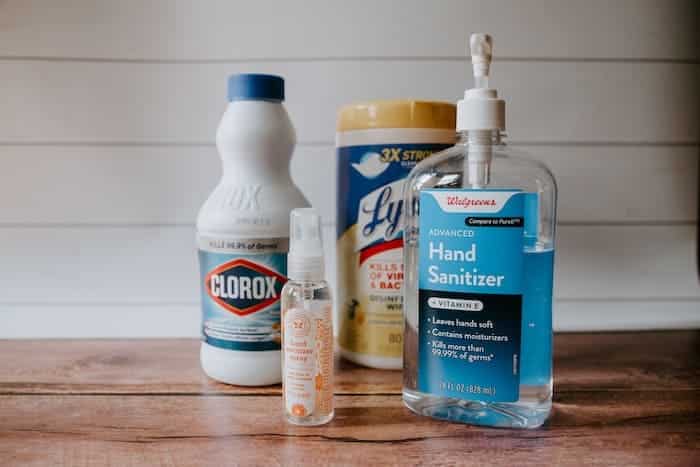 Can't cook to save your life? You're in luck. It seems the whole Singaporean F&B industry has put out menus for take-out and/or delivery. Treat a friend, a colleague, or the ah ma and ah kong living on their own with a nourishing meal just by ordering, and the eatery will take care of the rest. Check out "Hawkers United – Dabao 2020" on facebook to order from thousands of food choices. See what you just did? You've helped a hawker stall or a restaurant to live to see another day, put a smile and warmed up the bellies of the treated, and felt good inside for being able to do something that may seem "small" to you.
Next? Spread even more hope and cheer. Share this treat on @mytreatsg and encourage people on and off social media to do the same. Let's make this a habit even after this pandemic blows over, lest we forget one day that it's kindness that begets kindness.
Top image courtesy of Edwin Hooper on Unsplash.