Eye Candy: We Talk To Sandeep Hathiramani, Owner of Hong Kong's First Tea-Forward Bar, Tell Camellia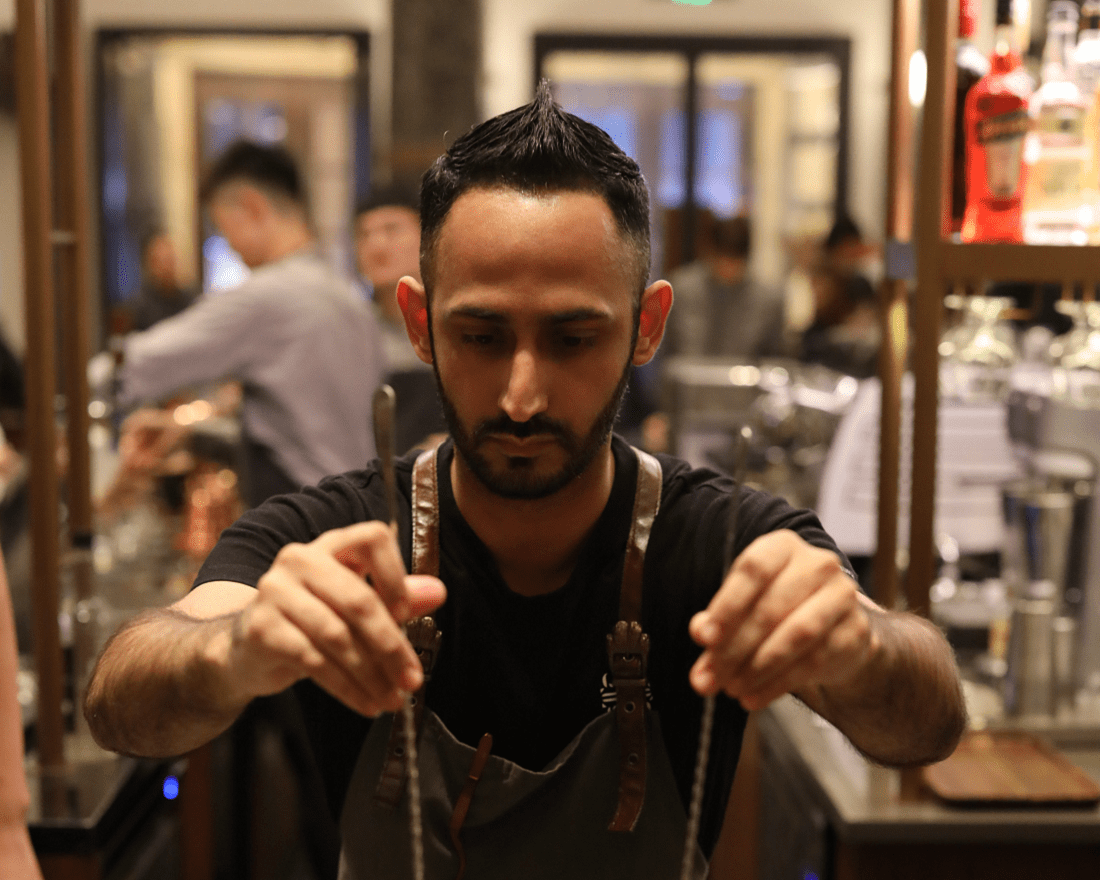 PUBLISHED January 24th, 2020 06:00 am | UPDATED March 23rd, 2020 01:22 pm
Sandeep Hathiramani has made a name for himself in Hong Kong's burgeoning bar scene. Having founded Gin Festival Hong Kong in 2019 and co-founded The Bar Awards since 2016, the entrepreneurial spirit has stepped out into uncharted new territories with Hong Kong's first tea-centric cocktail bar, Tell Camellia. This month, he shares insights on taking the plunge into F&B, starting a business, and what tipples tickle his fancy at the end of a day.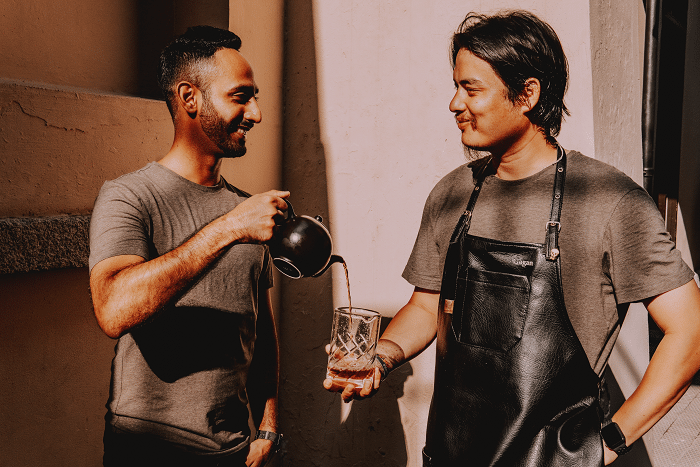 Hi Sandeep! What's your personal style like?
If I had to sum it up, it would be fast-casual. Given Hong Kong's fast-paced life, I like to get about my day and tasks as quickly as possible. I'm hyper-focused and on the go but don't take life too seriously. After all, you can't stress over something you can't control.
You've given up your job and taken a risk to start your own company, tell us a bit about that?
People have jobs that pay the bills, and hobbies that feed the soul. I've always been driven by doing things to blend the two worlds by starting my consulting company, organizing festivals and opening a bar. I don't feel I go to work but rather just do what I love and get paid at the same time.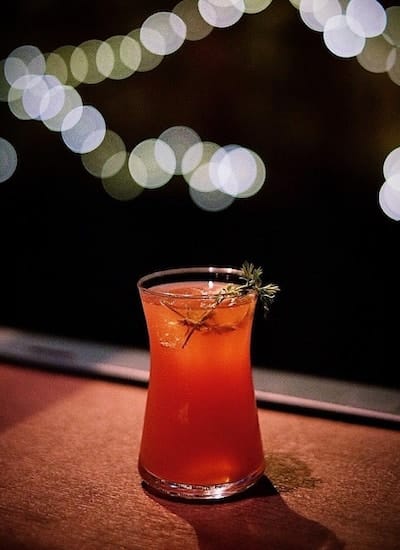 Talking about opening bars, what made you want to start a bar that specializes in tea cocktails?
The inspiration came from my partner Gagan Gurung, when we were working a project in Mumbai and chatting while drinking masala tea. As we joked about opening a bar and what concepts are missing, he suggested what became Tell Camellia.
Tell us a little bit about your process – how do you start pairing tea with spirits?
We start by the origins of the tea, and once a country is picked we incorporate local flavours and spirit. For example, our Turkey cocktail, Rize Tea, is infused with local flavours of dried apricot, sumac, grapefruit, cumin and a local spirit, raki.
Tell Camellia will be opening a tea room in February this year – what can we expect from it?
We want to show the full spectrum of Tell Camellia, as a bar inspired by tea. We also have a collection of amazing teas, and going forward in the year guests can come in the day time enjoy the tea's along with low, and even no-ABV drinks too.
Tell Camilia explores the unconventional. Would you say that's a good reflection of your own personality?
It might be in the subtle traits, I generally don't believe in conforming to what is generally done or believed. By not having a price on menu for the first six weeks, to going without brand logos and labels. We follow our gut and question ourselves always.

What do you personally enjoy drinking?
It's varies depending on the time of day and feeling. When I've had a long week, I like to a stiff drink – my neighbours at The Wise King make great Negronis. When I'm more social, I enjoy some Mezcal. COA is where I go for my Paloma.
You've co-founded The Bar Awards in Hong Kong and founded Gin Festival Hong Kong this year. What's one thing you wish people knew more about cocktail bars in Hong Kong?
I'm lucky to be in a city that has amazing local bartenders who are very talented – the only issue is the lack of self-confidence or at speaking English. I wish more people explored these different bars without the fear of a culture or language barrier.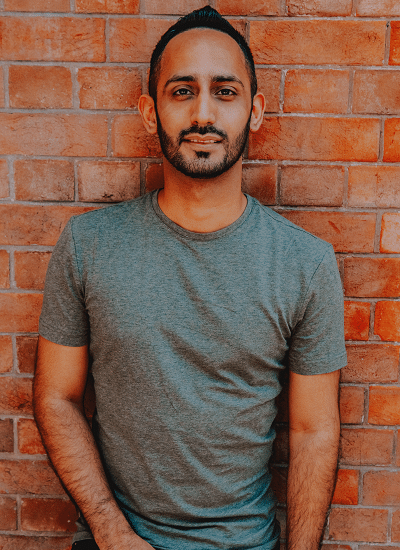 Where do you go in Hong Kong for comfort food?
I love my local comfort food, from mornings sweetened condensed milk toast with milk tea to curry fish balls and shumai. I generally go to local cha chaan teng in Sheung Wan.
Finally, any advice for budding hospitality professionals looking to start their business venture?
Find your strengths and own it, ideas are great but if you can't translate that on to paper and make it into a business it probably isn't ready.
I have ideas every week that my partners and friends listen, and probably 1/50 of them might work. Also, never start a business for fame, create something that is sustainable with at least a three to five year plan.
Plan a visit to Tell Camellia, located at LG/Floor , H Code 45 pottinger street Entrance alley on 48 Cochrane Street also, Central, Hong Kong, p. +852 9821 5501. Opens Sun-Thu 5pm-1am, Fri-Sat 5pm-2am.