Same Day Alcohol Delivery in Singapore: 11 Online Stores For Craft Beer, Wine, Sake, Whisky, and Other Spirits at Your Doorstep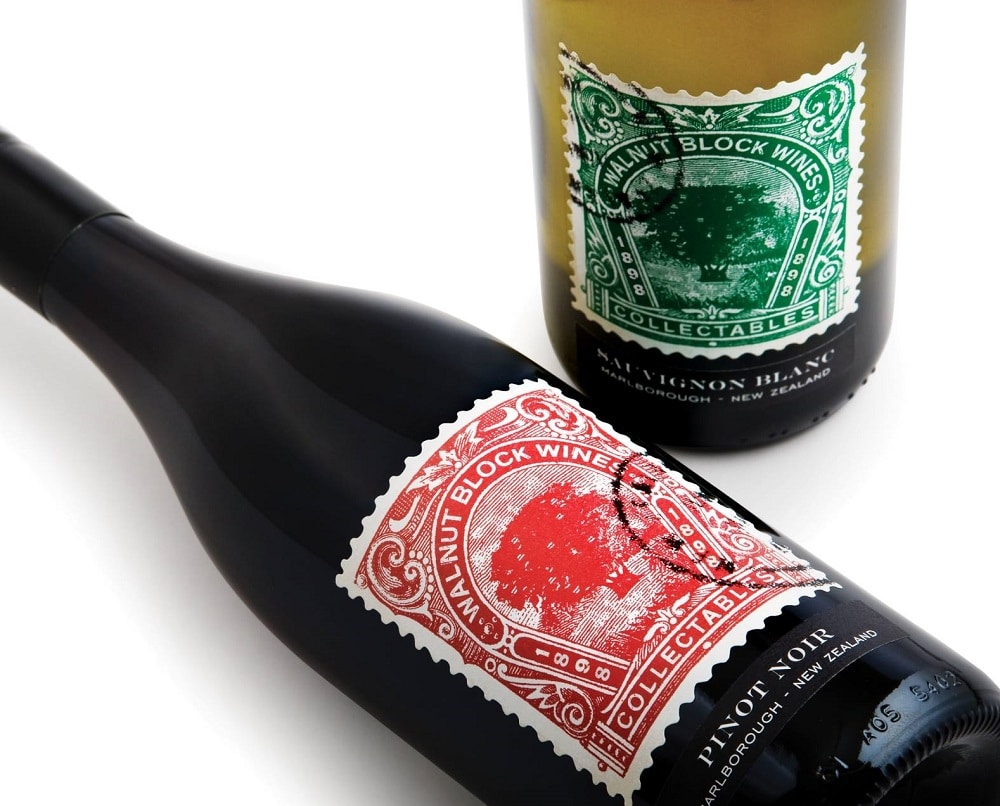 PUBLISHED October 30th, 2018 05:00 am | UPDATED May 18th, 2020 04:23 pm
There's no denying that we live in an age of convenience in Singapore. Hungry? Get food delivered.  Need groceries but can't be bothered getting out of your pyjamas? There's online shopping. Thirsty for a tipple or throwing a last-minute party? There are plenty of places to get your boozy needs fulfilled. Here are 11 operators that have everything from beer, wine or other spirits in Singapore with same day delivery options.
Temple Cellars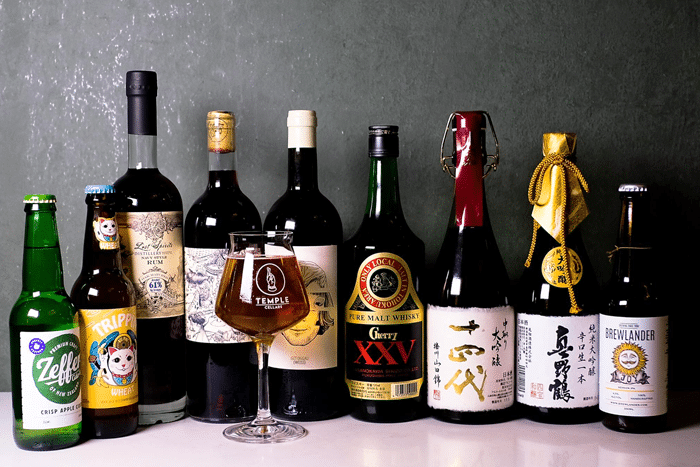 Fans of craft alcohol have probably already heard of this dedicated bottle shop, owned by craft beer and spirit distributors of brands like New Zealand craft beer Garage Project. Having organized major events such as the recent Sake Matsuri 2018 and ALT MKT, you know the folks of Temple Cellars are serious about their alcohol. With a wide selection of craft and artisanal wines, beers, ciders, sakes and spirits to choose from, you can easily shop online and have your bottles delivered, chilled, and ready to drink in the next hour.
Delivery: Free next hour delivery for orders over $150. Free next day delivery for orders over $99. $10 flat rate delivery fee for orders below $99.
Shop Temple Cellars here.
Pop-Up Wine
Australian couple David Harker and Isadora Noble were desperate for fine wine without breaking the bank in Singapore. Three years later, they've established Pop-Up Wine, which exclusively stocks award-winning wines hand-selected from wine regions like Margaret River in Australia and Provence in France, with wines in categories of "under $30" or "under $40" for the extra price conscious.
Delivery: Free same-day delivery for 24 bottles and above. $7 flat rate delivery fee for less than 24 bottles.
Shop Pop-Up Wine here.
Paneco Singapore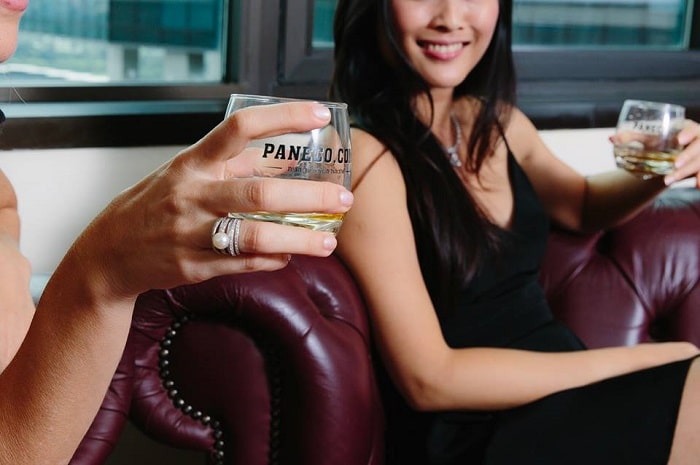 For a global online store with operations in Singapore and Asia-Pacific, this well-known alcohol retailer sells direct to you and is surprisingly quick on their delivery promises. They stock everything from commercial brands like Tiger Beer and one-litre bottles of Bombay Sapphire gin to collector's spirits like the Auspicious Highland Park 1990, there's bound to be something for everyone at Paneco.
Delivery: Free next-day delivery. $5 flat rate delivery fee for same-day delivery. 
Shop Paneco Singapore here.
AlcoholDelivery.com.sg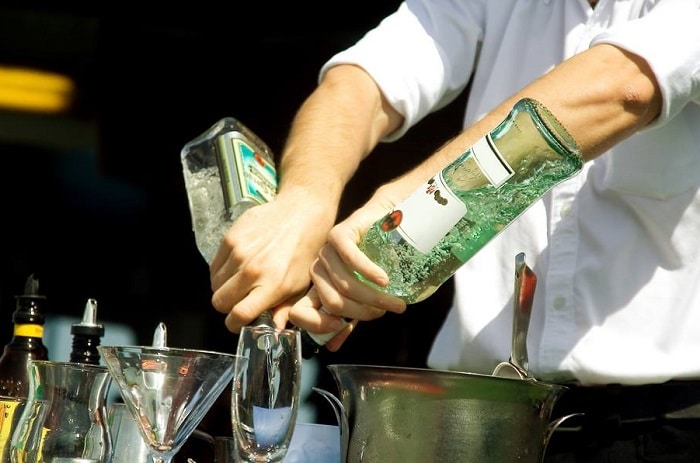 With a name like that, it's not surprising that this is the first option on your list when you Google "alcohol delivery singapore". Offering a good selection of commercial beers and spirits,  their whisky collection is quite formidable, with over 100 labels of single malt, blended, grain and even Japanese whiskies. Great for larger-scale events, their same-day delivery is available until 2am; now you know where to get your last-minute alcohol when you run out mid-party.
Delivery: Free for orders above $50. Additional fee of $10 applicable for all deliveries under $50. Surcharges apply.
Shop AlcoholDelivery.com.sg here.  
Mabuk Monkey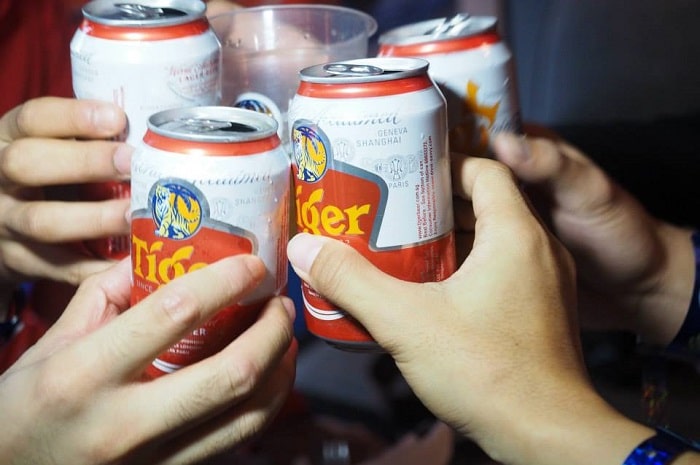 Touting same-day delivery in an hour (if the traffic is good!), Mabuk Monkey carries a decent selection of beers: household and craft labels laid out in a no-frills menu on their website. Popular party spirit brands such as Bombay, Absolut and Jagermiester are available while the wine and champagne range remain limited. Basic enough for a beach BBQ or lepak session with friends – mixers, snacks and ice are also readily available.
Delivery: Free for orders above $50. Additional fee of $10 applicable for all deliveries under $50. Surcharges apply.
Shop Mabuk Monkey here.
Through The Grapevine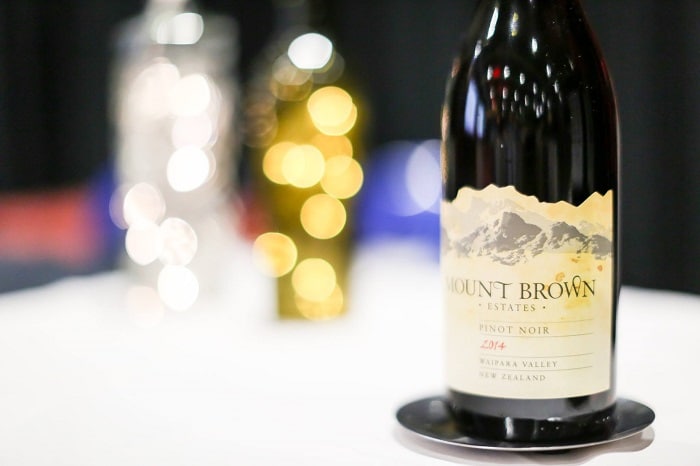 TTG Wines offers a range of high-quality reds, whites, rose, and bubbly starting as low as $25 per bottle. Their collection might seem a tad small compared to the other sides, because TTG only imports wines of the sustainable and organic varieties, sourced directly from family run vineyards from Italy and New Zealand. Some of the notable must-trys are the New Zealand's Mount Brown Estate and Collectables Series.
Delivery: Free for eight bottles and above. Additional $15 applicable for same-day delivery.

Shop TTG Wines here.
Wine N Spirits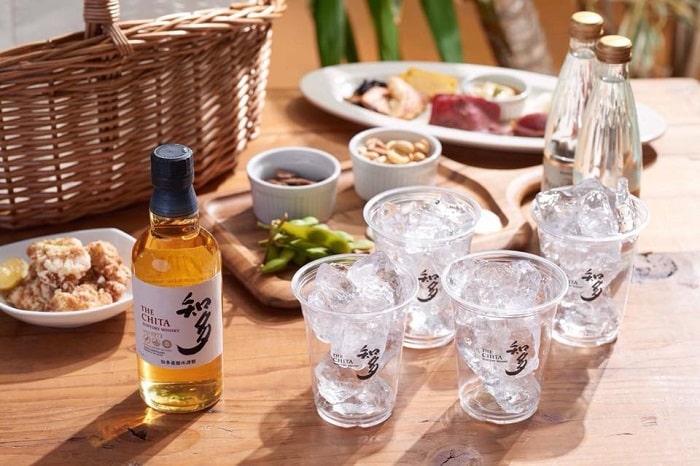 Is the sight of your empty fridge bringing you down? Here's a retailer that can help you with that. With 10 years of experience in the industry as an alcohol distributor for hotels and clubs, WinenSpirits offers wine and spirits at wholesale prices. From Chinese Bai Jiu to Fine Ruby Port, the variety is extensive and price is fair. Consider stockpiling your favourite brand of booze too, while you're at it.
Delivery: Free for orders above $100, order before 11am for same-day delivery. Additional fee of $10 is applicable for orders below $100.
Shop winenspirits here.
Liquorbar.sg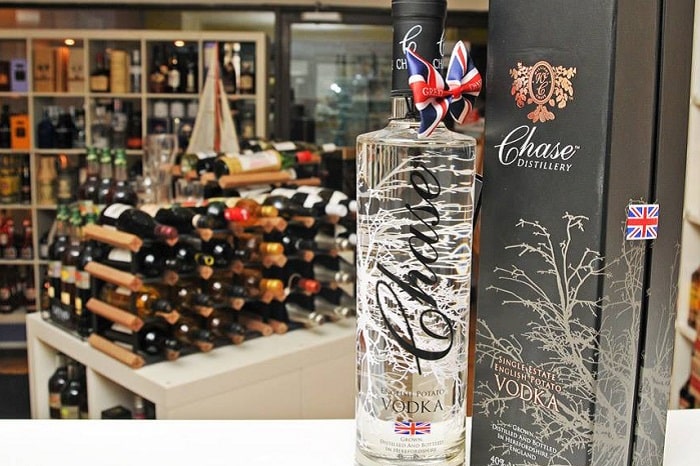 For vermouth, tequila, vodka, gin and other spirits, have a look around Liquorbar.sg. You'll find both mainstream and more premium and luxury labels such as the Chase Potato English Vodka ($128). There's also a whole selection of liqueurs and aperitifs, aromatic bitters and syrups available for those making more complicated cocktails.
Delivery: Free for orders above $100. Additional $10 applicable for same-day delivery.
Shop liquorbar.sg here.
75cl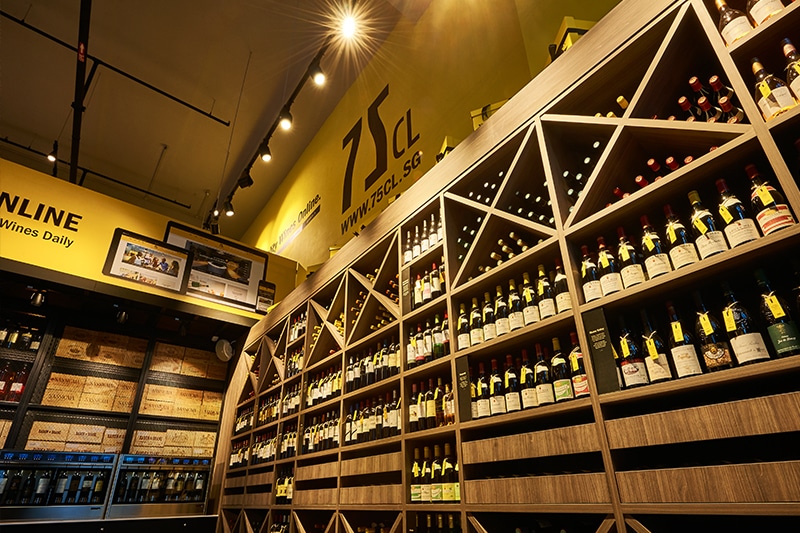 75cl might sound familiar if you've been keeping up with local lifestyle happenings in recent years. This one-stop online wine company offers a diverse selection of curated reds, whites and more — all direct from reputable vineyards from over 12 regions worldwide, categorized into regions, varietals and countries. If you're feeling a little overwhelmed by the selections, simply drop by their physical tasting lab to sample before buying.
Delivery: Free for orders above $150. Additional $30 applicable for same-day delivery.
Shop 75cl here.
Honestbee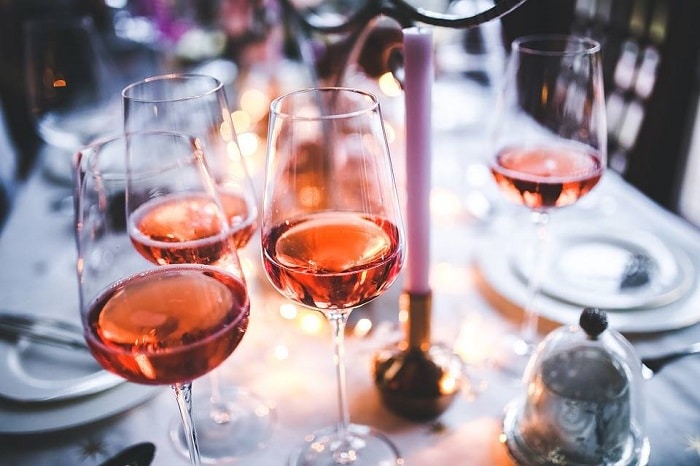 Believe it or not, this is another option to consider for getting your alcohol fix. Honestbee works with merchants and partners to offer an impressive selection of alcohol. In addition to having a large collection of French wines, beers, ciders and spirits under specialised merchant Le Petit Depot, a decent range of commercial house labels, Asian beers and spirits can also be found under U Stars. There are some moonshine labels too, under Fresh Supermarket.
Delivery: Same-day delivery slots limited to availability.
Shop Honestbee here.
Redmart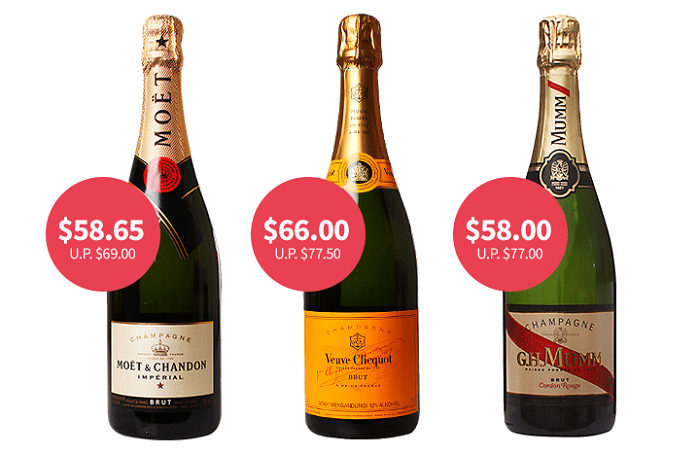 Beers, sakes, spirits… you name it, Redmart probably has it. There are decent-sized selections for each category of alcohol, though we did get a little excited browsing the range of craft ciders on offer. Look out for their HalloWine Promotion offering the 2005 vintage Casillero del Diablo Cabernet Sauvignon ($24) in limited edition bottle design. Our next online grocery shopping will likely include a casual bottle or two of Chilean or Italian wine.
Delivery: Same-day delivery is limited to availability.
Shop Redmart here.