How to Spend Three Days in Oslo, Norway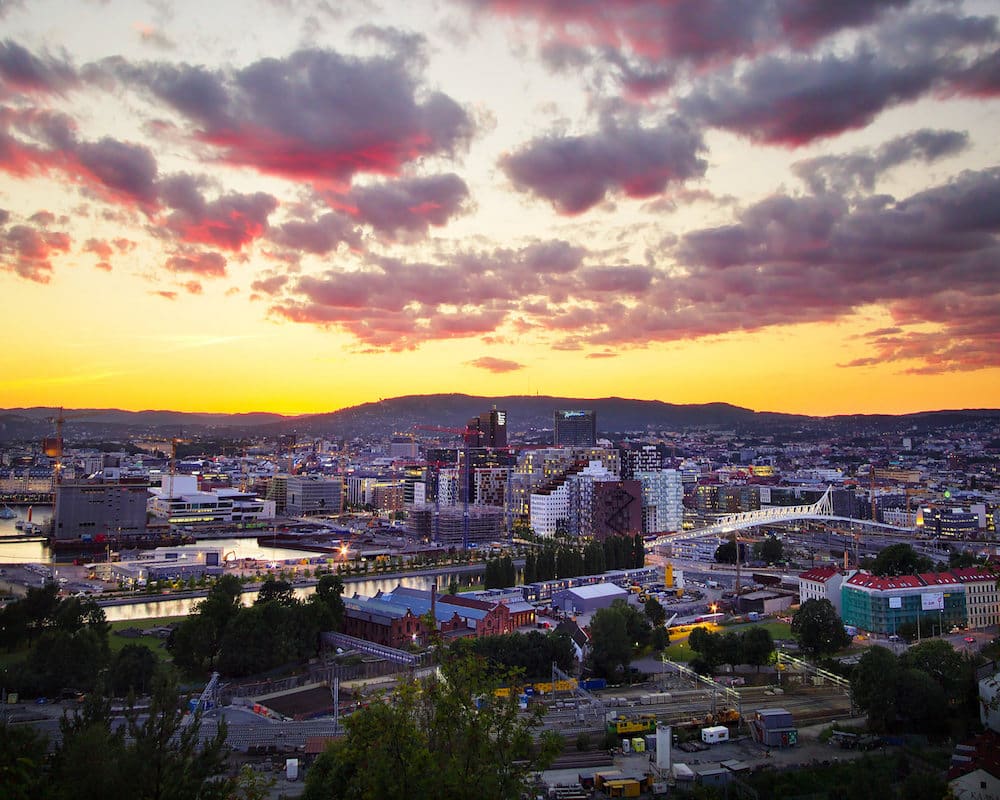 PUBLISHED January 9th, 2018 07:00 am
After visiting the modern metropolis of Stockholm in Sweden, we head to the southern coast of Norway to see what else Scandinavia has to offer. Well, travellers to Oslo can expect a refreshing mix of modern city life as well as an idyllic pastoral experience, thanks to the capital's proximity to wondrous snow-capped mountains and sapphire-blue lakes. Home to multiple world-class museums as well as opportunities to ski and hike, one will definitely leave Oslo feeling more cultured and reinvigorated.
Getting around and shopping
An extremely well connected city, Oslo boasts an efficient public transport system. From Oslo Airport, one can easily access the city centre by taking the Airport Express to Oslo S Station, and purchasing a travel pass. Prices start from 90 NOK for a 24-hour ticket valid for unlimited travel on all public transport systems (bus, tram, metro, train and ferry).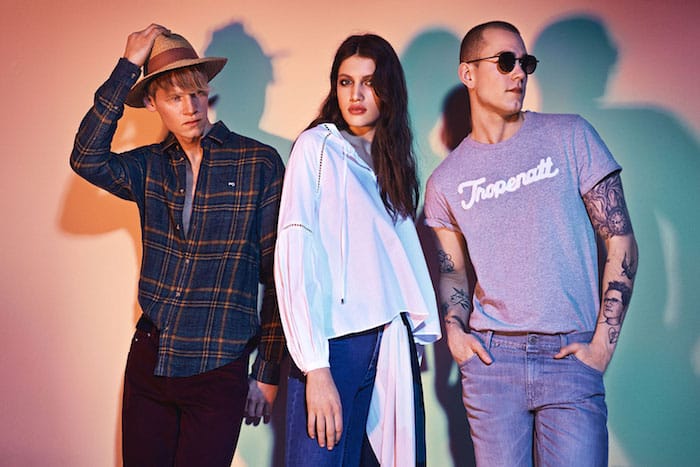 Central Oslo (usually displayed on the map as 'Sentrum') is also home to a vast array of  Scandinavian brands, such as the Swedish giant H&M, and smaller fast-fashion brands such as Monki, Weekday, and BicBoc that remain harder to find throughout Asia. If you've heard of Scandinavian design, you're probably familiar with its ethos of minimalism, functionality, and beauty, and so it's no surprise that these values are encapsulated by many local fashion labels, particularly Samsøe & Samsøe, and Maje, as well as leading Swedish brands Tiger of Sweden and Fillipa K. They can be easily found in major department stores, such as Paleet and the Steen & Strøm. Other brands we recommend checking out include Moods of Norway, Cheap Monday, and ACNE Studios.
AAttractions and places of interest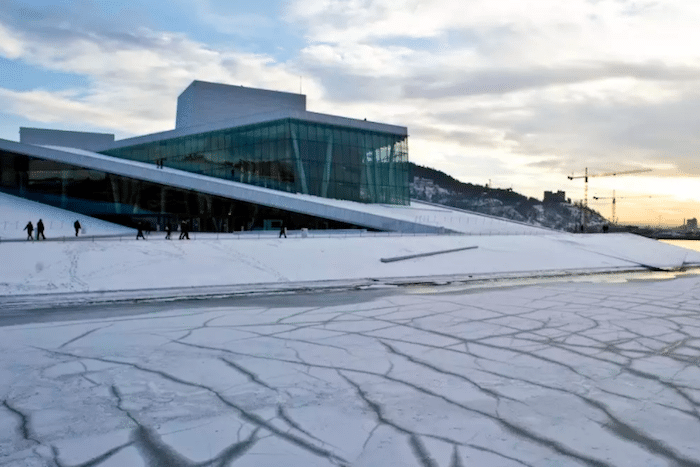 Situated in the Bjørvika neighborhood of central Oslo, the Oslo Opera House is a stunning arts complex home to the Norwegian National Opera and Ballet. Consisting of clean white planes and modern glass panels, the Oslo Opera house bears resemblance to an iceberg out at sea, and hosts myriad musical festivals and theatre performances throughout the year. What's most interesting about it is how it encourages visitors to walk on its marble-embellished roof – a stark difference to the "Don't Touch" attitudes perpetuated by many cultural centres across the globe. Once you have trekked to the top of this architectural beauty (and we highly recommend doing this by sunset), you will be greeted with breath-taking views of the waterfront, with streaks of pale pink and violet adorning the crisp, evening sky as the sun slowly sinks behind the skyline.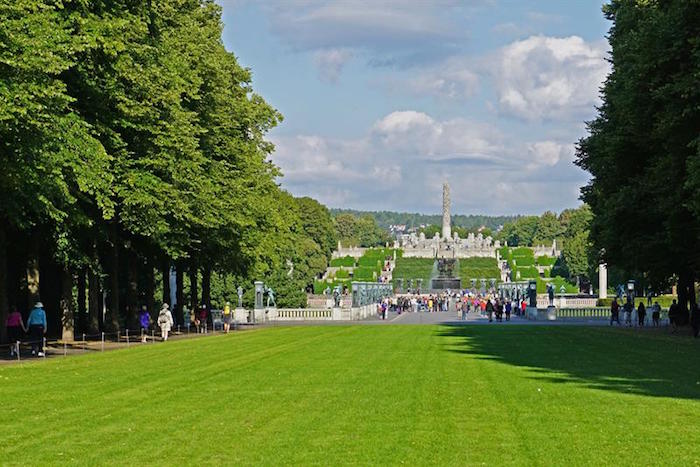 Home to over an impressive 200 sculptures by beloved Norwegian sculptor Gustav Vigeland, it's no surprise that the Frogner Park is deemed one of the country's most famous attractions. Upon entering, visitors should understand that they are not going to view Classical statues featuring mythic heroes, for Vigeland intended for his sculptures to represent human life at its purest, no matter how surreal or grotesque. With Vigeland's vast body of work being nothing short of awe-inspiring, especially against a backdrop of lush fields and crystal-clear lakes in the spring, a visit to Frogner Park is a definite must-visit.
Approximately a 50-minute tram ride from the city centre lies the picturesque Frognerseteren neighbourhood, a popular spot amongst locals for its skiing and hiking trails. With hiking trails ranging from distances of 1.5km to 5km, there's something for those who enjoy a slow and steady amble through the woods as well as those who yearn for a more arduous experience. Either way, you'll be enchanted by the area's vast fields and thick coniferous forests, and leave you feeling one with nature. If you're more of a thrill seeker, there are plenty of ski and sledding routes, allowing you to enjoy the snow-capped mountains.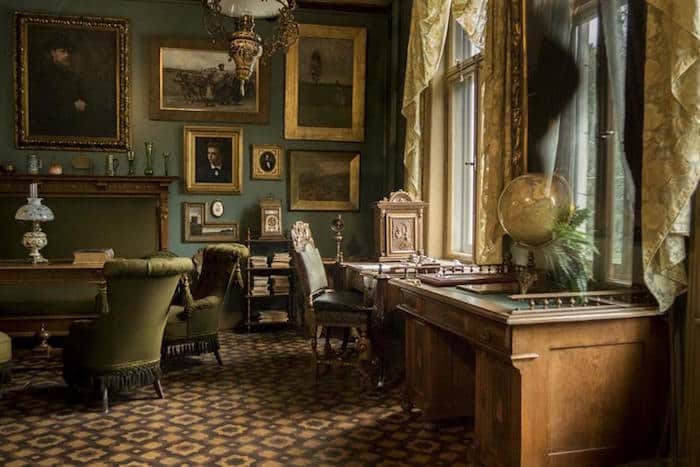 A must-visit for any theatre or literature junkie, the Ibsen Museum is most famous for displaying the home of acclaimed Norwegian playwright and poet, Henrik Ibsen. During your visit, one can expect a comprehensive exhibit centred on Ibsen's personal life and written works, and one can even visit the private home shared by Ibsen and his wife Suzannah, where Ibsen spent the last 11 years of his life. Much of the home has been restored with original furniture and décor, ensuring that visitors will truly have an authentic and immersive cultural experience.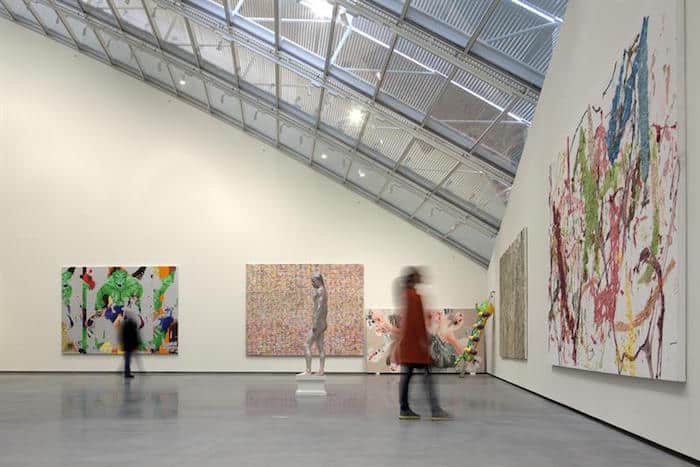 Awe-inspiring contemporary art, majestic modern architecture, and breath-taking views of Oslo's fjords all converge at one of the city's finest museums, the Astrup Fearnley Museet. Situated by the waterfront, one would notice how the museum's wooden and glass structure is built into its maritime surroundings, allowing canals to flow in between the complex's buildings. We recommend heading up to the gallery on the topmost level, as the floor-to-ceiling glass panels will offer incredible views of the sea and the waterfront as you take in the gallery's artworks. Additionally, what makes the Astrup-Fearnley stand out is its focus on showcasing groundbreaking art pieces alongside international contemporary artworks, concentrating on bodies of work from the 1960s to present-day America and that of the Young British Artists –making it a must-visit for any lovers of modern and contemporary art.
Food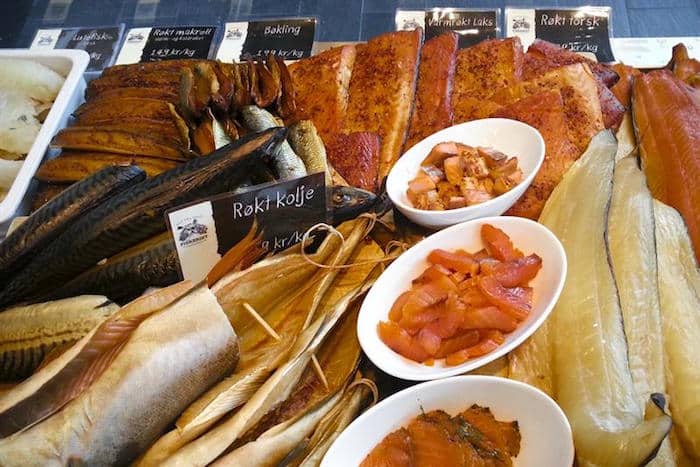 While most wouldn't necessarily consider Oslo a gastronomic city, the Norwegian capital boasts an enticing multitude of bakeries and restaurants. Seafood here is fresher and sweeter than you can ever imagine, so make your way down to a fish shop with a legacy of over 75 years, Fiskeriet have charmed us completely. While we simply cannot fault any seafood dish we had here, we highly recommend the exquisite skalldyrsfat (a platter of fresh shellfish and molluscs, mainly consisting of tiny shrimp, oysters, and stewed mussels served with a variety of sauces) and the laks and sideplanke (an offering of 2 variations of salmon and herring).
Have a sweet tooth you need to satisfy? Then we highly recommend the W. B. Samson cafe chain, which serves up a variety of traditional Scandinavian pastries and desserts. Try their kanelboller (cinnamon buns); the impeccably glazed exterior combined with its warm, fluffy insides will leave you craving them for days to come.  Other traditional treats we've become fond of include the unique Skolebrød, a Norwegian custard bun topped with coconut flakes, and the moreish Sørlandsbolle, a cake encased in chocolate and filled to the brim with vanilla cream. Scattered throughout the entire city, we can assure you that you'll be making frequent trips here to get your daily pastry fill.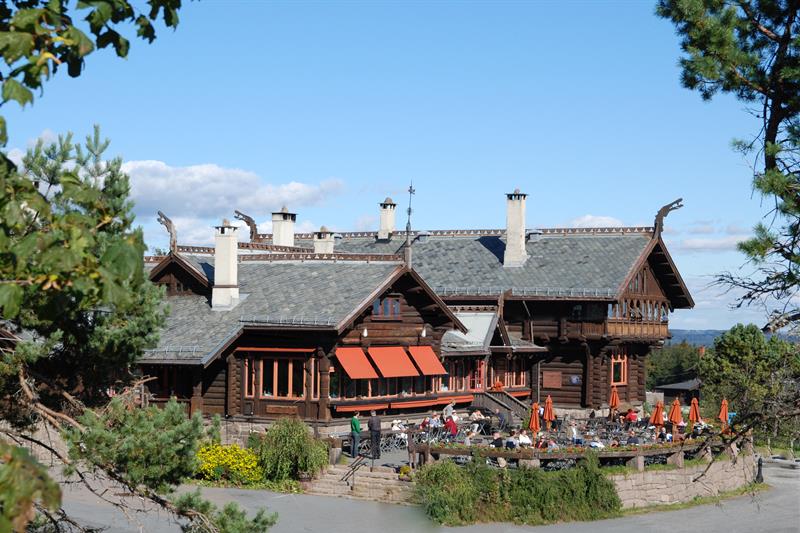 If you've taken our suggestion to visit Frogerseteren's scenic ski slopes, be sure to pay a visit to Kafe Seterstua. Serving up traditional Norwegian meals without breaking the bank (most mains coming up to less than S$15); we relished every bite of the Smørrebrød (a slice of dense rye bread topped traditional cold cuts such as roast beef or smoked salmon) alongside the soup of the day, which was a light cream soup with flakes of white fish and vegetables. Don't bother resisting the dreamy desserts either. Kate Seterstua's signature honeyed apple pie topped with a mound of fresh cream and pistachio meringue combined with the majestic vista of the ski slopes and verdant forests against the crisp blue sky and you've got one of the most memorable meals in your life.
Top image courtesy of Thomas Fabian.