Michelin-Starred Joe Isidori Talks About Bringing Black Tap Craft Burgers To Singapore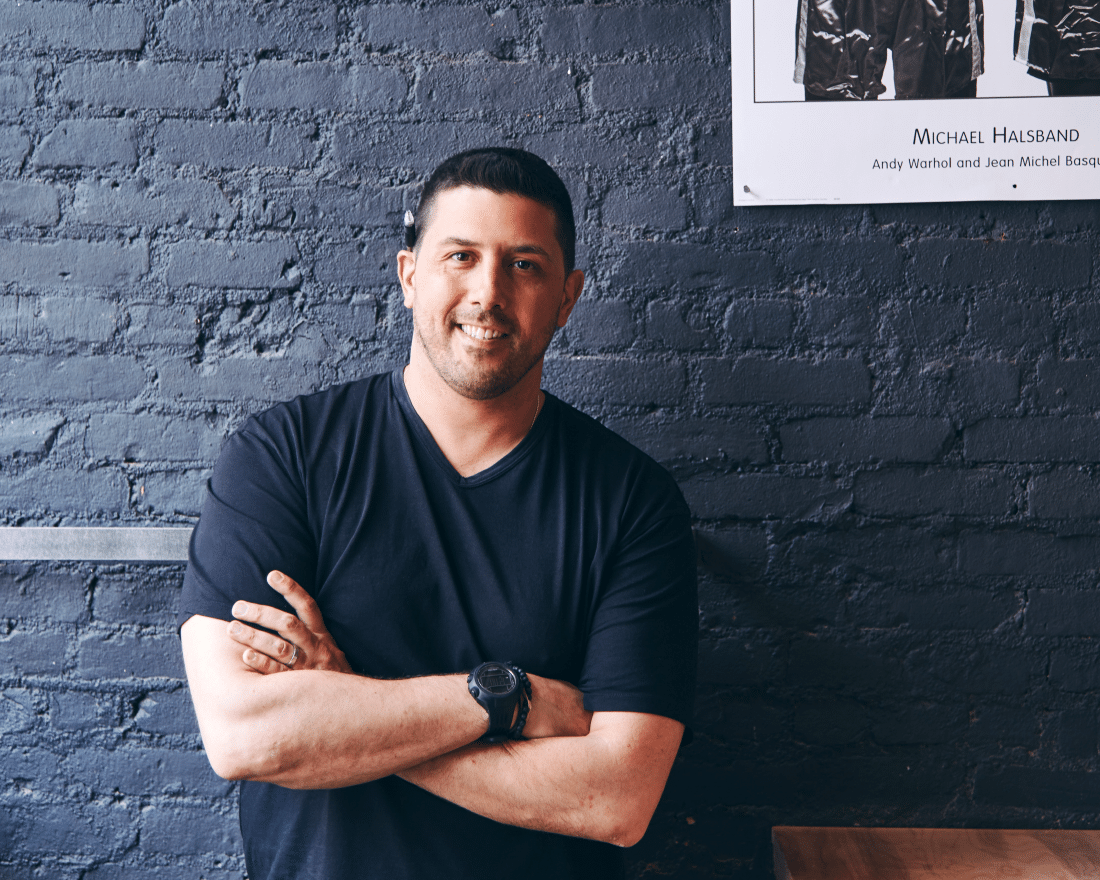 PUBLISHED July 19th, 2018 11:16 am
Talk about burgers in New York's SoHo neighbourhood and it's likely you'll be pointed towards Black Tap Craft Burgers & Beers, a homage to the great American luncheonette experience. It's the brainchild of third-generation chef and Michelin star winner Joe Isidori, who not too long ago launched a popular cookbook delivering 40 recipes for the restaurant's signature Kobe beef burger, award-winning wings, and gravity-defying milkshakes (we're not kidding).
Now with locations in New York, Las Vegas, Dubai, and Geneva, Joe is ready to bring his award-winning concept to Singapore's Marina Bay Sands. We ask him about the concept, must-order dishes, and his favourite go-to bar back in New York.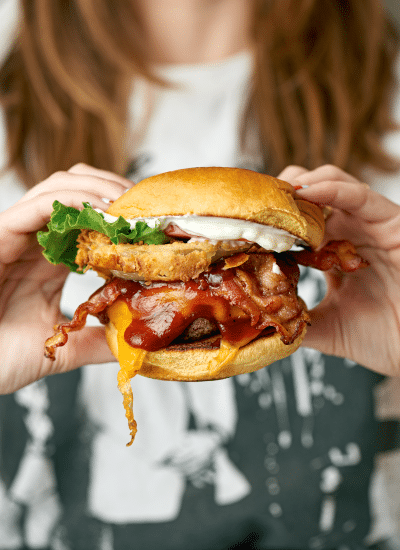 Hi Joe! We're stoked to see Black Tap in Singapore. Can you share with our readers more about the concept?
We're stoked to be opening in Singapore come Q3 this year! Black Tap is all about nostalgia for that classic, American diner experience. I grew up going to the local luncheonette with my dad for a burger deluxe, and that experience was our inspiration for Black Tap. Black Tap is all about great delicious burgers, craft beer, over-the-top shakes, and awesome music.
How would you describe your own cuisine?
Black Tap is all about the great American burger, with tons of fun flavors. I came from a family of chefs, and was trained in the Culinary Institute of America before I worked in several fine dining restaurants. I'm also a Michelin-starred chef, so I take a lot of my experience working in fine dining restaurants and use that when creating dishes at Black Tap. Apart from burgers, we also have burger salads, wings, chicken sandwiches, and plenty of amazing sides and snacks.
Speaking of which, when and where did your culinary journey start?
My culinary journey started when I was a kid! I'm a third generation chef, and I grew up in The Bronx watching my father and grandmother cook. I went to the Culinary Institute of America before working in a number of fine dining restaurants and gaining my Michelin star, before opening Black Tap. All these really taught me about quality ingredients, interesting techniques and flavour profiles, all of which I still use in Black Tap.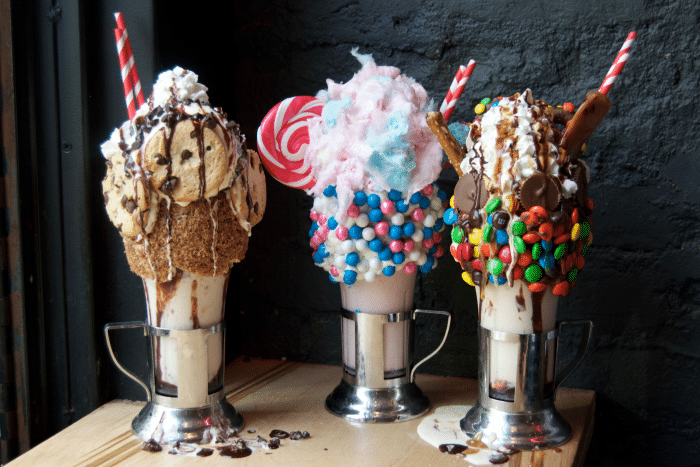 What dishes should a first-timer to the restaurant order?
The All American Burger – it's the classic. And a shake for dessert, of course!
Are there going to be any specials at the Singapore restaurant?
Yes, we're currently planning to introduce some dishes with local flavors, so stay tuned when we open. Here in the US, we're already incorporating a lot of Asian flavours and ingredients in our menu. My favourite is the gochujang, which we use in our special sauce and Korean BBQ Wings. It has the perfect kick!
What ingredients or cooking techniques do have your eye on at the moment?
I'm really into cooking with fire right now – smoke, wood, coal, BBQ. There's so much flavour.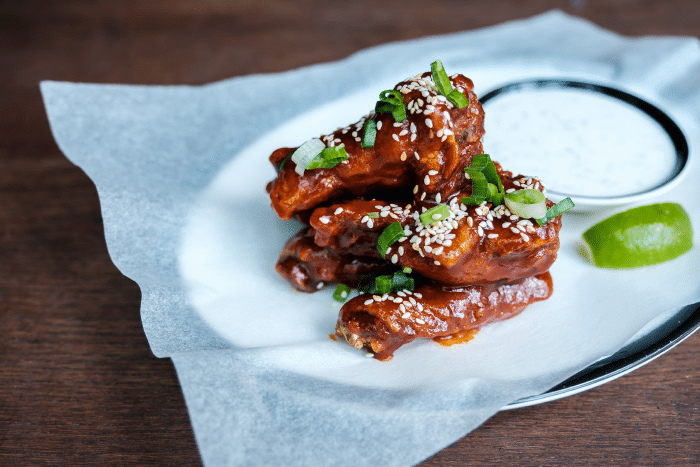 Imagine it's your birthday party. Who do you want to cook for you?
Any BBQ pitmaster in the US. Lots of meat!
You're from New York. What's your go-to bar currently?
That would be the Spring Lounge in SoHo.
Black Tap Craft Burgers & Beers is slated to open in Marina Bay Sands Singapore in the third quarter of 2018. Stay tuned for more updates.