Restaurant Review: A Japanese Affair At MAI by Dashi Master Marusaya in Bukit Pasoh, Singapore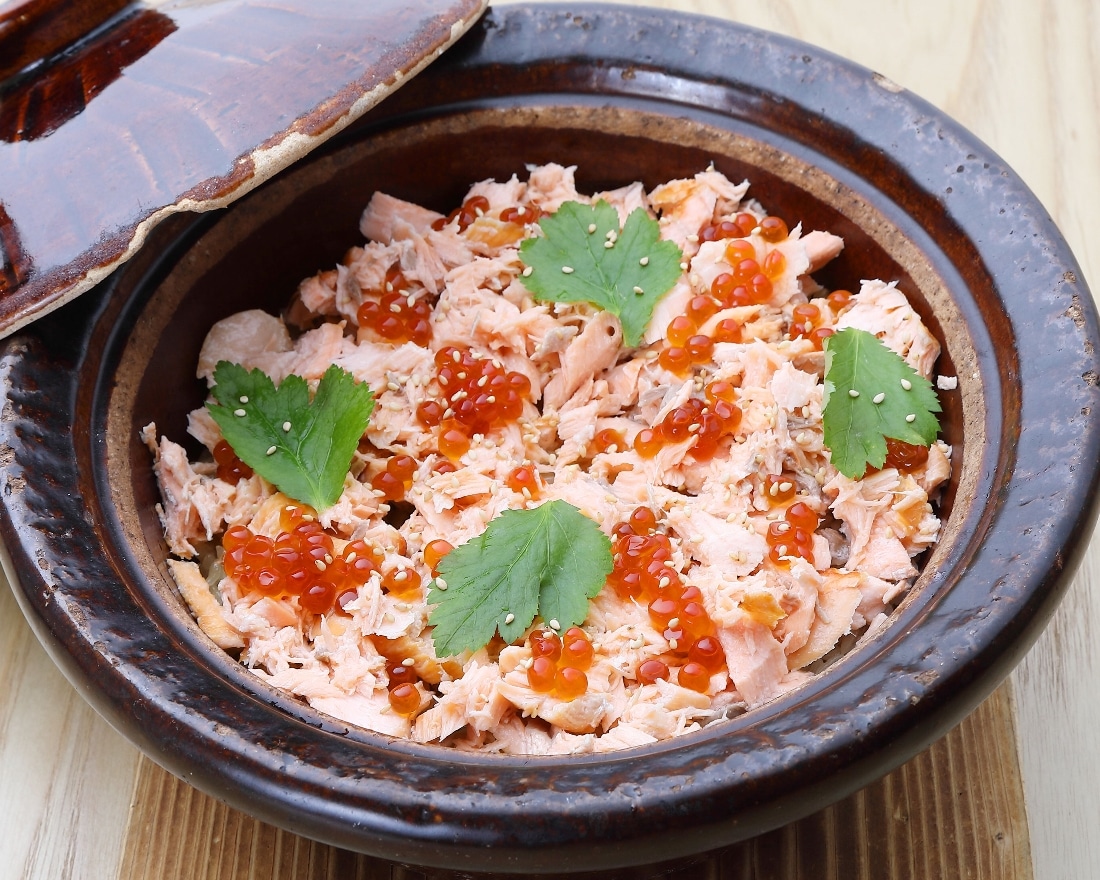 PUBLISHED August 23rd, 2019 05:00 am

Located along the quieter Bukit Pasoh neighbourhood that's adjacent to popular food enclaves Keong Saik and Duxton Hill, MAI by Dashi Master Marusaya is the latest addition to its dining scene. Focused on all-natural dashi, the small restaurant by Marusaya – a wholesaler of katsuobushi (bonito flakes – serves classic Japanese dishes infused with their signature dashi.
What's so special about it? Well, MAI takes it to a new level with minimum two years of fermentation, as opposed to the typical 365 day process. The resulting aged bonito is extremely concentrated in flavour; the skipjack tuna is so ridden of moisture that it resembles a rock. This umami flavour is used in all their food, thus no seasonings are utilised here for a delicious and healthy dining experience.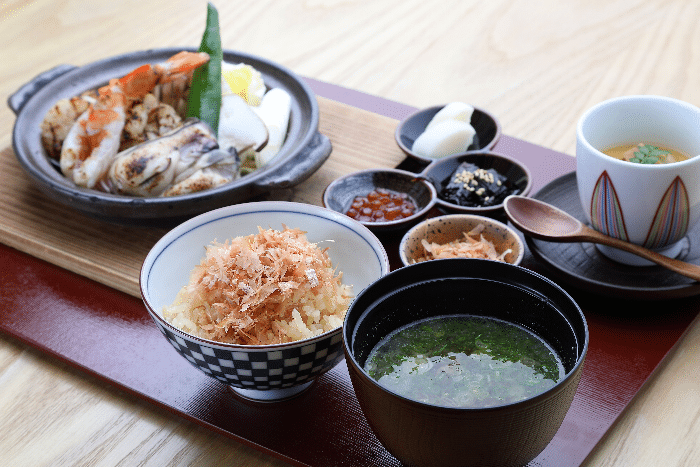 MAI proves that good food need not have a hefty tag, with their exquisite dashi made affordable in their lunch sets (from S$29+). It's worth noting that MAI doesn't skim on the variety of sides either. From their ordinary-looking chawanmushi that packs a umami-punch to their dashi-infused claypot rice, it's a clear display of close attention to detail. Our recommendation: pair the rice with their array of condiments – wasabi-flavoured konbu and premium ikura – to get an oishii experience.
For a seafood indulgence that doesn't break the bank, try their Prawn, Scallop & Oyster Toban Yaki Set (S$32++, above). The seafood at MAI are freshly imported from Mie and Hyogo prefectures twice weekly, and marinated with shoyu, sake, mirin, and yuzu juice. All served with miso sauce and cooked vegetables, try their Toban Yaki sets for a well-balanced sizzling fiesta.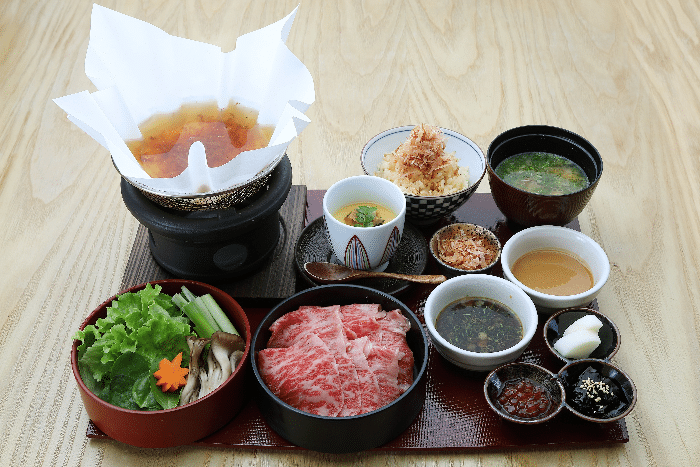 If you're craving Shabu-shabu sets, MAI doesn't disappoint either. They offer two meat choices: US Black Angus Beef (S$29++, above) and Hokkaido Pork Loin (s$29++). Both are served with seasonal vegetables, and portions sizes run generously with at least 10 slices per set. Don't forget to pair their meats with house dip dashi ponzu for a multi-dimensional flavour.
Besides set lunches, try their highly-raved Bonito Stock Flavour Deep Fried Chicken (S$16) for lightly-fried chicken that's succulent and fragrant. While it's supposed to be a side for their sakes, we feel that it's a must-try sharing plate for some solid finger food.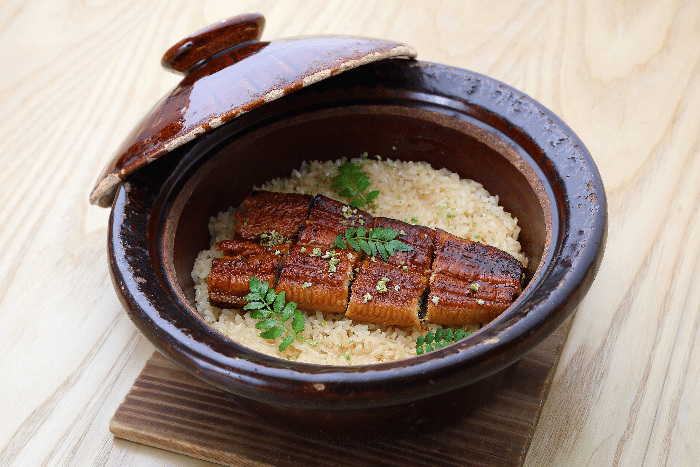 Eating with a group of friends? Consider getting a donabe (S$38) featuring freshly-cooked salmon (top image) or unagi (above) atop Hokkaido Yumepirika rice. Served claypot-style, it's big enough to feed a table of four. We tasted a bit of citrus flavours (maybe yuzu) that made the dish more refreshing, and lighter than the usual dashi-infused rice. Oh, the donabe requires roughly 40 minutes of preparation, so it's advisable to order in advance.
If you're looking for something even more indulgent, MAI offers affordable omakase lunches starting from S$68, and dinners from S$88+. All courses are also cooked with dashi for those strong umami flavours, and comes with seasonal dishes for a pleasant surprise. For authentic Japanese fare that won't break the bank, MAI is the newest gem in town that will leave you feeling satisfied.

MAI by Dashi Master Marusaya is located on 46 Bukit Pasoh Road, Singapore 089858, p.+65 6327 8414. Opens Mon-Sat 12-2.30pm and 6-11pm. Closed on Sundays.