Restaurant Review: Italian Restaurant La Casa Nostra in Bangkok is also one of the Best Wine Bars in Town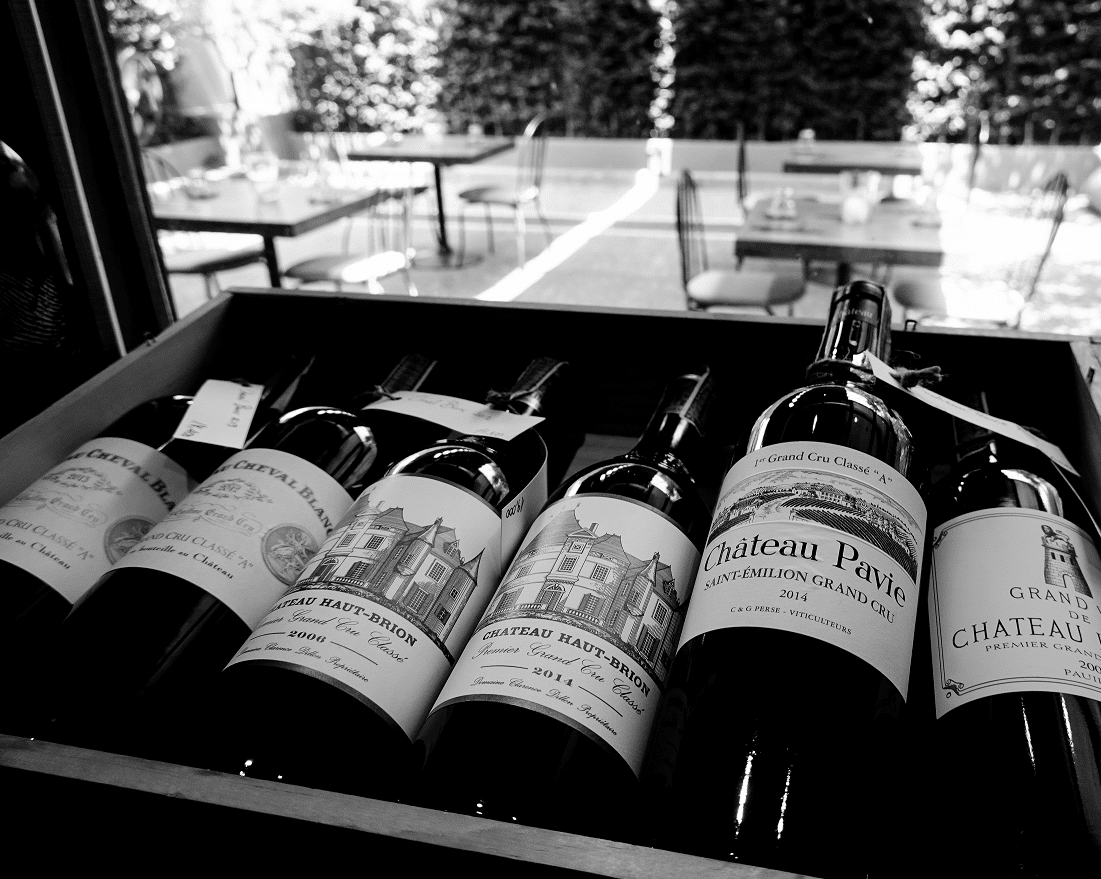 PUBLISHED April 26th, 2019 06:00 am | UPDATED May 18th, 2020 07:10 pm

In the searing Bangkok heat, a cool place to sit and eat is the remedy for struggling in the sometimes claustrophobic alleyways, and if you're looking for a place to cool off with a cuppa, we've got you covered. Well, it your choice of poison skews alcohol, turn the corner at Lumpini MRT Station and indulge in some of the most authentic Italian food and drink Bangkok has to offer at La Casa Nostra.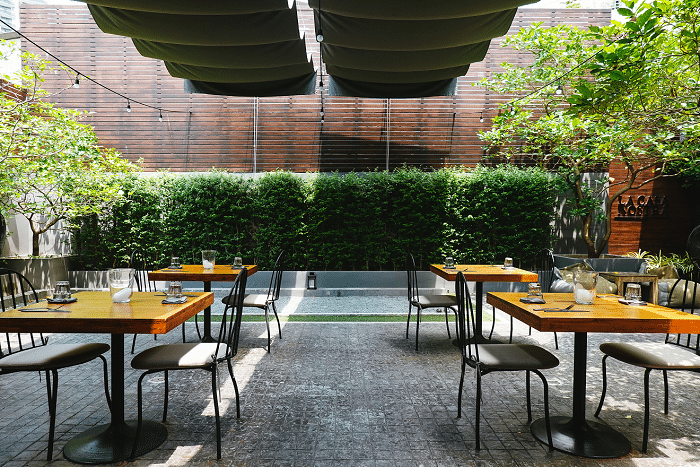 Yes, another Italian restaurant, but not just another one. A tranquil space by purveyors of fine wine The Wine Merchant Co. and Chef Alessandro Frau of legendary Acqua Restaurant in Phuket, La Casa Nostra's list of illustrious awards is only outshone by their bunkered cellar collection of exclusive imports, reds, whites, and everything in-between. But unlike most, their minimal flat markups on wine prices keep things accessible for  wine-loving folk.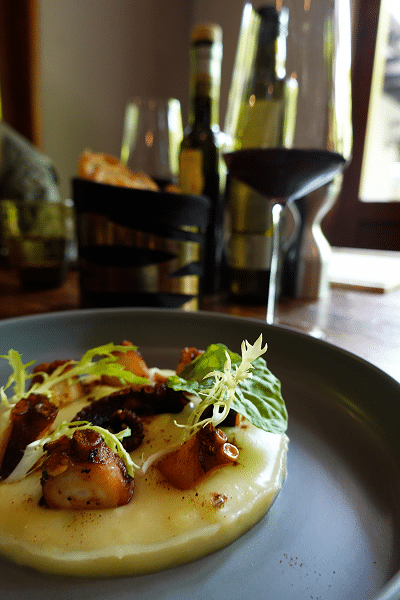 To start, the menu has plenty of stuzzichini (small plates), from Home-Made Porchetta (THB100/50g) to the spicy 'Nduja (THB140/50g) (pronounced DOO-ja), a spreadable Calabrian pork salumi. For a taste of something distinctly Sicilian, opt for a regale of cold cuts and cheeses atop crispy Sardinian bread with — including smoky Sicilian red prawn, Spanish anchovies, mullet roe bottarga on creamy ricotta, cured swordfish and pecorino cheese.
On the list of classic Tuscan antipasti, there is Polipo Arrosto (THB490), sous vide and roasted Mediterranean Octopus on a bed of buttery white truffle potato velouté. While the octopus is slightly tougher than expected, it provides a well-needed bite to the creamy base. The touch of paprika tickles your tastebuds in between, breaking any kind of monotony.
In the Risotto 'Nduja E Burrata (THB420), 'nduja is melted directly into the cooking water, resulting in a rich stock infused with pork fat, herbs and spicy Calabrian peppers, perfectly complemented by dollops of burrata. For a third course, the Salsiccia Alla Griglia (THB650) gives another contrast to the delicate cheese in the form of grilled Italian sausage. Stinco D'Agnello Al Forno (THB650) is a slow-braised lamb shank, with eye-popping saffron mash & sweet peas. Definitely one to go for if you're after something hearty and comforting.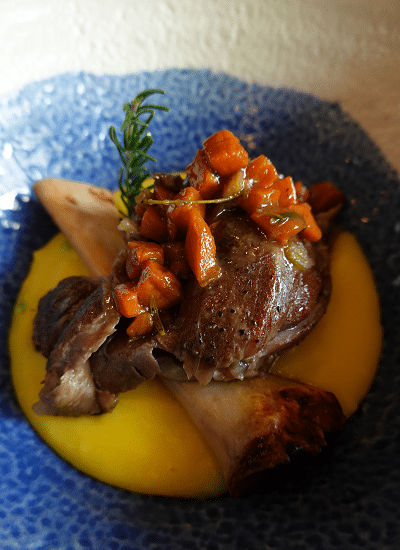 Chef's Tiramisu (THB 320) is the highlight of their list of sweet treats. It seems that every Italian chef and their (grand)mother have a highly-guarded recipe for this dessert tucked away deep under their mattresses.
But unlike most versions we have found and tried in Singapore, Chef Nino's cream to lady finger ratio surprises us (in a good way), with a decent amount of thoroughly soaked cake between restrained layers of cream and cheese.
The beverage menu goes on for quite a bit – with a healthy range of gins, whiskeys, classics and signature cocktails, and if you're in the mood for it, an impressive Cuban cigar menu ranging from Jose L Piedra Cazadores (THB500) to Cohiba Siglo No. II (THB1,750).
All-in-all, we give the casa major props for managing to bring elegant yet rustic Italian fare to the streets of Bangkok. It's perfect for a quiet evening after a mad day at work (or to fuel up before a revelrous night on the town).
La Casa Nostra is located at 22 Sathorn 1 Yak 2 (Soi Goethe), 10120 Bangkok, Thailand, p.+66 2 287 2402, e. contact@lacasanostra-bangkok.com. Opens Mon — Sun, 11.30am — 12am.