Review: Singapore's First Dedicated Studio for Infrared Therapy, Pure Wellness Studio on Duxton Road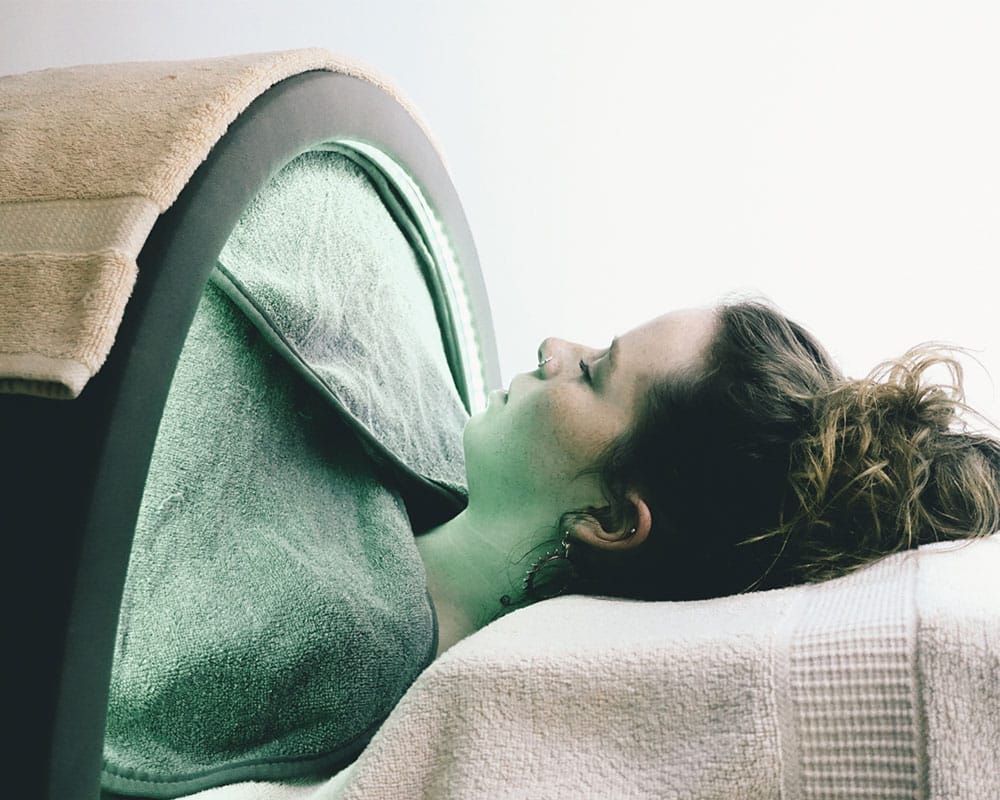 PUBLISHED October 16th, 2019 06:00 am | UPDATED February 24th, 2020 04:59 pm
Traditional saunas have been used for centuries for all sorts of
physical conditions
, and with the health benefits of 
infrared therapy
 increasingly recognised, 
Pure Wellness Studio Singapore
has set up their first branch outside of
Australia
 in Singapore that focuses on the marriage of the two. If you have been to a traditional sauna, you'd know it's impossible to stay inside the cabin for more than 20 minutes. When it comes to infrared saunas, the heat is focused on the body directly and not the air, making it a more comfortable experience.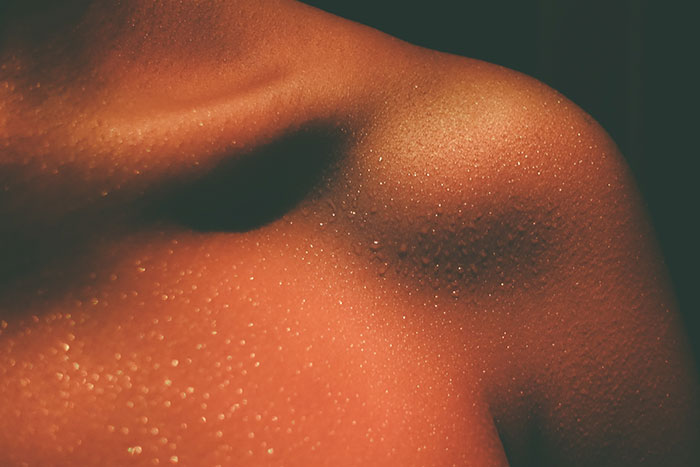 Unlike ultraviolet light – which has damaging effects upon the tissues and cells of the body – infrared light helps cells regenerate or repair themselves. The many health and wellness benefits include deep detoxification, weight loss, increased metabolism,
relaxation
, muscle recovery, skin rejuvenation, improved circulation and
cardio fitness
.
Located on
Duxton
Road,
Pure Wellness Studio Singapore
was borne out of the co-founders' hope to build a space that could provide the
infrared therapy
that they have experienced to those that needed a little extra healing in their lives. The space is brightly lit, and the plants, crystals and gemstones add positive energy. There's also a singing bowl to help with post-therapy meditation.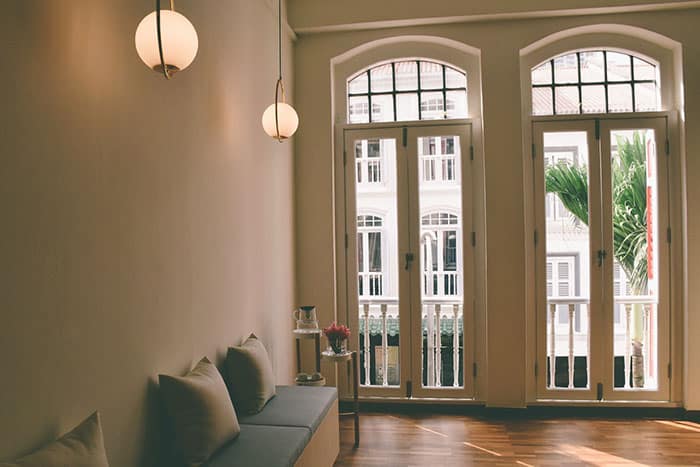 There are three private infrared saunas known as Sweat Rooms, all fitted with chromotherapy lights, where each colour is associated with various physical and emotional benefits. Rejuvenate is perfect for those new to infrared sauna and offers a gentler experience with health programs where you can choose from  a combination of near, mid and far-infrared wavelengths. Recover is for those who are looking for a more intense sweat since this sauna delivers only far-infrared heat while Relax is a solo pod ideal for those who want to take a nap, and also have a comfortable yet concentrated sweat session. It delivers 360° surround heat while you're on your back. Like Recover, Relax emits far-infrared heat that raises your core body temperature and induces a healthy, detoxifying sweat. Showers are also available with organic shampoo, conditioner and soap.
We had our virgin experience in the Rejuvenate sweat room for 60 minutes and lasted 40 minutes before we stepped out for a quick water break. After 60 minutes and a shower, we could feel our energy levels increase, and felt lighter and more productive throughout the day. If you are wondering if infrared saunas are safe to use every day, the science says yes.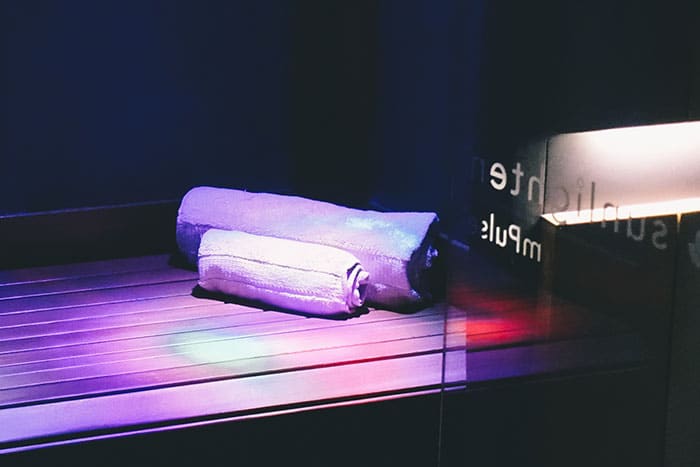 Pure Wellness Studio Singapore is fairly new to the market but they aim to provide a space for residents in Singapore to access affordable luxury wellness therapies and expanding into wellness workshops and other holistic services over time.
Pure Wellness Studio Singapore is celebrating its launch with a special introductory price at $75 for 2 sweat sessions. Located at 70A Duxton Road (Level 2), Singapore 089529, p. +65 8892 2575