The City Nomads Christmas Gift Guide 2018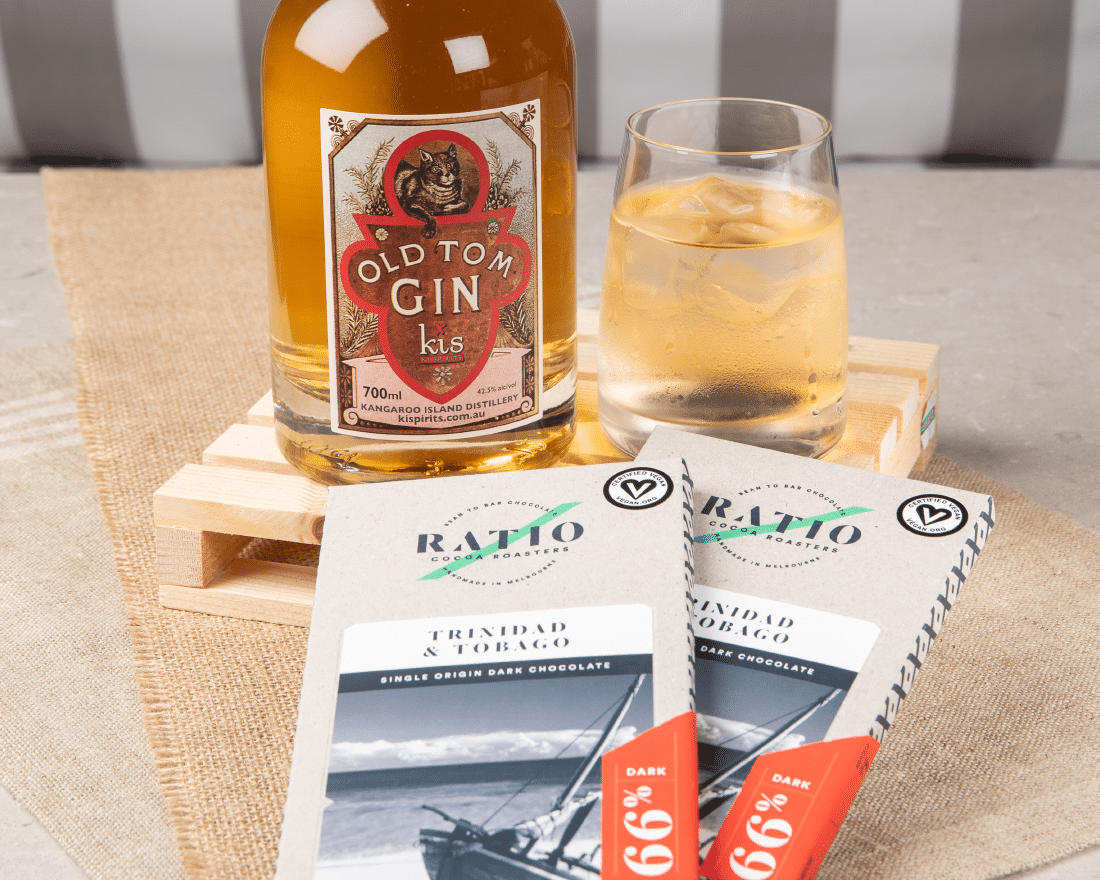 PUBLISHED December 6th, 2018 11:12 am | UPDATED December 19th, 2018 05:39 pm
What a momentous and exhausting year it's been. Thankfully, tis' the season for gifting and receiving in return. If you've been naughty this year, make it up to your friends with these thoughtful Christmas gift ideas, and if you've been nice, shower all your loved ones with plenty of love in the form of cameras, chocolate, booze, and everything else in between!
X-T3, Fujifilm
$2,899
An awesome camera doesn't just take Instagram-able photos. It's also a buddy for life as you traverse new countries and discover new cultures. The best part? It all comes together in the easy-to-use Fujifilm X-T3, available in very attractive black or silver. So make your loved ones happy this Christmas with this new release, complete with the excellent dials, digital viewfinder, and excellent grip design that we've come to love from this Fujifilm series. Loaded with a unique 'Color Chrome Effect' that enhances the colour and gradation of your photos, improved image sensors, and top-notch video capabilities, this is one gift that will never be forgotten.
Shop the X-T3/XF18-55mm Kit for SGD$2,899 (published price) at authorised dealers around you.
Black Art 06.1, Bruichladdich
$650

Did you really think we wouldn't include some booze in our list? The progressive Hebridean distillers from Bruichladdich has just released the latest incarnation from its lineup of legendary spirits: Black Art 06.1. With a cask history only known by Head Distiller Adam Hannett, the spirit is the result of Hannett's instincts, passion, and experience. Rich and full of vitality with fruity oak notes and fragrant hints of vanilla, expect the flavours to twist and change constantly, each layer you discover simply adding to the mystery of how it was created. This one's for all the alkies you know.
Shop the Bruichladdich Black Art 06.1 at La Maison du Whisky for SGD$650 (700ml) bottle.
---
Have you made plans for the big day yet? Here's our guide to the best Christmas Eve Dinners in 2018.
---
Endurance Series, JBL
From $35

Know someone who's always on the move? Give them the gift of perpetual music with the Endurance Series by renowned audio brand JBL. Featuring amazing sound to accompany the good times in life, the four categories of Endurance earphones — Run, Sprint, Jump, Dive — are thoughtfully tailor-built for sports, but honestly, look just as good on the streets as they do in the gym. Combining great sound with ultimate comfort and convenience, these babies will never hurt or fall out.
Shop the JBL Endurance Series online or at authorised dealers around you from SGD$35 to SGD$135.
Alcohol & Chocolate Pairings, Artisan Selections
From $87

What's better than eating chocolate? Chocolate and alcohol pairings, of course. From South Australia, Artisan Selections has partnered with producers in the region to curate several pairings that are simply out of this world. Complement the sweetness of 58% Milk Solomon Islands chocolates with the bitter finish of Goodieson Brewery's Brown Ale, or the richness of the 70% Dark Peru with the bittersweet notes of lactose-enhanced Chocolate Coffee Stout by Barossa Valley Brewery. Didn't think gin goes well with cocoa? Kangaroo Island Spirits' Old Tom Gin and the 66% Dark Trinidad and Tobago are out to prove you wrong.
Shop Artisan Selections Alcohol & Chocolate Pairings online from AUD$87 (three 70g bars and eight 330ml bottles/cans) to AUD$106.
Hook Coffee Advent Calendar
$49

Here's one for the coffee lovers: make their year count with the Hook Coffee Advent Calendar, which boasts 24 fresh and unique coffees in nifty drip coffee bags, ready to be consumed at a moment's notice. Sourced from the world's best farms, each Hook Bag showcases its own unique characteristics, from crowd-favourites Kopi Sutra and Cherry Bomb to special edition Christmas coffees like the heartwarming Winter Wonderland (mixed berries and mulled wine) and Deck The Halls (Champagne grapes, apples, and pineapples). If that doesn't sound magical, we don't know what does.
Shop the Hook Coffee Advent Calendar online at SGD$49.
Candle Gift Set, Hush Candle
From $20

We've certainly been guilty of turning to candles when we can't think of gift ideas. But that's not the only reason we're looking at Hush, the Singaporean candle brand that makes all their products by hand. Fuss-free and friendly to your pockets, choose from six curated festive sets for your very special someone. For the party-goer, the Awakening Set rejuvenates the mind with an energising Peppermint Orange Candle and Awakening Roll-on for on-the-go brilliance. As for the love birds, how does the romantic scent of the Rose Candle and Detoxifying Room Spray sound?
Shop Hush Candle Gift Sets online and at select stockists from SGD$20 to SGD$57.
Acrylic Card Holder, Gallery & Co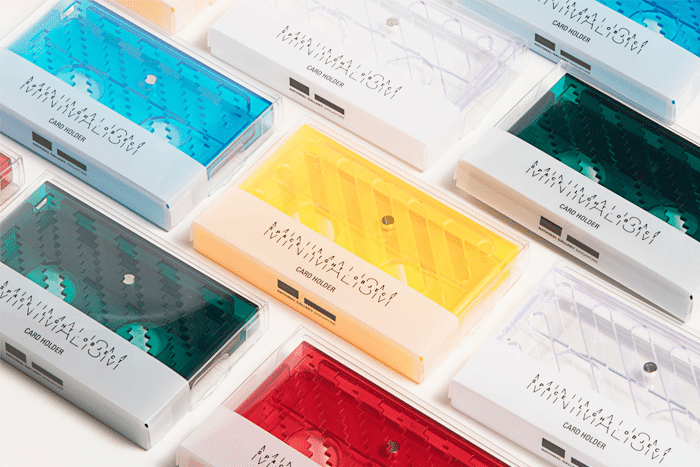 In response to the first exhibition on Minimalism to be held in Southeast Asia, Macanese design studio ULTRAWORKS has collaborated with ArtScience Museum and National Gallery Singapore to produce a series of magnetic acrylic card holders in vivid colours. Inspired by the cassette tape and shapes inspired by London-based artist Rasheed Araeen, each design draws on principles from Minimalism, such as light and colour play. What better gift for networking in style?
Shop Gallery & Co's Acrylic Card Holder exclusively at Gallery & Co.
Green Tea Tins, Roji Cha
$19.95

Green tea deservedly belongs in everyone's lives – even better when it's presented as a gift in one of these gorgeous tins from Roji Cha. Handcrafted and specially designed in Japan, choose from 18 stylish tea canisters wrapped in colourfully-decorated washi paper, each with 200g of premium green tea include. The airtight lid also keeps tea fresh for a long time and can be reused many times over. So what do you think: the perfect addition to every tea lover's collection or what?
Shop Roji Cha's Green Tea Tins online at SGD$19.95.