10 Questions With Sharon Seet, Co-Founder of White Label Records in Singapore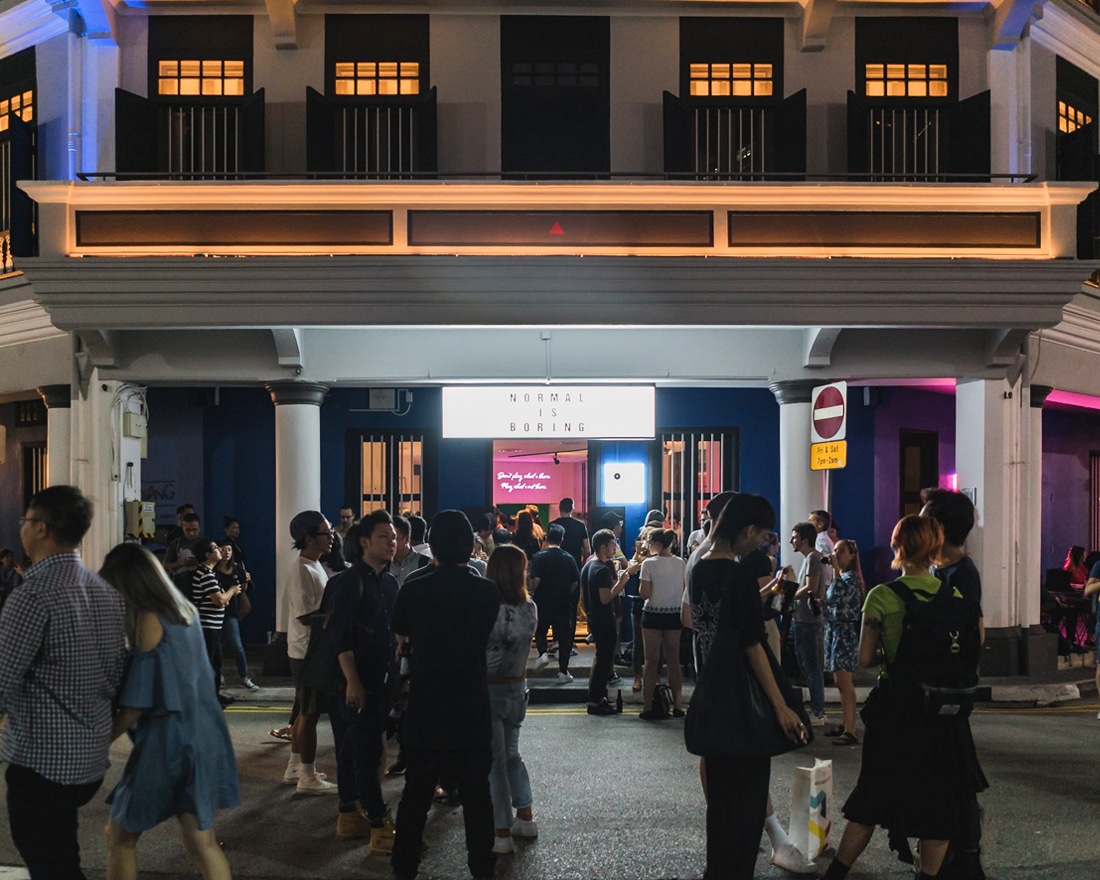 PUBLISHED December 5th, 2018 06:00 am | UPDATED May 18th, 2020 06:34 pm
The unassuming, sometimes dirty vinyl known as white labels (records with plain white labels) may be unimpressive at first glance, but it's these humble things that have become critical in developing music scenes in key cities around the world. White Label Records, which opened three months ago in Singapore's trendy Ann Siang enclave, aims to do the same around Asia – and according to the store's co-founder Sharon Seet, it's just a matter of time. We chat with the self-proclaimed audiophile about her first experience with vinyl and the difficulties of running a record store in 2018.
Hi Sharon. How does it feel to run a record store in 2018?
While selling vinyl records certainly constitutes a specialist and niche field in this day and age, it's been an absolute privilege being able to fulfil a longstanding aspiration with the set up of The Analog Vault and White Label, which were set up with the aims of championing analog culture and fine music in Singapore and the region.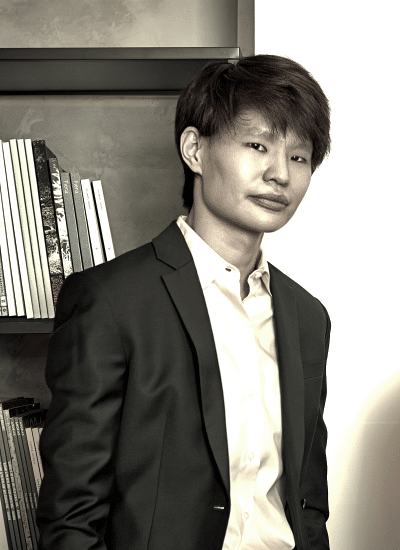 What was the first record you bought? Do you remember the first one you ever listened to?
It was about fifteen years ago when I purchased my first turntable, a Technics SL-1200MK5. I was living in London at the time, and decided to walk into the jazz section of a record store in London to make my first vinyl record purchase, given my developing interest in the genre. As I was browsing through the various shelves of records, I stumbled upon the studio album by John Coltrane and Johnny Hartman.
I knew who Coltrane was of course, but my knowledge of his music then was limited to his solo work. What compelled me to pick up the album, was not just the discovery of him having a collaborative album, but the gorgeous looking album cover. It was a photograph of dapper Coltrane, his saxophone, and elegant Hartman, shrouded in darkness – two cool jazz cats.
I brought it home, played it, and wow, the music that came out was so lush, so magical, and so sublime. It was a transcendental experience for me, listening to Hartman's sexy baritone voice set against Coltrane's poignant saxophone in pure analog delight. I had stumbled onto one of the greatest albums in the jazz canon. That experience alone had me hooked onto jazz and vinyl, and it is a love affair that has continued to this day.
Why did you, Darren and Kurt decide to start White Label Records?
Kurt and Darren founded the #vinyloftheday media platform in 2013, which has over the years garnered a worldwide social media following and app platform user base numbering in the hundreds of thousands. I was seriously chuffed when they invited me to join them to help grow the platform.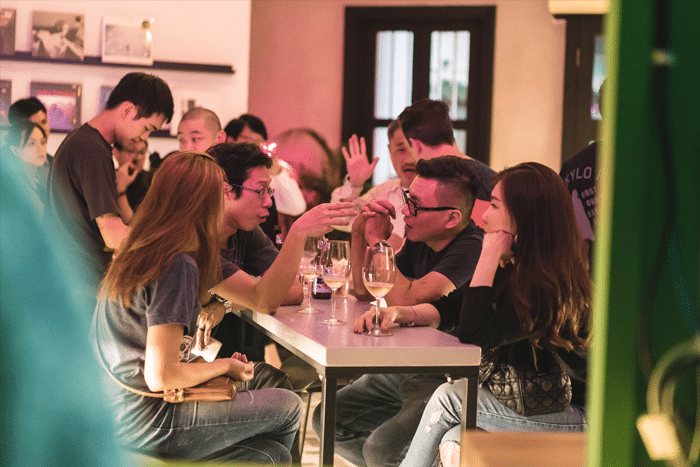 White Label features the Singapore Community Radio booth in the space, which plays host to radio recordings and live broadcasts by DJs from and travelling around the region. We had DJ Grooveman Spot of Jazzy Sport fame from Japan last month, and Maft Sai, who runs ZudRangma Records in Bangkok, spun an exclusive set in conjunction with the Neon Lights festival.
How's it different from the others out there?
White Label essentially represents the next step for#vinyloftheday. As an integrated record store and bar, it's expected to serve as a community space for #vinyloftheday users and like-minded music lovers: a space where music and vinyl record enthusiasts can enjoy food and drinks, thumb through records, catch DJs and live acts, and meet other crate diggers. We're also putting together a Singapore record store map will also be available exclusively in-store later this year.
You're also behind The Analog Vault, which was launched three years ago. Is there some kind of resurgence going on?
It's a well-known fact that vinyl record sales have been steadily increasing over the last few years. However, physical album sales via the vinyl format still command only a minor portion of new music sales (estimated at maybe 10 to 15% of the market), while streaming and downloads still account for 80% of the market. However, vinyl sales are actually much larger than what the above industry figures report, because used vinyl sales are not taken into account, which is a massive market of its own.
Share with us a tip about playing vinyls.
It's very important to have your records cleaned and brushed occasionally before play, and to have the stylus of your turntable kept dust free, as sound quality can be dramatically compromised by the presence of dirt and dust in the grooves of records.
What's the biggest misconception people have about vinyl?
I think one of the biggest misconceptions out there is that vinyl collecting is an expensive hobby and that you would need an expensive turntable and hi-fi set-up to play vinyl records. While it remains true that you do get superior sound out of more expensive equipment, it's possible to get decent sound out of a very reasonably priced analog set-up.
Also, while there is an upfront cost in purchasing the actual record, vinyl records tend to retain most of their resale value if you maintain them well, and might even appreciate in value should the vinyl go out-of-print by the record label. You certainly don't have this price dynamic with streaming!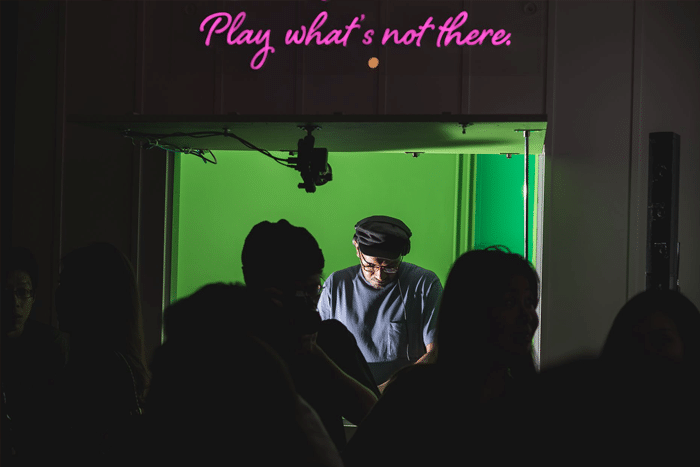 What's your main customer demographic?
Our customers are mostly in their 20s to 40s – mostly male, but there are an increasing number of female vinyl collectors and music aficionados that come to our store.
How do you decide what to put on the shelves? Has there been a shift in terms of popularity of certain genres lately? What are the constants?
The curation process at White Label will be more of an adventurous one to introduce interesting music to the Singapore audience. We are aiming to curate an eclectic selection of records from various eras and genres, as well as showcase a rotating selection of offerings from local and regional record stores.
For the Singapore market, the constants in a record store generally tend to be albums from the rock genre. However, we are seeing Singapore consumers increasingly interested in exploring jazz, funk, soul, electronic, hip hop, and world music.
If you weren't in the music industry, what would you be doing?
I actually have a day job in the finance industry, which tends to work my left brain a bit too excessively! It's therefore been an absolute pleasure to help run The Analog Vault, and now White Label and #vinyloftheday. I am constantly amazed by how much good music there is out there, waiting to be discovered and introduced to a wider audience.
Find Sharon hanging around White Label Records, or at her other store The Analog Vault.