Three Days in Dublin, Ireland's Green Capital: Explore the Guinness Storehouse, Temple Bar, Cliffs of Moher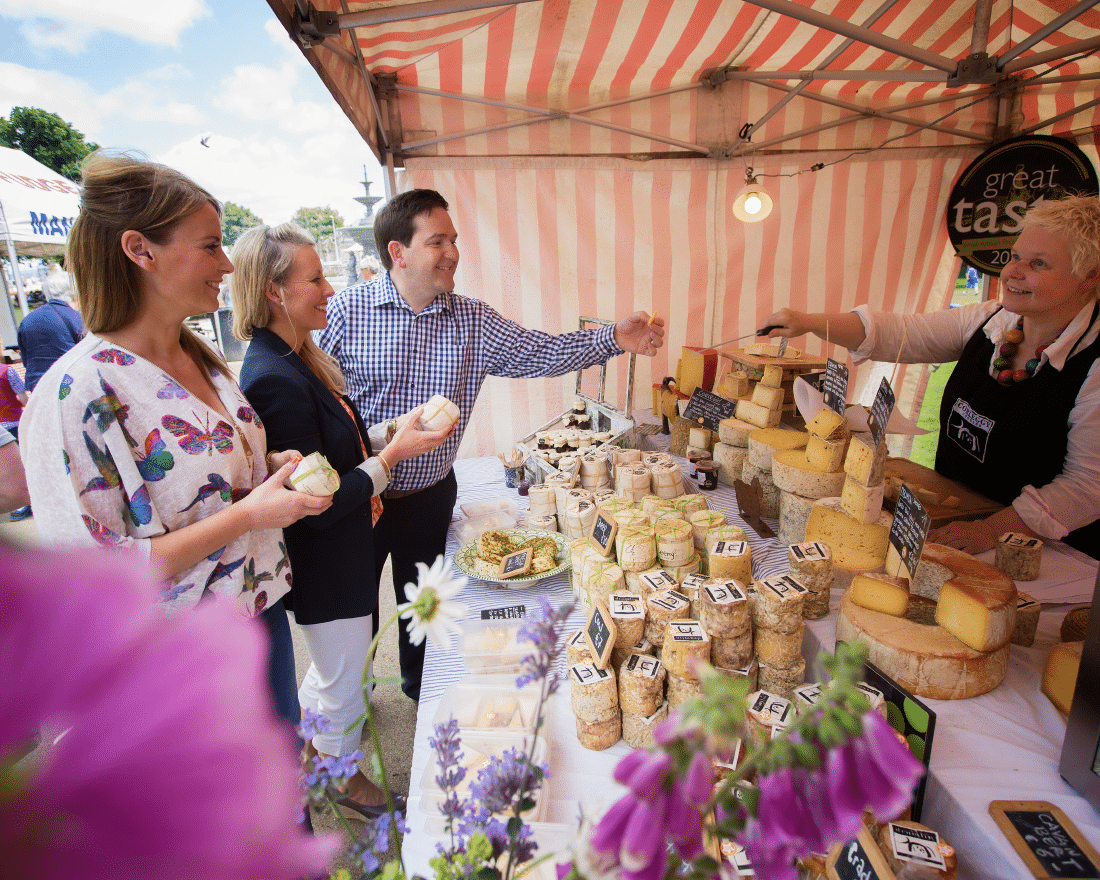 PUBLISHED April 13th, 2019 06:00 am
How many of you celebrated St. Patrick's Day last month? The glorious festival decked the world from head to toe in green, bringing with it tales of Irish folklore about leprechauns and shamrocks. In tribute to that, we've put together a list of places to check out when in Dublin, the capital and largest city in Ireland. From star attractions to museums, restaurants, and traditional pubs, there's no shortage of fun.
Day 1
You've just checked in to your hotel and have some time to spare before lunch. How about getting some shopping done? Head for lunch at what is arguably Dublin's best steakhouse before roaming the immediate area.
Grafton Street

Dublin's premier shopping district is a maze of narrow streets (look out for those atmospheric cobblestone lanes) that lead to big brand stores and international boutiques. Most of the area is pedestrian-only, so you can hang around taking photos or watch the many street buskers around with no worries.
Featherblade

Juicy steaks, weekly specials, house cocktails, and no fuss. Featherblade along Dawson Street is something of an institution for Irish beef — focusing on often overlooked cuts that are still delicious. Served with whiskey peppercorn sauce and sides like truffle mac and cheese, you might want to order a glass of their lavender G&T for good measure.
St. Stephen's Green
Once you're well-fed, a light stroll will do you some good. Originally a marshy grazing area, St. Stephen's Green is now one of Dublin's best green spaces filled with labelled trees and plants, fountains, memorials, a lake, and even a playground. Matched only by the nearby Iveagh Gardens, this Victorian-era park is a nice place to take a short break, and absolutely free to visit.
Temple Bar
The Temple Bar isn't just a bar — it's a whole district! Plus, it's as interesting in the day as it is at night. The party neighbourhood of Dublin is laden with eclectic clothing shops, antique houses, and cozy cafes. Discover the "craic", the Irish word for having a good time at traditional-style pubs like Buskers, The Brazen Head (which dates back to 1198), and of course, the eponymous Temple Bar Pub.
Day 2
What better place to drink Guinness than in Dublin? Learn about the 'black stuff' at the Guinness Storehouse before going back to school — sort of. In the evening, experience some of the local nightlife around Dame Street.
Guinness Storehouse

When in Dublin, don't miss a chance to visit the Guinness Storehouse (we wrote about it here), home of the world-renowned stout and all its creamy goodness. While a typical visit takes at least two hours to complete, you can easily spend half a day here viewing high-tech interactive installations, visiting the tasting room, learning to pour a perfect pint, and shopping at the gigantic retail store. Above all else, check out the Gravity Bar up top!
Love your drinks? Learn about another famous Irish beverage, whiskey, at the Jameson Distillery on Bow Street.
Trinity College
Trinity College is a fully-functioning university, but it also houses one of Dublin's finest attractions: the Book of Kells. The ancient manuscript Gospel book dates back to the ninth century, and is considered a national treasure. Elsewhere on campus, take a guided walk through the 400-year-old Trinity College grounds, its buildings, and its long-standing traditions today.
Variety Jones
For dinner, enjoy Modern Irish cuisine at Variety Jones, a small restaurant with fiery ambition — and we mean that quite literally. A large part of the menu is prepared over an open wood-fire, and you can see Chef Keelan Higgs whipping up crispy Jerusalem artichoke skins and charred cabbage for his innovative creations. Ever had foie gras on potato waffles?
The Stag's Head

The Stag's Head on Dame Street is an old Irish pub that presents traditional live music on most nights of the week (ukulele open mics on Tuesdays!) alongside classic Irish bar grub. Everything here is of authentic Victorian origin, and while it can get pretty touristy, this is a solid place to experience the famed Irish hospitality and a glorious pint of Guinness to boot.
Day 3
After two days in the city, it's time to step out for a bit. Spend your morning at the nearby peninsula of Howth Head for unbeatable cliffside views, then at the vicinity around River Liffey, the life blood of Dublin.
Howth

Board the DART train and pass through the stunning Dublin coastline to the beautiful fishing village of Howth in just 45 minutes. Then, take a walk on the stunning cliffs near Howth Market, picking up some of Beshoff Bros's famous fish and chips along the way — just beware of the seagulls! Needless to say, there are many seafood restaurants and bars in the area serving up the day's freshest catch.
Dublin Castle
While the castle has been on site since 1166, most of the current complex dates from the 18th and 19th century — but hey, we're not complaining. Parts of the original Dublin Castle still exist, and you can still see the excavation site of the viking and medieval parts of the castle, along with a stunning gothic royal chapel. If you have the time, you'll find the Irish Police Museum and Chester Beatty Library Museum here as well.
River Liffey 
As you come to the last of your three-day Dublin journey, how about watching the sun set over the River Liffey? The some 200-year-old Ha'penny Bridge that runs through the center of the city will offer you a spellbinding sunset view of Dublin. Don't forget to take photos with the bronze statue of two women sitting down near the start of the bridge, created by Jakki McKenna in 1988 as a tribute to city life.
Walking along the river? Along and around the River Liffey lies plenty of museums about Irish history, including EPIC The Irish Emigration Museum, GPO Witness History Exhibition, and Dublin Writers Museum (did you know James Joyce and Jonathan Swift were Irish?)
Locks

Speaking of scenic waterfronts, you might like to dine at Locks on the Grand Canal near Harold's Cross Bridge. One of the most unique dining rooms in the city, this award-winning neighbourhood restaurant serves up modern seasonal food using quality ingredients and creativity in every dish. Expect things like venison carpaccio with smoked Gubbeen cheese and pickled mushrooms, and wild pheasant served with blood pudding and elderberries.
What's next?
You might be done with Dublin, but there's much more to see around Ireland. Make your way west towards Galway and the Cliffs of Moher (stop by Vaughans Anchor Inn for some native oysters) or down south to the Wicklow Mountains and Glendalough. Oh, and preferably with a pint of Guinness in hand!