Tropika Club Is Singapore's Newest Beauty Booking Platform With Off-Peak Promos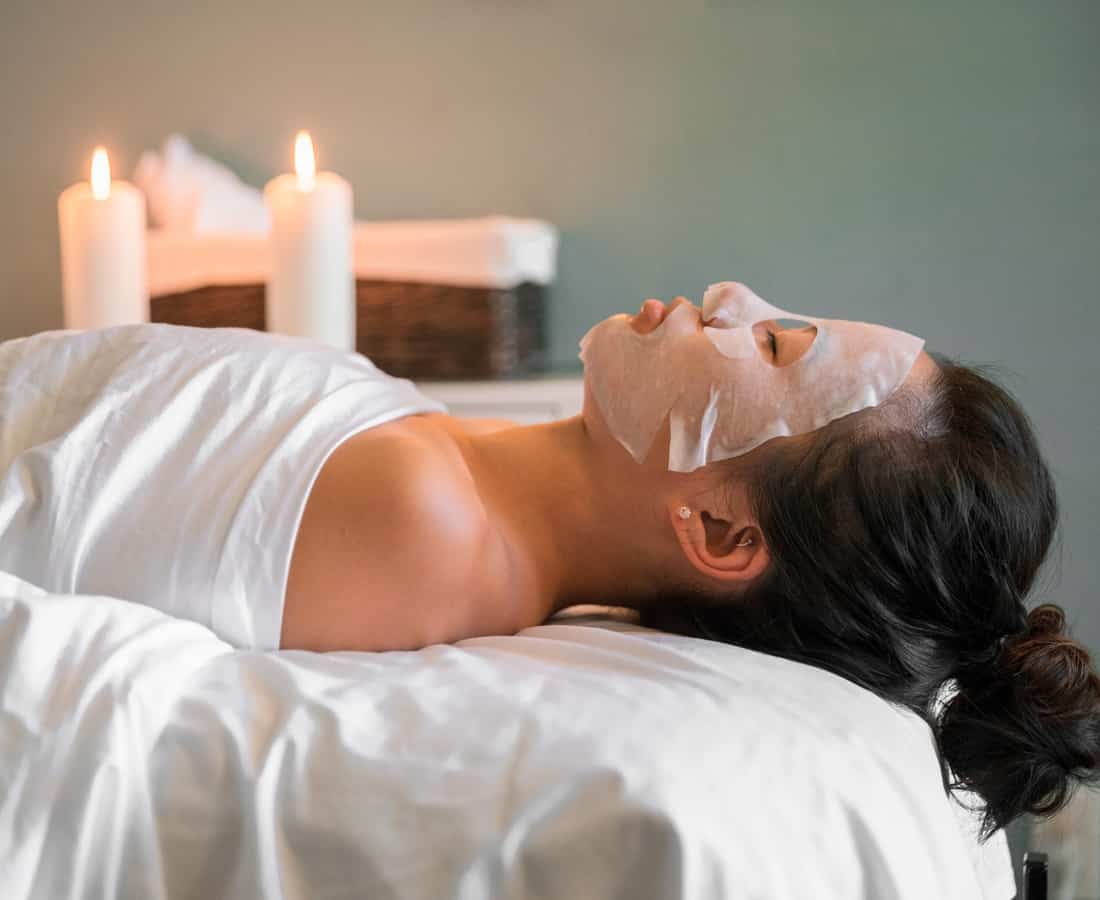 PUBLISHED September 3rd, 2020 05:00 am
Beauty will never go out of style, and these days, neither will beauty booking apps. While we've seen the rise and fall of platforms like Vanitee and Vaniday, there's no denying their one-click convenience for our grooming fix. So it's certainly good news that there's another option joining the fray: Tropika Club, an on-demand booking platform that kicked off last month.
Tropika Club aims to be a one-stop spot for all our self-care needs – beauty, wellness, and fitness. While you'll spot major beauty players like the Mary Chia Group on the platform, you can also book everything from massages to spinal flow treatments to Piloxing classes here. Planning to switch up your self-care routine? We made two bookings through Tropika Club – one sponsored appointment for hair colouring at The Vogue Hair Professional, and one anonymous booking for eyelash extensions at Perky Lash – and here's our breakdown of the platform perks.
Time-Based Promotions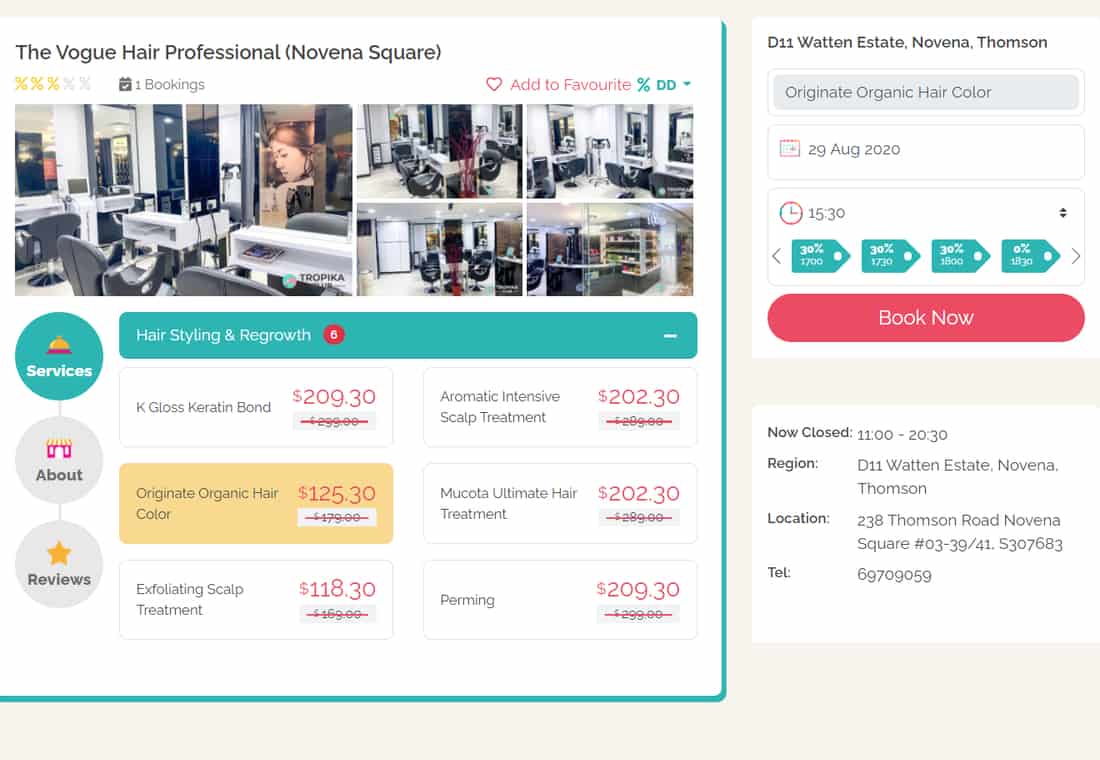 Off-peak promos are how Tropika Club rolls. During typically low-traffic hours like late afternoons, you'll find attractive price slashes for most merchants on the platform. Our booking at The Vogue Hair Professional for 3.30pm on a weekday, for instance, snagged us 30% off the full price we would pay after 6.30pm. With a fairly clean interface with clear price comparisons, it's a fuss-free affair to pick out salons running such deals. If you can fit in your beauty fix during your 9-5 (hello, work from home), this platform is for you.
Diverse Options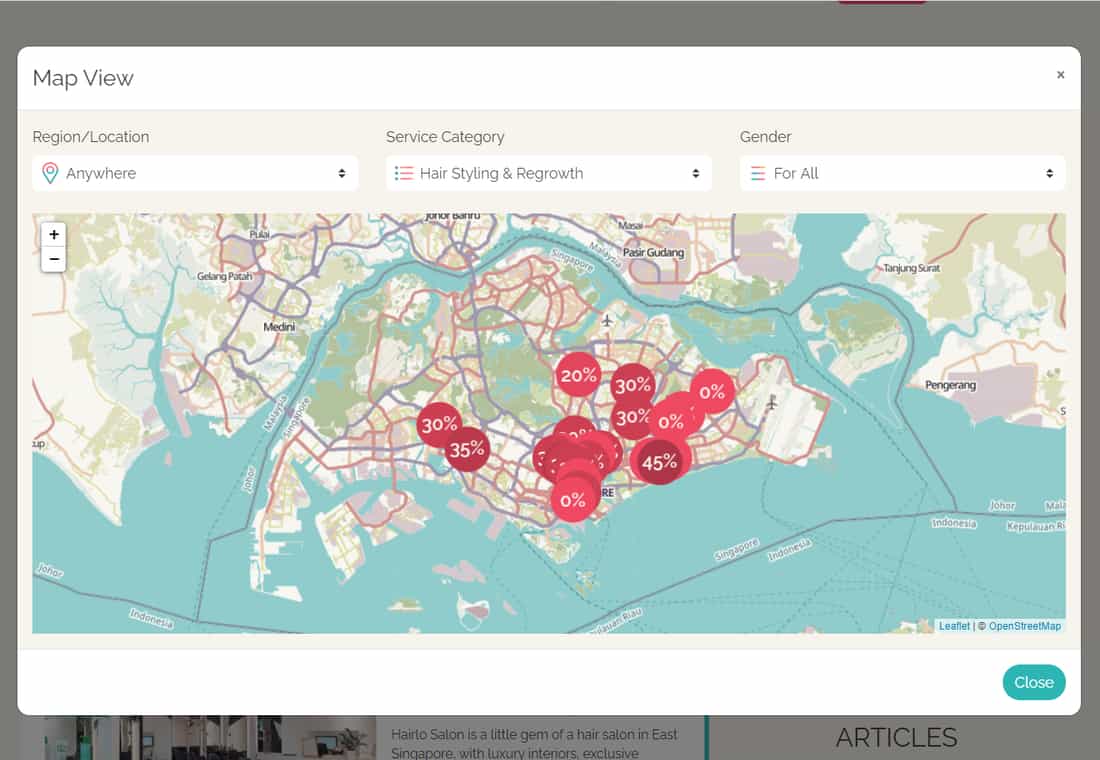 With over 3,500 listings on the platform – most under the beauty categories – it's safe to say there's a good spread of options waiting for you. Naturally, most spots on board are clustered in Singapore's central region, though there're neighbourhood choices too. If you'd rather not waste time travelling, the search-by-map feature is a nifty way to browse services near you, complete with the discounts they offer.
Fuss-Free Booking… Relatively
The best part about beauty booking apps is that you don't need to make phone calls or have a lengthy back-and-forth – a couple of clicks is all it takes. At least, that's the theory. While our complimentary booking at The Vogue Hair Professional went off without a hitch, our anonymous booking at Perky Lash took a little more coordination.
While slot availability is auto-updated for bookings made through Tropika Club, some merchants with bookings from other channels might not coordinate their updates as frequently. Still, there's no denying that it's a pretty streamlined process – from sourcing a salon to checking Google reviews through the platform.
Loyalty Rewards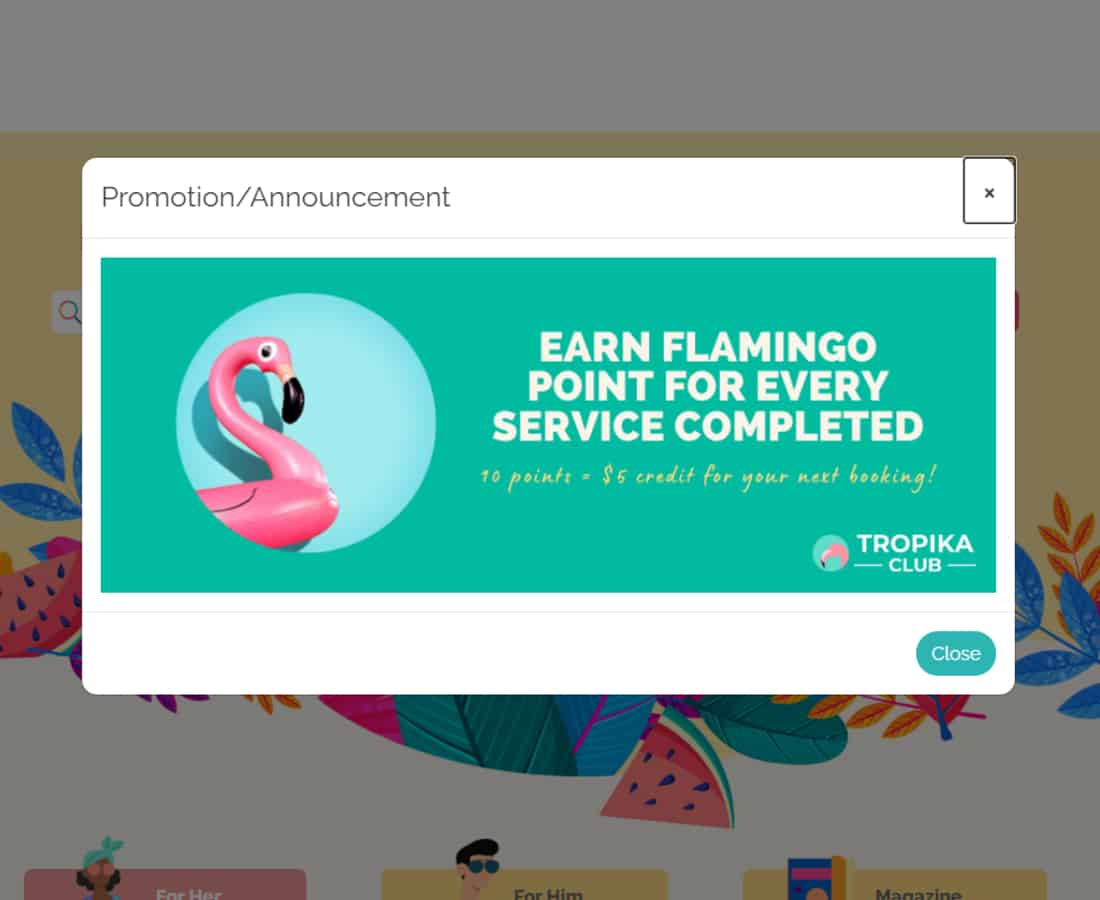 Tropika Club runs a loyalty program in which each booking you complete gets you one Flamingo Point. Ten points earns you S$5 credit to offset your next booking – a fairly small reward margin considering that each beauty treatment might run into the hundreds. Not something you'd sign up on the platform for, but certainly a perk if you frequently need your self-care fix.
Flexible Cancellations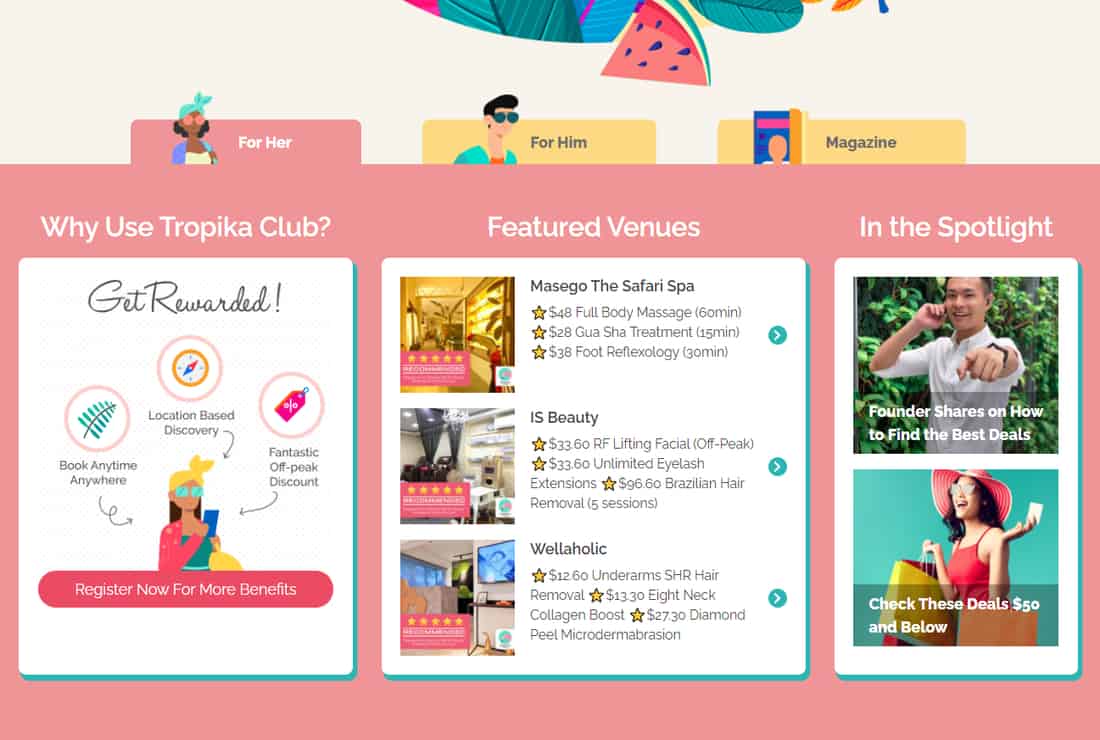 Mini crises pop up all the time at work and in life, so being able to easily reschedule your appointment is a huge part of convenience. Tropika Club has got your back by providing credits for cancelled bookings, as long as you cancel at least four hours before the appointment. This means you won't need to fix a date for your rescheduled booking when you cancel – you can do that when your schedule firms up – plus you can use the credits for any service on the platform.
Book your dose of self-care at Tropika Club here.