5 Things to Do in Singapore This Week: 30th November to 6th December 2020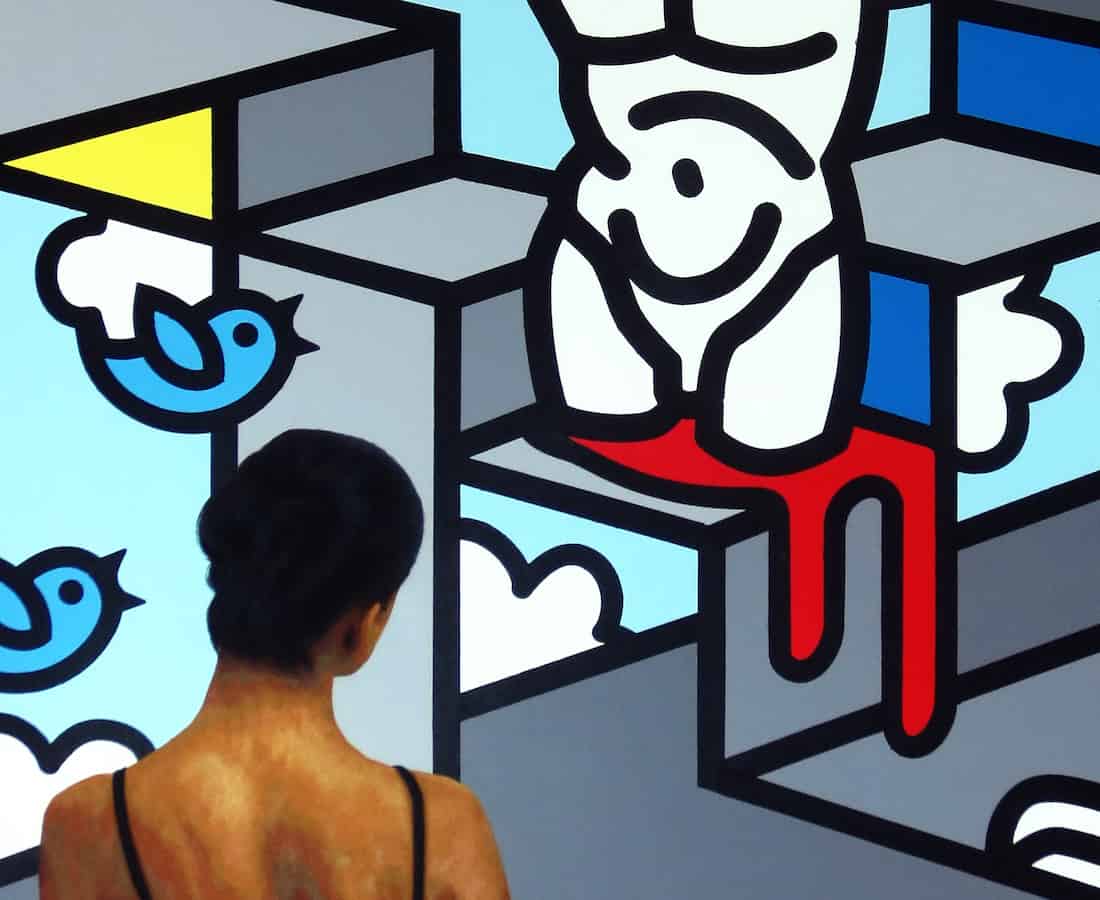 PUBLISHED November 29th, 2020 05:00 am | UPDATED December 6th, 2020 12:12 pm
As we head into December, Singapore has plenty of free entertainment to keep us occupied this week. For the thespians, art-lovers and film buffs among us, festivals, performances and exhibitions are all taking place free of charge. For those of us who are perpetually caffeinated, the Singapore Tea & Coffee Festival takes place this week, and if you've been feeling cooped up at home, check out Eat Play Love, an educational and gastronomic walking tour down the Singapore River.
Singapore Tea & Coffee Festival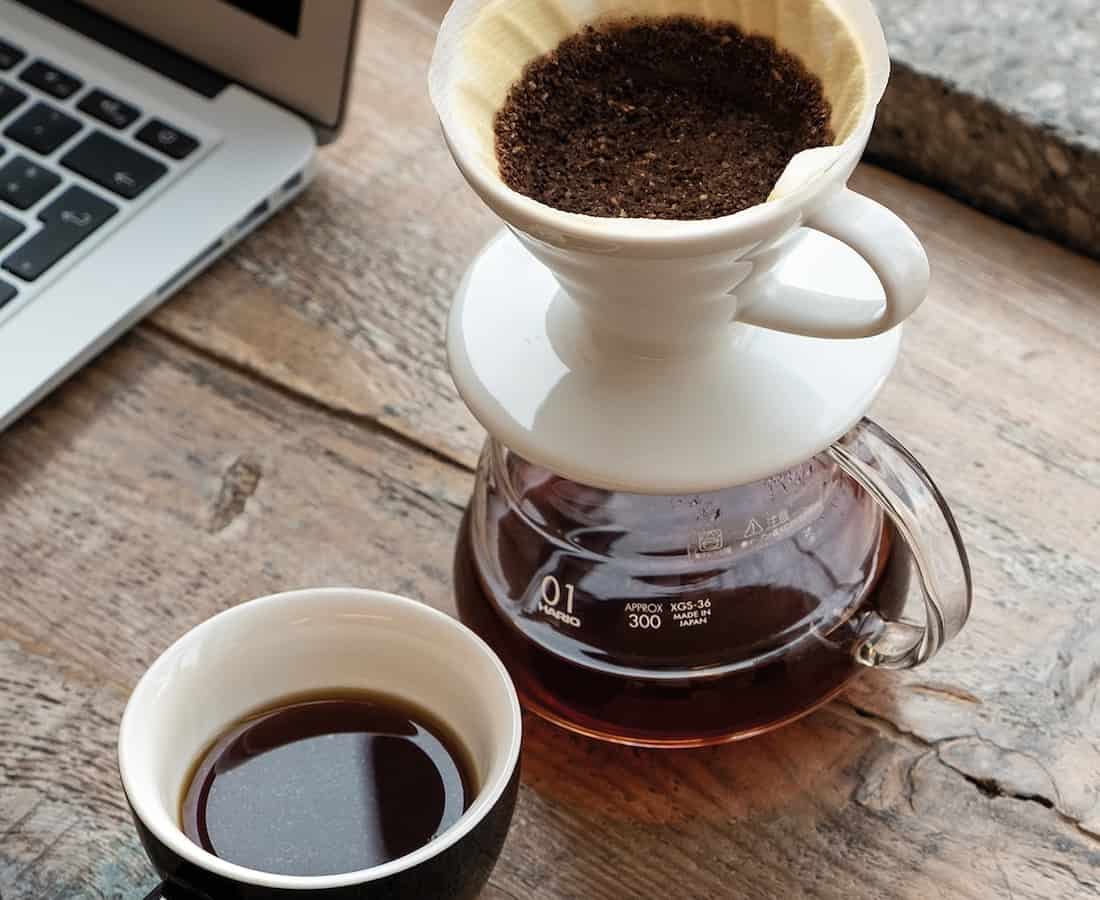 For the first time ever, Singapore's Tea and Coffee Festival is taking place both online and offline. Till the 6th of December, explore the world's favourite caffeinated drinks and artisanal brands on the festival website. Explore an algorithm, online and offline, that identifies your taste profile and the perfect drink for you. Join workshops (including Tea-Tasting, Tea Mixology and Craft Chocolate Appreciation), live chats and live sales events. Attend concurrent physical experiences at participating outlets island-wide including Camelia Tea Bar, teapasar, and Lemuel Chocolate. Get tasters and discounts when you visit!
True Colors Film Festival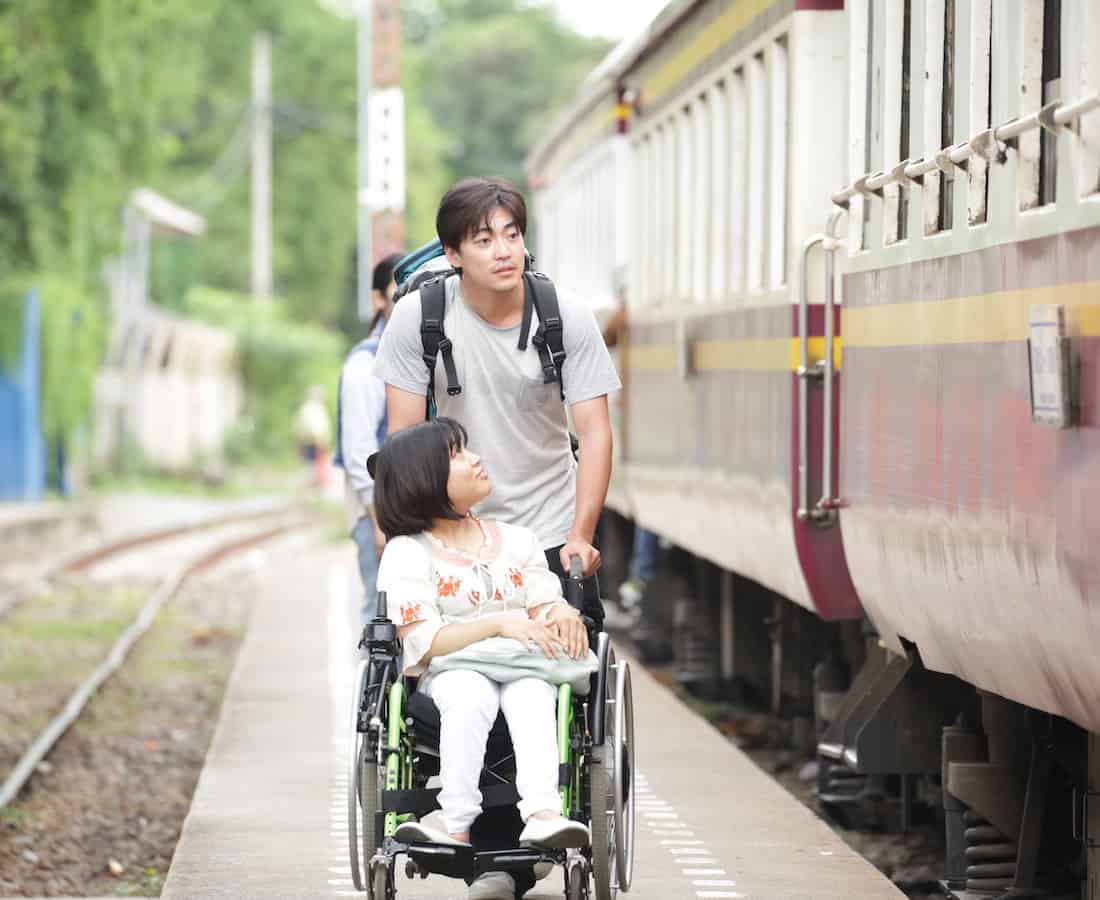 The inaugural True Colors Film Festival will be running online for ten days, showcasing 30 award-finning features and short films for free. These films are all centred around the theme "One World, One Family", turning the spotlight on experiences of connection, hope, dreams, struggle and transformation. Catch films like 37 Seconds, a film by an award-winning Japanese director about a comic book artist with cerebral palsy and her journey towards a career in the adult manga industry, and Listen, a film about migrant struggles that won seven awards at the Venice Film Festival. Where else will you find such an incredible selection for free?
Stream the True Colors Film Festival online. Feature films can be streamed on The Projector Plus: sign up here. Short films can be streamed on Vimeo.
Room 0505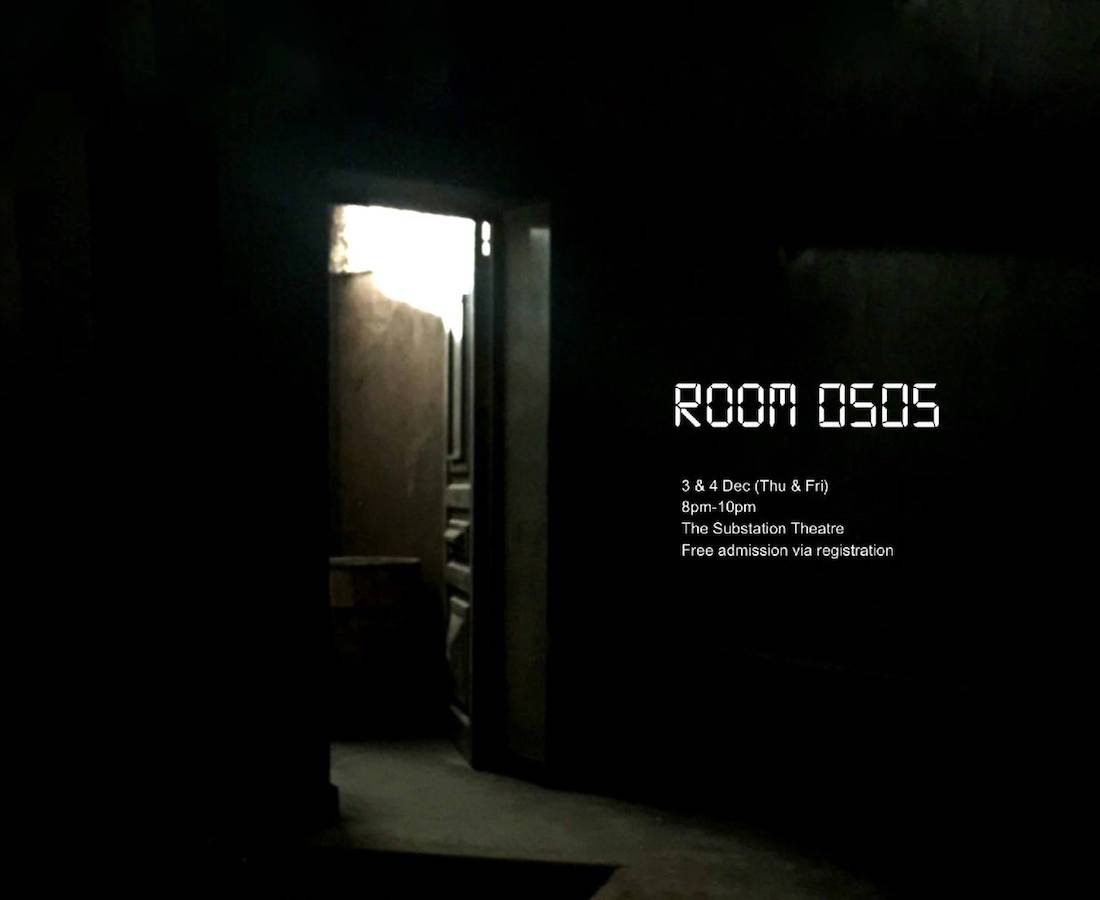 Theatre-lovers, come support your local artists. This re-imagination of Jean-Paul Sartre's No Exit incorporates elements of Asian traditional forms in Kutiyattam, a Sanskrit theatre form, and Beijing Opera. Combined with its French origins, this makes it a truly multi-cultural experience. Presented by The Substation and co-creators Lina Yu and Ramith Ramesh, this devised work-in-progress will be showing for only two days, so don't miss it.
Room 0505 is showing on the 3rd and 4th of December from 8pm – 10pm at The Substation Theatre. Book your spot here. Admission is free.
#INYAFACEagain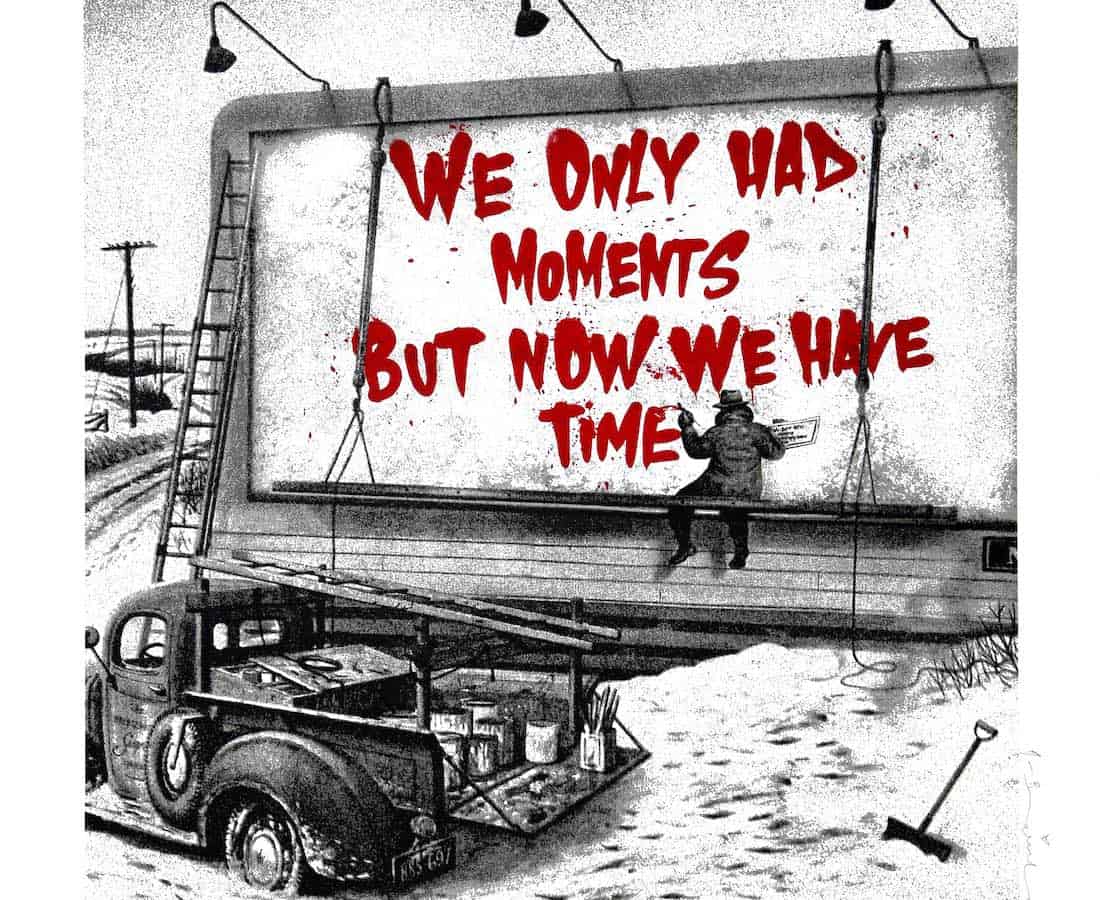 #INYAFACE is back for its second edition, serving up a mix of urban and pop art with #INYAFACEAgain. This virtual exhibition space is dedicated to showcasing bold artistic voices, colourful tastemakers and edgy agitators. Curated by Addicted Art Gallery, this exhibition features work by Mr. Brainwash, FAILE, Greg Beebe, Lakshmi Mohanbabu and many more. It's easy to explore this 3D space from wherever you are, with nothing but an electronic device and an internet connection.
The #INYAFACEagain exhibition and guided tour can be found here.
Singapore River: Eat Play Love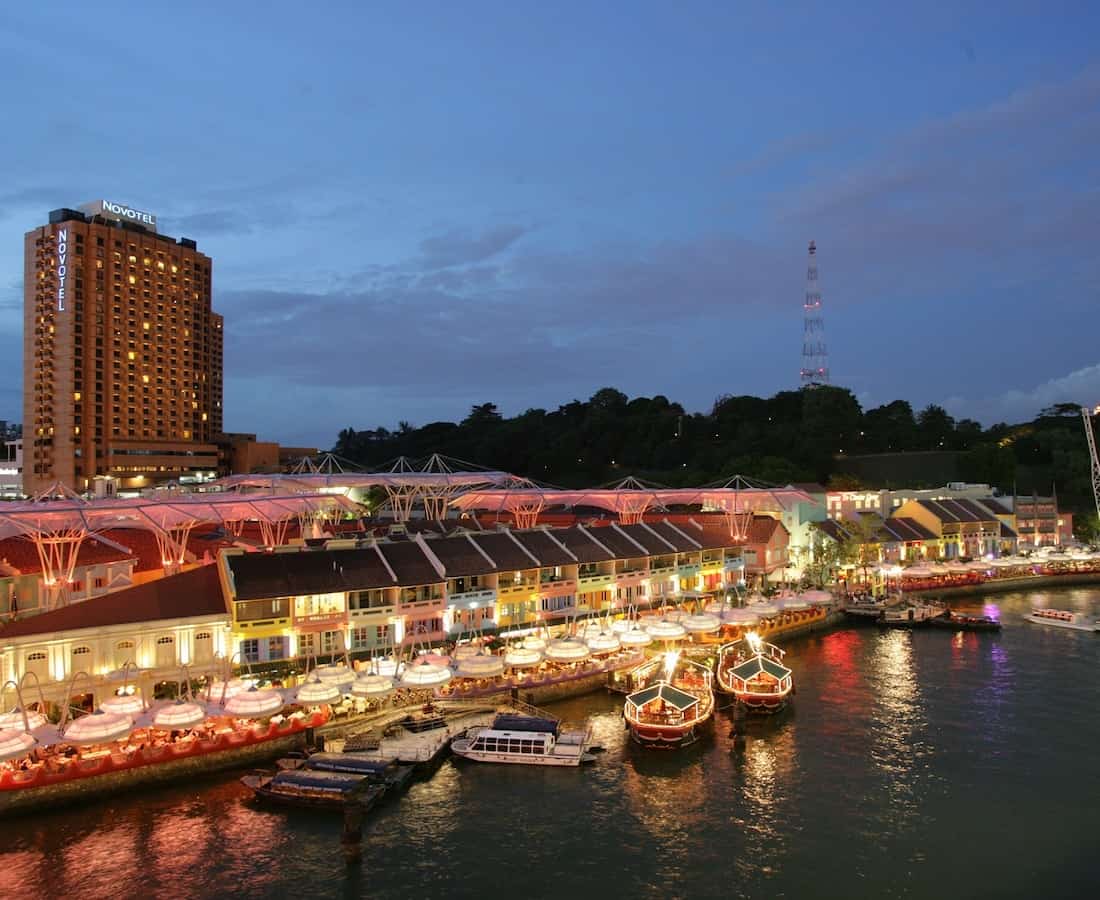 Need to get out of the house? Singapore River One has partnered with Monster Day Tours to create this specially-curated walking tour along the Singapore River. Learn about its history, hidden gems and best dining spots. This ten-person tour will take place twice a week, taking participants on a journey to uncover this historic fishing port's hidden stories. There'll be stops on the way at restaurants that have won awards from Singapore River Signatures 2020. For a promotional price of S$35 (usually S$70), enjoy delicious tasting dishes as you learn from a knowledgeable Monster Day Tours guide.
The Eat, Play, Love Tour is available from 5 December 2020 to 16 Jan 2021, every Wednesday and Saturday from 4pm – 7.30pm. Book now for a promotional price of S$35. Reserve a spot here.
Top image: #INYAFACEAgain, Rasha Eleyan, Emperor's New Clothes