Bar Review: Lil' Tiger Brings Cocktails, Funky Tunes & Chicken Fries to Robertson Quay, Singapore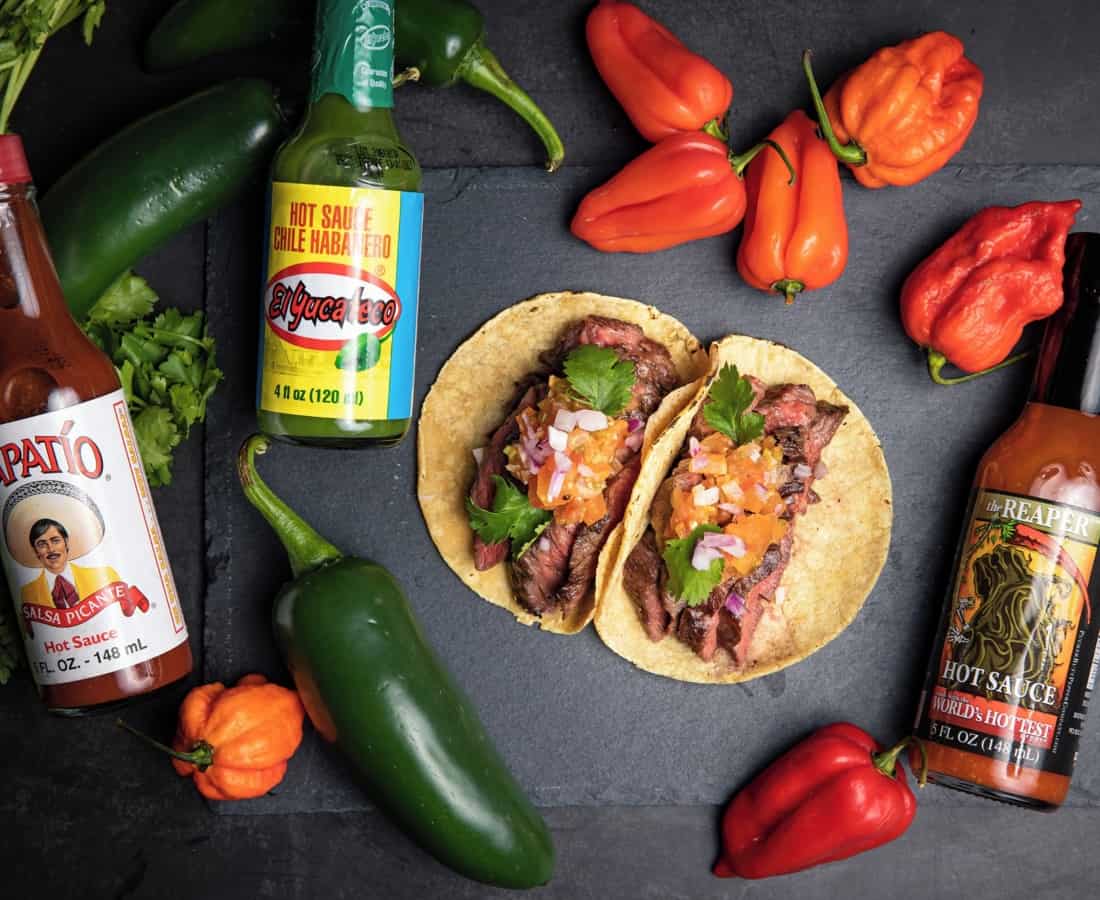 PUBLISHED April 5th, 2021 06:00 am | UPDATED April 12th, 2021 10:59 am
Located on the lively Robertson Walk, Lil' Tiger is truly an enclave on its own behind a nondescript black sliding door. Brought to you by the same folks behind Wildfire Chicken & Burgers, find tropical-themed decor and funky jams (think deep house, brazilian, latin and indie tracks) in this new tippling den. Complete with a disco ball, smoke machine, and cozy dim lighting, this is the casual hideout to let your hair down.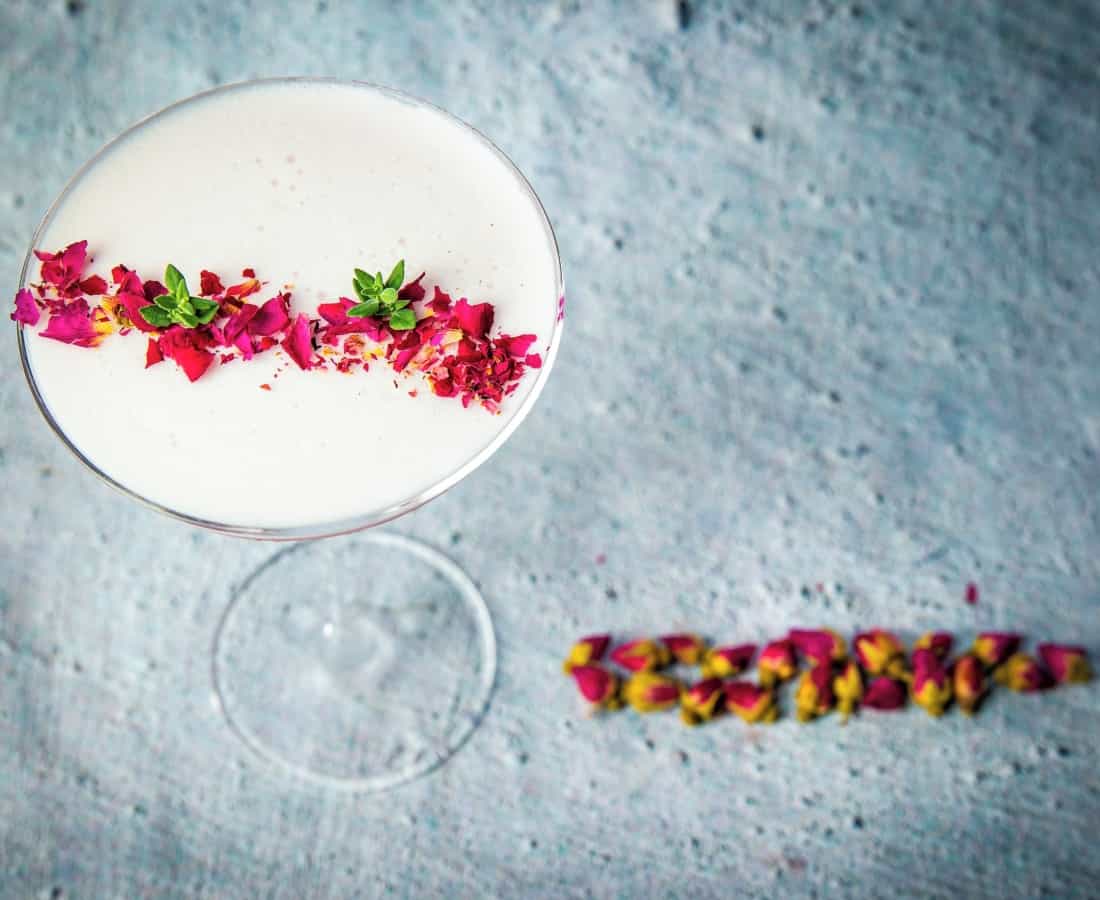 Pick your poison from a long list of highballs, signature cocktails, and even barrel-aged cocktails, alongside a generous selection of beers, wines, and bubbly. Easy drinking signature cocktails include the refreshing concoction of gin and lavender that is Rico Suave (S$26) and The Grape Mistake (S$26), a daring combination of Kyoho grape and tequila. The latter is one for the 'gram too, with a dainty floral garnish on white foam of the smooth tipple.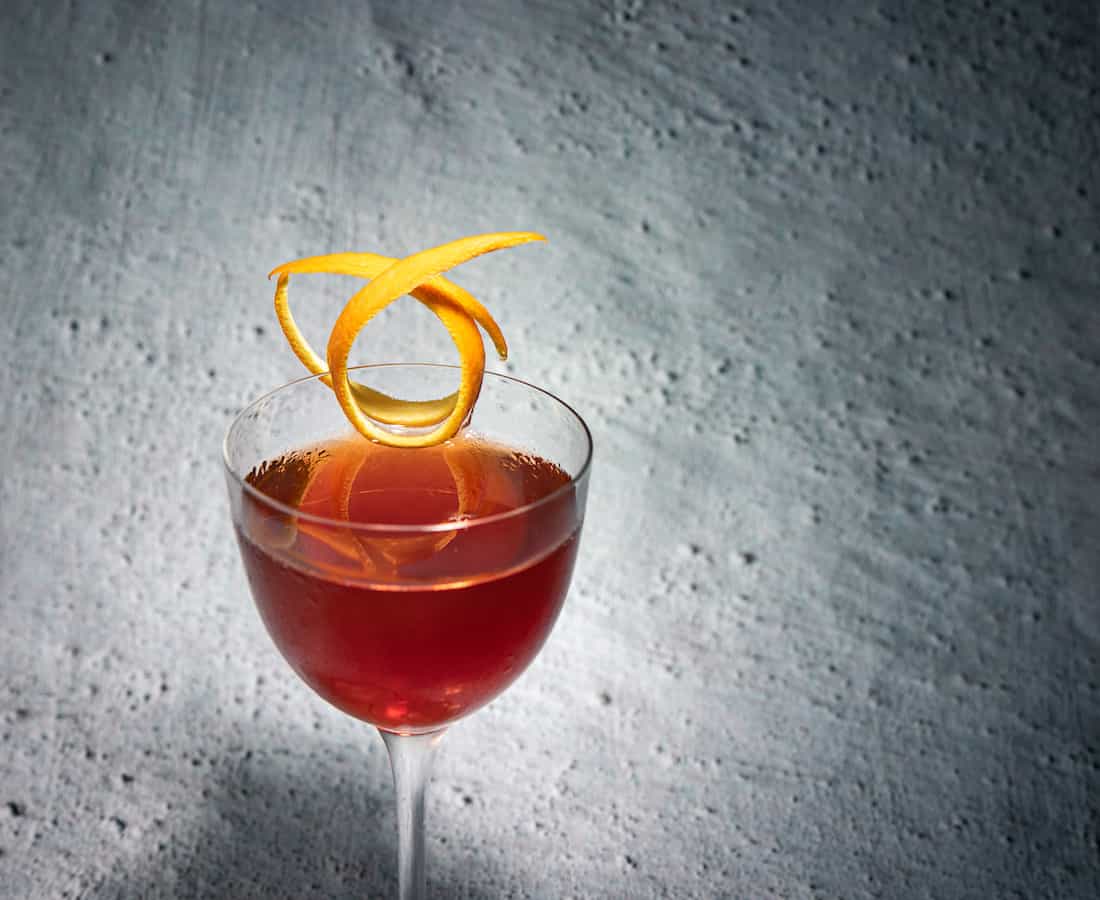 Proceed up the ABV ladder with Bon Voyage (S$26), a heady potion of port wine, sweet vermouth, and absinthe, which goes down the hatch easily enough despite the prominent aniseed flavour. Don't skip their barrel-aged cocktails either; the well-balanced Sangue Gusto (S$22) is party in your mouth with the whisky, bitter fernet, tart cherry liqueur, and sweet vermouth. Love your liquid desserts? The whisky-based Hazelnut Drop (S$22) is also a banger, with notes of chocolate and hazelnut.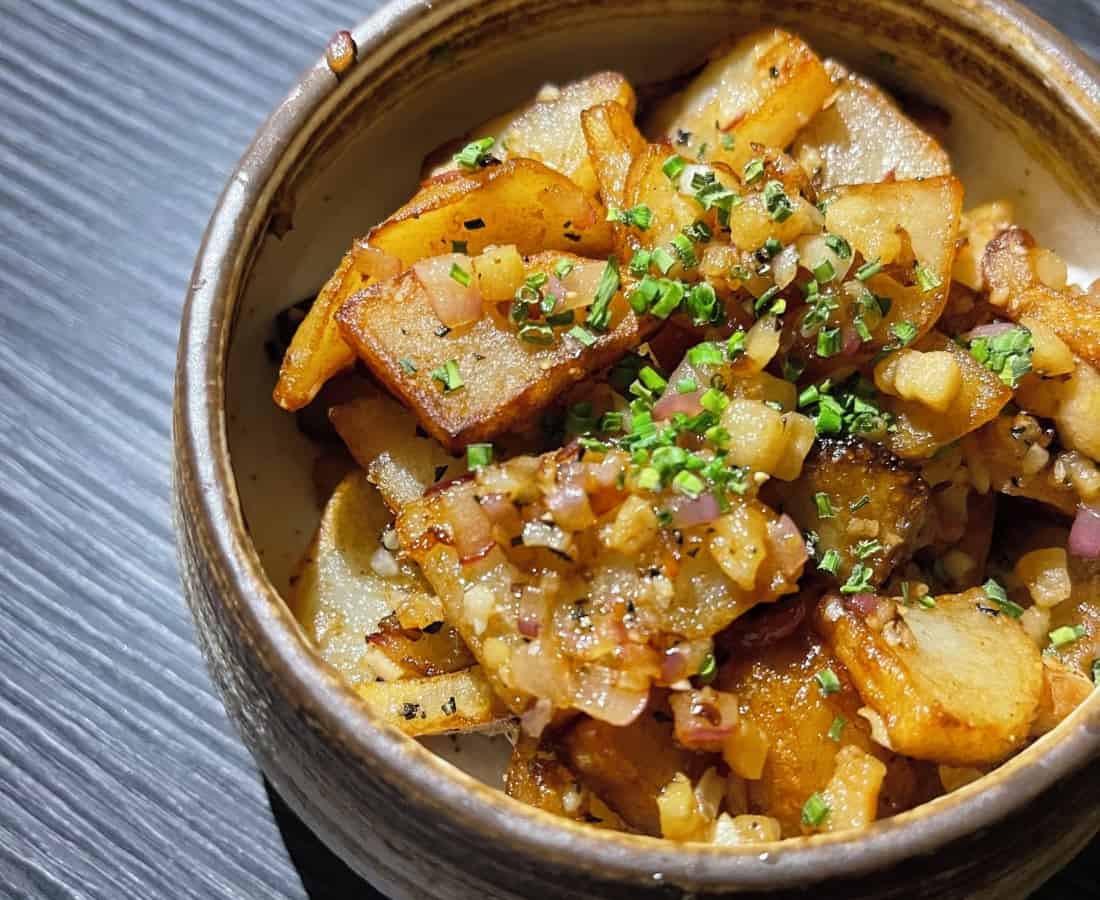 Beyond the cocktails, Lil' Tiger offers a full food menu that includes bar bites ripe for sharing to large plates that'll cater for a solo tippler. French fries are taken to a whole 'nother level with their Chicken Fries (S$8). Chicken skin is dehydrated, powdered, and then tossed together with the crispy thin-cut fries for a dangerously addictive infusion of umami. Lil' Tiger then redefines savoury sides with their Rosemary Lard Roasted Potatoes (S$8). This was a constant callback between boozy sips.
Armed with a Binchotan-fired oven, the kitchen's protein dishes are pretty solid. The Iberian Black Pork (S$32) is topped with chopped pineapple; its zesty yet sweet flavour complementing the pork's nutty flavour. Tangy chimichurri sauce paired well with the Spider Steak Wagyu (S$26), which could have come off the grill more tender.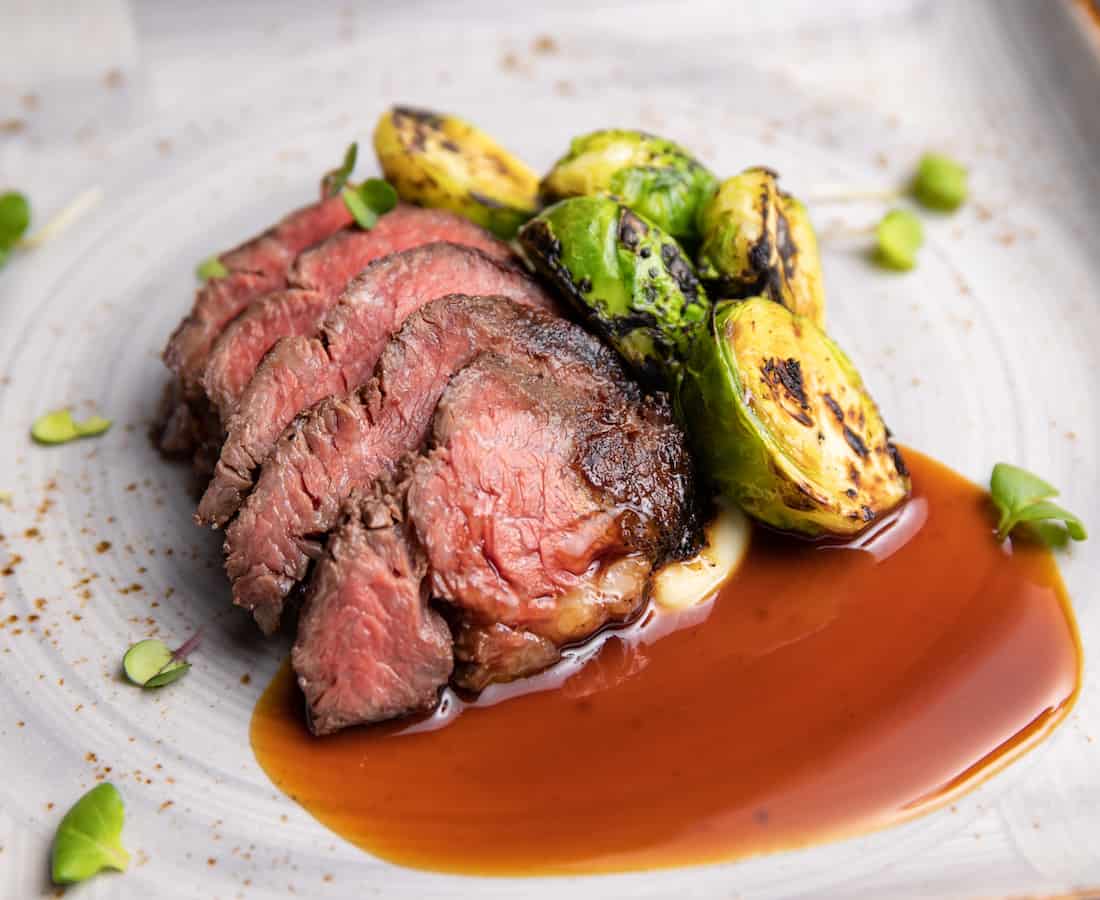 Our favourite taco was probably the most eccentric: boneless French Poulet neck. The Chicken Neck (S$12) was chewy and flavourful, going quite nicely with the chopped onions and pineapple in the taco. For something heartier, the Pulled Pork Burger (S$15) should be a go-to for its fluffy toasted brioche buns, and indulgent combo of Iberian black pork shoulder, crispy smoked bacon, chipotle mayo, and Spanish onions.
End your night off on a sweet note with the Oven Caramelised Pineapple Vanilla Ice Cream (S$13). The result is a wonderful combination of sweet caramel with a heart of sweet-sour pineapple, smoothened out by velvety vanilla ice cream.
Lil' Tiger is located at 11 Unity St #01-07, Singapore 237995, p. +65 +65 8884 6445. Open 4pm-10.30pm daily.