Bar Review: Origin Bar at Shangri-La Hotel Singapore Pays Tributes to Singapore's Neighbourhoods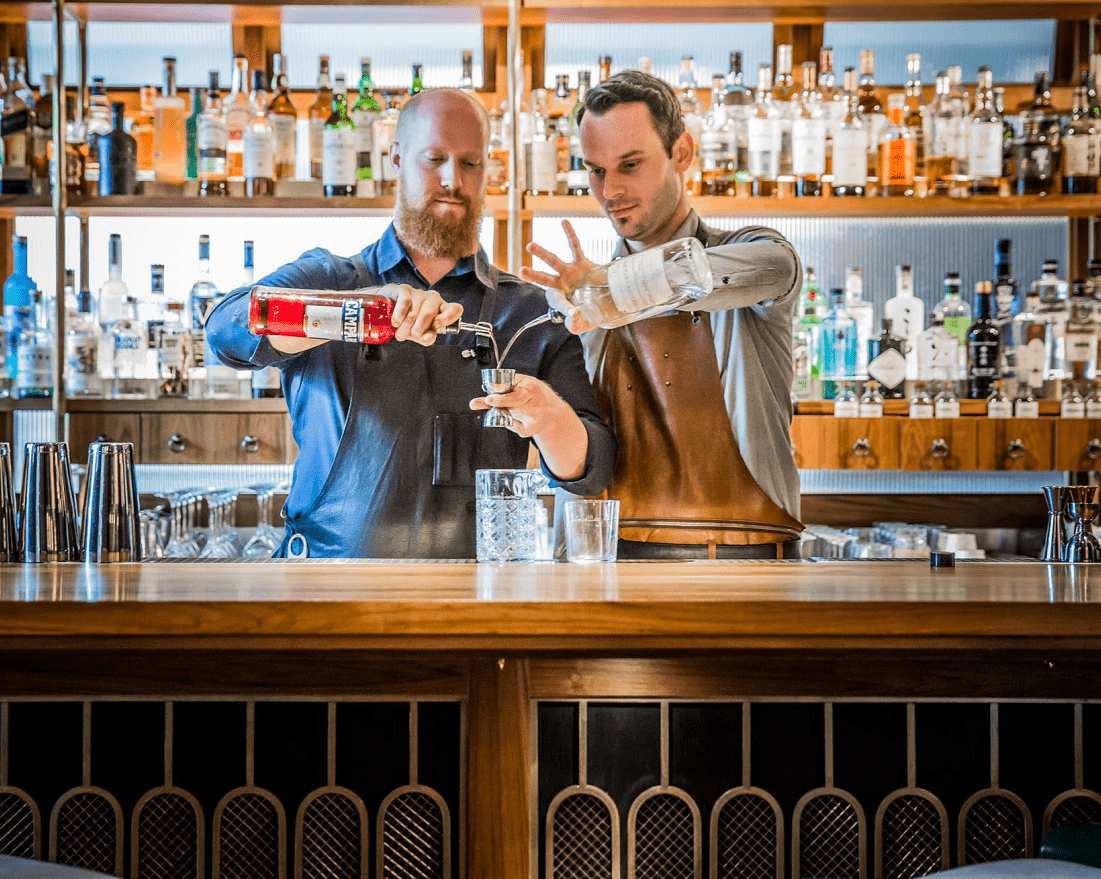 PUBLISHED March 26th, 2019 04:00 am | UPDATED May 18th, 2020 03:14 pm

Colonial architecture, nightly live local talent, and now, 20 new cocktails that reflect five landmark locations in Singapore, Shangri-La Hotel Singapore's Origin Bar is the epitome of patriotism – and definitely the kind that we like. In celebration of their first anniversary, Slovakian Bar Manager Adam Bursik's new recipes are the results of months of in-depth research that rival even the most passionate history buffs, ranging from the sweet to the experimental. And if you have a designated driver in your midst — each "locale" comes with virgin tipples made special for teetotalers.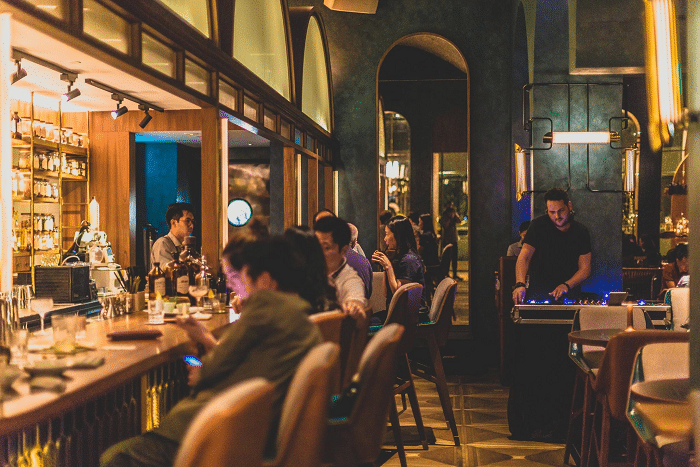 The shopping mecca of Orchard Road was once home to expanses of nutmeg and pepper plantations, reflected perfectly in the Origin ($24) for a peppery mix of spiced pineapple and lime wine with splashes of gin and nutmeg. Hurricane Billy ($25) pays homage to the man who introduced cocoa plantations to the country, with added banana for a silky finish. In Chinatown, Adam distils a memory of medicine parlours and herbal remedies in the Yiban Yiban ($24), which translates to "half and a half", into a glass of bittersweet osmanthus jelly and an earthy cocktail of mandarin orange, angelica and gin.
When someone tells you they managed to inspirit cocktails with Indian spices, a little doubt inevitably creeps in. But Little India's Ma-Sa-La ($24) packs a punch of masala spices in single malt whiskey clarified with a milk wash. Smoke For Sinners ($25) balances the sweetness of pomegranate molasses with poignant notes of star anise and finished with a smouldering side of holly smoke.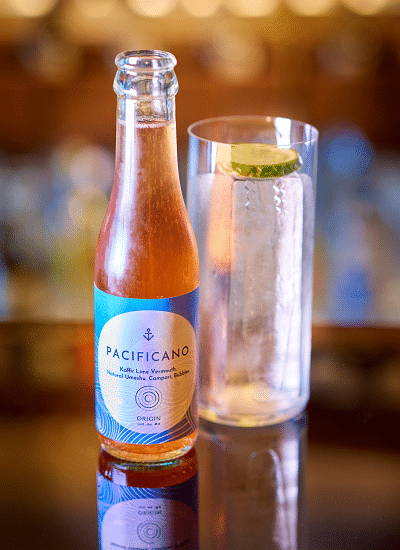 At Boat Quay, trade in your Aviator for a Lear Black ($25) — a local adaptation using piney flavours of base St. George's Terroir gin for added sweetness, balanced nicely with a good hit of citrus, and "your performance"; We'll keep the spoilers to ourselves, but you'll be involved in the making of this cocktail in some way or other. For apertivos, opt for Adam's interpretation of the Americano — the Pacificano ($24) — with kaffir lime vermouth and natural umeshu for a zesty twist to the classic Irish cocktail.
Marina Bay isn't exactly part of old Singapore — the entire region was built on reclaimed land in 1992. Taking inspiration from this, the drinks here take a total departure away from the norm. Devoid of colour, each drink seems identical to the next, only to highlight the juxtaposition of their distinct flavour profiles. The Daring Pairing ($24) is a seamless blend of wasabi cutting through dark chocolate-infused spirit, lightened with a touch of sake. Not A Boring Morning ($25) is a tipsy tipple of coffee and caramel with notes of granola.
Honestly, as a seasoned delinquent of the social sciences, it never crossed my mind that I'd be face-to-face once again with my Goliath. My pre-pubescent inner self cringed at the mention of Origin Bar's history-inspired cocktails, ready to be put to sleep by tales of fishermen and coolies. But we give Adam major props for the effort that goes into the creation of each of the many historical distillations, and I find myself begrudgingly yielding in their favour.
Origin Bar is located at Lobby Level, Tower Wing, Shangri-La Hotel Singapore, 22 Orange Grove Road, Singapore 258350, p.+ 65 6213 4595. Opens from 5.30pm — 1am on Sundays to Thursdays, and 5.30pm — 2am on Fridays and Saturdays.