City Nomads Radio: Jonathan Kusuma, Jakarta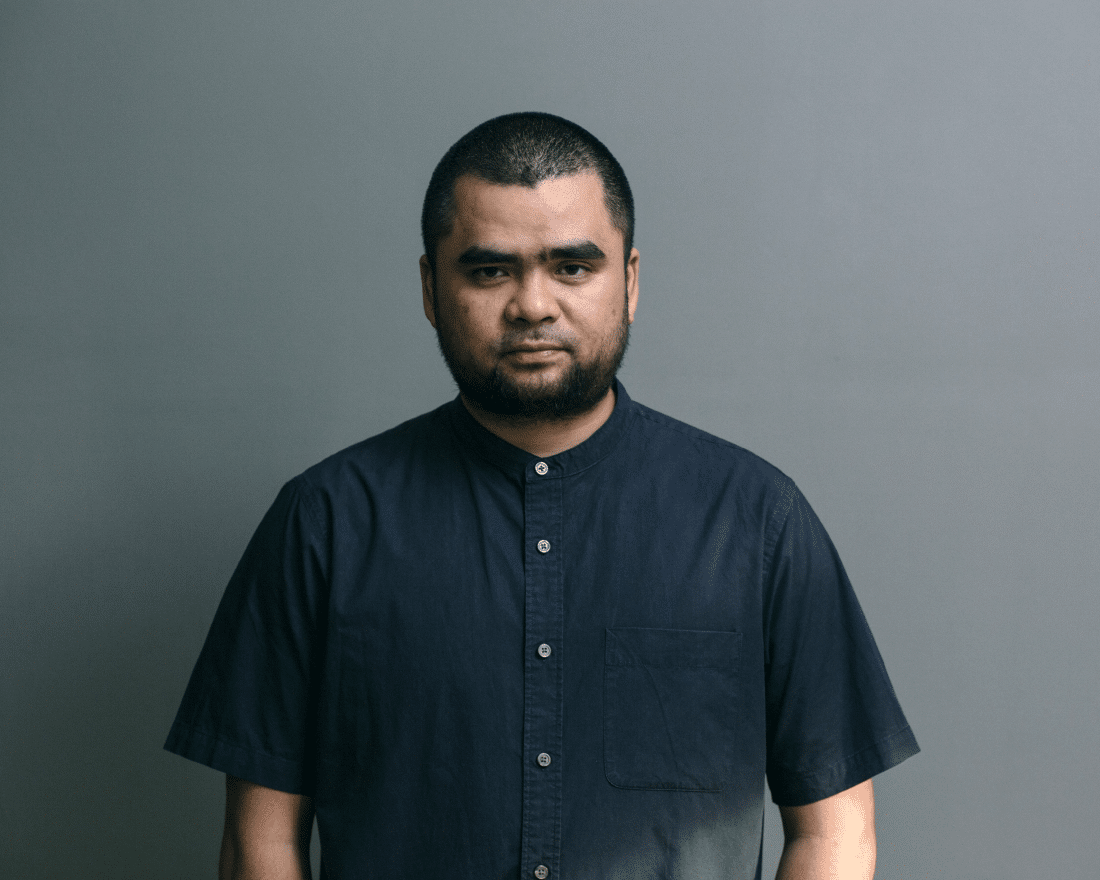 PUBLISHED March 16th, 2018 06:00 am | UPDATED May 18th, 2020 04:58 pm
Jonathan Kusuma may be a relatively new name here, but the Jakarta– and Singapore-based musician, producer, and DJ is certainly no stranger to the electronic music world. Since 2006, Ojon's (a moniker that he goes by in the industry) work – including his solo material and tracks with his band Space System – has been released by international record labels such as I'm a Cliché in Paris, London's Bravura, Italy's Jeansreatti, and Optimo Music is Glasgow, along with several others in Southeast Asia.
With two of his friends, Jonathan also founded Space.rec, a left-wing Jakarta record label that released music by Indonesian musicians. Jonathan is also one of the founders of Akamady Records along with Gerhan Fer aka KOMODO. This edition of City Nomads Radio, we talk to the prolific producer.
Can you share with us how you got into producing music and DJing?
I've always loved music since I was eight years old, participating in a lot of jam sessions, high school bands and festivals, and also playing in restaurant gigs, bar gigs, and what not. Later, I started making music for advertising agencies, company presentations, and tons of shitty tracks. After a while, I started releasing a lot of my own music in my own label, then released by I'm a Cliché in France and Cocktail d'Amore in Berlin. And here I am now.
What kind of music were you doing in your early days?
I've always been always a big fan of percussions.
What's changed since then?
The need to start doing live acts again.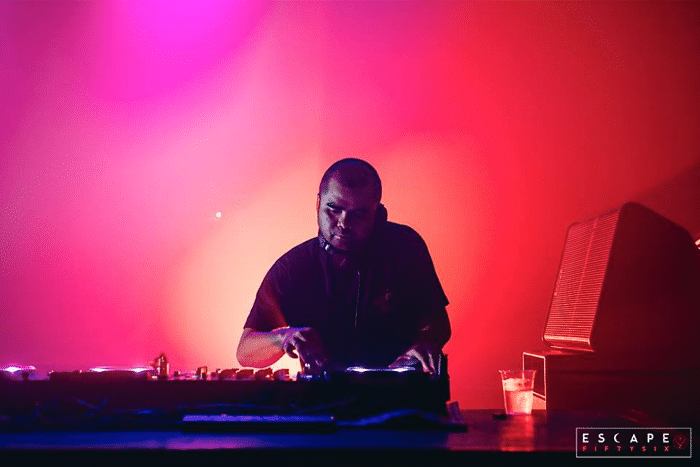 How does the scene in Jakarta compare to Singapore?
I think both cities are really cool with their own character. I'm part of a party collective called DEKADENZ in Jakarta, and in Singapore, I'm starting to get more regular gigs since I moved here.
How do you usually prepare for a set?
I usually prepare the tracks that I want to play in separate folders, based on certain categories that I make on my thumb drive. Yes, I still haven't used a record box.
Name some of your favourite records.
Right now, it's 'Powder – Hole' by CockTail d'Amore Music, and 'Cavern' by the American dance-punk group Liquid Liquid.
Best set you've ever played?
That would be in my own studio.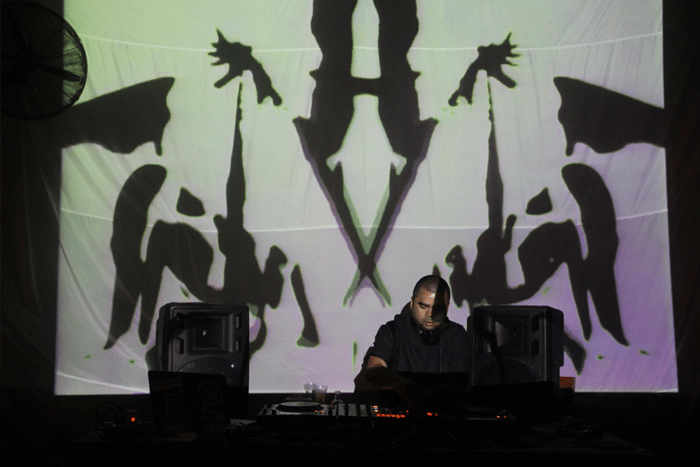 What do you do outside of playing gigs and music?
Spending time with my wife and son.
You've been pretty darn successful. What does it take to make it?
Hard work, bad jokes, and a lot of unfinished tracks.
Lastly, can you tell us about the mix you curated?
It's a mix of some music that I've been playing lately.
To stay updated with Ojon's upcoming gigs and news, follow him on Facebook and Soundcloud.