Eye Candy: We Talk Fitness With Sharma Das, Ritual Gym's Franchise Director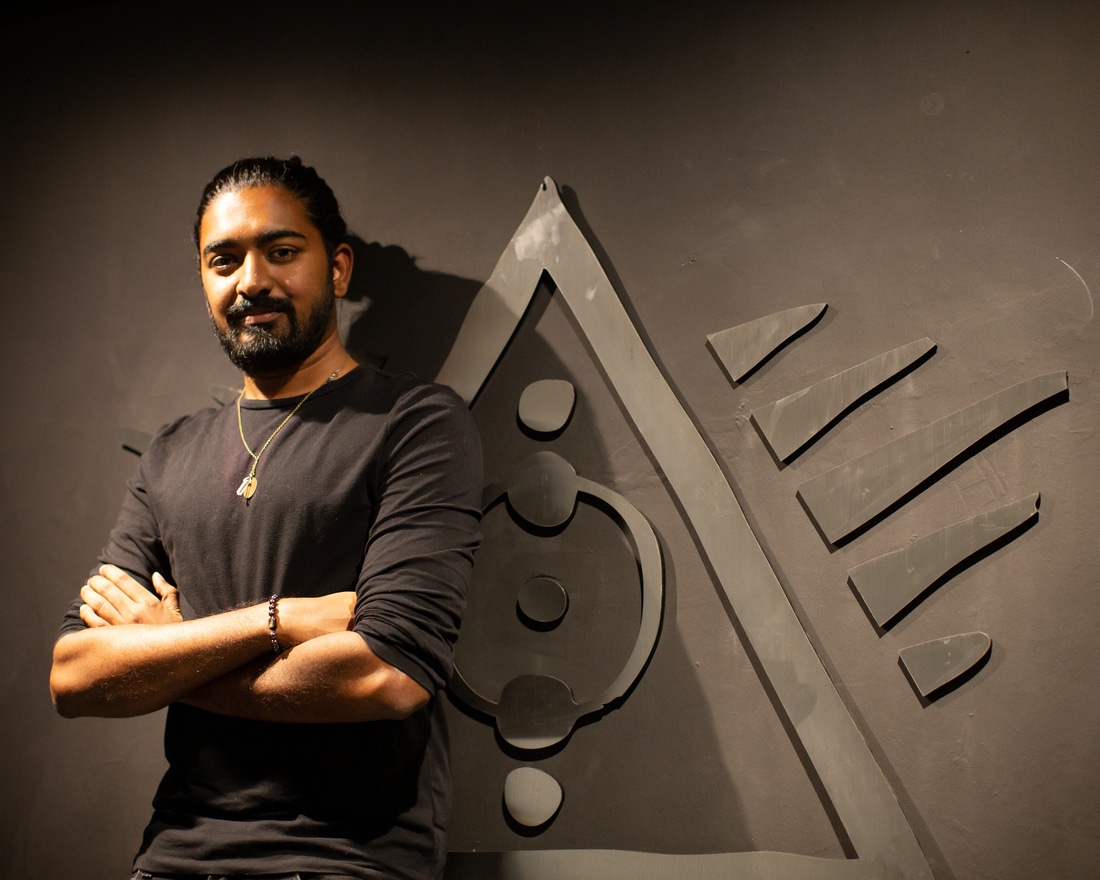 PUBLISHED September 27th, 2019 06:00 am | UPDATED October 8th, 2019 05:41 pm
In our fast-paced society with deadlines and social obligations, not everyone has the time to fully commit to a workout plan. Enter Sharma Das, the Franchise Director for homegrown boutique gym, Ritual. With over 150 small-group workouts every week packed into bite-sized, 30-minute sessions, it's no wonder Ritual has made its mark on the world with franchise deals in far-flung countries such as Brazil, Spain, and the United States.
When he's not working on Ritual's growth, Sharma spends his time behind the DJ console at established venues like Tuff Club and Kilo Lounge with punters alike for his array of four-four selections from tribal-laden house to emotionally-charged melodies. In this edition of Eye Candy, he shares more about fitness, music, and well-being.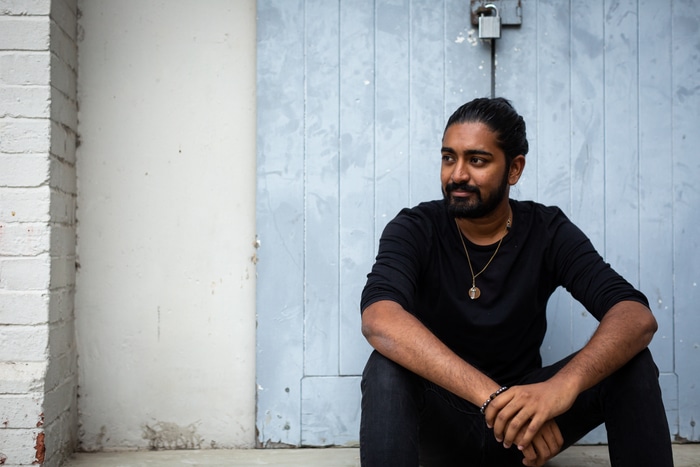 Sharma! How do you feel about being called an Eye Candy?
It's news to me! I often get told I look like I've gotten dressed in the dark and while my grooming habits have stepped up to a full fifteen minutes now, I guess it's kinda flattering not everyone thinks I'm a potato.
Those locks of yours look amazing. The beard thing as well. How long do you spend on grooming each day?
I usually just wash my hair when my girlfriend yells at me, like most other men who have the pleasure of sharing their living space with their girlfriends.
Tell us more about Ritual's ethos.
The team works hard to make the Ritual experience the best 30 minutes of a clients day. It's really a gym for everyone and we focus on making the experience something they look forward to. I believe if you pulled any member of the Ritual team aside and asked this question, you would probably get the same reply. It really is taught to everyone from their first day.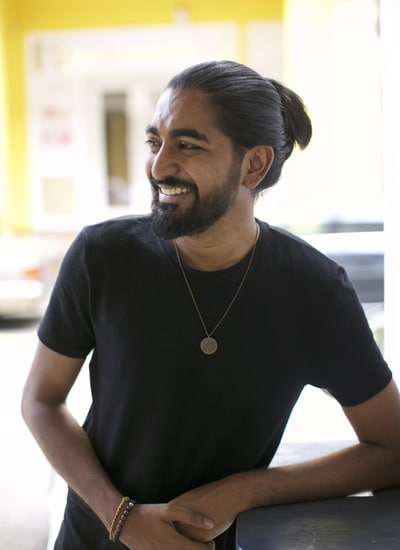 What drew you to Ritual in the first place?
Both the founders Brad Robinson and Ian Tan are old friends of mine from our martial arts school, and I was looking to take a break from nightlife when Brad pulled me aside and suggested I should join the Ritual team as they embarked on their expansion. I thought it would be good exposure to work in something totally new for me, and with people I had spent a third of my life with. It's been three years and I love it here.
It sounds like you travel a lot for work. What's your fitness routine like when you're on the go?
Whenever I travel for work, it's usually to be at a Ritual gym in another country. So most of my training gets done at that outlet.
What's your favourite exercise in particular?
Currently, I love playing football. My favourite sport has always been martial arts, but I don't do that anymore due to neck injuries.
You're also an occasional DJ. How did you get into that?
That's also Brad's fault. I really love music and used to jam at his place all the time. One day he sent me a flyer with our names on it and said 'by the way, you're playing in two weeks'. Now we play at gigs quite regularly.
What's the coolest place you got to play at?
Honestly most of the venues I've gotten to play at are pretty cool. Last year I got a chance to play at the Rainforest pavilion out at the Wonderfruit in Pattaya. That was pretty cool.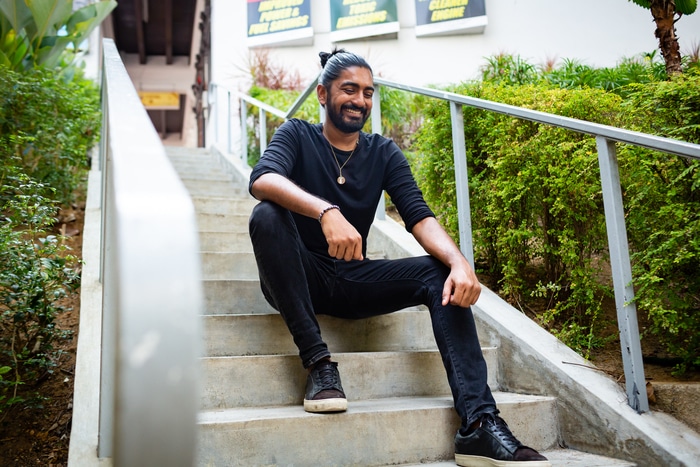 You're juggling so many things at once. What motivates you to keep going?
Paying my rent. I'm also always trying to learn new things and that keeps me excited.
What's next for Sharma Das?
I'm going to keep my focus on the Ritual expansion. We're growing in the States and developing more markets in Europe and Asia. Hopefully I get to play some music in some of these regions while I'm there!