Restaurant Review: Chengdu Restaurant Serves Sichuan Cuisine That's More Than Just Mala Xiang Guo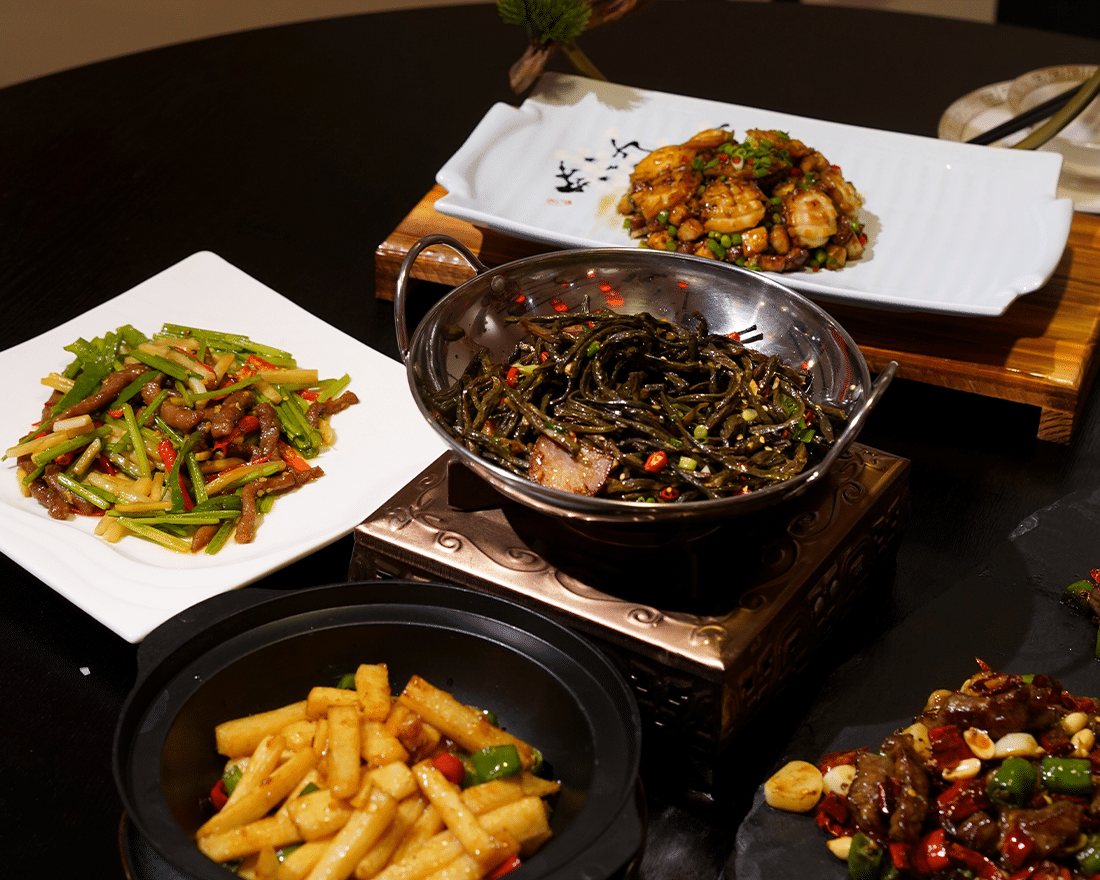 PUBLISHED September 28th, 2019 05:00 am | UPDATED January 21st, 2020 06:21 pm
There's one word to describe Sichuan cuisine: fiery. And the first dish that comes into our mind will no doubt be their signature Mala Xiang Guo (Mala stir-fry pot). However, Chengdu Restaurant, nestled along the institutional Amoy Street, is on a mission to branch out your perception of this ethnic Chinese cuisine to more than just chillies and peppercorns – though you should still have a glass of water on hand just in case!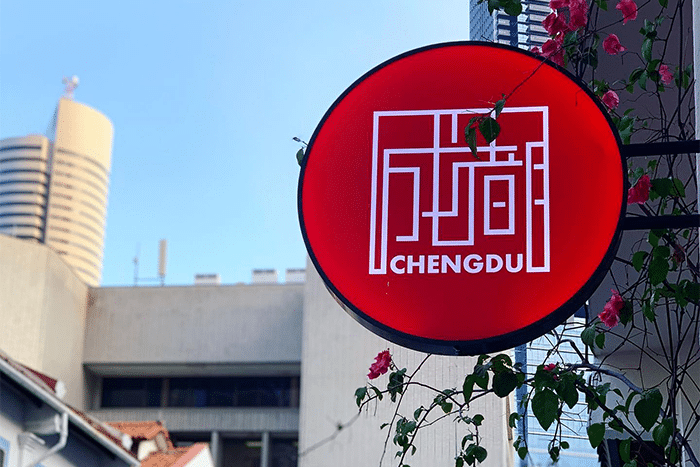 Are you aware that Chengdu – the capital of Sichuan province, is the first city in Asia to be designated a "City of Gastronomy" by UNESCO? As such, you already know the restaurant isn't fooling around when it comes to honouring their namesake. Its latest menu is carefully-curated by Head Chef Qing Jun, who at the age of 25, has already possesses 10 years of professional culinary experience. So, yeah, I can't lie I'm impressed.
Embark on your fire-breathing food journey with the Roasted Foie Gras ($42.80), a savoury appetizer that's served with king oyster mushrooms, garnished with spring onions and red pepper flakes. Considering that its rich, buttery flavour can be regarded as too bold for a starter, pairing the dish with a bowl of jasmine rice will counteract the richness well.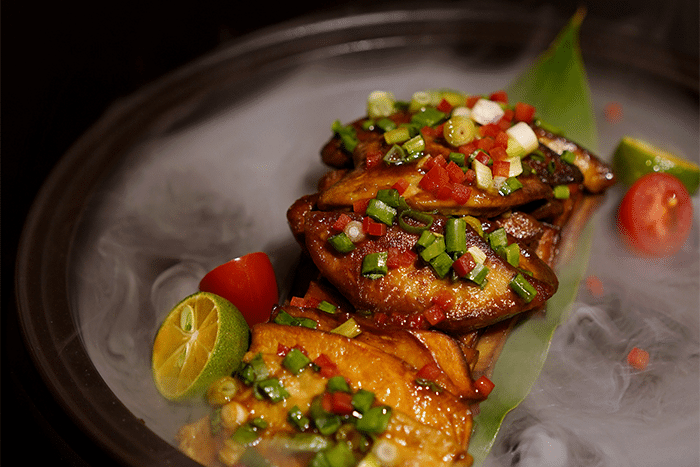 If you find Foie Gras to be too luxurious, opt for the Chicken Feet with Pickled Peppers ($13.80) instead. Don't let the name fool you, especially for those with queasy stomachs, as the dish tastes just like any four-legged meat. Marinated in a concoction of herbs and spices, you'll receive an explosion of sweet, salty and spicy piquancy with each bite. And you might be pleasantly surprised that the dish is refreshing, perfect for our humid weather.
Moving onto mains, you can't miss out on the quintessential Sichuan Style Spicy Pot ($28.80) as to turn up the heat. Luncheon meat, quail eggs, prawns, squid and black fungus are doused in a numbing homemade sauce of chilli oil, cayenne pepper and bean paste, and is a unique take on the traditional Mala dishes.
Another must-try will be the Fish Fillet in Sour Soup ($22.80-S/$29.80-L). Humble yet filled with familiar flavours, the broth is liberally-laden with Sichuan peppercorns, preserved pickled vegetables and enoki mushrooms. A fair warning: It might be too "jelat", so I recommend accompanying it with starch noodles.
Sticking to the classics, home-brewed Herbal Tea ($3) can never do wrong. For something more sour, the Plum Tea ($3) is a crowd favourite, enjoyed by both the young and old. If you need a bit of a pick-me-up in dreary weather, the chilled Lemon and Yuzu Drink ($3.50) is light and energizing, making it for a great cool-down.
Be it to grab a quick lunch with friends or to host an important business meeting, getting a taste of authentic Sichuan cuisine has never been more immersive. Just a quick note, the restaurant is a hit among the office crowd and tourists, so getting a reservation is always a good idea.
Chengdu Restaurant is located at 74 Amoy St, Singapore 069893, p. +65 8533 9928. Opens Mon-Sat 11am – 3pm and 5pm – 10.30pm. Closed on Suns.