Film Of The Month: Dear Ex Digs Deep into a Heart-wrenching Tale of Love and Forgiveness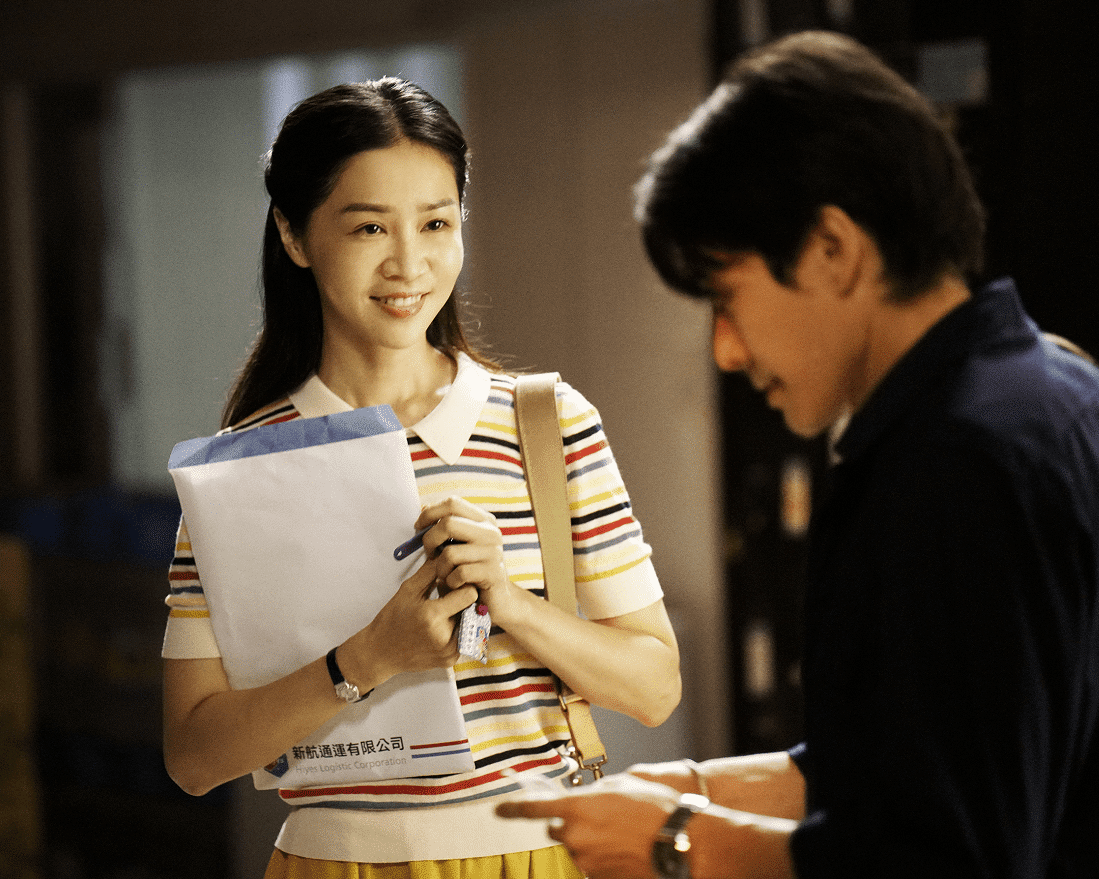 PUBLISHED March 21st, 2019 05:00 am | UPDATED June 3rd, 2020 12:15 am
Heartbreaks suck. But if you've lived through one, you'll know that sick feeling in your gut when you lose someone you love is just one of a myriad of emotions you'll have to brave through for days (or weeks, or months) to come. And all the anger, guilt and regret is only amplified if you find yourself in the LGBTQ+ minority, because we all know how complicated that can get.
As impossible as the feat sounds, Dear Ex (誰先愛上他的) is a 2018 Taiwanese dark comedy that manages to capture all this in under a brief 2 hours. Told from the perspective of a young boy, Cheng-xi, the movie begins on a candid note — one that eases you into the storyline of his overbearing mother, San-lian, coming to terms with the aftermath of her husband Song's death soon after he leaves her for another, a seemingly wanton young man named Jay. While San-lian tries to fight for the inheritance initially intended for his son and Jay appears unbothered by this series of events, young Cheng-xi is left to deal with many unanswered questions on his own. Directed by newcomer Hsu Chih-yen, the film has a Rotten Tomatoes critic's rating of 88%, so you know you're in for a doozy.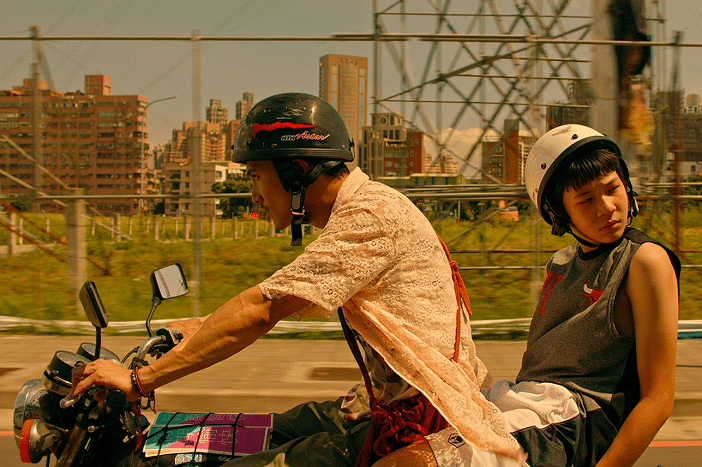 We see San-lian's struggle with her husband's infidelity, clearly distressed with feelings of failure as a woman to lose her husband to a man. Her only coping mechanism is to insist on the narrative that Song was seduced and tricked into a corrupted relationship. She embarks on her own path of destruction and vengeance, lashing out to her son and going as far as outing Jay to his aged mother, anything to conceal the hurt she feels. Yet, when we get snippets of her own love story with Song, and her efforts to keep their failing relationship alive, the humiliation and heartbreak she experiences make it difficult not to empathize with her.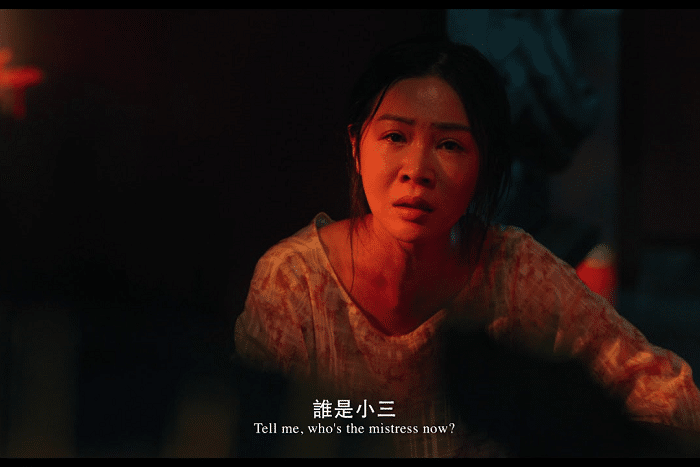 As we spend more time with Jay, who struggles with supporting his independent play and keeping his finances afloat, we learn that he is secretly mourning the loss of his lover, with whom he shared a relationship with prior to San-lian, for a second time. The first is one that we in the LGBTQ+ community know all too well — a break up due to Song's inability to accept himself as a gay man in Taiwanese society. We encounter flashbacks of Jay and Song throughout the portrayal of their relationship, the depth of which tugged at heartstrings that have long been left untouched.
It was almost a relief to find a film that didn't centre homosexual relationships around the aspect of physical attraction and sex, but instead delved deeper into the more uncomfortable side of such relationships: conversations about the future, coming out to family members, and the painful acceptance that committing also means giving up certain hopes and dreams in a law-bound country, such as marriage and children.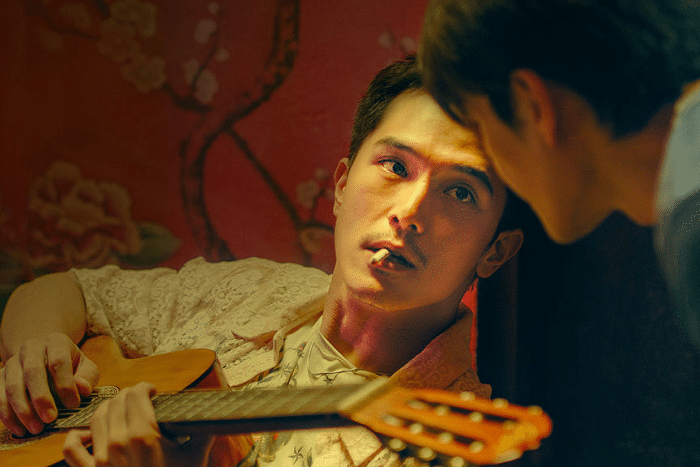 But the film does finish with a bittersweet ending. While Song is no longer present to right his wrongs and attend to the ones he hurt, the three learn to accept each other's presence in their lives. And though they don't reunite as a patchwork family residing under the same roof, peace is (somewhat) restored. It teaches us a lesson that's hard to accept — closure isn't real. If anything, it comes from within. For the wandering souls who are still hung up on an ex or keeping in contact in hopes of reconciliation, Dear Ex reminds us that the path to healing doesn't happen overnight, and we all make mistakes in the wake of our heart's desires.
The tale is a refreshing departure from the usual tales of heartbreak and reconciliation. Peppered with moments of comic relief and childish squabbles, the complexity of the characters stirs up conflicting emotions. Highly recommended for lonely hearts going through that "no one will ever understand me" phase of a break-up, and definitely recommended to watch with loved ones, lots of blankets, and tubs of ice cream.
Dear Ex is available now on Netflix.