Restaurant Review: Olivia Restaurant & Lounge Inspires with Passionate Mediterranean Spanish Fare on Keong Saik Road, Singapore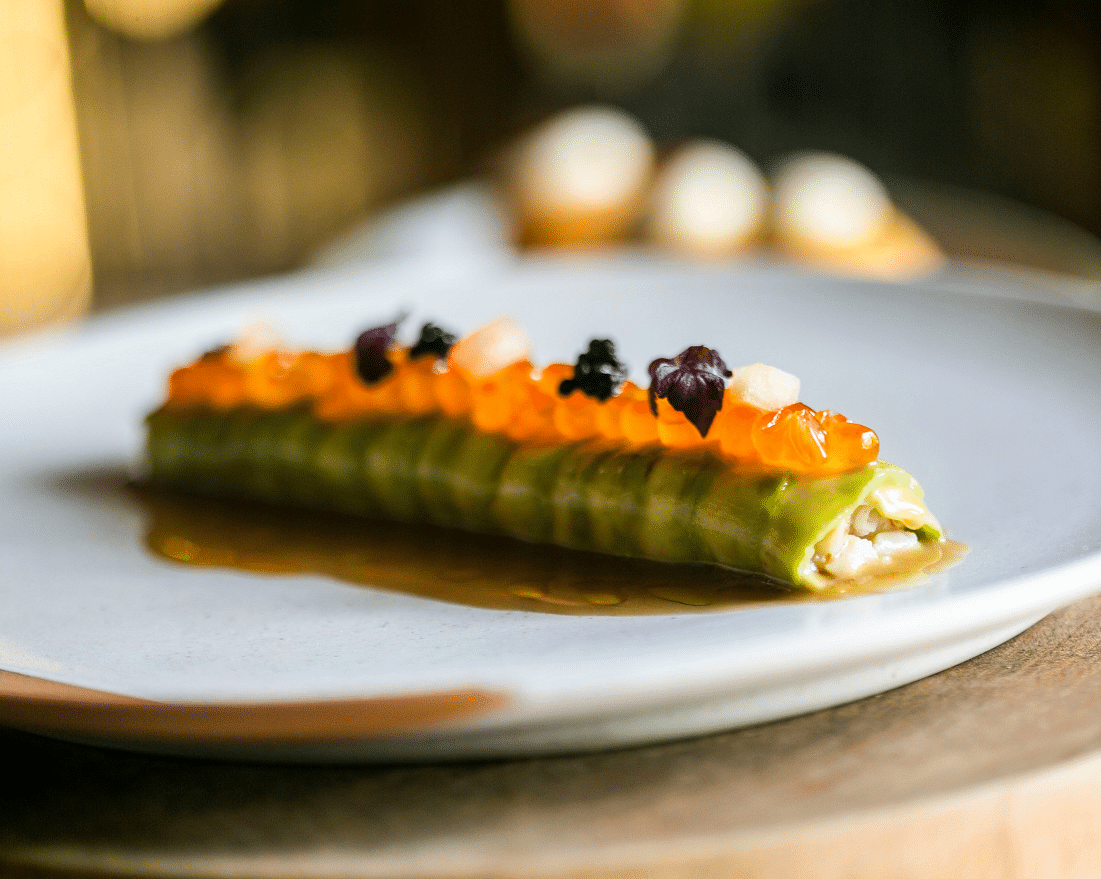 PUBLISHED March 22nd, 2019 05:00 am | UPDATED May 18th, 2020 03:14 pm

It's ironic yet inevitable that people like to feel at home when they dine out. But we all know it takes more than exposed brick walls, wood floors and dim lighting to create the atmosphere of a home away from home. You also need impeccably warm service, passionate cooks, and, of course, incredible food – a notion championed by Olivia Restaurant & Lounge, the lively new Barcelonian restaurant along Keong Saik Road, alongside fellow newcomers Pasta Bar and award-winning Hong Kong import The Old Man.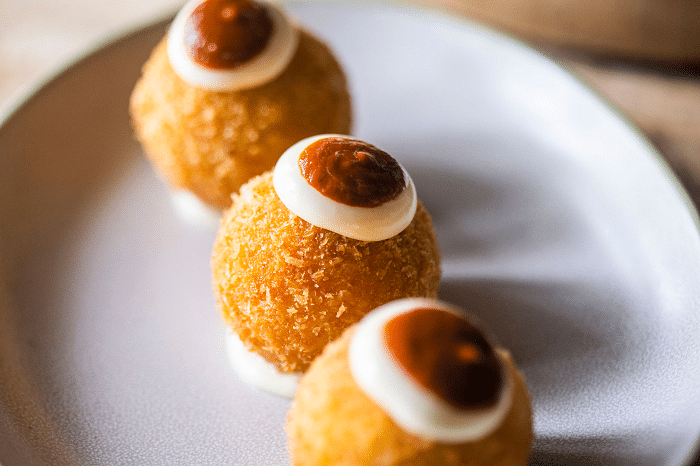 The interiors are beautifully inviting; almost every textile, woodwork and surface are lovingly designed by Barcelona-based Lázaro Rosa-Violán. Regardless of whether you're flying solo at the bar or celebrating with friends at their massive communal tables, the space exudes the warm hospitality of a quintessential Spanish home (if that home also had custom made steel stovetops and could easily sit 75 hungry guests). Affectionately named after the daughter of co-founder and Chef, Alain Devahive (formerly of el Bulli), is a harmonious marriage of old and new food styles that embody both the rich culture and fresh eclecticism of the coastal Mediterranean town of Barcelona.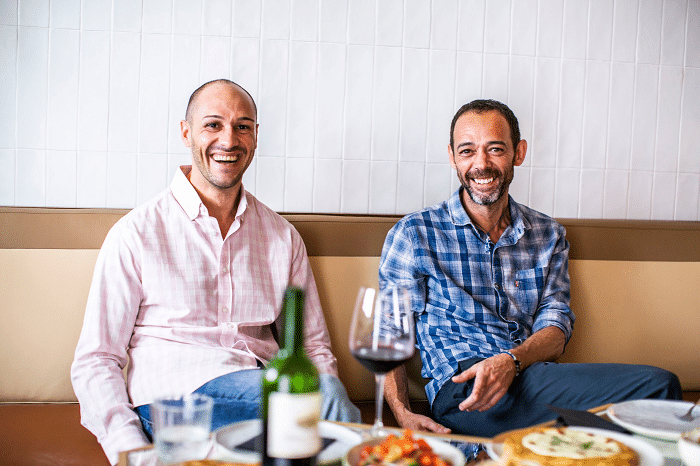 Having a former Michelin Sommelier like Miquel Sabrià steering operations only begets a more mouthwatering experience, with an expansive selection of hand-selected Spanish and international wines at affordable prices (we strongly suspect his goal is for everyone to leave drunk). Bespoke cocktails include the briny and refreshing Gin Me!! ($19), which works as a great apertif to get your blood moving with hints of rosemary and elderflower. Olivia also stocks up on small-batch wines like Catalunya's organic broken rose El Mago, and can even be purchased by the bottle.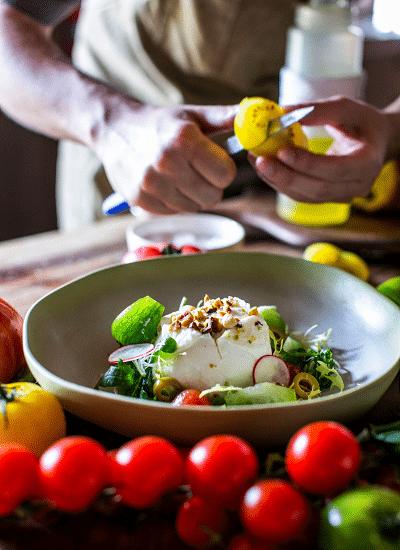 The menu is split neatly into four sections – appertivos, starters, mains and desserts, with available add-ons like Truffle ($28 per 5 grams) and Caviar ($30 per 5 grams). The intensely smokey aroma of the hand-carved Rubia Gallega, or Dry-Aged Galician Beef ($32) left a lasting first impression on us, followed-up with a couple of primo Iberico Ham Croquettes ($7 for 2), velvety warm. But for something more atypical, Chef Alain's Homemade "Catalunya" Lobster-Avocado Roll ($25) plays with Japanese influences, carrying notes of umami and acidity from ponzu and roe punctuating through rich avocado.
The penultimate act to our meal began with a Roasted Meat Canelon with Parmesan Cream ($24); the added twist of a savoury crepe batter in place of the traditional canelon played up the sweetness in the dish. Next came a robust Japanese Tuna Cheek with "Marmitako" Sauce ($35), dressed by a sauce inspired by a traditional Basque stew. But a definite highlight to our evening would be the oh-so-juicy Grilled "Secreto Ibérico" Pork with "Padrón" Peppers & "Pico de Gallo" ($32), which was absolutely bursting at the seams with flavour with and balanced with the sour crunch of pico de gallo.
I never enjoyed cheesecake, but Olivia's Creamy Homemade Cheesecake ($14/$80) made me eat my words. Peels of paper-thin black truffle freshly shaved atop and unabashedly pungent blue cheese make this dish a literal knockout. Each mouthful delivered intense smokiness, yet no overt sweetness.

Olivia Restaurant & Lounge is located at 55 Keong Saik Rd, Singapore 089158, p.+65 6221 0522. Opens 11.30am – 2pm and 6pm – 10pm from Tuesdays to Thursdays, and 11.30am – 2pm and 6pm – 10.30pm on Fridays to Saturdays. Closed Sundays and Mondays.