W Singapore's Bingo Extravaganza: Get Ready for Bubbles, Bingo and a Bootylicious Queen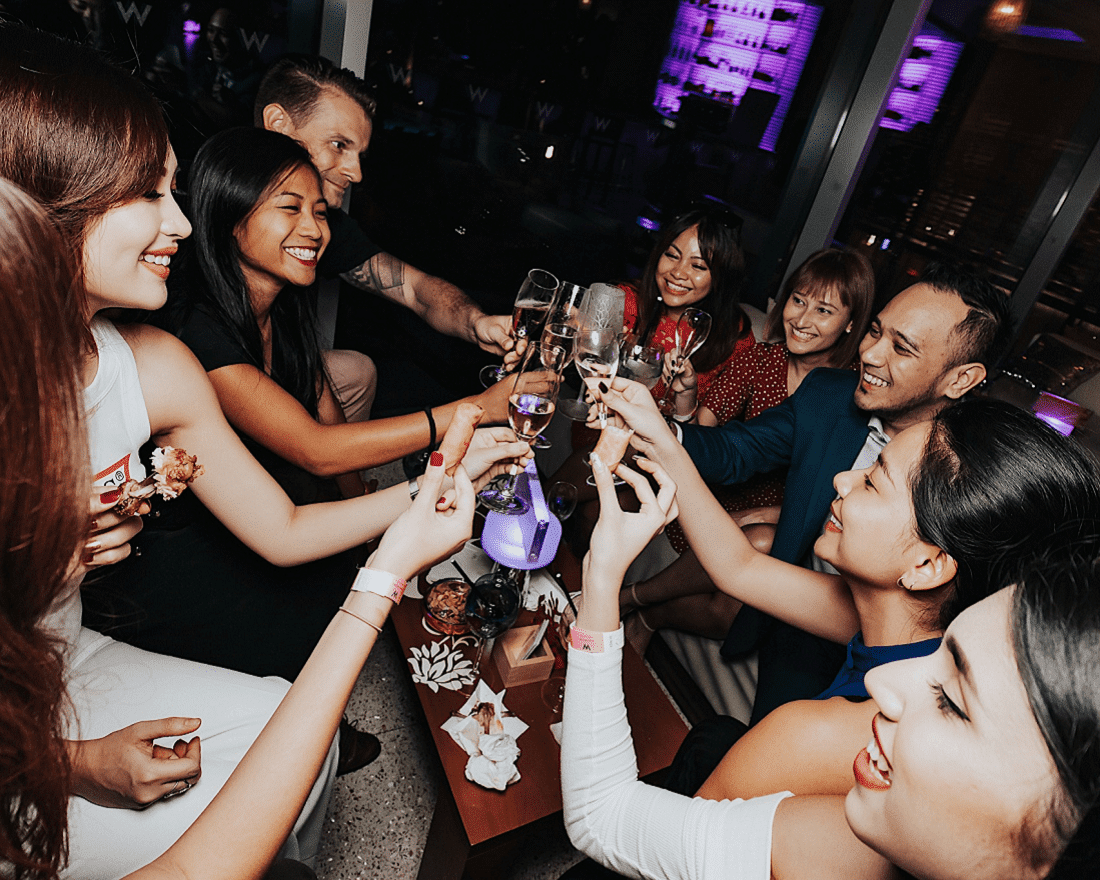 PUBLISHED June 20th, 2019 06:00 am
When it comes to summer parties, June's got it down pat. Pride Month abounds with events, celebrations and love all around. And if you're looking for a little pre-game before Pinkdot, or just something away from the sweltering heat, why not kick game night up a notch with scrumptious food and bubbly on the pour? There's no denying that W Singapore reigns supreme in that department, and on Friday, 28 June 2019, they're breaking new ground by hosting a Bingo night unlike any other.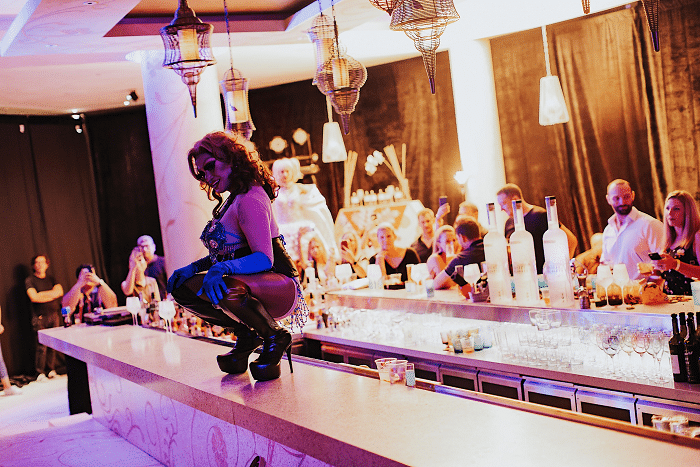 The inaugural Bingo Extravaganza is W Singapore's first in their series of game nights, and is a stunning retake on the classic cult game that proves that a night in isn't just for little old ladies. Make a date with Lady Luck and swing by with your posse for a game night paired with a limitless supply of signature canapés, cocktails and bubbles.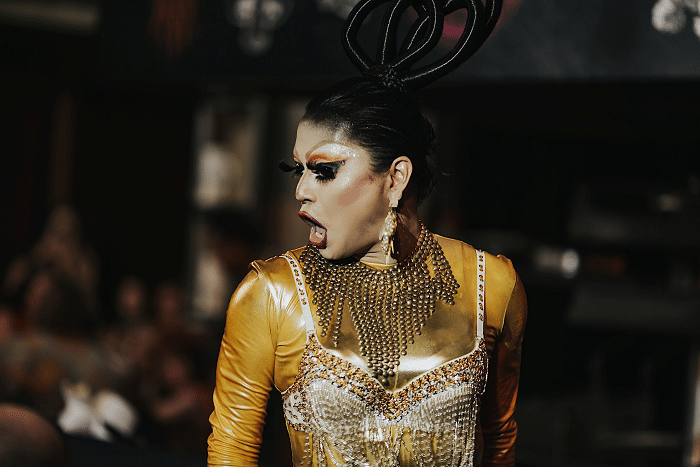 Set in beautiful Sentosa Cove, there's no better locale for the occasion than WOOBAR's sonic landscape of groovy tunes for guests to get in a party mood. And because no celebration is complete without excellent entertainment, Drag superstar Mona Kee Kee will be the night's hostess with the mostest. Spreading more than just love this special Friday night, she'll be taking over in all her glam-camp, larger-than-life goodness. So rally the troops – with prizes like dining vouchers and even a luxurious night at W Singapore on the house, you don't want to miss this.
The deets: W Singapore's Bingo Extravaganza takes place on 28 June 2019, from 7pm – 10pm at WOOBAR. Tickets go at SGD$75++ per person, which includes two games of bingo with free-flow bubbly, cocktails and signature canapés. Love out loud and have these moments captured by an out-of-this-world photobooth by Aww Snap.
Reserve your spots via [email protected]
WOOBAR is located in W Singapore – Sentosa Cove, 21 Ocean Way Sentosa, Singapore 098374, p.+ 65 6808 7258. Open daily, 11.30am-1am.
The post is sponsored by W Singapore – Sentosa Cove.