How to (And How Not to) Order a Bespoke Cocktail: Tips for Tipplers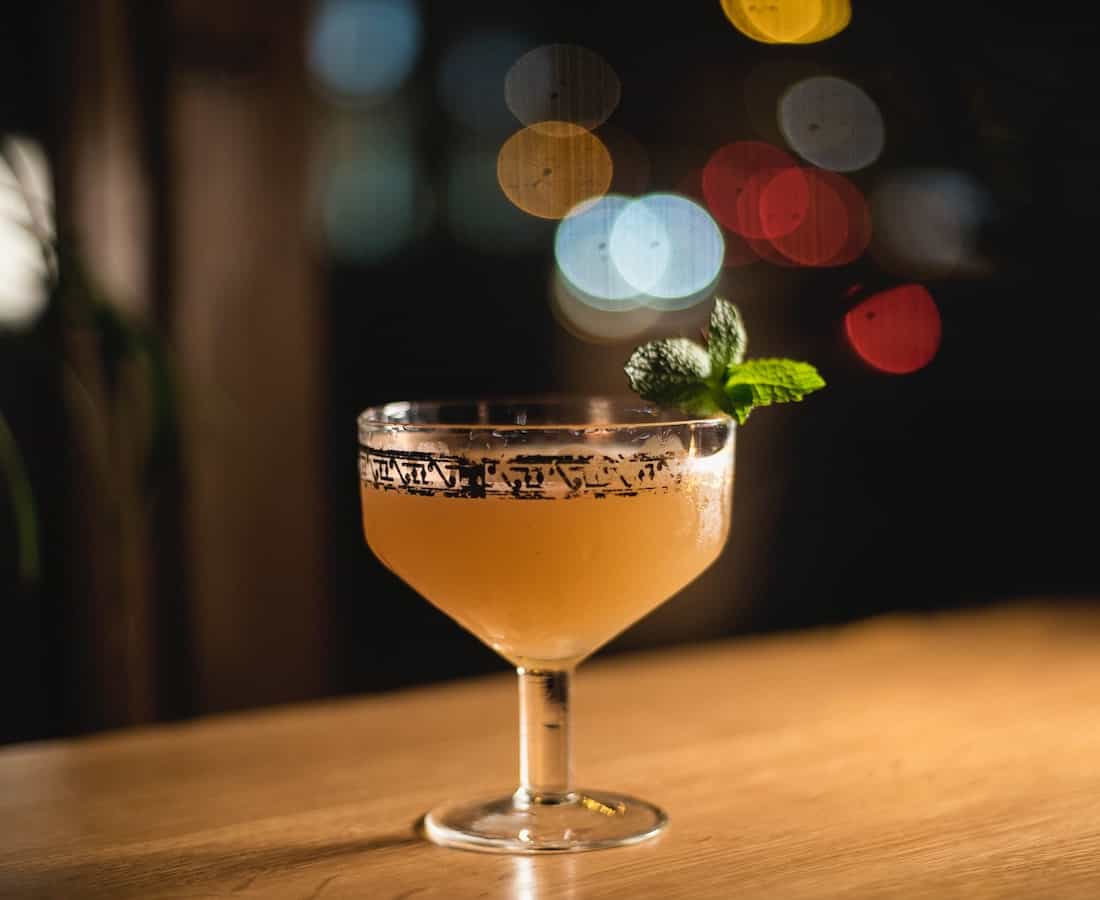 PUBLISHED June 15th, 2020 06:00 am
As amazing a bar's cocktail menu may be, the appeal of a bespoke cocktail is undeniable. It allows you to try one-of-a-kind drinks that are thoughtfully crafted to suit your palate or craving. Think of it as a designer piece by the bartender; it also gives them an opportunity to break free from the structured menu to assert their artistry.
Before you dive head-first into ordering your personalised poison, here are things you should take note of to ensure you that get the best experience possible.
How NOT to Order a Bespoke Cocktail
Knowing what to avoid when ordering a bespoke cocktail is as crucial as knowing the right way to do so. Unless the bartender is your friend or family member, there's no way they could figure out your likes and dislikes. Saying " Surprise me!" or "It's up to you" will only land you with a drink that you probably won't enjoy as much.
How to Order a Bespoke Cocktail
Choose a Base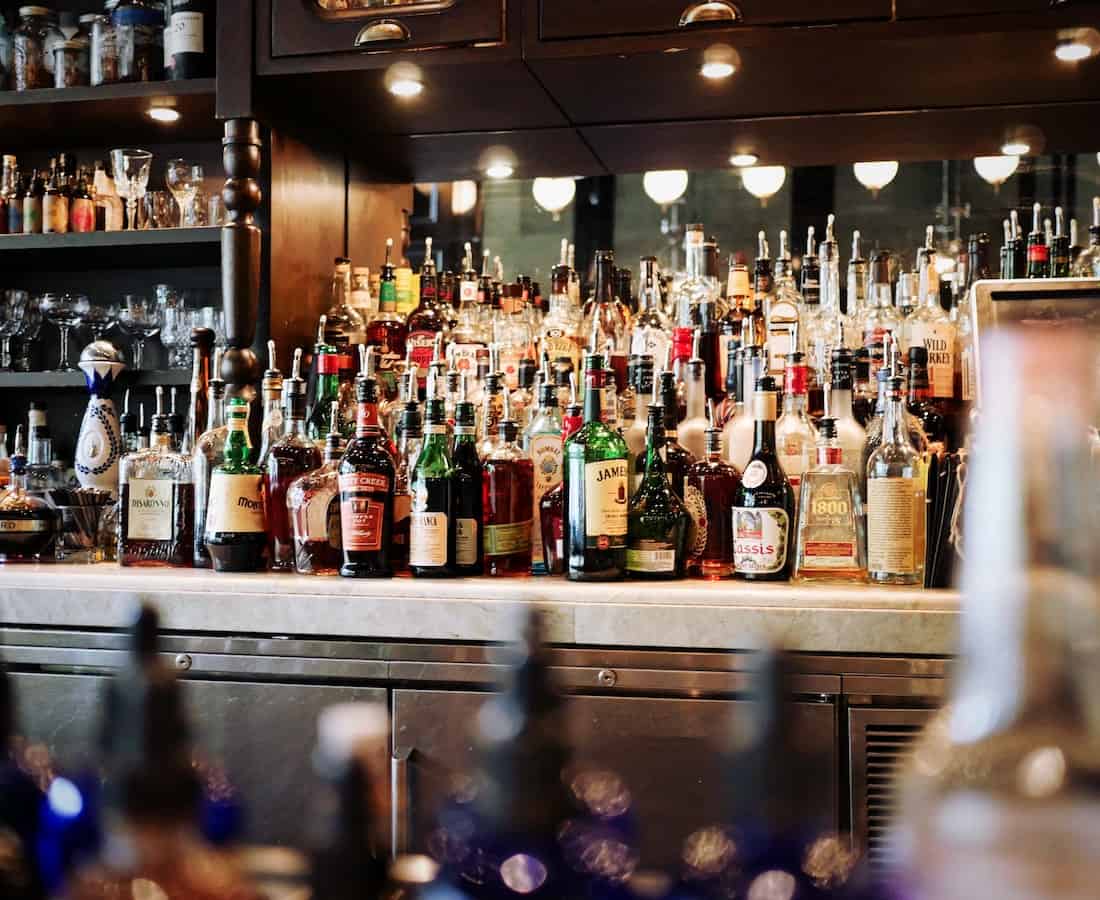 Love whisky? Or perhaps, a feisty mezcal is the liquor that tickles your fancy. Lay the foundation of your tipple by letting the bartender know your spirit choices. Choose from the six main types of base distilled spirits: brandy, gin, rum, vodka, agave spirits, or whisky.
Choose a Style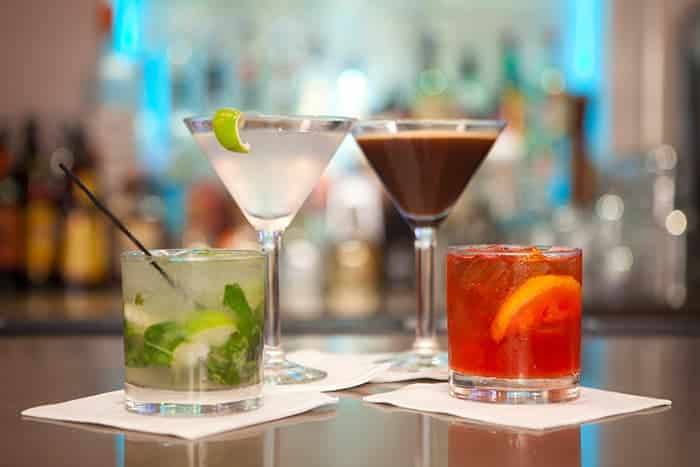 Now it's time to give your drink its personality. Simple descriptors like sweet, spicy, spirit-forward offer great insight into your tastes. Even comparing your preferences to food can help. For instance, if you like milkshakes, the mixologist would lean towards a creamier milk/cream-based libation. If you aren't sure about what you want, It's best to let the bartender know what you don't want so that they can steer clear of those elements.
Where to Get Bespoke Cocktails
Now that you have mastered the ordering technique, it's time to put your knowledge to the test. There are several bars in Singapore that deliver bespoke cocktails to your home. Have a go at ordering your very own custom tipple at any of these bars in Singapore that offer bottled bespoke cocktails for your drinking pleasure:
Shin Gi Tai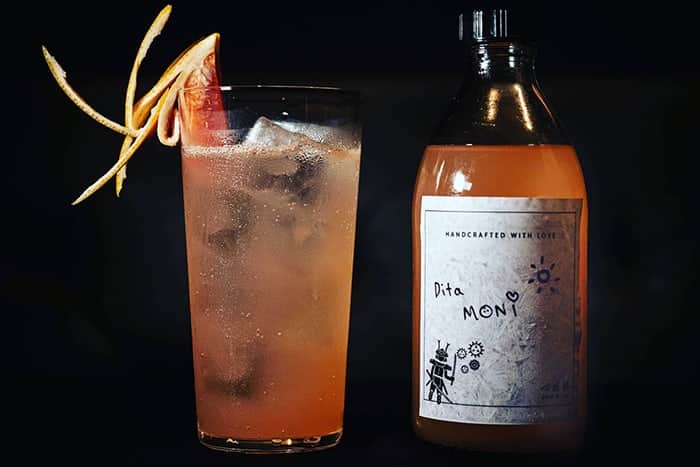 This craft cocktail bar with a Japanese spirit (founder Anthony Zhong trained there) has developed a cult-like following for its Negroni. While this bar mostly focuses on its expertly-crafted classics, off-menu escapades are welcomed with open arms. Simply drop Shin Gi Tai a call to check when is the earliest the bartenders are able to whip up and deliver a bespoke tipple for you. Bottled cocktails come in 300ml  (four serves) and 500ml bottles (seven serves). Save and return the bottles to save Mother Earth – and S$2 with Shin Gi Tai's recycling program.
Shin Gi Tai is located at Telok Ayer St, 179A, Singapore 068627, p.+65 9477 8755. Open Mon-Sat 12pm-10pm, Sun  11am-4pm for takeaway and delivery. Order here.
Secret Mermaid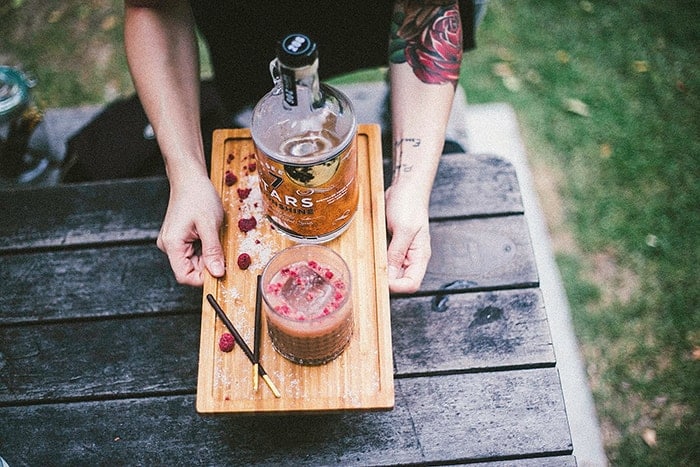 The Secret Mermaid may be a design-your-own salad bar by day, it transforms into a hidden bar and tasting room at night. Forget Jack Daniels and Absolut as this watering hole is all about its collection of lesser-known American boutique spirits. Besides signatures like the dragonfruit-fuelled Devil in the Details, a zesty number that features the award-winning Montanya Platino rum, you can request for the tipple of your dreams at a pocket-friendly S$20 (for 2 pax).
The Secret Mermaid is located at 10 Collyer Quay, B1-09, Ocean Financial Centre, 049315. Open 4pm-12am daily for takeaway and delivery. Self-collection is from 111 Middle Road, 01-05 National Design Centre, Singapore 188969. Order here.
Kiki's Reserve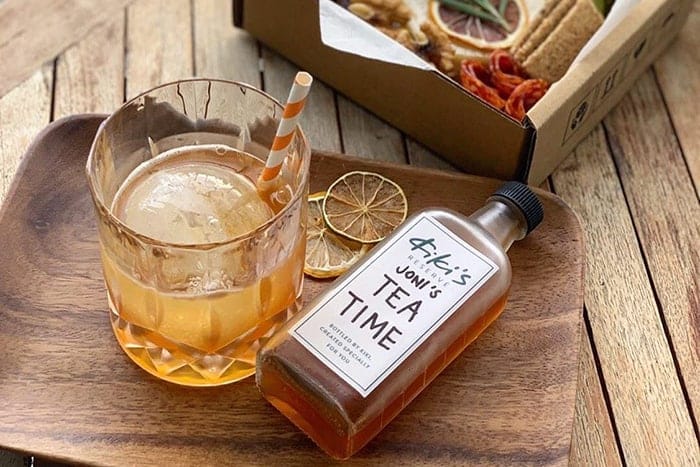 A collaboration between of local craft beer bar HopHeads and oyster bar The Oyster Bank, Kiki's Reserve is a relatively new cocktail delivery service. Packaged in bottles emblazoned with adorable illustrations, the beverages are equally playful with varieties like Raspberry Lavender Gin and Espresso Martinis. Kiki's Bespoke Cocktails are currently available in 120ml (S$26) and 480ml (S$100) bottles that you can personalise down to its name – this is customisation at its peak.
Order Kiki's Reserve bespoke cocktails here.
Bitters & Love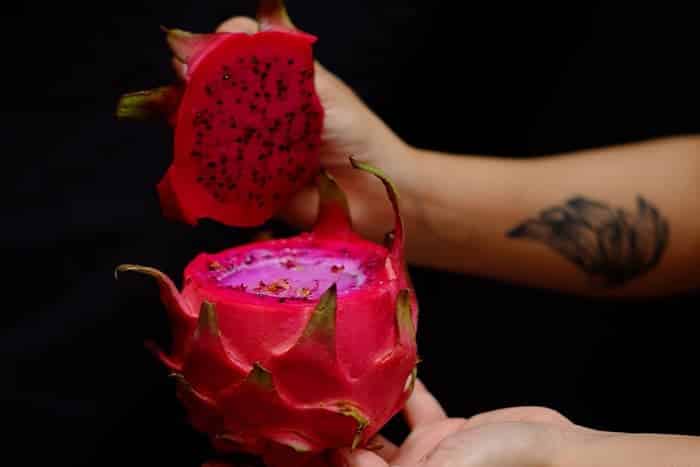 From North Canal to their current digs at Telok Ayer, Bitters & Love has accumulated a loyal fan following for its bespoke tipples that are big on flavours and presentation. When it comes to their bottled Customised Cocktails (S$55, serves 2.5), you can still look forward to the same bold and innovative flavours the bar is known and loved for. And if you miss their wacky presentation, fret not. Request for your bottles to be switched out with exotic fruits (think fruity drinks in melons and fiery beverages in bell peppers) – zero waste and maximum indulgence.
Bitters & Love is located at 118 Telok Ayer St, Singapore 068587, p.+65 6438 1836. Open 9am-10pm daily for takeaway and delivery. Order here.
D.Bespoke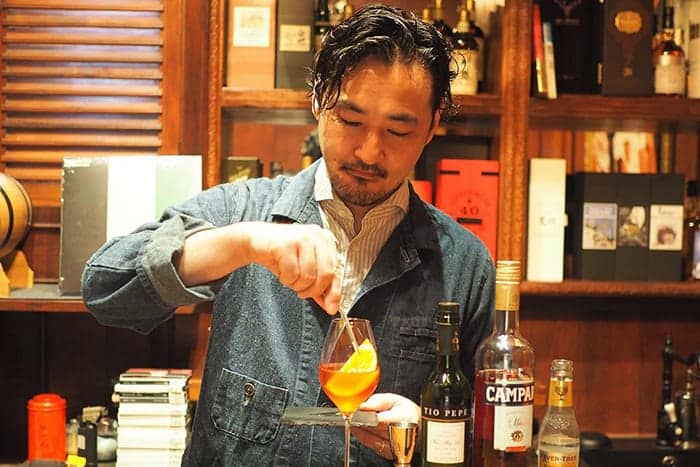 Daiki Kanetaka's Ginza-style speakeasy exudes luxury and style be it in the form of its sophisticated interior or skillfully crafted tipples. At  D.Bespoke, not only do you get bespoke cocktails but you also get to enjoy an entirely tailored experience through stellar service. Want to have a taste of the exclusive D.Bespoke experience? Have your cocktails (S$50, minimum two shots) handcrafted according to your preference by Bacardi Legacy 2017 champion, Kentaro Satoh  – rest assured, you won't be disappointed.
D.Bespoke is located at 2 Bukit Pasoh Rd, Singapore 089816, p.+65 8141 5741. Open Mon-Sun 12pm – 10pm. To order bespoke cocktails call +65 8141 5741.
Top Image by Jakub Dziubak on Unsplash