Japanese Restaurant Review: Takayama Serves Inventive Omakase Menus at OUE Downtown Gallery, Singapore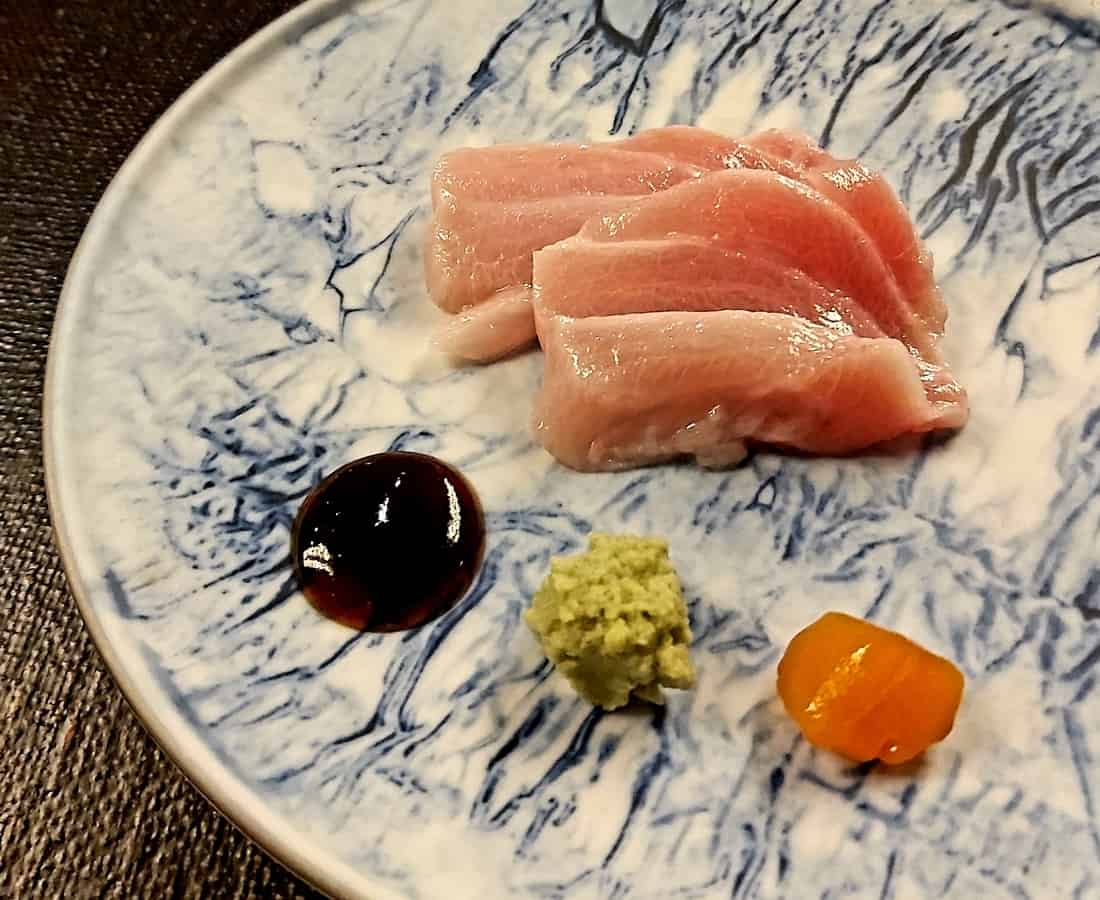 PUBLISHED September 12th, 2020 08:00 am | UPDATED September 18th, 2020 10:53 am

Stepping into Takayama has the hushed feel of entering an inner sanctum. From the outside, this Japanese restaurant in OUE Downtown Gallery is an imposing wall of black, its entrance shielded by pale noren curtains. The curtains part, you're ushered down a dim passageway, and emerge, eyes dazzled, in a space of gleaming wood and marble. It's like arriving in a sanctuary – or a theatre.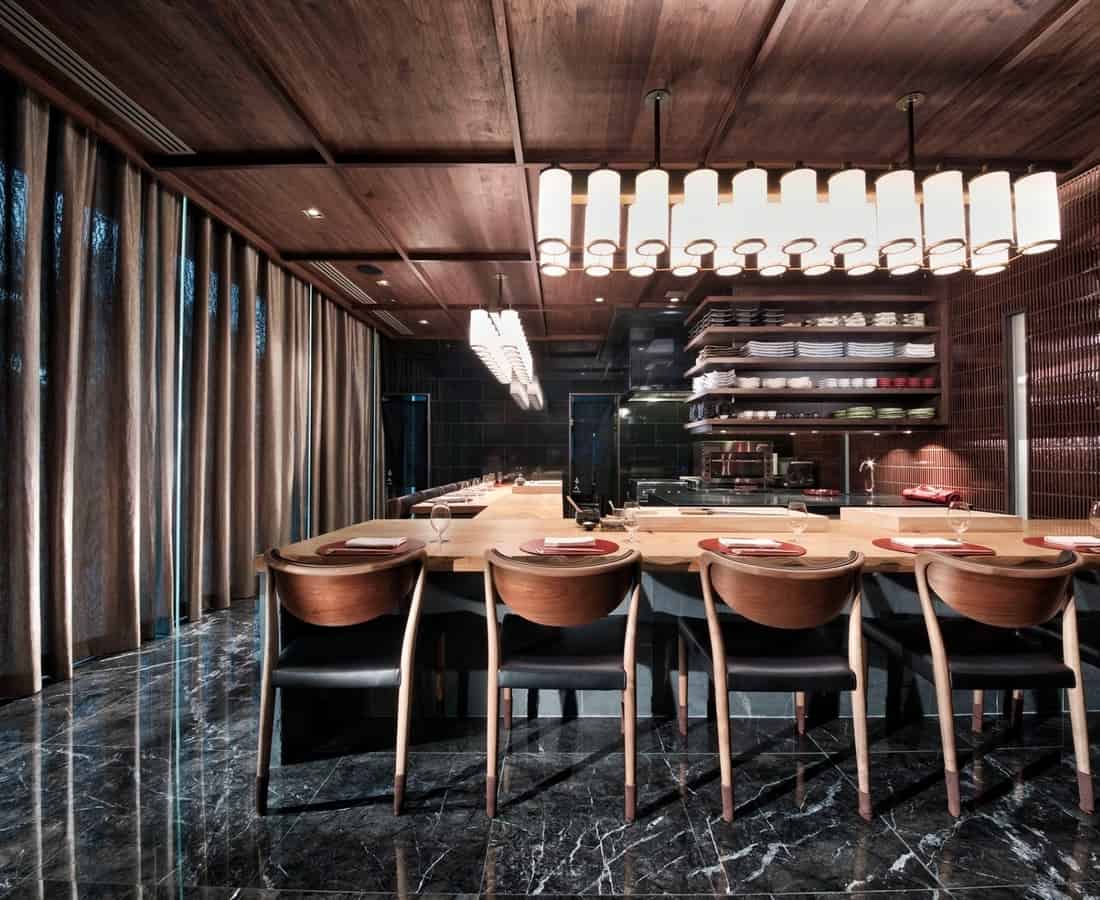 Dining theatrics, of course, are par for course at this omakase-only restaurant. Behind a hinoki counter, Chef Taro Takayama and his team slice, dice, and drizzle with hypnotic precision, serving up dish after dish to an unseen rhythm. With training at three-Michelin-starred restaurants in Osaka, and a stint as Master Chef to Singapore's Japanese ambassador under his belt, chef Takayama can give free rein to his creative reinterpretations of Osaka flavours here.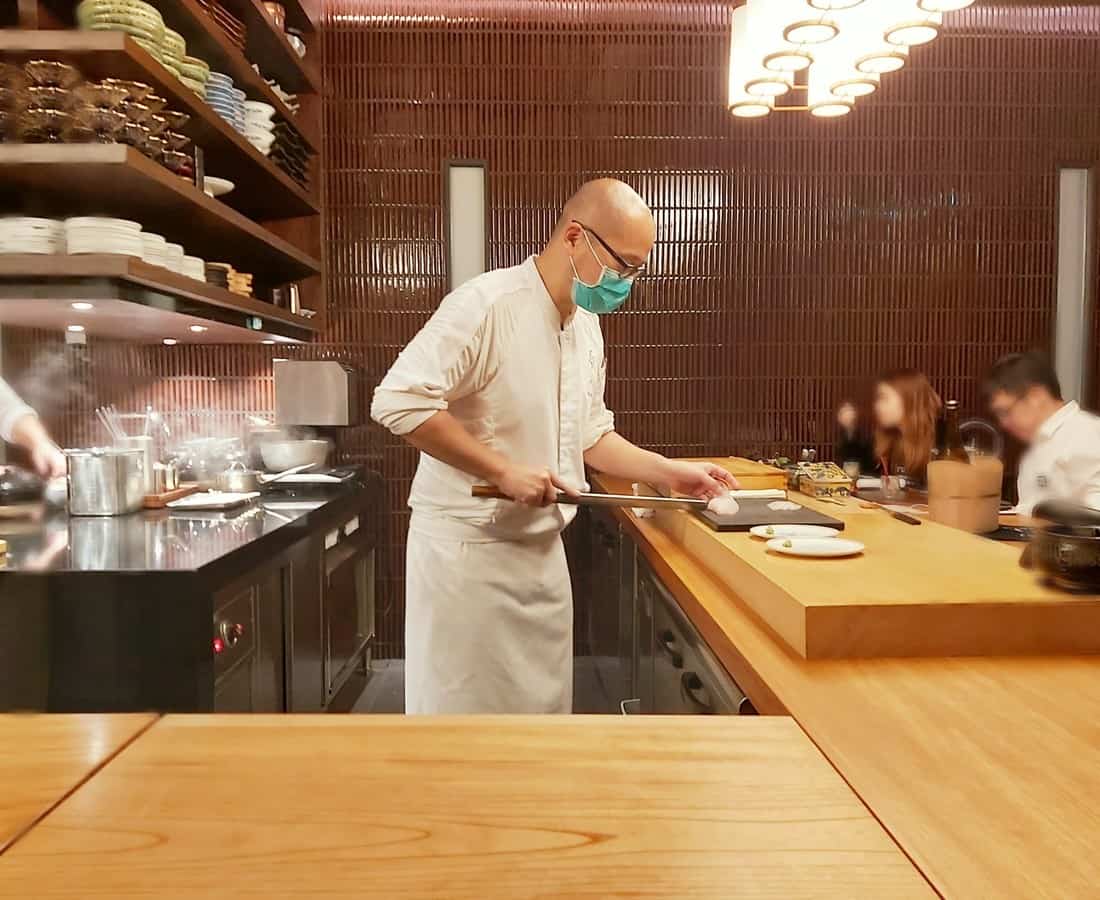 Seasonal produce is the star of the show, which means an overhaul of the menus every month. Lunch is priced around S$150 for a nine-course omakase; our Omakase Dinner menu for hazuki, or August, clocks in at S$250 for ten courses ranging from sashimi to grilled meats.
Our cold appetizer offers surprises right off the bat – a chawanmushi dish topped unexpectedly with corn ice-cream. Dig in deeper and umami notes unfold: hairy crab and creamy uni, whose richness is balanced with sweet micro-tomatoes. You'll have to dig for treasure too with the hot appetizer, sazae. This sea snail is grilled and served in the shell, with soy milk gratin and zucchini adding earthy sweetness to the chew.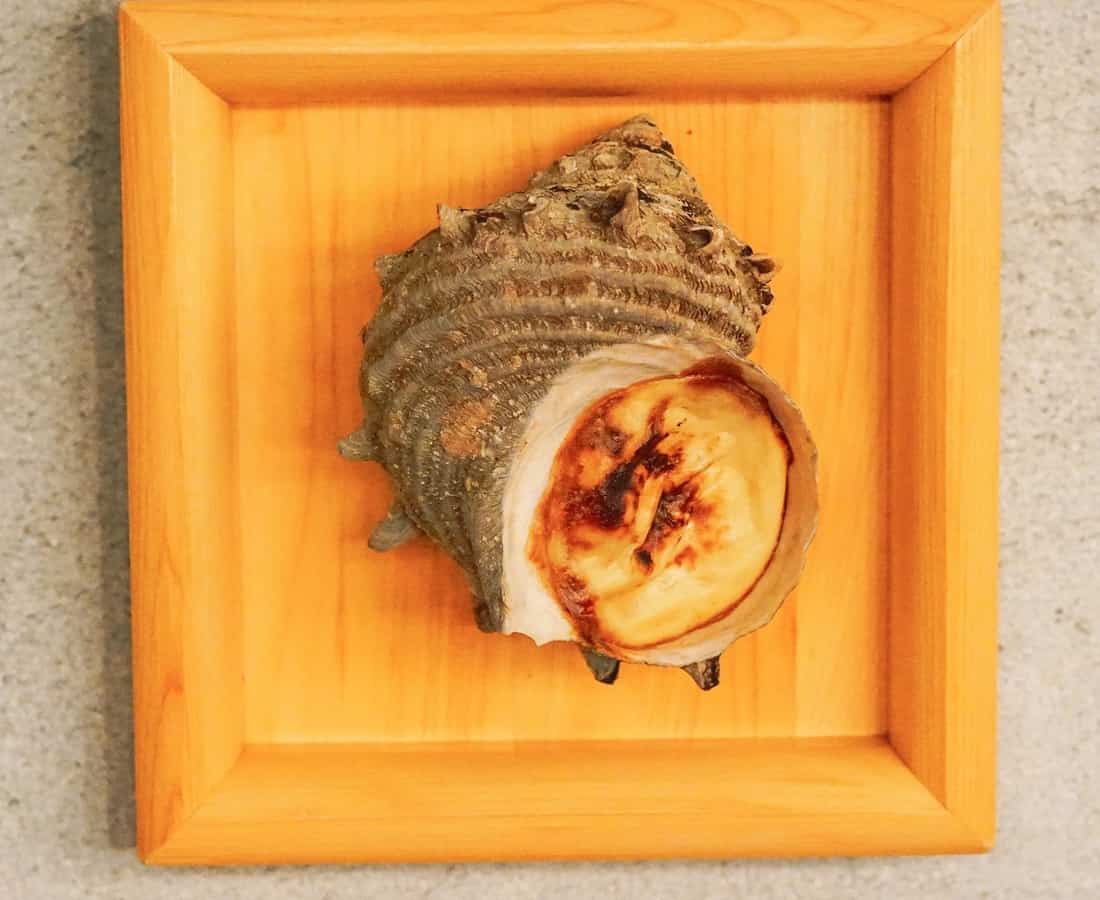 We get to enjoy chef Takayama's deft knifework with the sashimi course. First comes a wonderfully clean-tasting sea bream sprinkled with salt flakes and mullet roe; next, a tender slab of Japanese grouper dolloped with tangy plum sauce. The pièce de résistance is undoubtedly the bluefin tuna otoro, which comes accompanied by three careful dollops of seasoning: soy sauce, wasabi, and cured egg yolk. It's exquisite enough to melt in the mouth on its own.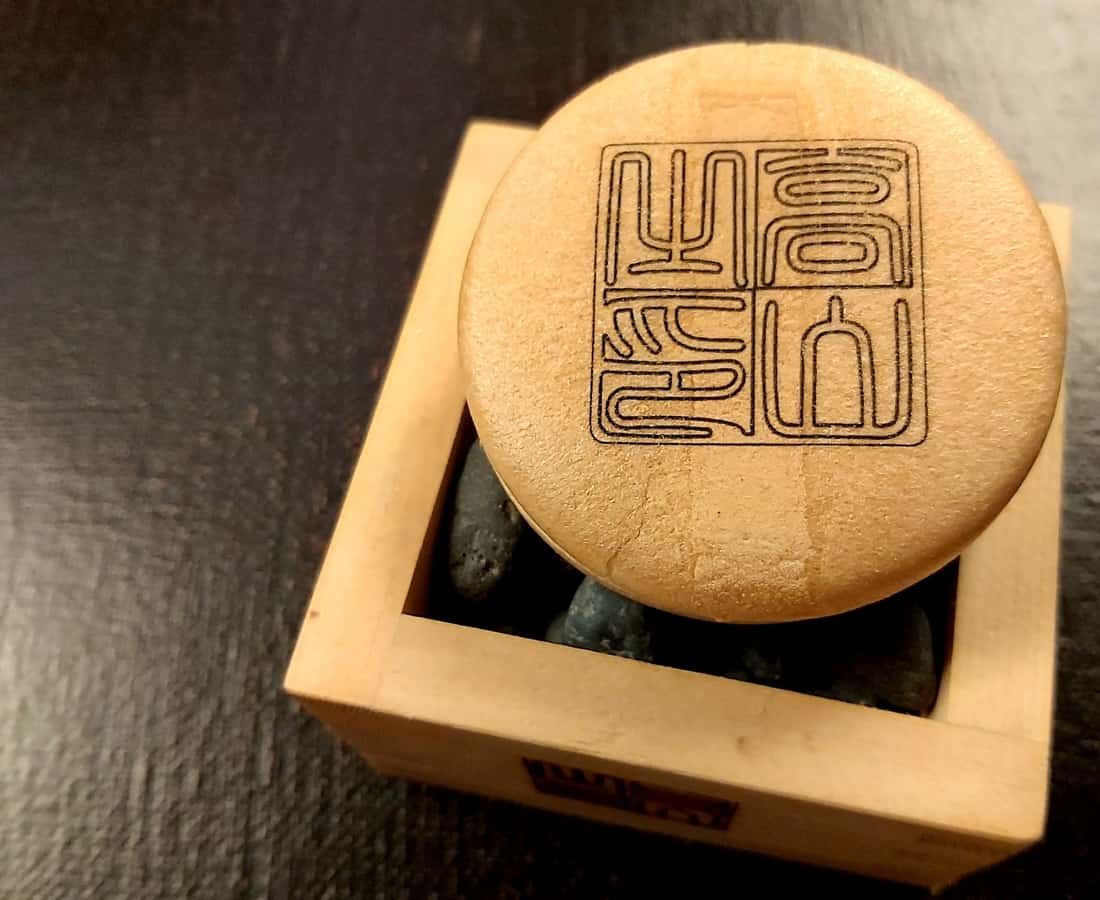 One of Takayama's signatures, the foie gras monaka is another creative play of sweet and savoury. The pairing switches up every month, and we get creamy foie gras and homemade mango jam sandwiched between crisp wafers. The steamed abalone dish that follows is a classic too, and no wonder – it's served with Australian winter truffles and a rich abalone liver sauce that we can't stop spooning up.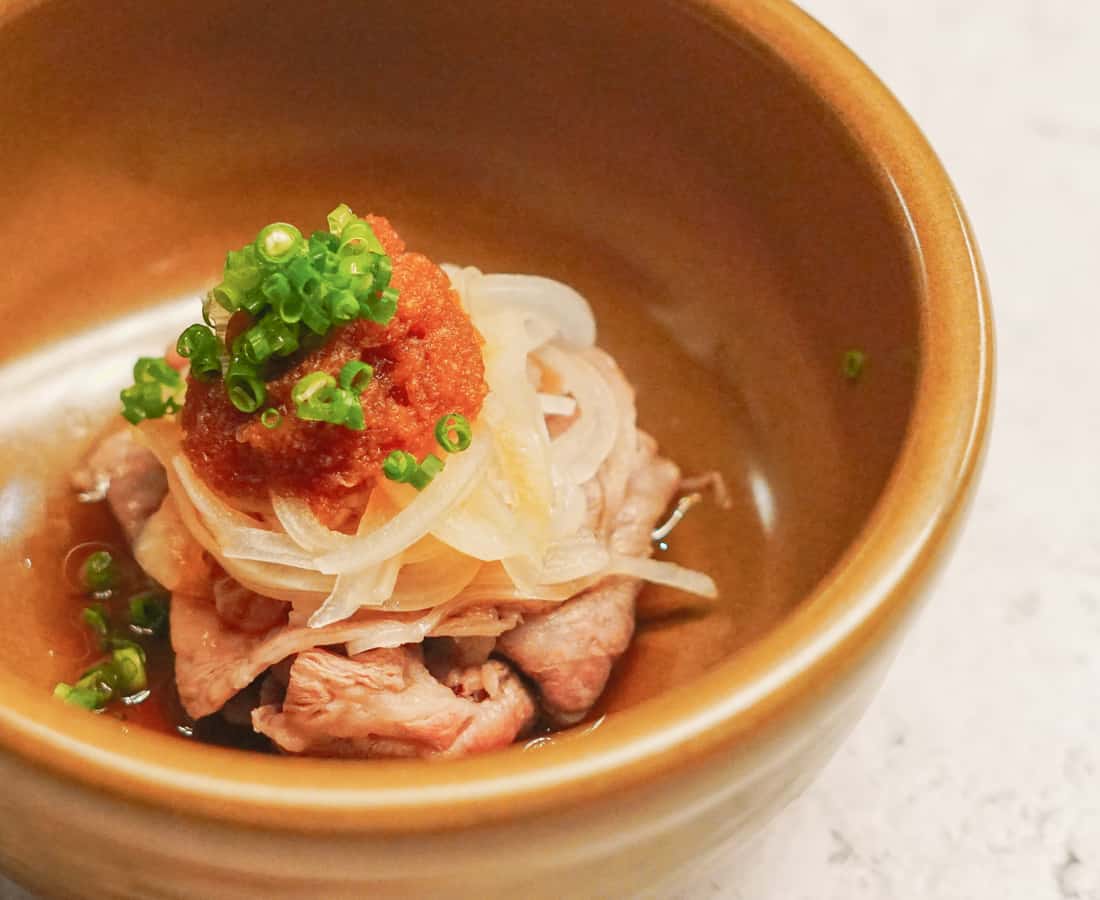 After a palate-cleanser, we're on to the mains. The buttery, well-marbled slices of Kumamoto wagyu ribeye, cradled on a bed of crisp onions for textural contrast, is a tough act to follow, but the donabe rice isn't to be outshone. Lift the donabe lid and good smells waft out: sweet anago, young ginger, kombu infused with sake and soy sauce. The claypot rice is sticky and splendidly crusty at the bottom – and you can ask to finish the entire contents of the pot if you want.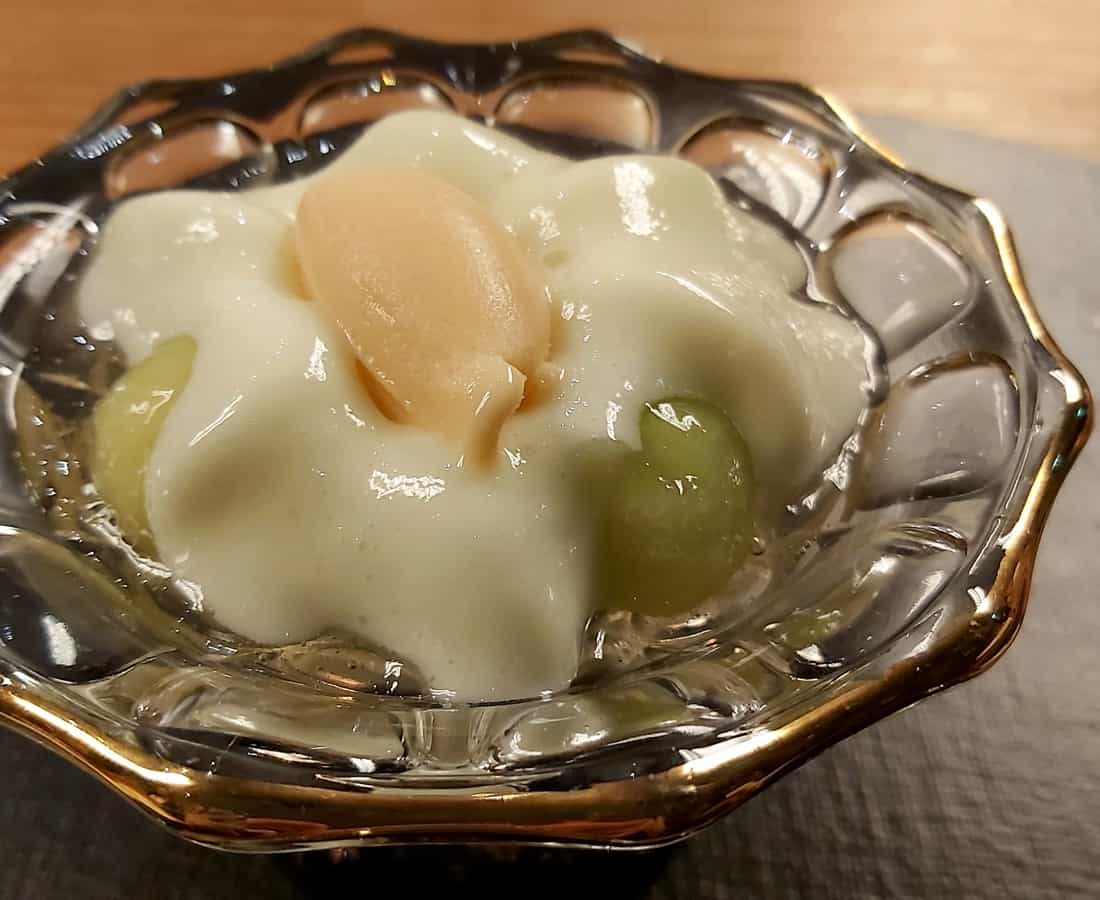 Given the Japanese passion for premium fruits, you can bet that the dessert course is no afterthought. We get spheres of prized Shizuoka musk melon, whose sweetness is accented by homemade melon ice-cream and some heady white wine jelly. That, plus a white chocolate-matcha terrine, and we're ready to drift off into food coma bliss.

Takayama is located at 6A Shenton Way, #01-09/10 OUE Downtown Gallery, Singapore 068815, p. +65 6224 0864. Open Mon 6.30pm–10pm, Tues-Sat 12pm–2.30pm and 6.30pm–10pm. Closed Sun.