Restaurant Review: Crystal Jade Palace Reopens With Brand New Look And Menu In Orchard Road, Singapore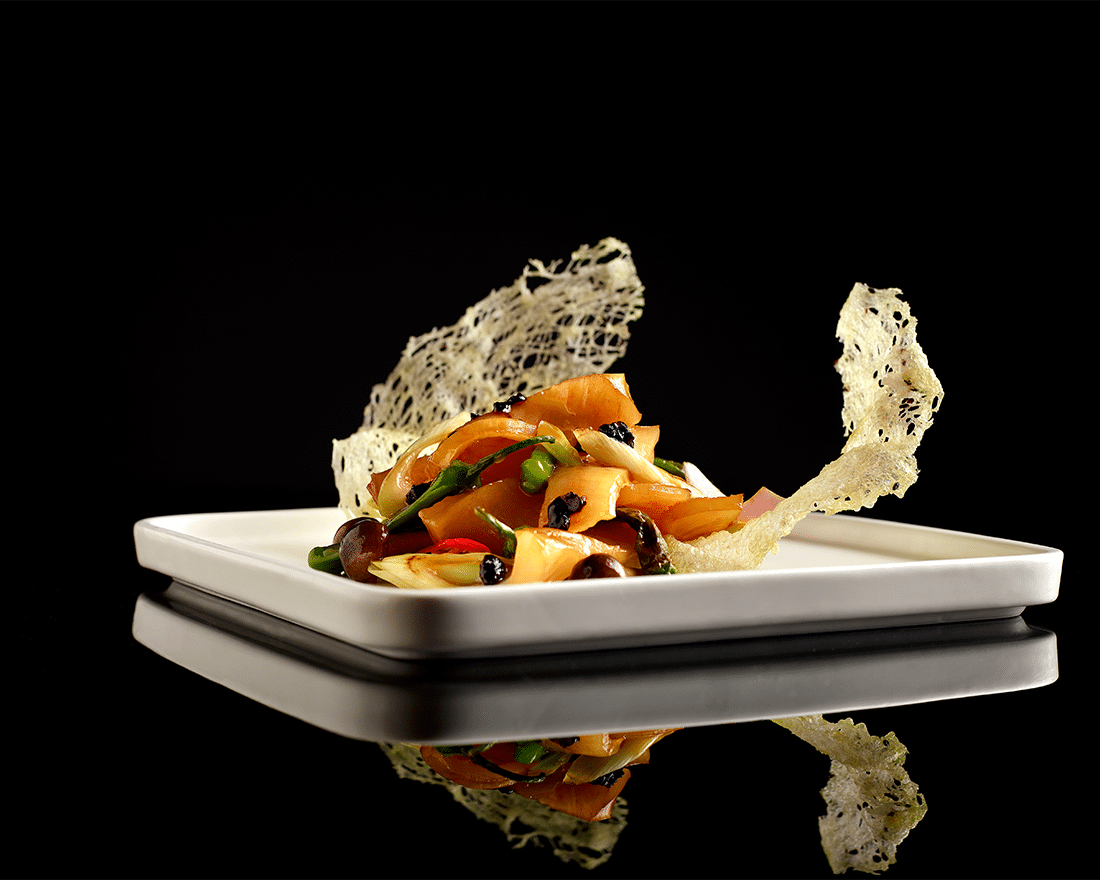 PUBLISHED August 15th, 2019 06:30 am | UPDATED January 21st, 2020 06:19 pm

We all want to embrace our fancy schmancy side without breaking the bank, and when that refers to Michelin-recognised Chinese fare that's also authentic, you won't find much better than Crystal Jade Palace. Sure, their xiao long baos are in a league of their own, but there's more to the establishment than that, especially with the flagship restaurant's latest revamp. After all, the "Palace" in its name isn't there just for fun.
Walking into the jade green-marbled interior, its lush palatial ambiance might be intimidating at first, but you'll ease right into it once you're seated in the dining hall. No? Intimate private rooms are also available for a piece of sanctuary – or you know, for impressing your in-laws.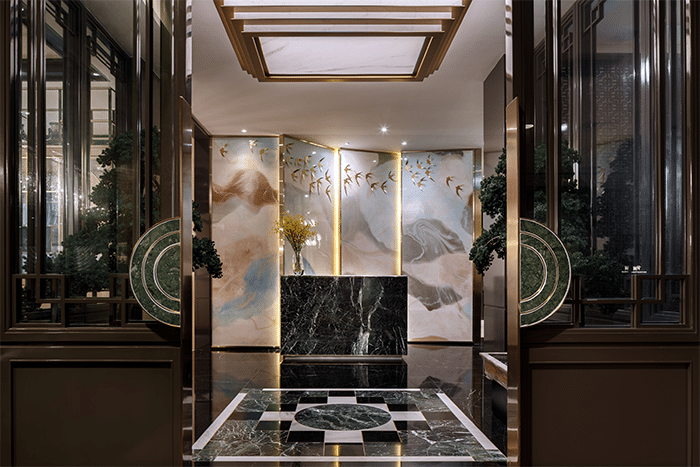 For the best taste of Crystal Jade Palace's signatures, the Discovery 6-Course and Gastronomic 8-Course menus by Group Executive Chef Martin Foo are the options to go with, priced at S$138++ and S$188++ per head respectively. But wait, there's also an Omakase-inspired alternative if you're up for an adventure.
We kickstart our meal a little healthier than usual with the Garden Salad (S$14.80), tossed with pomelo, sakura ebi, and fresh crab meat. As a self-professed meat lover, I found myself reaching out for this dish more times than I care to admit, so that's saying something. We carry on with the 'marble'-wrapped Steamed XO Scallop Dumplings (S$8.80 for three), a signature delight that's as sinfully delicious as it sounds.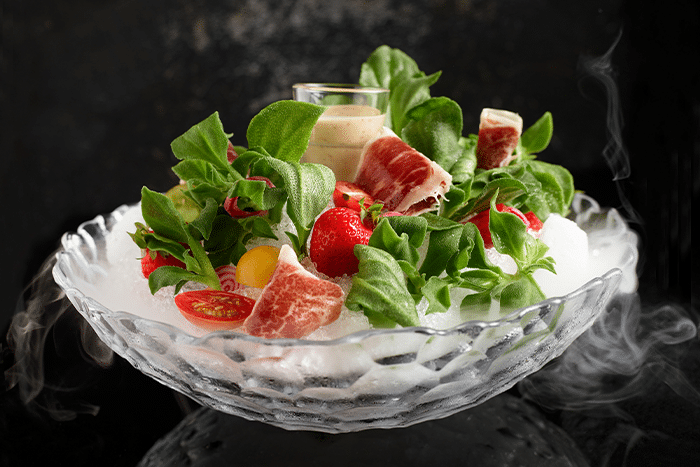 Your stomach might need to stretch out to accommodate the Braised Fish Maw and Conpoy (from the Discovery Set) that could be a full meal on its own. Decadent ingredients like Hokkaido sea urchin are simmered in flavourful 'tanfu' broth which slips down the throat easily. We'd skip the classic chicken noodle soup for this in a heartbeat on cold days.
Then there's the fascinating Fried Crispy Rice and Orzo Pasta (S$26), which sees fried orzo pasta instead of rice. The al dente 'grains' are tossed with plump prawns, shrimp, char siew, and capsicums in a wok over high heat, and the crispiness is further enhanced with a sprinkle of sakura ebi at the end. Fair warning: the diverse textures at first bite can be confusing, but we grew to love it. It's nothing too fancy, but you can balance out all the richness with the Poached Seasonal Vegetables (S$26) coated in a housemade umami-rich sauce.
We promptly went to dessert heaven with the Chendol with Coconut Ice-Cream (S$12.80). Since it's plated alongside dry ice, you can take your own sweet time to relish this cold, sweet treat that's the epitome of refreshment. We'd say this was our favourite dish of the meal, but it's not so easy to choose with so many strong contenders.

Crystal Jade Palace is located at 391 Orchard Rd, #04-19, Takashimaya Shopping Centre, Singapore 238872, p. +65 6735 2388. Open Mon-Fri 11.30am – 3pm, 6pm – 10.30pm, Sat 11am – 3pm, 6pm – 10.30pm, Sun 10am – 3pm, 6pm – 10.30pm.