Shi Fu Miz 2019: Hong Kong's Spring Festival Returns With More Soul and Sustainability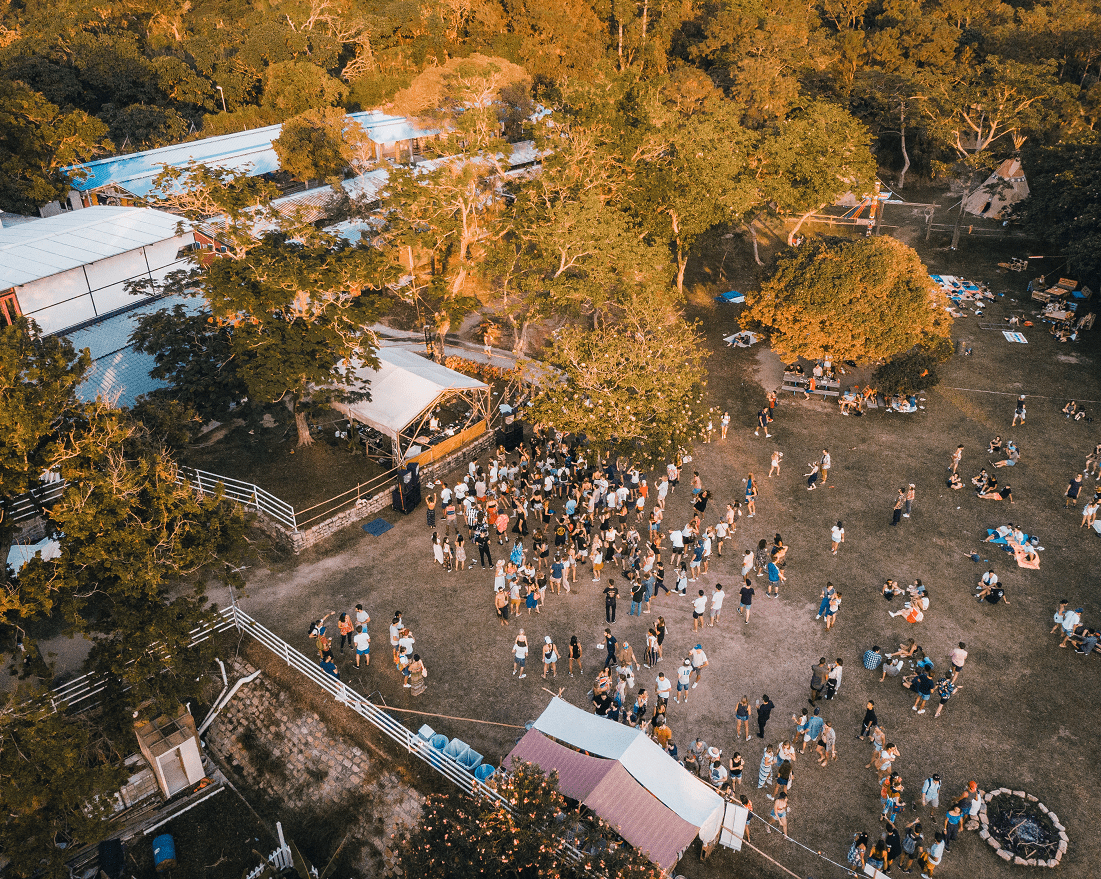 PUBLISHED March 5th, 2019 06:00 am | UPDATED May 18th, 2020 06:34 pm
Forget politics, the Shi Fu Miz Festival is the only progressive party that you'll want to hang out at this May. Back for its fourth edition at the little island Cheung Chau off the coast of Hong Kong, the eclectic collaboration between Hong Kong's creative agency FuFu and French DJs and music collective La Mamie is pumping out feel-good house and soul for you to dance your heart out to, while keeping the shores entirely waste-free. Think two days of uplifting beats and wellness workshops, evening strolls along Pak Tso Wan beach nearby, and nights spent stargazing into the clear night skies.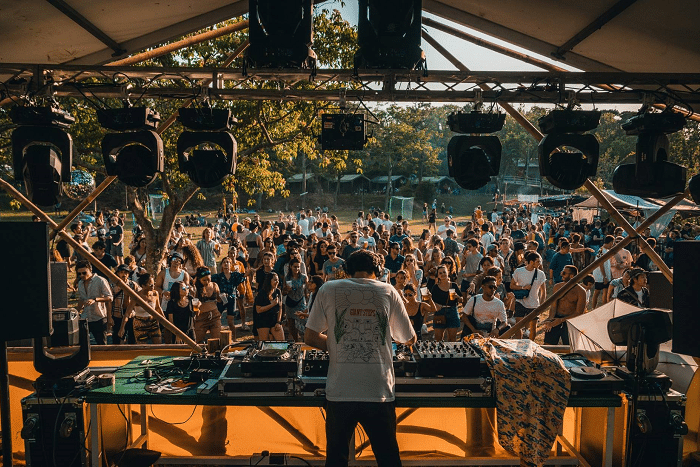 Hong Kong-based FuFu is an agency with their fingers in all sorts of pies: music, design, and planning parties that blend music and art in some of the country's best venues. And it's no surprise that they collaborate with only the best in music. Parisian creative collective La Mamie's hypnotising spins have made their way through the Paris underground to the sunny shores of Cheung Chau, having performed in over 200 live event and 3 Asian tours.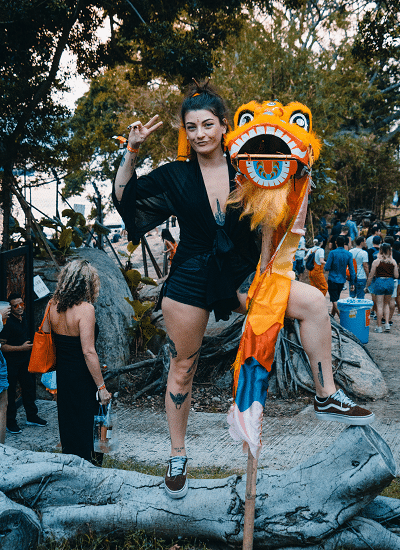 But La Mamie's turntable mastery is only one of dozens of musical performances already confirmed for the event's line-up — together with the likes of Levon Vincent, Kamma & Masalo, Fantin Duff and artists from ROAM.
If you've had your share of festivals, you'll be familiar with the imagery of the post-celebratory cataclysm of trash-littered fields. Well, Shi Fu Miz is paving the way for sustainable partying — there's a strict no-plastic policy and you'll have to bring your own reusable bottles for a top-up, or grab a drink in a disposable cup. Want to learn more? Get schooled in the various talks, workshops, and beach cleaning activities.
Although Geodesic Dome accommodations are sold out, for more wallet-friendly options, consider a stay in their Safari Tents (from 1600HKD for 4 to 3600HKD for 9), or even bring your own (300HKD for 2, 500HKD for 4).
Hosted among the natural beauty of Sai Yuen Camping and Adventure Park, the two-day event promises loads of activities, from yoga and eco-talks, to tattoos and street art. At Shi Fu Miz, "Well-being" is the name of the game, so if you're looking for something that nourishes the soul, forget Coachella and give yourself (and the environment) some lovin' the right way.
Shi Fu Miz 2019 is happening at Saiyuen Camping & Adventure Park, Sai Yuen, DD CC Lot 12, Cheung Chau, Hong Kong, from May 4th, 1pm — 12am and May 5th 10am — 11pm. Tickets go from 480 HKD (single day) to 680 HKD (both days — almost sold out). Kids under 12 enter free with an adult.