Singapore Writers Festival 2020 Highlights: Email Horror Games, Travel Workshops, And Spilling The Tea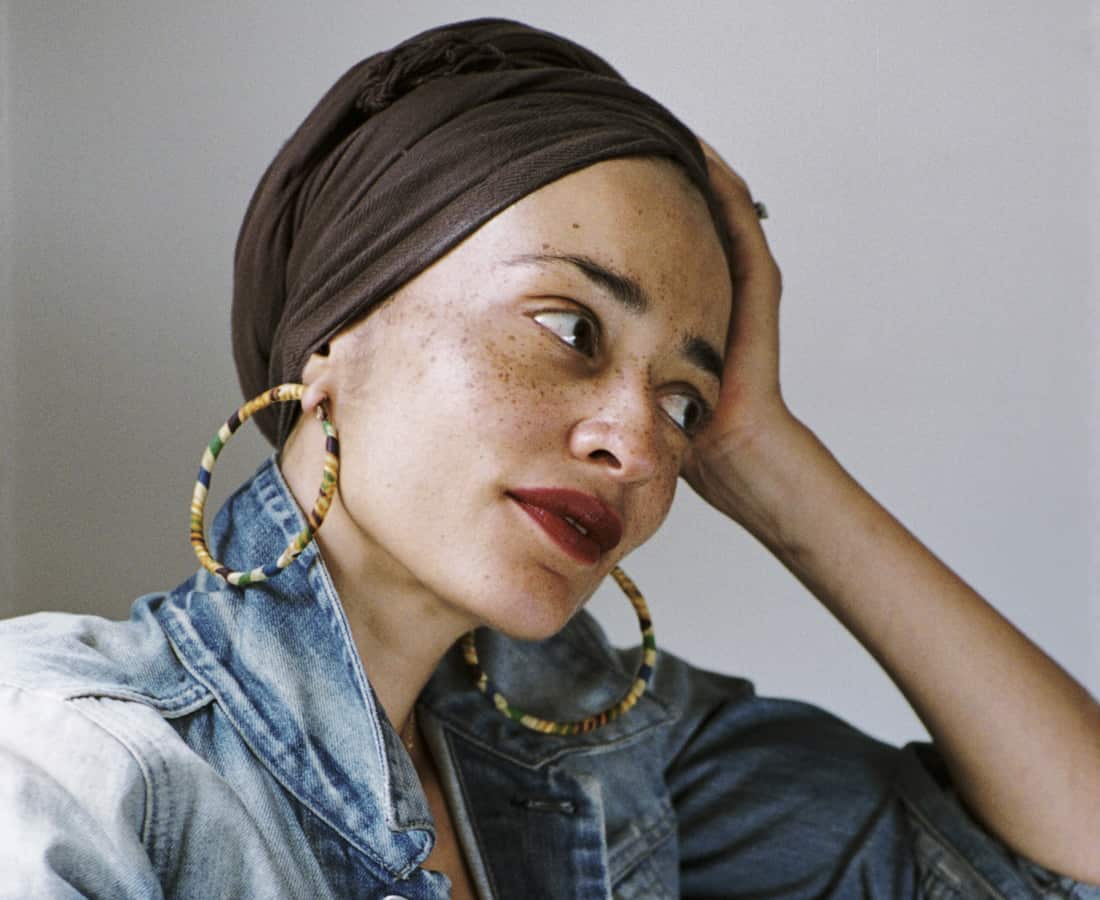 PUBLISHED October 12th, 2020 05:00 am
Like so many arts events this year, the Singapore Writers Festival 2020 is finding the creative lining in crisis. Now in its 23rd edition, this bookworm's bonanza goes virtual for the first time with a lineup centred around the theme 'Intimacy'. In a time when our perspectives on isolation and interaction have been so completely shaken up, this year's program brings us together to reflect.
Running from 30 October to 8 November, SWF 2020 is headlined by local and global literary greats such as Liu Cixin and Zadie Smith. The digital format doesn't make it any less immersive – you'll find email horror intrigues, entrancing phone calls, and radio plays in the lineup. Here's our roundup of seven highlights to get intimate with.
Play This Story: The Book of Red Shadows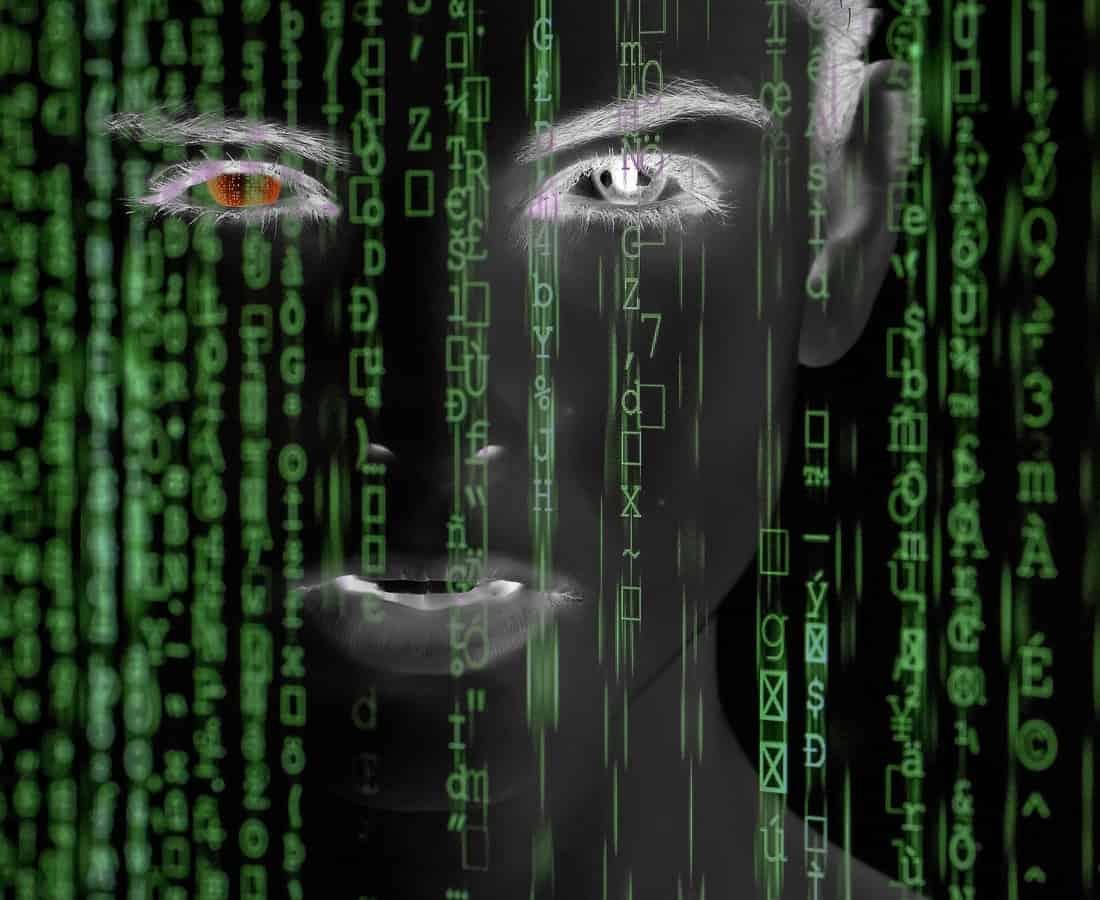 Terror lurks right in your inbox with Play This Story: The Book of Red Shadows, a psychological horror game which unfolds over email. Crafted by Singapore-based author Victor Fernando R. Ocampo, the intrigue begins with you freshly deceased – yet kept 'alive' by mysterious government technology. With no memory of your past life, you're forced to perform tasks that decide whether strangers will live or die, while being stalked by an unknown digital consciousness. Survive for ten days, and you'll be able to return to real life… but only if your wits are sharp enough.
Entry to Play This Story: The Book of Red Shadows is free. 
An Hour With…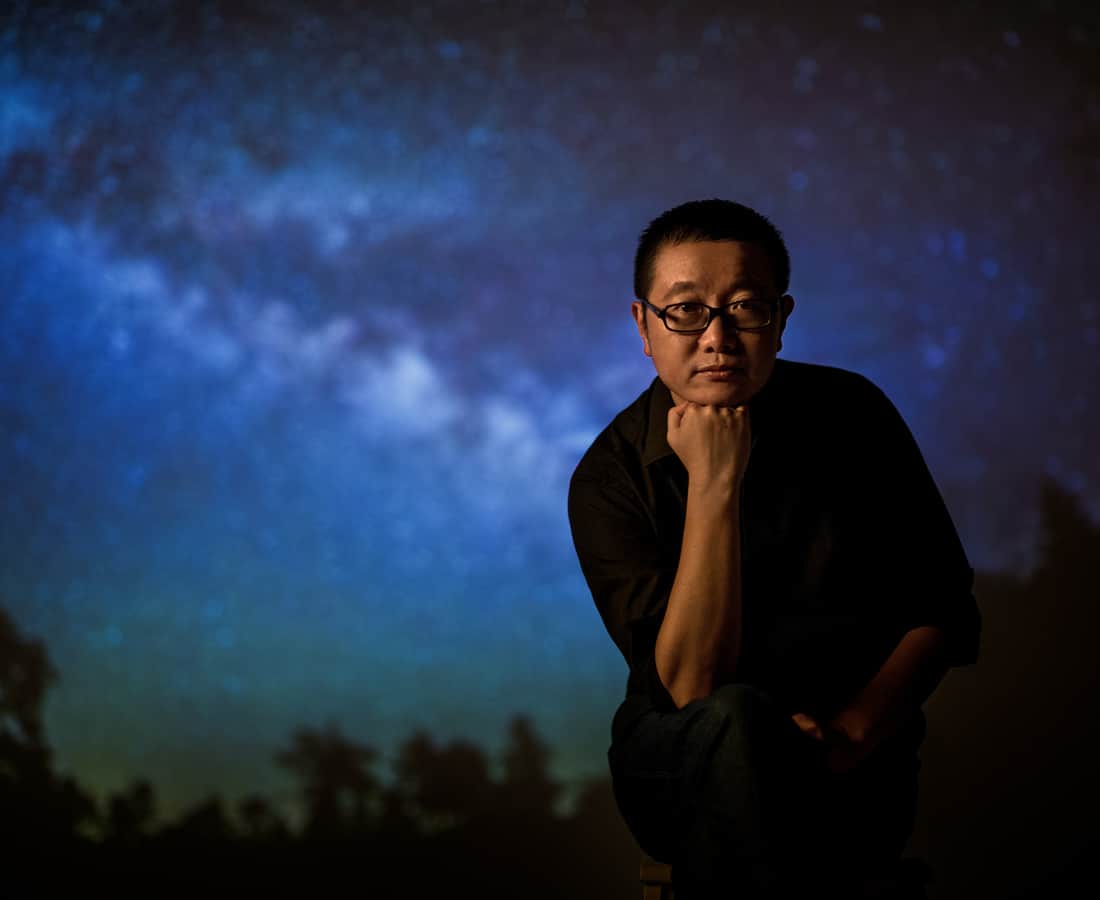 If you could spend An Hour With your favourite writer, what would you ask them? This series of talks is your chance to pick the brains of six world-renowned wordsmiths. Hugo Award-winning sci-fi legend Liu Cixin will speak on viewing the future of humanity through the lens of science fiction, while award-winning author Zadie Smith will discuss her contemplative collection of lockdown essays, Intimations.
Poetry fans are in luck – join a conversation on intimacy and isolation by former US poet laureate Tracy K Smith, or take part in a reading with confessional poet Sharon Olds, best known for her Pulitzer Prize-winning collection Stag's Leap. Acclaimed cartoonist Art Spiegelman will reflect on the problematics of tackling social issues with humour, and bestselling YA author Cassandra Clare will delve into her literary inspirations.
Entry to all An Hour With sessions requires purchase of the Digital Festival Pass.
A Call Away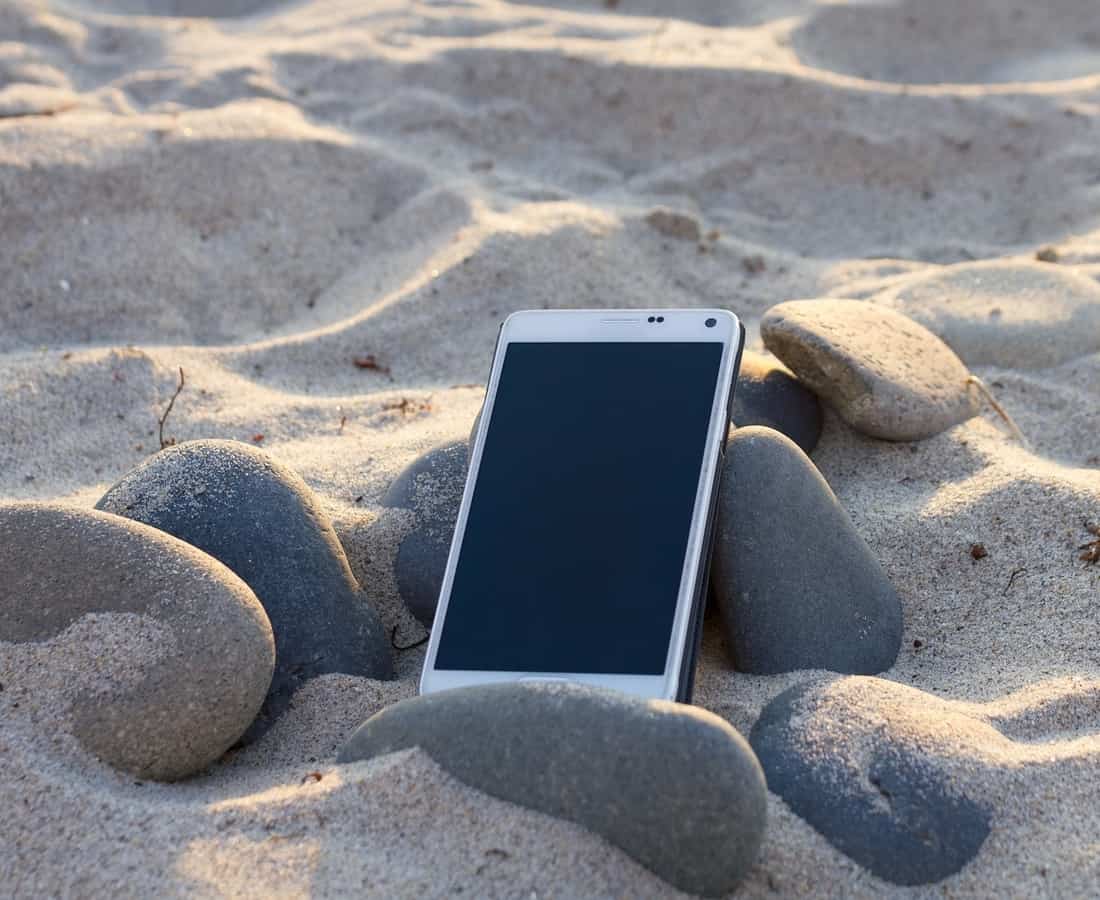 It's rare that we can be truly present with our own selves, but A Call Away promises a space where we can be free to do so. Inspired by Alvin Pang's lyrical collection What Gives Us Our Names, this hands-on experience involves a mailed package of items and an intimate phone call to guide you through discovering them. For just a half hour, open your senses, center your mind, and let a medley of sounds and human stories wash through you.
Tickets to A Call Away are priced at S$10.
Night Spin 182.7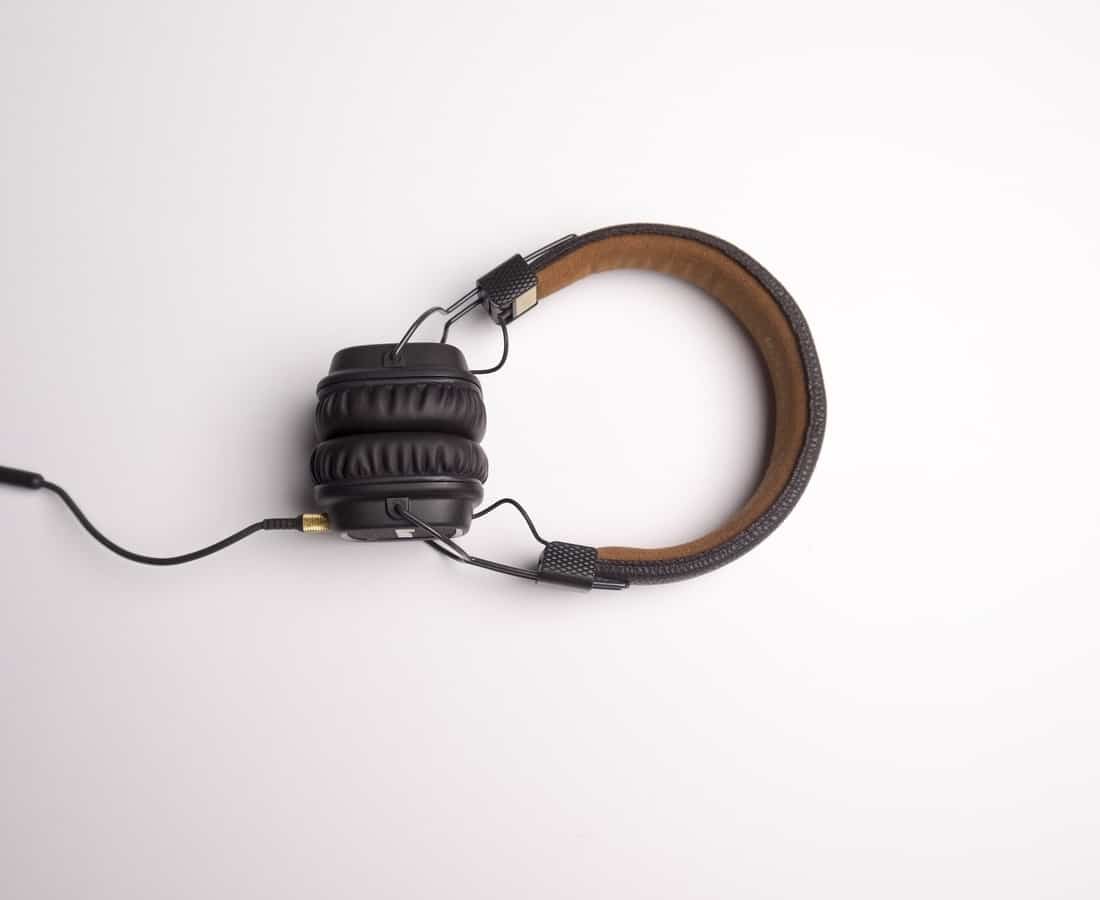 A dose of art a day keeps the brain rot away. Stay lit with The Arts House's very own radio station, Night Spin 182.7 – a cheeky play on the year in which the 193-year-old venue was built. Every night, you can tune in to fresh podcasts and vodcasts spotlighting both local and international artists. Expect radio plays by renowned theatre-makers like Grace Kalaiselvi and Edith Podesta, as well as podcasts by Edinburgh-based poet Ryan Van Winkle and journalist Nyshka Chandran, alongside interviews with festival artists.
Access to Night Spin 182.7 requires purchase of the Digital Festival Pass.
Spill The Tea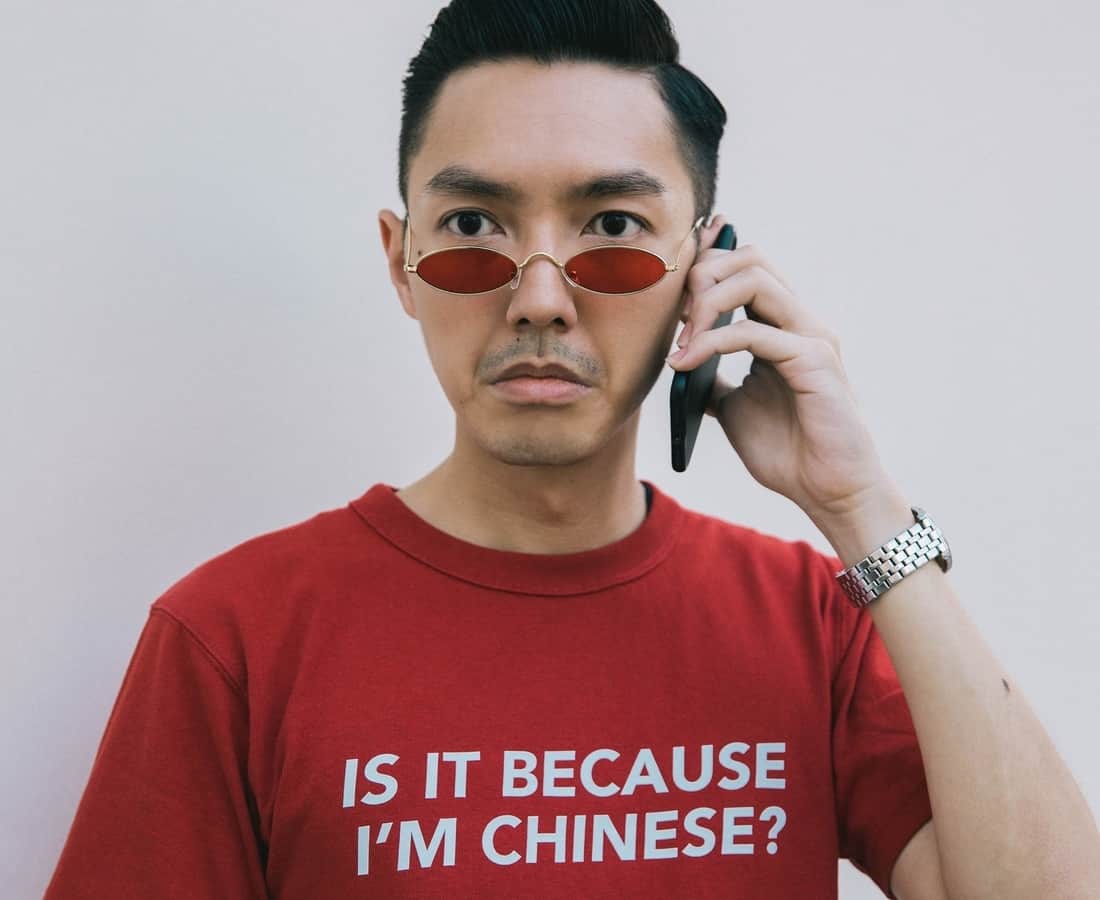 If your favourite tea is the gossip-flavoured kind, this discussion is for you. From shipping celebs to flaming influencers for alleged wrongdoings, Spill The Tea analyzes our seemingly intimate, ultimately illusory relationships with celebs and their personal lives. Taking the stage to offer insights are digital anthropologist Crystal Abidin, Youtuber Brenda Tan, as well as meme and vlog creator YEOLO. It's sure to be juicy.
Entry to Spill The Tea requires purchase of the Digital Festival Pass.
Managing Eco-Anxiety: Writing in a World on Fire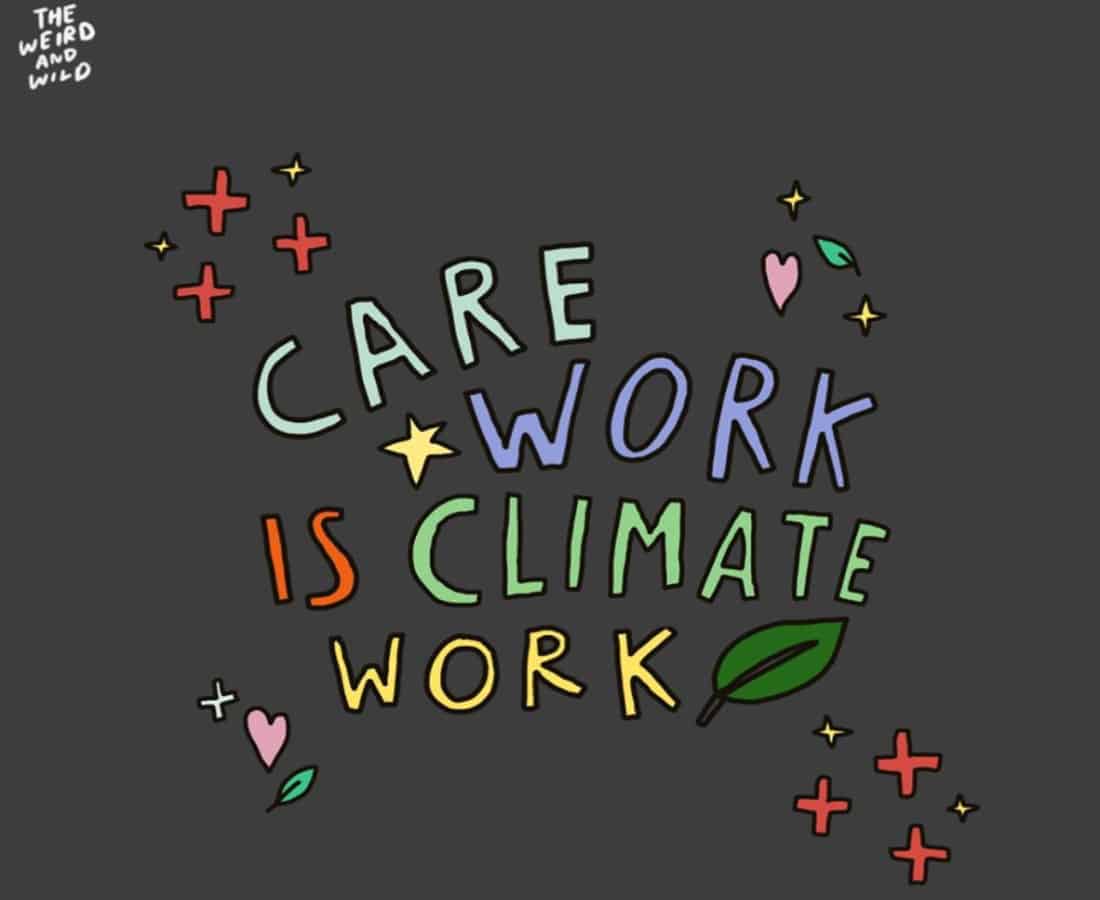 In a world which seems to be burning and melting round our ears, it's easy to feel overwhelmed – that's why Managing Eco-Anxiety is all too essential. This dialogue looks at the possibility of taking action about climate change, whether it's through solarpunk imaginings or eco-conscious art. Leading the discussion will be climate 'artivist' Qiyun Woo, who creates Instagram infographics about green issues; Cheyenne Alexandria Philips, who writes and performs about culture and the environment; and environmental advocate Aidan Mock.
Entry to Managing Eco-Anxiety: Writing in a World on Fire requires purchase of the Digital Festival Pass.
Travel Writing in the Time of Quarantine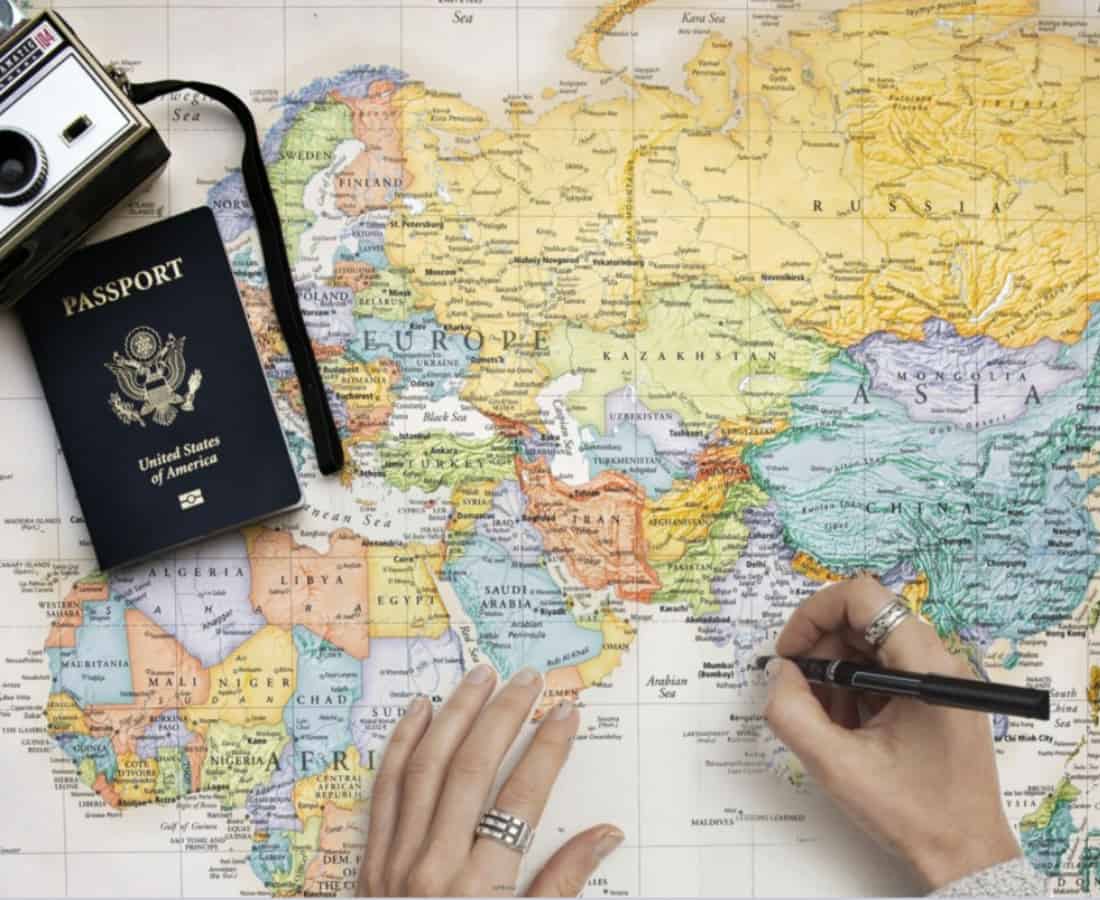 Now that we've no way to make new travel memories for a while, how about getting creative with old ones? Led by bestselling author and magician Ning Cai, this workshop will get you crafting a personal travelogue or memoir from your previous trips. Dig up your fondest snapshots from holidays long past, and set forth on a quest to transform your real-life adventures into page-turners.
Entry to Travel Writing in the Time of Quarantine requires purchase of the Digital Festival Pass.
---
Singapore Writers Festival 2020 is happening from 30 October to 8 November 2020. Digital Festival Passes are priced at S$20 and ticketed events are priced at S$10 via SISTIC. Check out the full programme lineup here. 
Top image: Zadie Smith, photo courtesy of Dominique Nabokov.