Wander From Home: Breathe In The Bountiful Big Apple of New York City with Videos and Virtual Tours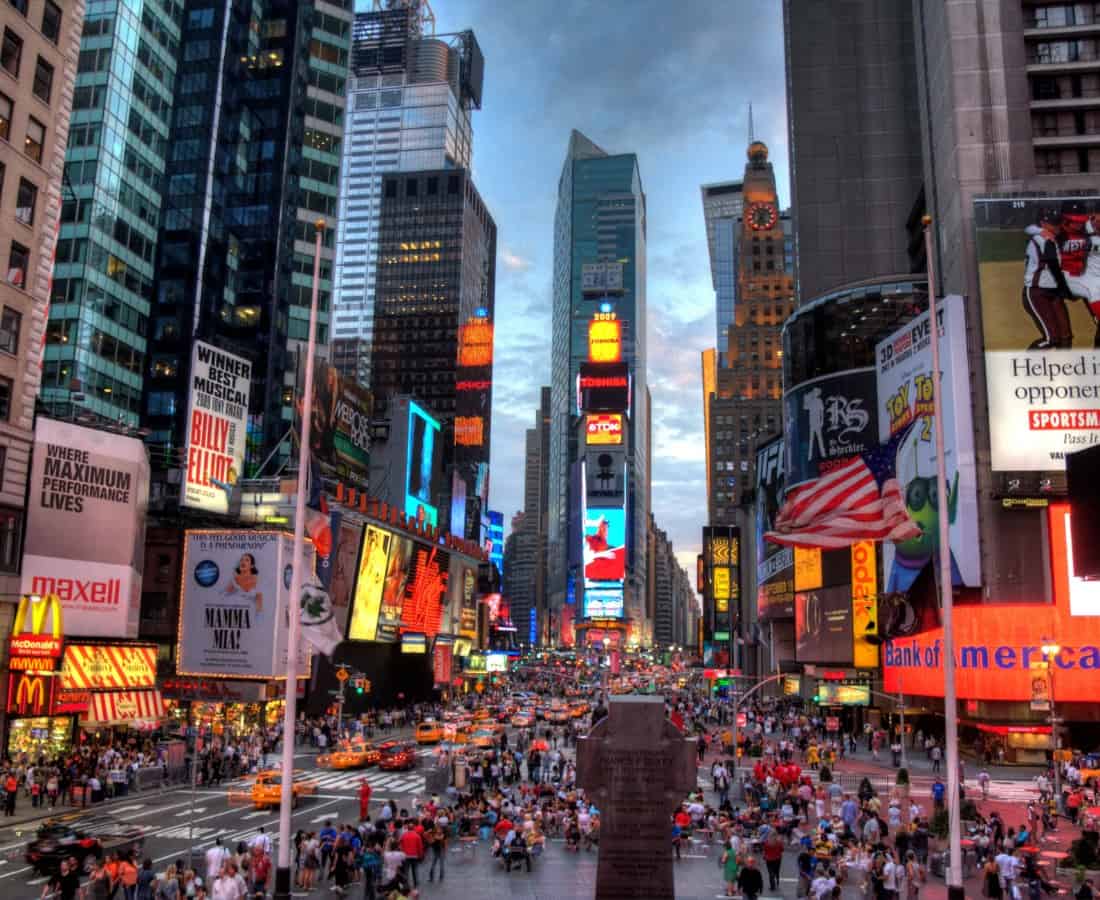 PUBLISHED October 13th, 2020 06:00 am | UPDATED October 22nd, 2020 11:11 am
New York City is a place that's been talked about, written about, and sung about so much that it's one of the world's most well-known spots. But let's take a minute to move away from the usual tourist agendas of the Statue of Liberty and Times Square to focus on some lesser-known parts of the city that are just as fascinating and prove that the hype about NYC is well-earned. This Wander From Home is our virtual guide to the city that's a little classic, a lot innovative, and all awesome.
Explore An Iconic NYC Museum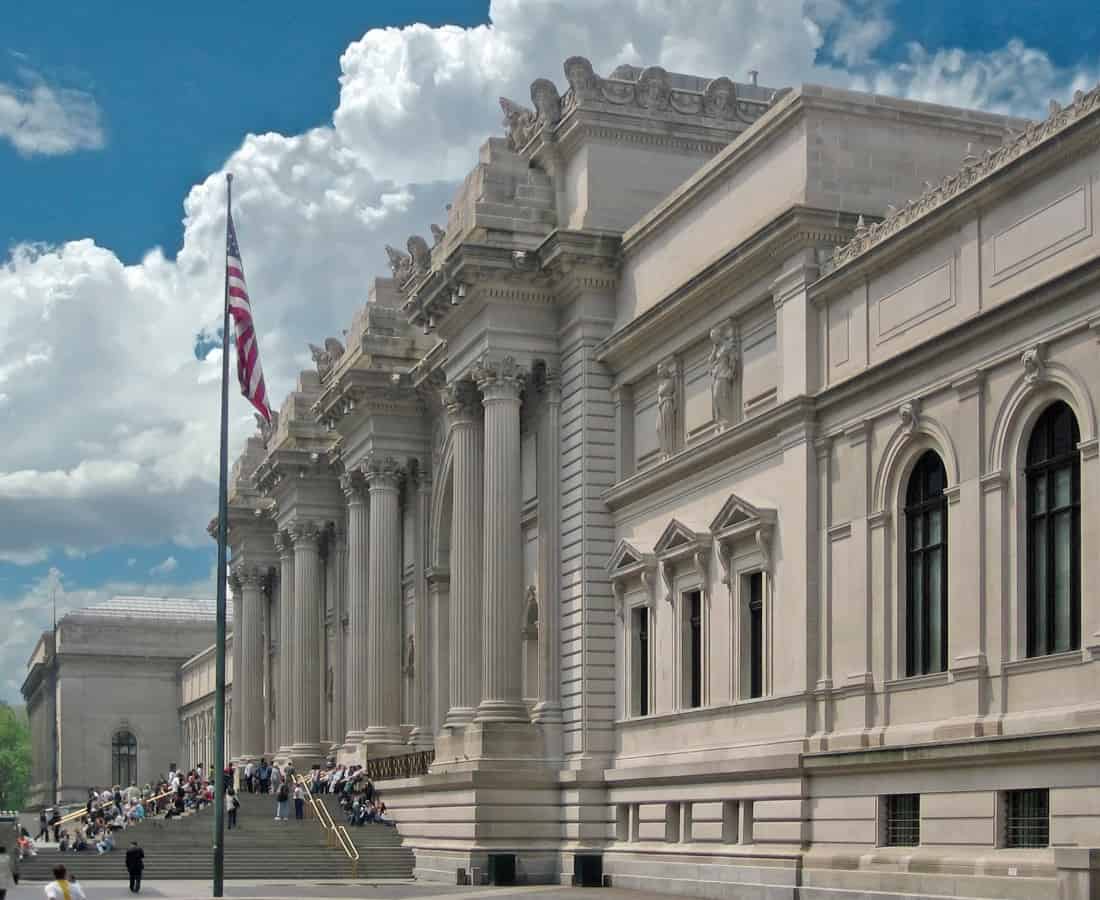 New York City is home to some of the greatest art institutions in the world, and many of them have moved some collections online since the pandemic. Explore famous collections of the Metropolitan Museum of Art (the Met), the Museum of Modern Art (MOMA), and the Guggenheim, ranging from fashion to contemporary art to history. Apart from their collections, these experiences also offer a virtual walkaround inside the museums themselves, allowing you to fully immerse yourself.
Enjoy An Opera Production at The Metropolitan Opera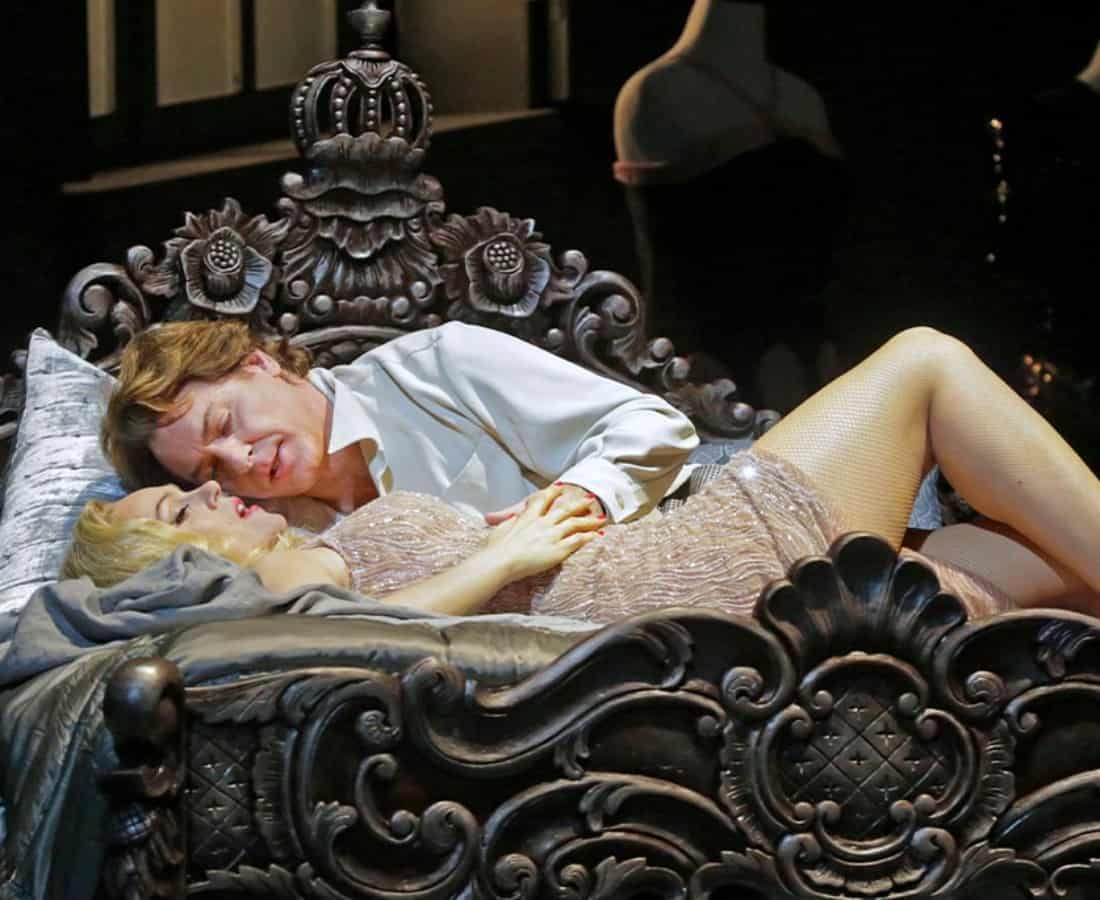 News that the Metropolitan Opera was cancelling the entirety of its 2020-21 season due to the pandemic shocked opera-lovers worldwide. But the Met Opera promises to keep playing on in our hearts and on our screens with its Live in HD and Live in Concert collections. Tune in for one of their free Nightly Met Opera Streams, which features a different production each night, ranging from the classic to the unconventional. Their playbills, interviews, and other content make it perfectly accessible to first-timers at the opera too.
Tour NYC's Queer Bar Scene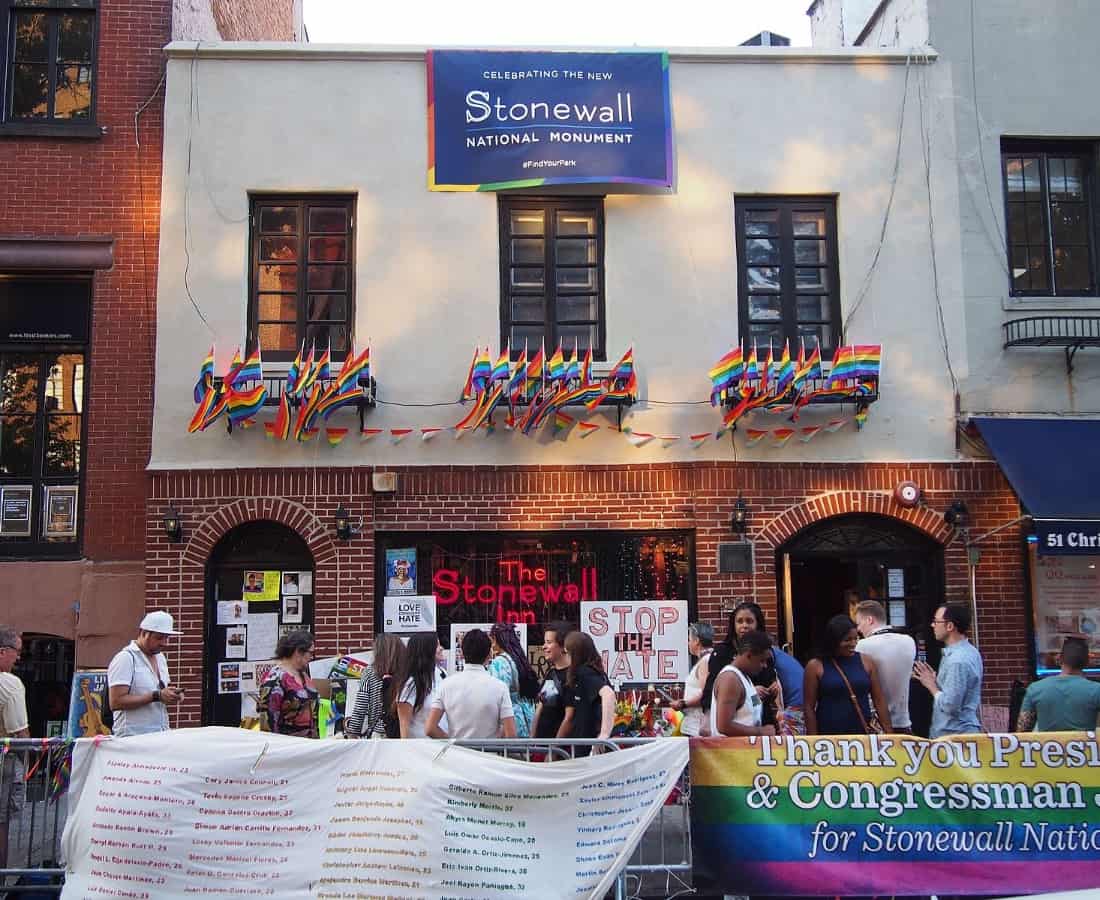 New York City is at the heart of the modern-day pride movement, embodying a rich queer culture and history. This virtual LGBTQ Historical Bar Crawl will take you to three important bars, including the historic Stonewall Inn that was the site of the 1969 riots, a cornerstone of the global pride movement. Have a drink, play some trivia, and learn more about the city's queer culture and history.
Spend Some Time In Staten Island's Natural Paradise
Staten Island is perhaps the most overlooked borough in New York City, but is home to a hidden gem: The Greenbelt. This park spans almost 3,000 acres in the heart of Staten Island, with forest, wetlands, and lakes perfect for hiking and relaxing. Watch this video to take a look at the Greenbelt in all its glory and learn more about the unique sights and historical significance of the park.
Eat Like A New Yorker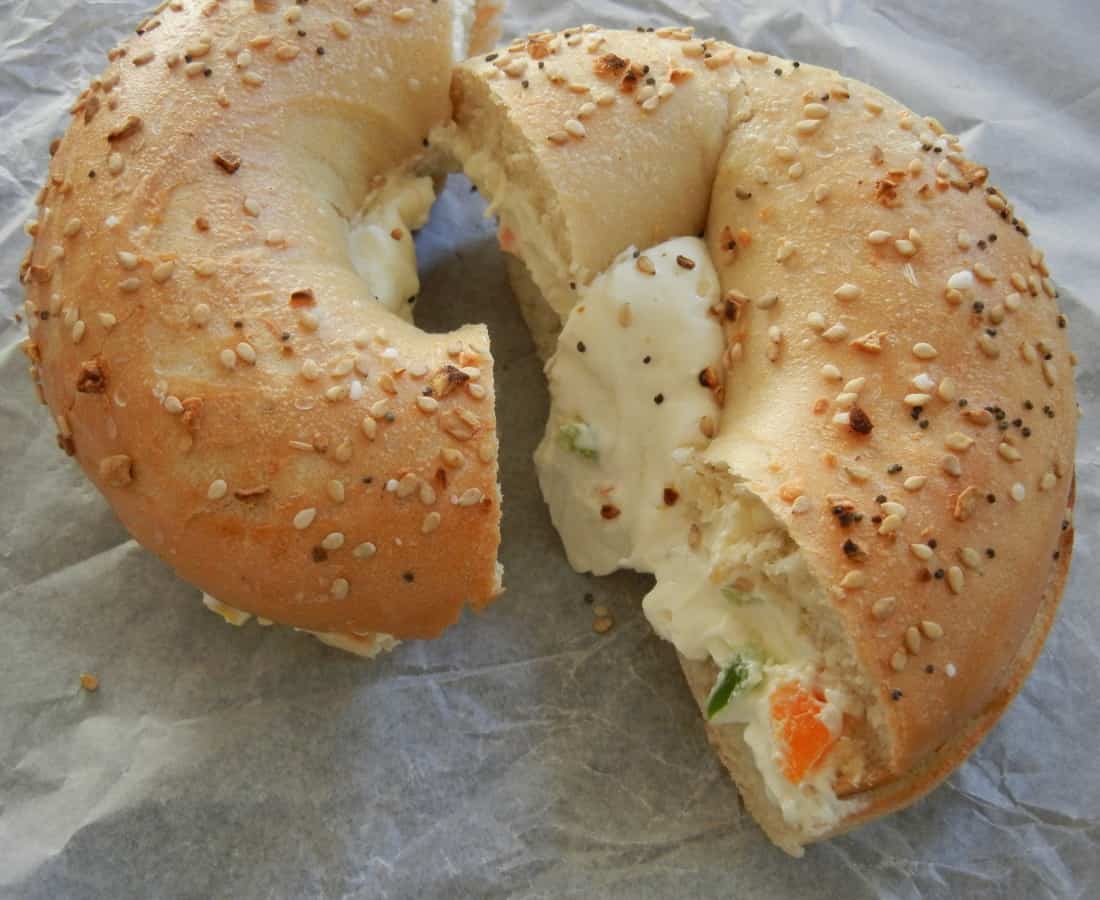 New York City is home to all of the food you could ever want to eat, from Indian to Italian and Japanese to Jamaican. But perhaps the one thing all New Yorkers can agree on food-wise, is that the New York bagel is the best bagel. Thankfully for us, Singapore's very own NYC Bagel Factory brings a taste of the New York bagel to us. You can find it at most supermarkets, or have it delivered for the ultimate convenience. A tip: grab one of their super yummy cream cheeses for the ultimate bagel experience.
Go Behind The Scenes of Broadway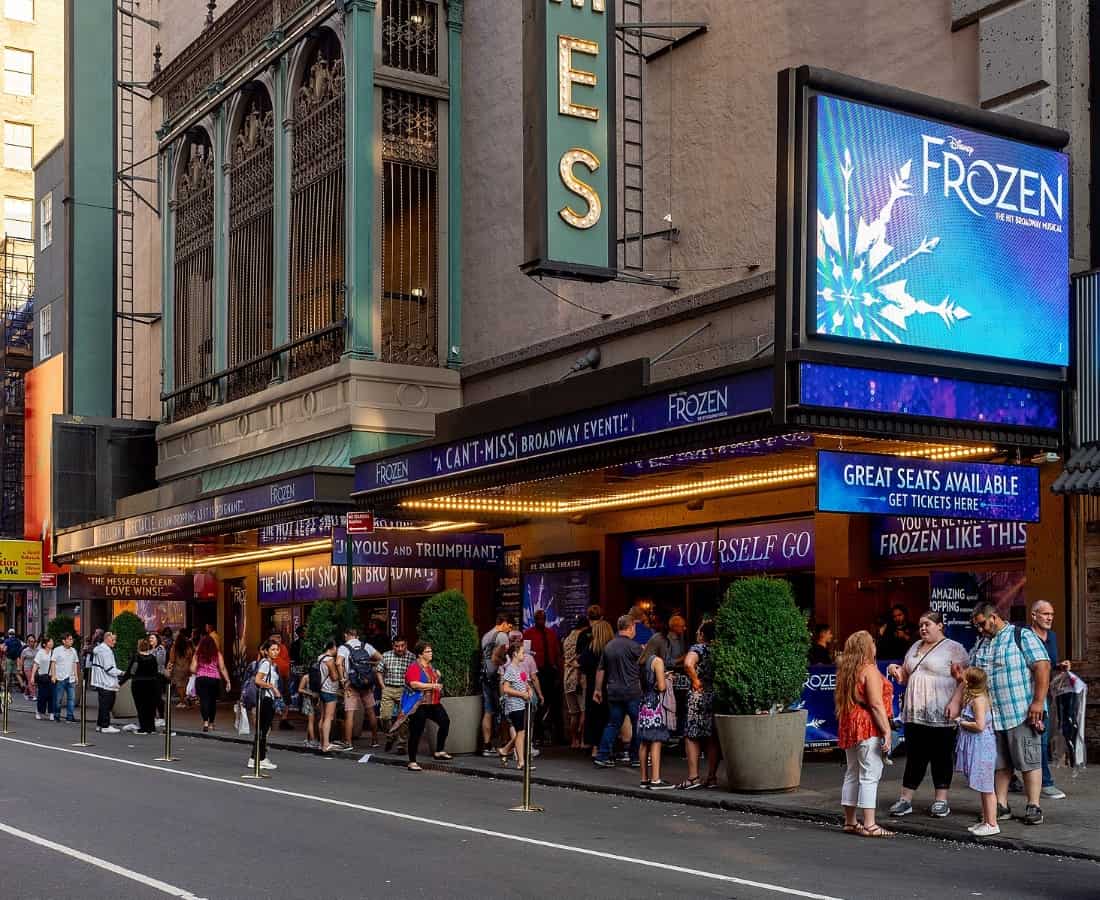 Broadway is one of New York's biggest cultural attractions, but have you ever wondered what goes on behind the glamorous song and dance numbers? Join Broadway Backstage with The Dressers, a virtual backstage tour hosted by experienced Broadway costumers and backstage professionals. Trade secrets, crazy anecdotes, and an intimate Q&A will make this a once-in-a-lifetime experience.
Catch A Comedy Show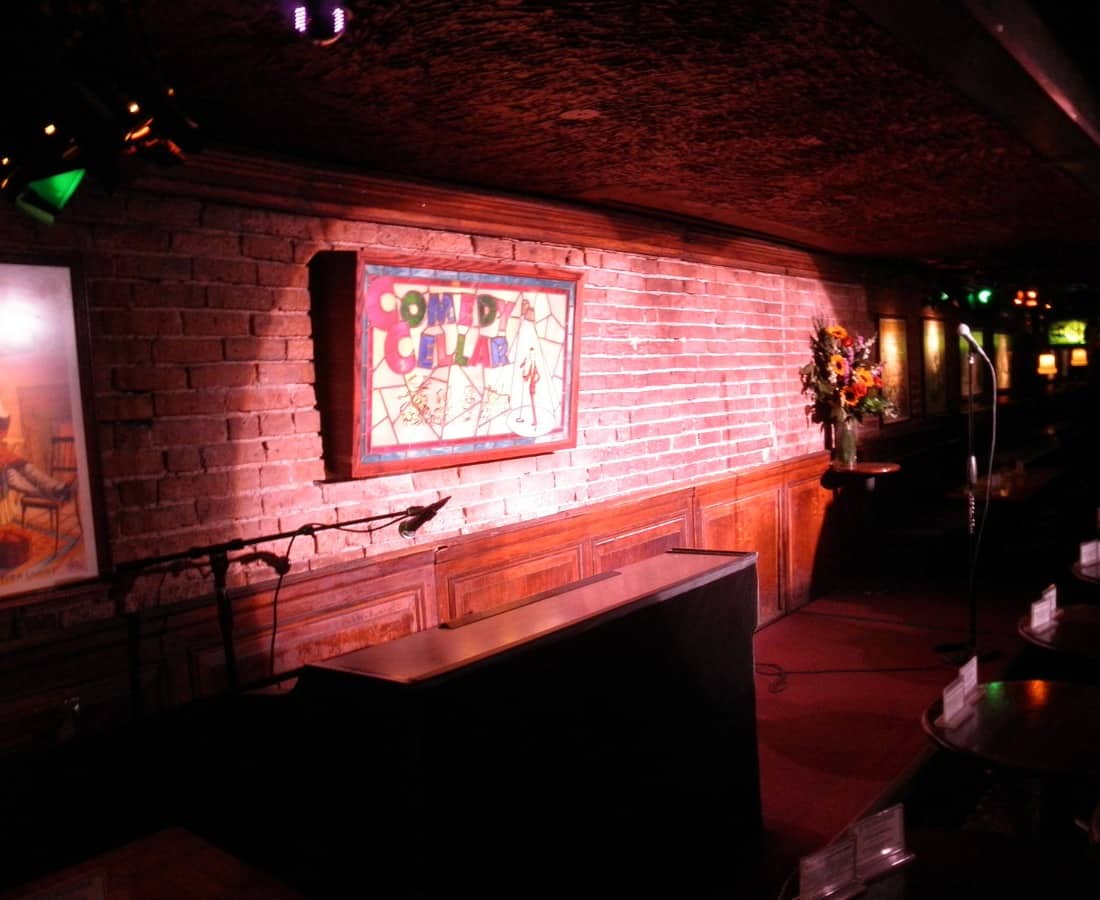 The Comedy Cellar is perhaps the best comedy club New York, having hosted some of the country's top comedians including Aziz Ansari, Jon Stewart, and Sarah Silverman. While the carefree laughs of yesterday might be a little out of reach now, the Comedy Cellar brings us little moments of lightheartedness in their online show. So get yourself a drink, snuggle up on the couch, and get ready for a night of laughter and revelry.
Top image: Wikimedia Commons