Film Of The Month: Prophetic Docuseries 'Pandemic' Offers Hindsight And Hope in COVID-19 Times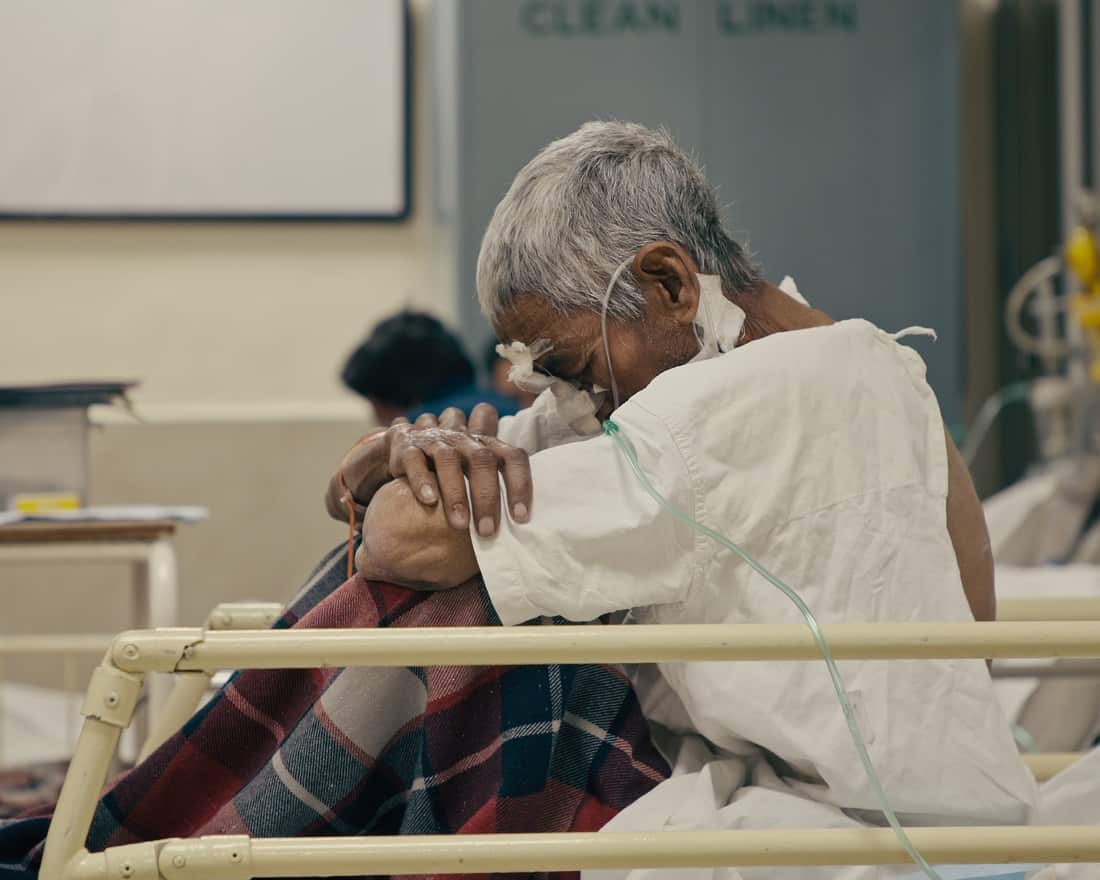 PUBLISHED April 28th, 2020 06:00 am | UPDATED May 18th, 2020 04:53 pm
Hindsight might be painfully 20/20, but the horrors of a global pandemic have been warned of by experts – and gone unheeded – for years. "It's a guarantee that another version of a killer flu will reappear," Dennis Caroll, director of USAID's Emerging Threats Unit, predicts in Netflix's new docu-series Pandemic. And when it does? "Hundreds of millions of people would likely die." With the world so unprepared for an epidemic, he warns, healthcare systems would be quickly overwhelmed, and everyday systems like food supplies in peril.
Sound familiar?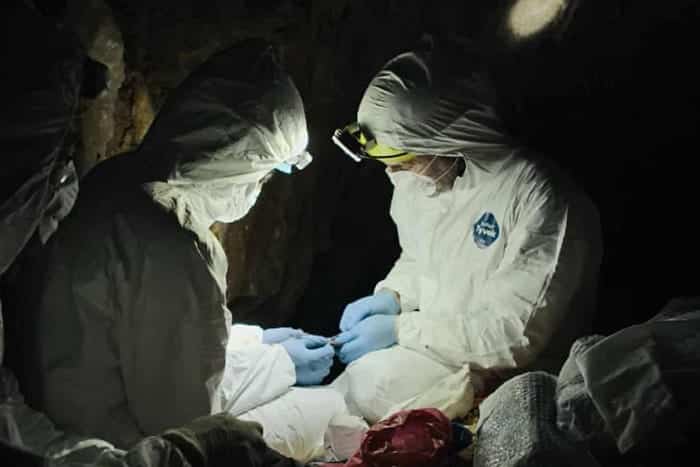 Pandemic: How to Prevent an Outbreak launched with uncanny timing in late January this year – just as a new coronavirus was beginning its deadly rampage throughout Wuhan, and soon, the world. Filmed during the flu seasons and Ebola outbreaks of 2019, this six-part series follows doctors and scientists across the globe as they battle the many-headed monster of disease: overcrowding, vaccine shortages, ignorance and misinformation. With our world now locked in devastating combat against COVID-19 – one we're not certain we'll win – watching Pandemic offers all the haunting insight of gazing into a crystal ball.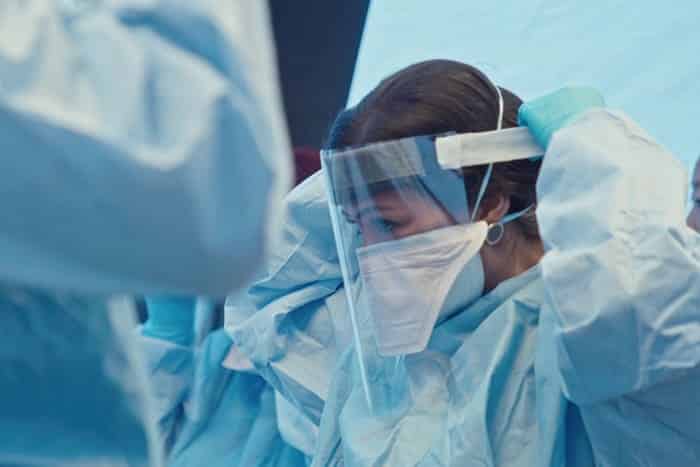 "The next flu pandemic is probably on the horizon," scientist Sarah Ives says with unnerving prescience. Infected by this sense of urgency, we watch as she and fellow public health experts fight tirelessly to prevent the catastrophic loss of life that a pandemic today would mean.
Impressive in breadth and scope, the documentary takes us globetrotting from caves in Lebanon – where Dr Ghazi Kayali tests bats for new influenza strains that might jump to humans – to the Mexico-US borders, where Arizona shelter Casa Alitas struggles for funding to vaccinate migrant families. We hop from the poultry farms of Vietnam – such farms being, historically, breeding grounds for avian flu strains like H7N9 – to New York's hospitals, where the trailblazing Dr Syra Madad works to pull together a global health center.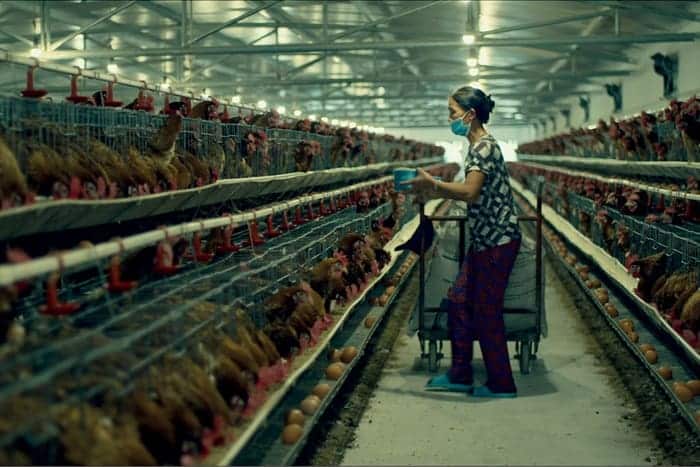 As we've seen all too clearly with COVID-19, a pandemic is the world's business – one flight from Asia to Europe is all it takes to link far-flung continents. The power of Pandemic, then, is that it gives us a bird's eye view of this worldwide fight today, weaving together its many stages from detection to preparedness and crisis containment.
It's stunning in its span of history as well. We're thrown back vividly a hundred years into the horrors of the 1918 Spanish Flu, which caused over 50 million people perished – at a time, Ives points out, when there were no planes or factory farms, and less than two billion people on the planet. If and when a pandemic breaks out in our 7.8-billion-strong world population, this film asks, how much greater would the suffering be today?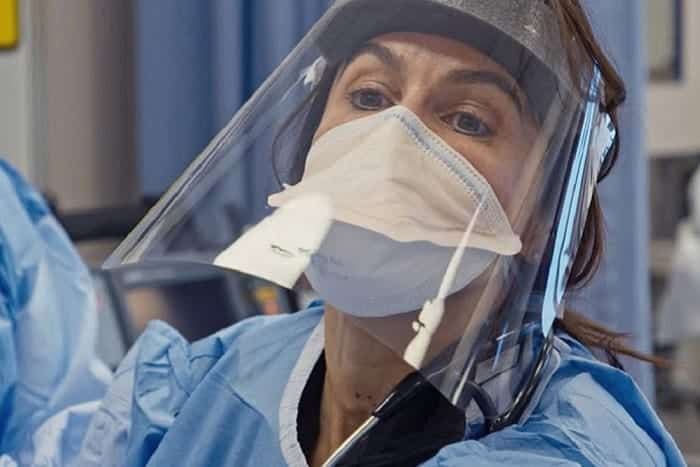 Pandemic is not an easy documentary to watch. Its insights hit far too close to home, particularly its lessons on grappling with misinformation. We see protests by anti-vaxxers in the US, rumours in West African villages that the Ebola vaccine spreads the virus – a frustrating mistrust of health authorities that simply means unnecessary loss of lives.
But if Pandemic is an uncomfortably prescient crystal ball, it also shows us a future of hope for what lies ahead. The boldest segment of this brilliant documentary centres on the development of a universal flu vaccine – potentially the world's first vaccine to guard against all flu strains, something long thought impossible. Spearheaded by visionary madman Dr Jacob Glanville, we follow his Distributed Bio team as they carry out animal trials and inch ever closer to perfecting their cure. In this time of anxiety, it allows us to dream, tentatively, of a world free from influenza diseases and deaths.
Catch Pandemic: How to Prevent an Outbreak on Netflix. 
All images courtesy of Netflix