10 Things to do in Bali, Indonesia: May 2019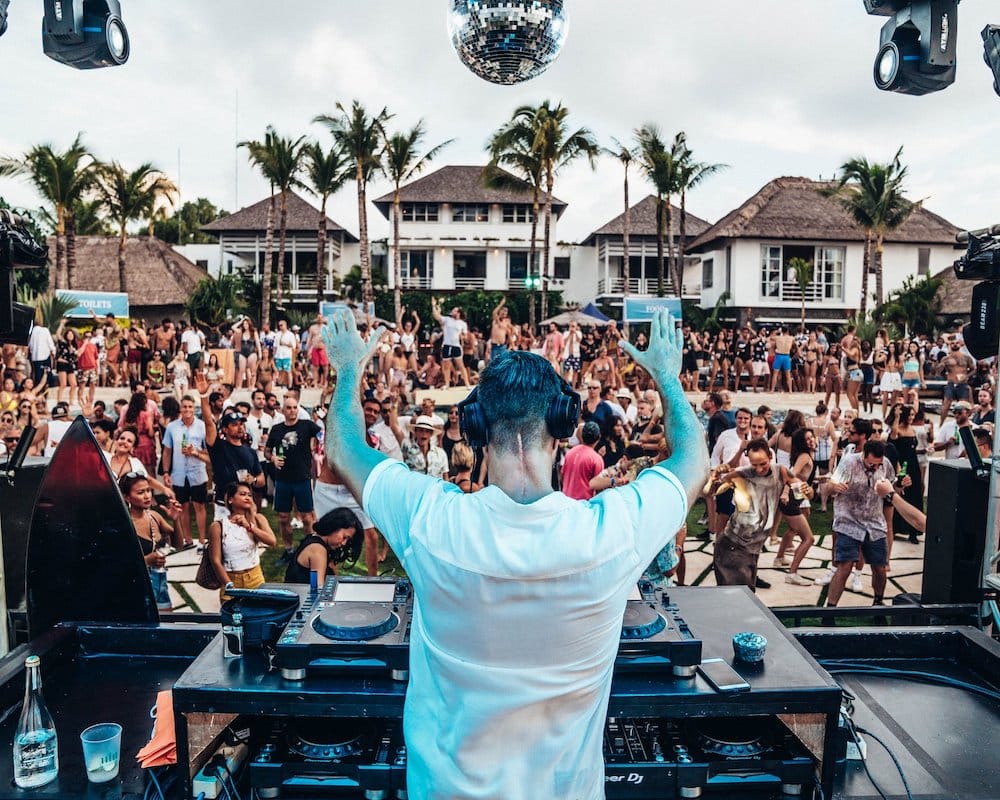 PUBLISHED May 1st, 2019 06:04 pm | UPDATED May 18th, 2020 05:34 pm
This month in Bali, it's not just the parties (though we have a few of that too, courtesy of German duo Monkey Safari, Israeli DJ Guy Gerber, as well as legends Carl Cox and Eric Powell). There are a few gatherings suited to the creative crowd like the Bali International Indigenous Film Festival and Future Design Week sat Potato Head Bali.
Phoenix Sundays presents Monkey Safari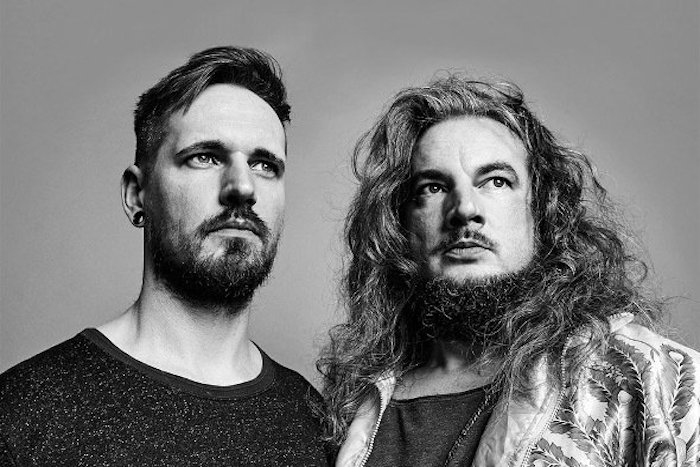 Besides OMNIA's Cinco De Mayo celebrations, their biggest party this month features German DJ and producer duo Monkey Safari on one of their infamous Phoenix Sundays. By the cliffs of Uluwatu overlooking the Indian ocean, the power brothers will be tuning their melodic chords and sunshine techno grooves (starring their Hommage imprint) with tracks such as Boris and Oxy, as well as those from their released EPs, Cranes and Bernstein.
When: Sunday, 26 May 2019, doors open 11am
Where: OMNIA, Uluwatu
Entry: IDR 150k per person, available here.
Rumors Bali presents Guy Gerber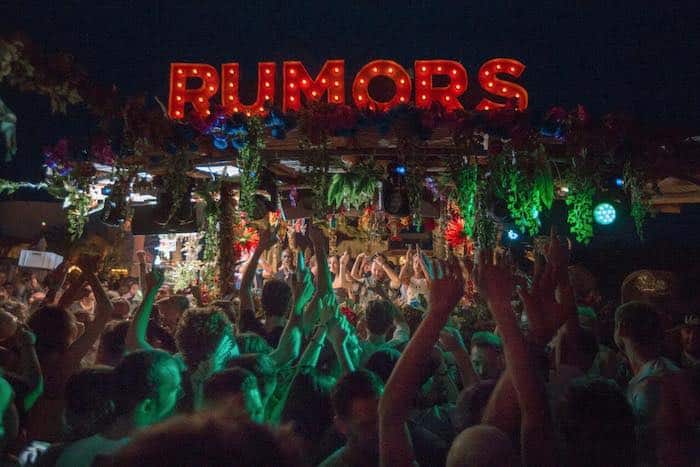 The infamous RUMOURS Ibiza is taking its second edition of boogie down to the island of the Gods with Guy Gerber and Kaz James on the headline. The Israeli electronic DJ and producer has worked with the likes of Puff Daddy and has started a left-field night at Ibiza club Pacha, while Australian DJ and producer Kaz James took his dance-scene inspiration from his stepfather's diverse record collection with an emphasis on jazz, rare groove and house.
When: Friday, 10 May 2019, 2pm-12am
Where: Ulu Cliffhouse, Uluwatu
Entry: Free entry 2pm-6pm, register here. IDR 250, 000 per person after 6pm at the door
Balance Workshop #004: Home Apothecary with The Kul Kul Farm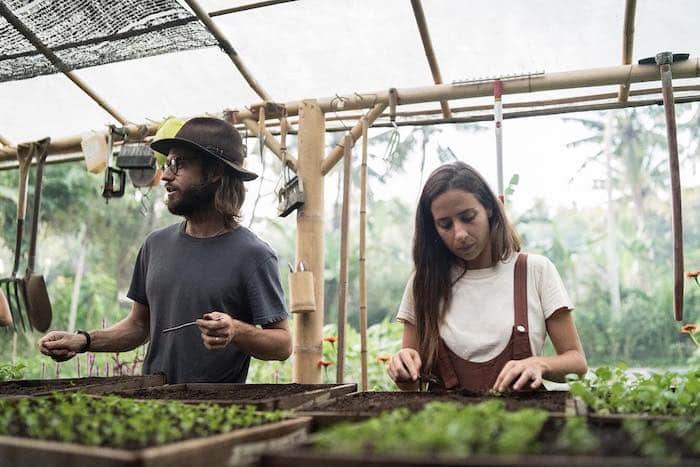 For something more wholesome on the agenda, Learn how to make plant-based medicine with Maria Farrugia, the co-founder of Ubud's permaculture education space The Kul Kul Farm. Happening at the beautiful lounge of Katamama, the workshop will impart knowledge on making healing teas and tinctures, and healing salves. Participants will be taking home a healing salve and a bottle filled with aromatic waters and essential oils.
When: Saturday, 4 May 2019, 2pm-4pm
Where: Katamama Restaurant, Seminyak
Entry: IDR 390k per person, please register via WhatsApp at +62 812 3975 7670. See here for more information.
Love Affair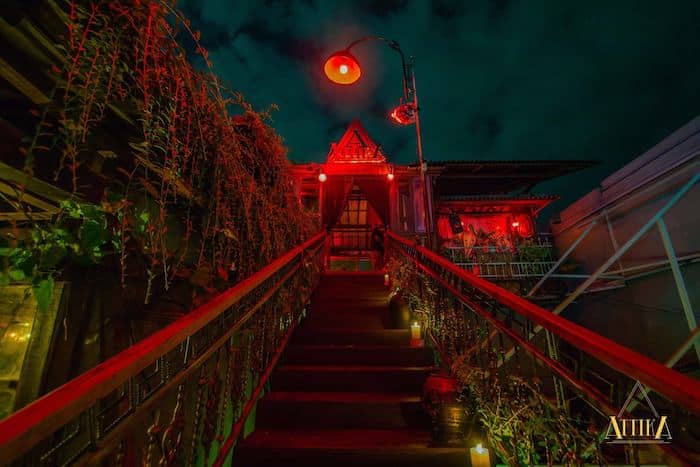 A spirited journey across the sounds of deep, underground, ethic and minimalist electronic music, Love Affair is happening every Saturday throughout May at Attika, on the third floor rooftop of La Favela! The line-up features the rising local talents of the local electronic/techno scene, including Laws On Earth, Masayu.
When: Every Saturday throughout the month of May 2019
Where: Attika Bali, Seminyak
Entry: Free entry, see here for more information.
Bali International Indigenous Film Festival 2019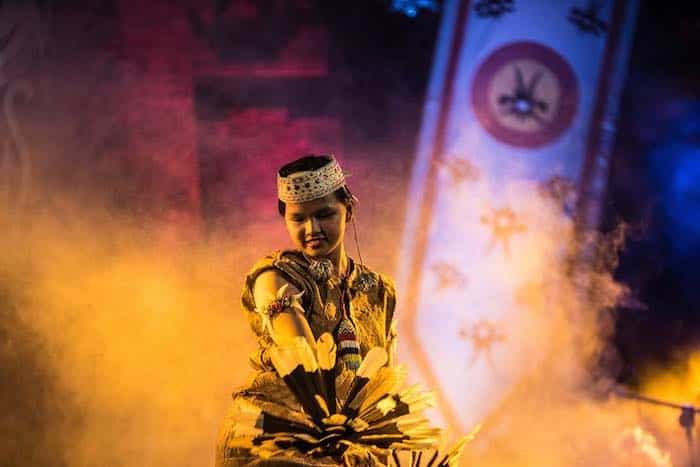 With the mission of protecting indigenous culture through film, the Bali International Indigenous Film Festival returns for its second edition with over 40 indigenous films and a line up of over 25 filmmakers from 14 different countries. The three-day film programme features works like documentary The Borneo Caseand The Kalinga Nagar Chronicles: Waiting for Justice. Each ticket sale directly supports, protects and empowers the indigenous tribes and communities around the world; limited seats left so book yours soon!
When: Friday-Sunday, 10 – 12 May 2019
Where: Ubud
Entry: From IDR 300k per person for a one-day pass, available here.
ThriveINBali: A Creative Industry Networking Event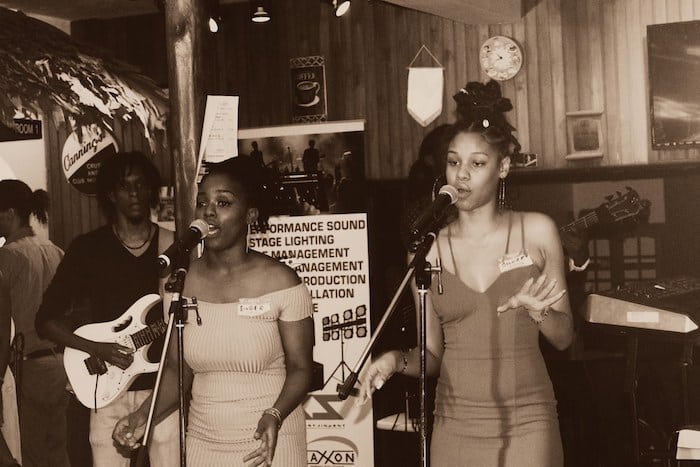 After successful events in Dubai, Los Angeles, and Trinidad & Tobago,Dubai-born community organisation Thrive International will be hosting its first signature event #ThriveIN at Workshop Bali. Providing a platform for creatives to connect, collaborate, attendees can look forward to live art, live music, industry panel discussion and networking activities.
When: Wednesday, 8 May 2019, 6pm-11pm
Where: Workshop, Sayan
Entry: Tickets from US$15, available here.
Pranayama and Subtle Progression with Tanya Popovich
Practice expanding and controlling your vital energy with senior yoga teacher and founder of Shri Gaia Institute and Swaha Yoga Center, Tanya Popovich, through her unique teaching of Pranayama yoga. This workshop is a  detailed guide into the science of Pranayama, and direct its focus into physical, emotional, mental and spiritual space by exploring a variety of breathing techniques and their natural progressions.
When: Monday, 6 May 2019, 11am-2pm
Where: Radiantly Alive, Ubud
Entry:  US$ 35, available here
Carl Cox & Eric Powell's Mobile Disco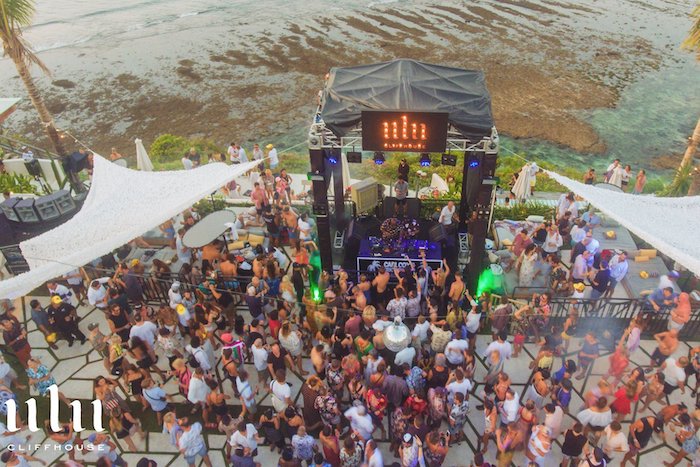 Carl Cox & Eric Powell's Mobile Disco is making a hot comeback this May! House music legend & king of DJs will be putting on a nonstop 10-hour set. Digging deep through their extensive record collections to highlight their favorite soul, funk and house tracks, party goers can also look forward to their take on disco/house beats with remixes such as Gonna Miss You (Midnight Sleaze Remix) and melodies from their collective titled MD Funk Connection.
When: Sunday, 19 May 2019
Where: Ulu Cliffhouse, Uluwatu
Entry: IDR 1 million per person, available here
Future Design Week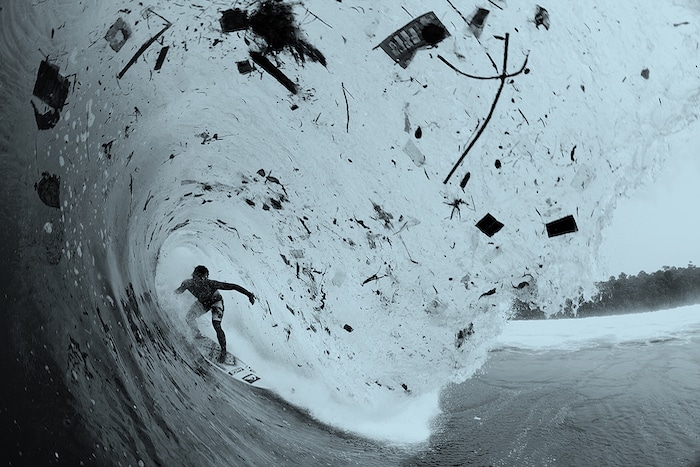 In partnership with Parley for the Oceans, Desa Potato Head will be hosting Future Design Week, a weeklong event bringing together local and international creatives for a series of exhibitions, installations, talks, and workshops about how designers can build a better future. There will also be discussions on today's economic challenges and innovative approaches. Design Exhibitions, Sustainism Lab, and the closing party with DJ Virgil Abloh DJ will be open for public!
When: Friday to Thursday, 17 – 23 May 2019
Where: Desa Potato Head, Seminyak
Entry: To be announced, see here for more information.
Jungle Pool Party – Outpost Turns Three!
Not only does co-living and co-working space Outpost have three locations in Bali, they're also turning three this month! Grab your swimming gear and get ready for a day out with live music by Rizal Abdulhasi, great tunes by DJ Kenji, delicious eats, pool-side dancing, and a pool full of floaties.
Tip: if you're coming from Canggu, get in touch with Outpost's Community Manager Suzan about getting the bus
When: Saturday, 11 May 2019, 5pm-10pm
Where: Bali Spirit Hotel & Spa, Ubud
Entry: IDR 75k per person, includes a beer or kombucha. See here for more information.