City Nomads Radio: Vynnibal, Vietnam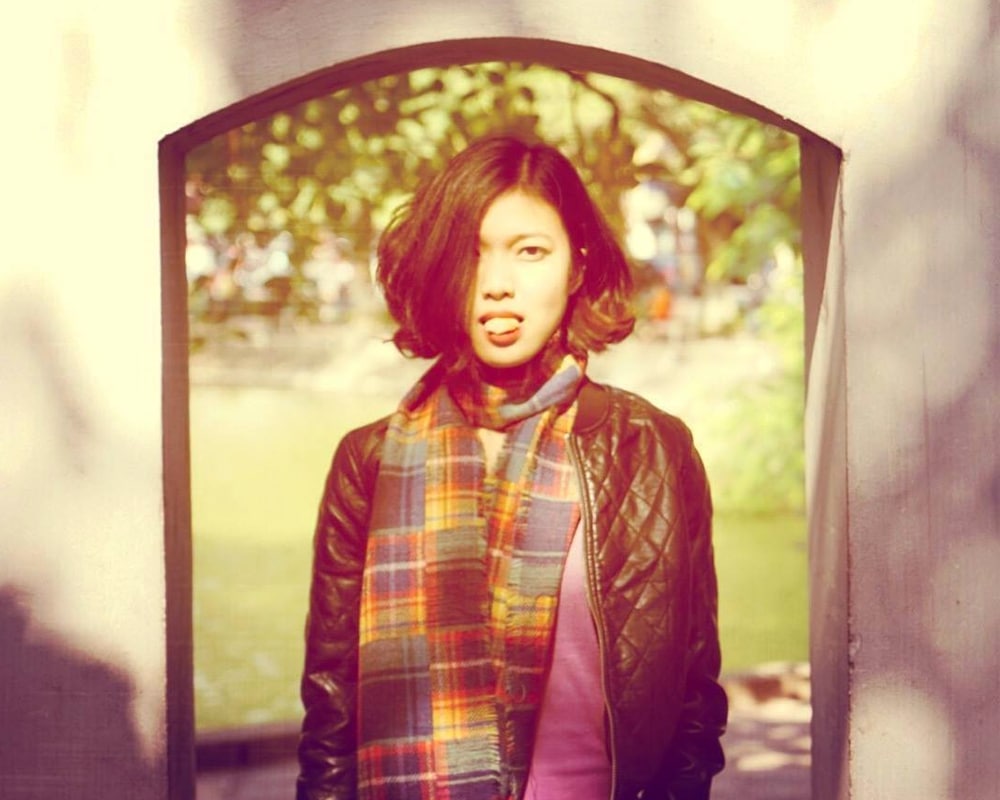 PUBLISHED May 31st, 2019 07:00 am | UPDATED May 18th, 2020 04:58 pm
Leuvyn Wu is Vynnibal, the Vietnam-based DJ behind the popular The Crisis parties, taking Saigon's underground scene by storm with her unique goofy and banging, yet delicate sound. Unafraid to venture unchartered territories and driving her audience into unexpected places, it's just a matter of time before Saigon becomes a regional techno powerhouse under her charge.
Tell us about the Saigon underground scene. What's big at the moment?
Saigon's underground scene is still in its infancy, with equal amounts of challenges and opportunities. A few clubs here arguably have authentic underground local and international DJs, but the audiences are usually a few genuine listeners, not a whole crowd. I hope that will change!
Commercial music is big here, as local audiences will find them easy to understand, listen, and dance to. Underground music attracts expats and tourist more because they are familiar with it. By sheer per-capita EDM would win, as all the big clubs rival each other for spotlight.
What's one beat you haven't been able to get out of your head recently?
Touchy by Mryn. It gets deep into an evocative panorama of sounds: a bit experimental, with hypnotic pads and leads. I've been listening to it for over a week and just can't get enough yet. It makes me feel peaceful somehow.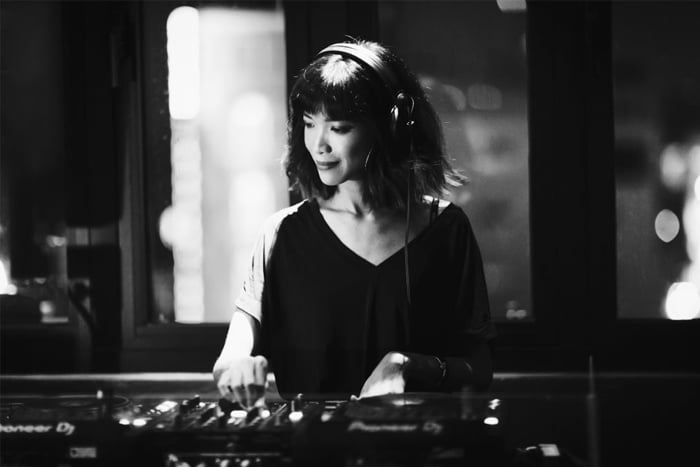 You're a techno head. How is techno different from all the other genres out there?
I started with techno but now I'm quite open to everything to be honest. Anything that I find special and good. I think underground electronic music in general would have a gutsy dedicated crowd, producing genuine creative music that's non- or low-profit and artsy, compared to other genres here.
What are you thinking about when playing a set? How do you feel?
I always want to create a story every time I play. It doesn't mean that I'm successful telling something all the time but it's always the goal, and I want to take the audiences on an adventure. Depending on the music that I play, I'll likely feel different ways. With dark techno Im energetic yet quiet, and with minimal house and breakbeats I tend to smile and dance to the music.
What's the worst comment you've heard about your sets?
Most of the people here are quite friendly and polite, and if they really like the music they would for sure say something and make sure you would hear it. If they don't they usually just leave the dance floor quietly. No one has actually said negative things in my face, but I do get strange requests sometimes. I usually just ignore it or laugh if it's a funny one.
How about the best thing you've heard?
"You remind me of the German clubs. I haven't been home for so long."
What kind of people do you want to attract with your music?
Calm, understanding, yet passionate and carefree.
You're the one behind The Crisis parties. What kind of parties are they?
We organise different party concepts combined with good electronic music. The point is to bring foreign sounds to Vietnam and to promote local talents overseas.
Are you planning to stay in Saigon, or head out to the international circuit?
I still consider myself a newbie at mixing, and have a lot to improve before making any big steps. Therefore, Saigon is home for the moment, but for sure I won't miss any opportunities abroad in the future.
Describe your mix for us.
It's like traveling through the Nevada desert at 4.50am in the morning. The inky blue sky changing to red and orange in front of your eyes as you go down the never-ending straight road.
Follow Vynnibal on SoundCloud and catch her live at The Crisis parties.